GoSkippy brings you cheap van insurance, providing you with personal cover to suit your private and business usage needs. Over 21,000 people have their van insurance with us. Our wide range of van insurance cover is competitive and suits many budgets. 
GoSkippy knows that having the right insurance for your van is crucial. Without adequate cover, you run the risk of financial losses. This will have a direct impact on your business and personal life. The longer your van is out of commission, the bigger the impact.
We know that customers like to compare van insurance quotes online. We save you time searching for support products to add to your insurance and breakdown needs. We offer a large range of competitively priced products to complement your insurance.
Compare van insurance and find the right cover for you through GoSkippy. We have a complete range to suit many trades and personal usage. You can also find us on top van insurance comparison sites.
​
Affordable – GoSkippy brings you cheap van insurance as well as finding you the right level of cover. Compare van Insurance through GoSkippy and choose which cover suits you best.
Tailored – We understand that artisans like plumbers and florists are reliant on their vans to ensure an income. Your insurance quote should reflect the demands of your individual business.
Extras – GoSkippy offers a range of van insurance add-ons. These include RAC Breakdown and Tools Cover. You can create the perfect van insurance cover for your driving needs.
24/7 access – Have control of your van insurance policy by logging into your personal portal. Here you can access any time you need. You can amend your cover, send us your documents and request particular documents. This helps you can rest easy that your cover is up to date.
Help yourself service – If you are busy and have little time but need to talk to us, we have a handy 'self-help' service. Click the question mark in the bottom right corner of our website.  Find answers to your questions about insurance without having to call in.
Competitive rates – We give you access to a panel of insurers. You can compare van insurance quotes directly through us and find a policy which suits your needs and budget best. Take our your van insurance policy from prices as little as £174 per year*
*Based upon our lowest paid premiums from our panel of insurers in February 2022.
Van insurance frequently asked questions
Can I insure my van under a company name?
Yes, we certainly can offer you van insurance cover under a company name.
Do you cover me if I only use my van for personal use and not for business?
Yes, we provide van insurance cover for personal use.
Are my tools covered if I insure with you?
This is not inclusive with your standard policy however we do offer Tool Cover as an optional extra.
Do you cover couriers?
Unfortunately, GoSkippy does not currently offer cover for couriers.
Do you offer Business Van Insurance?
Unfortunately, GoSkippy cannot cover you for Business Van Insurance.
What is the difference between commercial van and private van use?
Commercial insurance policies covers you when you use your van for business purposes. If you are unsure if you need commercial van cover, please give our van experts a call today.
You need private van insurance if you drive it for
social reasons. Including family trips and going to the supermarket.
What happens if my van is stolen?
If your van is stolen, you will need to contact the relevant claims team. Please refer to your policy documents for the correct contact details. You can also complete a claim form online: https://goskippy.com/how-to-make-a-claim/.
How do I get van insurance?
You can receive a van insurance quote direct online. You can give us a call or find us on van insurance comparison sites. You will need the following information:
Your van details
Driver information
No Claims Discount proof
Your policy start date.
See what our customers say…
Don't just take our word for it
Simone
Really happy with this service, they made it really easy to navigate and the online portal is very easy to use Would definitely recommend
Posted 8 hours ago
Anonymous
Ok tanks !
Posted 9 hours ago
Van Insurance optional Extras
We give you the option to upgrade your van insurance. Tool Cover, mis-fuelling van cover, RAC van breakdown, Personal Accident Cover and key care Cover.

Optional Tool Cover, £500 worth of cover for £40*
Being loaded on or into Carried or transported

Temporarily

stored in or unloaded from your vehicle

.

 

Mis-fuelling protect from £16.99*
With our mis-fuelling cover, we arrange for your fuel tank to

be drained

and washed out at the roadside. It will also

be topped

back up with 10 litres of the right fuel for your vehicle.

If needed, a specialist will recover you and up to 6 passengers. They will take you to the closest repair centre to drain and flush the fuel tank. They will also replenish with 10 litres of the correct fuel. You will also have access to a dedicated emergency help line.
Types of van insurance cover
Take some time to compare van insurance types of cover:
What does comprehensive insurance offer?
Comprehensive cover insures against any accident that you may have. This includes damage caused to your van when it is unattended, such as a vandalism incident or a hit and run. Whether or not it is your fault, claims can result in loss of No Claims Bonus, so check before you claim. Comprehensive cover also covers your legal liability to third parties. This includes damage to their vehicle. Or compensation for injuries sustained if the accident was your fault. The cover extends to fire damage to your van, or damage arising out of the theft or attempted theft of your van.
What does Third Party, Fire and Theft insurance offer?
Your legal liability to third parties is covered. This includes damage to their vehicle. Or compensation for injuries sustained if the accident was your fault. The cover also extends to fire damage to your van, or damage arising out of the theft or attempted theft of your van.
What does provisional insurance offer?
As younger drivers are statistically more likely to be involved in accidents. To also have a limited amount of experience driving it is important that they are insured. Provisional insurance offers young people cover until they pass their driving test. GoSkippy offers competitive quotes and low monthly premiums. Especially if a more experienced motorist. For example; a parent or other adult, as the main driver on the provisional policy.
GoSkippy offer you an excellent online customer service team. Use our live chat service. Our van insurance experts are more than happy to assist you with all of your insurance questions.

Prefer to find the answers yourself? Visit our self help service by clicking the icon to the bottom-right of this website.
Speak to one of our insurance experts by calling customer service on: 0344 776 5308
Did you know that most of our customers save time by purchasing a policy online quickly and easily via our website, GoSkippy.com. There is a small admin fee of £20 to purchase a policy over the phone, which will be added to the annual policy arrangement fee.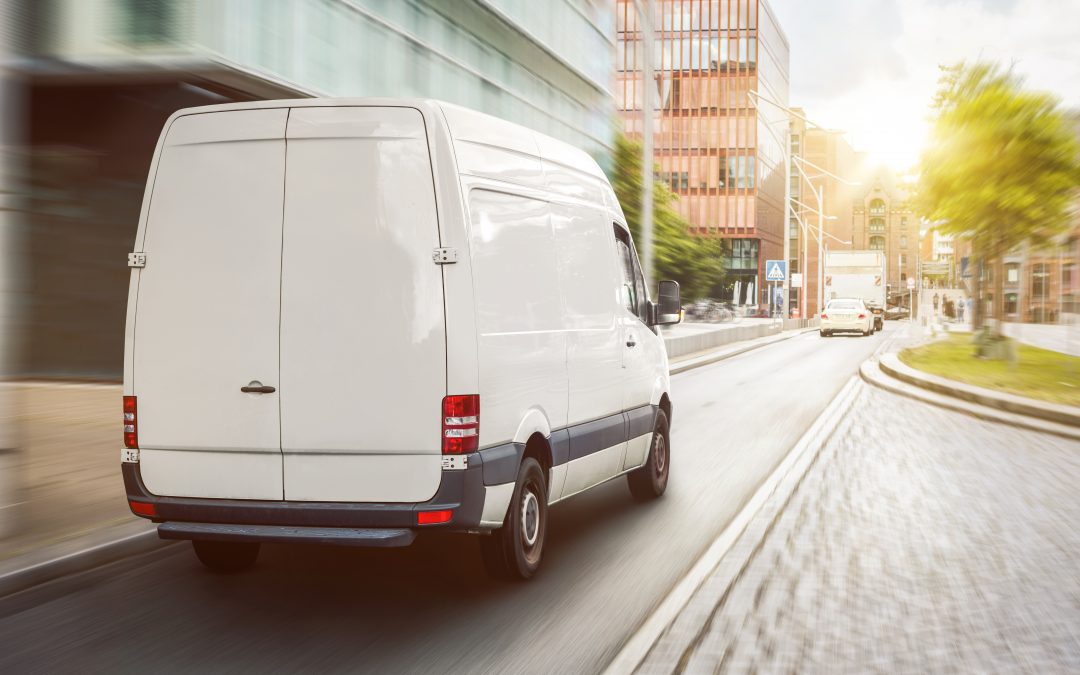 Reading time: 3 mins Disclaimer- these rules apply to England, Scotland and Wales. For Information on Van licencing laws in Northern Ireland click here.   The idea of driving a van can seem daunting. There are a lot of rules about what type of license you need and how...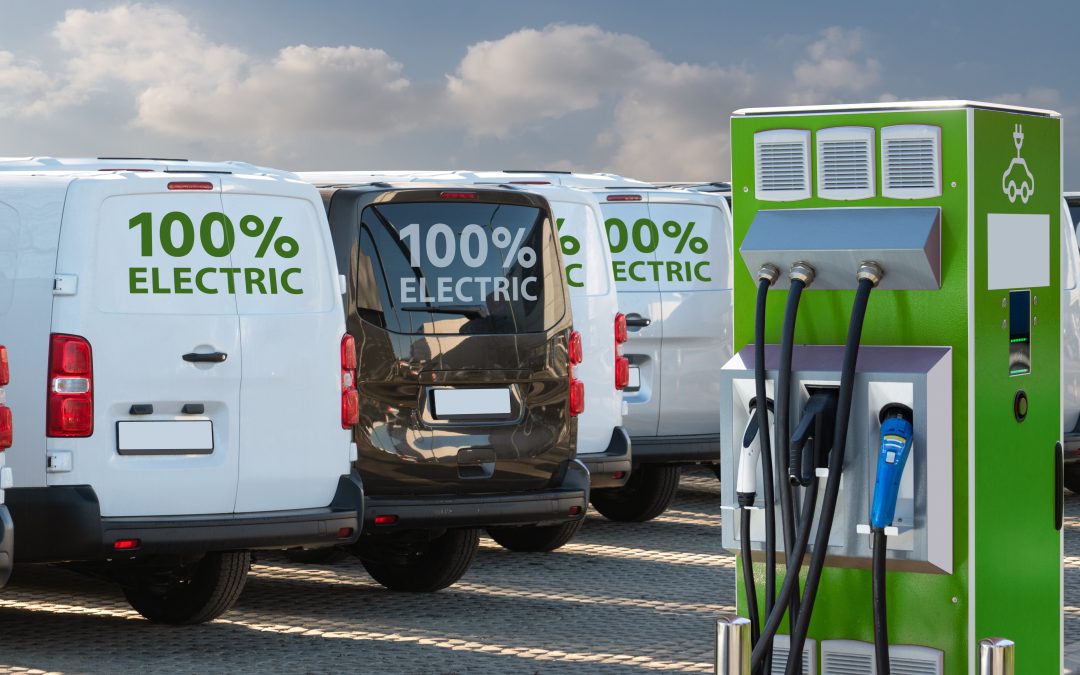 Reading time: 3 mins Looking for a new van for work or just for personal use? How about going electric? With rising fuel prices and environmental concerns, there's a lot of people making the swap. We've put together 5 of the best rated EV vans of 2022 according to Top...