Need help with My Portal? You've come to the right place.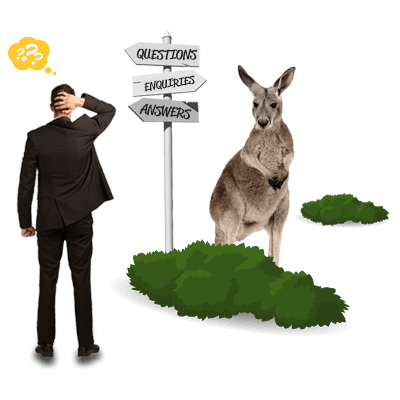 We understand that sometimes using systems on the internet can be confusing and difficult for some of our customers. Because of this consideration, we have ensured that you have ample material to understand anything you may find confusing when checking your policy with us using our online portal.
Below are some tutorial videos which will walk you through the process with ease.
Need help with My Portal?
What is My Portal?
My Portal is a secure online environment where you can:
Access your details and policy documents quickly and easily whenever you like
If you have recently purchased your policy, you can upload any documentation to your online portal
Depending on your policy you have with GoSkippy you may be able to amend details such as vehicle or address, or make a claim in the event of an accident or incident
How do I set up or access My Portal?
Simply click the "My Portal" button on the green banner that runs across the top of all the pages on the GoSkippy website or use the link sent to you via email shortly after you purchased your policy

Select "Please click here to register" under the Login button to take you to the registration page

You will be asked to fill out your email address and set up a password that you will use to access the portal in the future (passwords must contain at least one number, one capital letter and be at least 8 characters long)

You will be asked to enter your post code which should be the same you used when you purchased your insurance so we are able to send you the correct documents for your policy
How do I upload my documents?
Log into your online portal and ensure the "Your Account" tab is selected

Select your policy and go to the bottom of the page to "Your Private Car Insurance"

In the Upload Documents tab you will be able to see any outstanding document that we have requested from you

They will be listed on the drop down menu, alternatively, you can select the document name from the drop down and add your own description

Click on the "Upload" button and a new window will open where you will be able to browse or drag and drop the required documents.
NOTE: If you are using a smartphone to upload your documents you will be asked to upload an image from your image library
How do I change my password?
On the portal login screen just click on "forgotten password", you will be sent to the Re-register page where you will have to insert your email and new password along with the postcode linked to your policy.

If you experience any problems with your online portal from logging in issues to upload problems you can contact us here: 0344 840 6311.
Cant find what you're looking for?