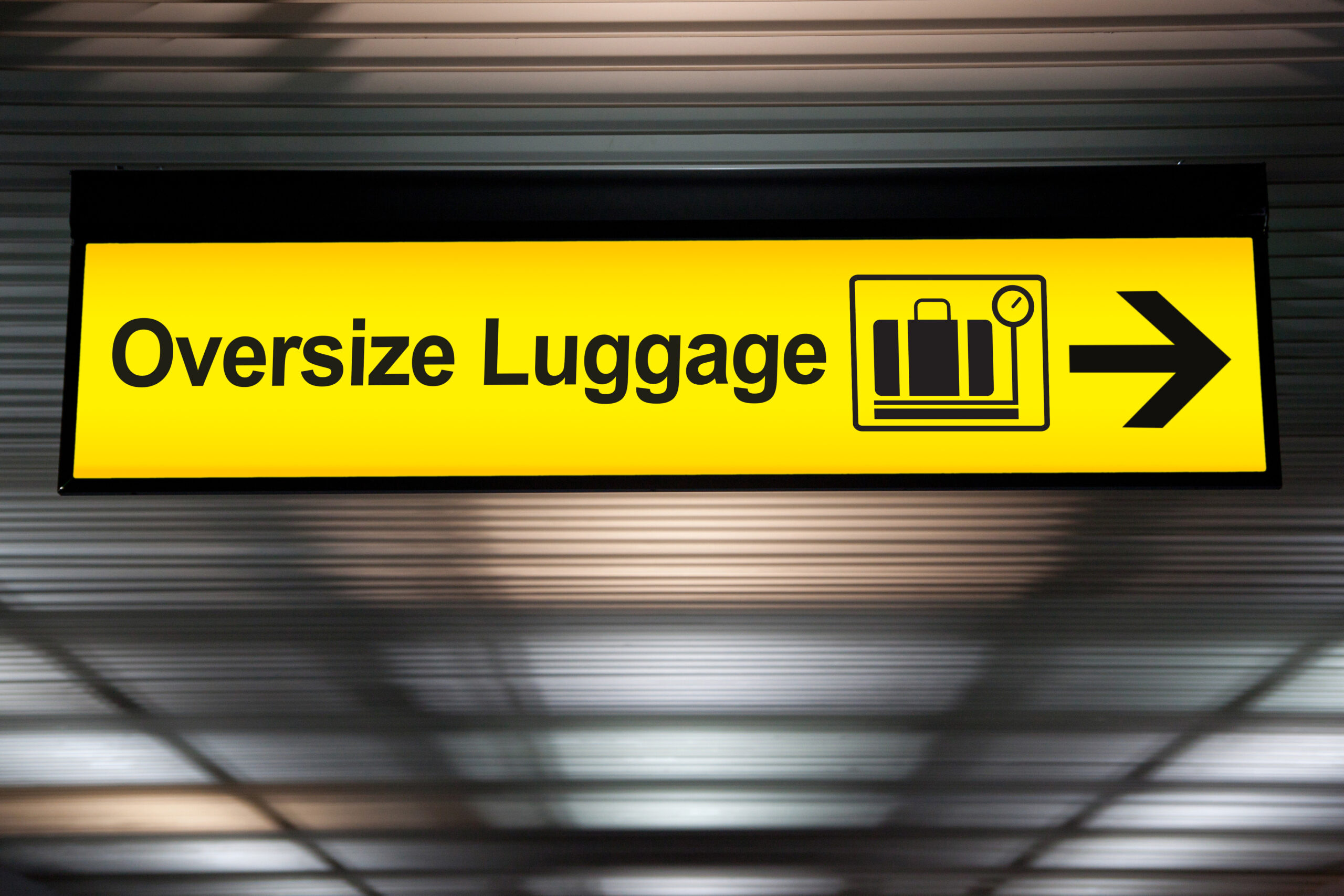 Understanding Airline Baggage Limits
By Andreas Savva
Understanding airline baggage limits can be one of the most stressful parts of air travel. What if you get to the airport and must pay more money for your case, or put your hand luggage in the hold?
To help you understand this topic better, we'll explain:
The basics of baggage allowance,
different types of luggage,
overweight baggage scenarios,
and tips to avoid exceeding weight limits.
We'll also explain how travel insurance can cover your baggage!
Understanding Baggage Allowance:
Baggage allowance refers to the maximum weight and size of the luggage you can bring onto a plane. Generally, luggage is categorized into two types:
hand luggage, also known as carry-on and
hold luggage, also known as checked luggage.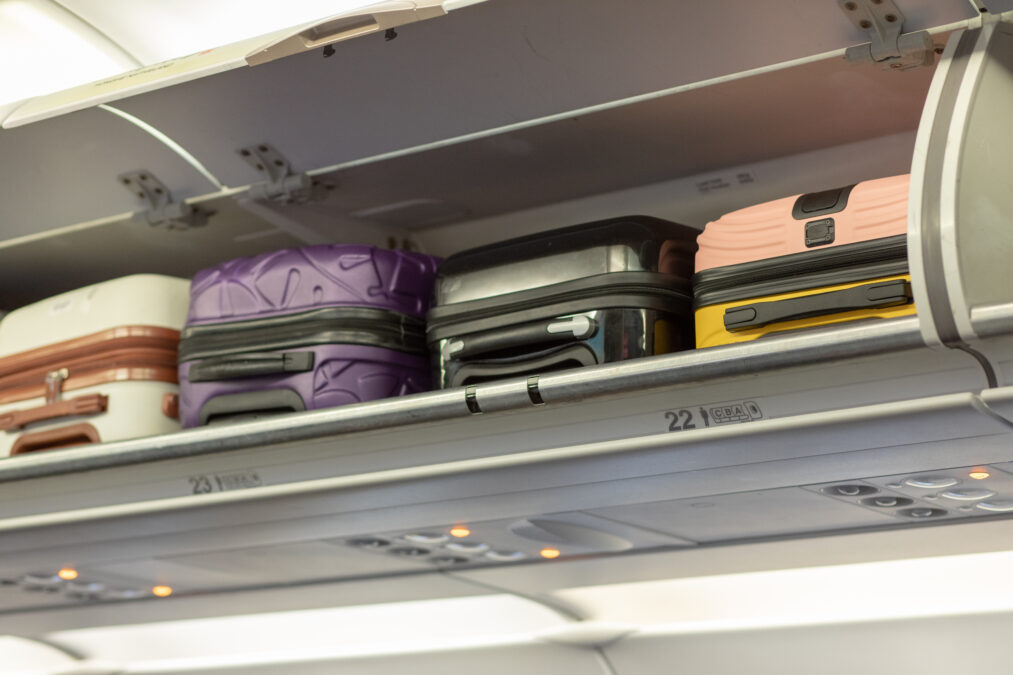 What is Hand Luggage or carry-on?
Hand luggage, also known as carry-on or cabin baggage, is kept with you during the flight. Typically, airlines allow passengers to carry two small bags as hand luggage.
The first bag must fit within specified dimensions and weight which are given to you by the airline when you book. You are expected to store these in the overhead compartment or luggage bins.
The second bag, sometimes known as a personal item, should be small enough to fit under the seat in front, such as a small handbag or backpack. Here are some examples:
British Airways: You can have one piece of hand luggage and one small item (handbag, laptop) on board. Hand luggage must be max 56cm x 45cm x 25cm and the small item must be max 40cm x 30cm x 15cm. Both items can weigh up to 23kg each.
Virgin Atlantic: Hand baggage is included as part of all tickets, and depending on the cabin you might be able to take more than one bag. Your bag needs to be a maximum of 23 x 36 x 56cm.
Easy Jet: Your bag must be maximum 45 x 36 x 20 cm (including any handles and wheels) and needs must be kept under the seat in front of you. It can weigh up to 15kg.
What is Hold Luggage?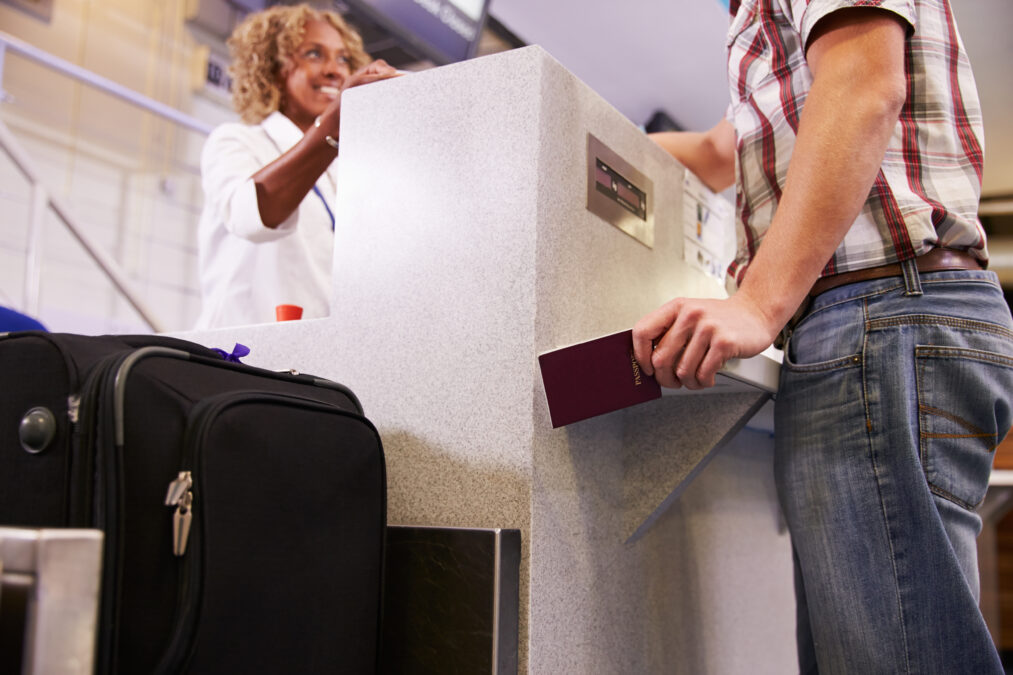 Hold luggage, also referred to as checked luggage, is the larger bag that is placed in the aircraft's hold. You hand this over to the airline when checking into your flight. Airlines often provide a certain weight allowance for hold luggage, usually around 23kg per passenger. Here are some examples:
British Airways: In general, hold luggage can be no bigger than 90×75×43cm in size and weigh no more than 23kg (with the most basic ticket)
Virgin Atlantic: As above
Easy Jet: A standard hold bag is 23kg. You can buy extra weight in 3kgs units, up to a maximum of 32kg per bag. If you're travelling with family or friends on the same flight and booking, you can pool your total weight allowance. No single item can weigh more than 32kg. Maximum total size (length + width + height) must be under 275cm.
However, this allowance can vary between airlines. If you think you'll go over the weight limit, some airlines let you purchase additional luggage weight. It's always best to do this before your flight, as it will inevitably cost more at the airport.
Consequences of Overweight Luggage:
In the case of overweight hold luggage, you may incur additional charges.
When it comes to hand luggage, certain airlines may refuse to allow oversized bags into the cabin. In this case, they may charge you a fee to have your bag stored in the hold. These can be very pricey at the airport.
5 Tips to Avoid Exceeding Weight Limits:
To make sure you aren't caught out at the airport with heavy luggage, here are 5 helpful tips:
Review your Booking Information: Always read the fine print of your booking details. It should provide specific information about the weight and dimension limits of your luggage.
Choose Lightweight Luggage: Older suitcases tend to be heavier due to older materials used. Consider buying or borrowing newer luggage that is more lightweight yet durable.
Pre-book Extra Weight Allowance: If you think you will exceed your baggage allowance – it's often cheaper to book extra weight in advance. Paying for extra luggage at the airport is nearly always more expensive.
Purchase an Extra Seat: Some airlines offer the option to buy an additional seat for oversized items that do not conform to standard luggage dimensions, such as musical instruments. Do some research and find out what is cheaper – another seat or extra luggage.
Invest in a Luggage Weight Checker: Invest in a luggage weight checker to weigh your bags as you pack. You can pick them up for around £5 and they can be used again and again to ensure you remain within the allowed limits.
What if I have to put my luggage in the hold and it's been lost or damaged?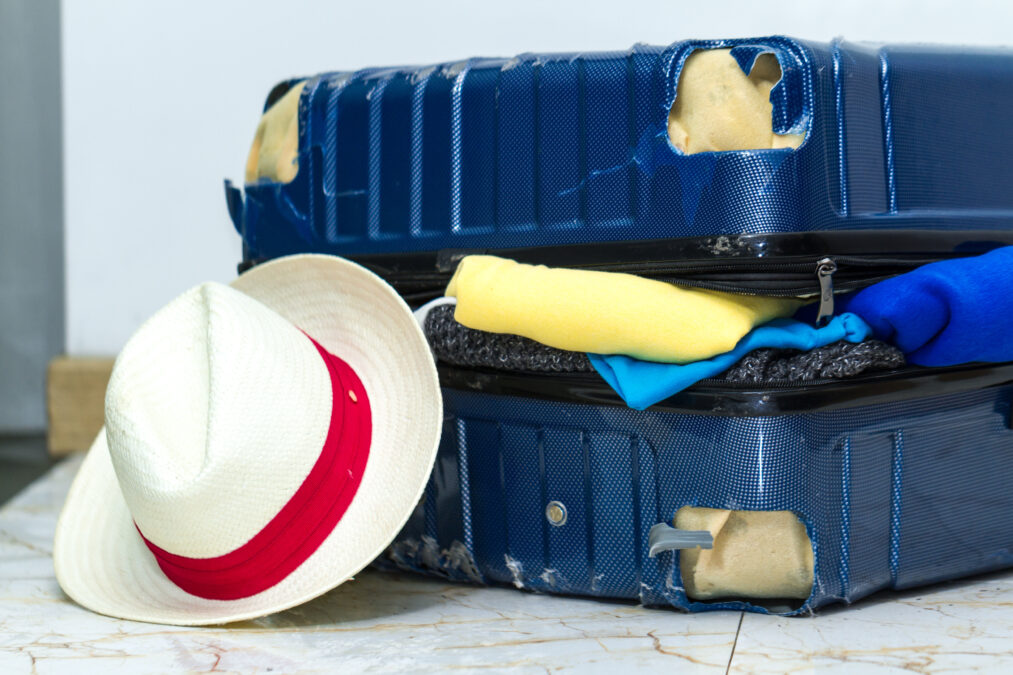 In some cases, you can claim compensation from the airline for baggage damage if it is deemed to be their fault. However, this isn't always guaranteed and can be lengthy. This is one of the reasons why it's important to take out a travel insurance policy prior to travel.
Different policies will have various cover levels for luggage so it's important to select the one that suits your needs based on the value of your possessions.
Travel insurance also provides coverage for other travel-related issues, including, trip cancellations, medical emergencies, and even an airline going out of business.
By understanding airline baggage limits, using appropriate luggage, and purchasing travel insurance, you could have a smoother journey and protect your belongings throughout your trip.
Safe Travels!
Looking for travel insurance? Get a quote today with GoSkippy!
Note: baggage restrictions vary depending on the airline, please check your airlines policies prior to travelling