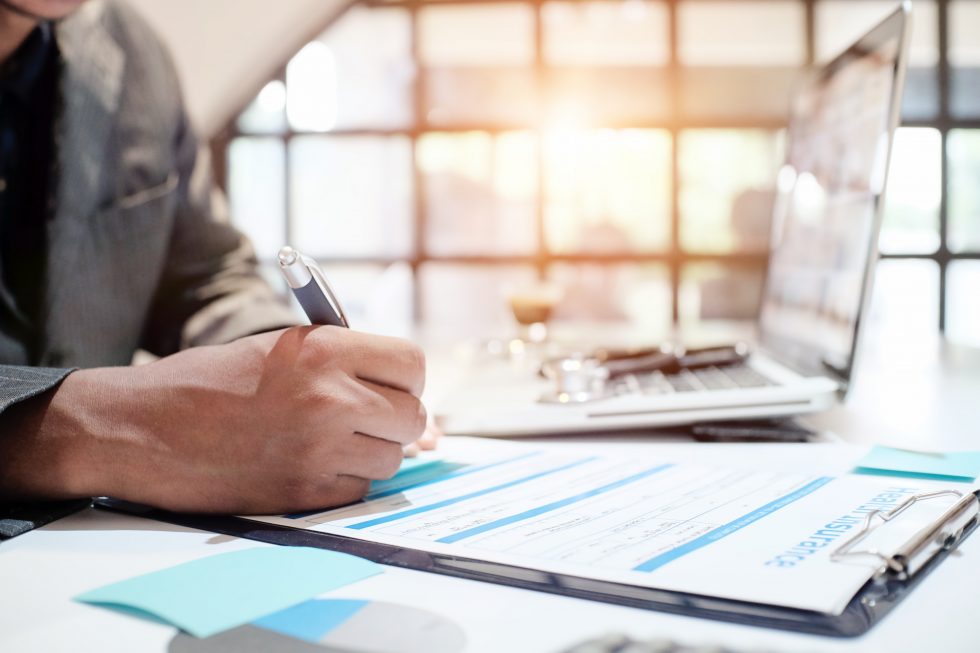 Travelling with Pre-existing Conditions
Looking for travel insurance, but worried about how your pre-existing condition may affect your eligibility? Here's our helpful guide on travelling with pre-existing conditions.
What is a pre-existing condition?
Pre-existing conditions are usually an illness or injury you had prior to taking out an insurance policy. These fall into two categories. Physical and non-physical. For example, physical conditions may include cancer, diabetes, or respiratory issues. Non-physical conditions include, depression, anxiety and other psychological conditions [1].
Some of the most common pre-existing conditions include:
Chronic illnesses, including cancer
Crohn's disease
Circulatory problems, including stroke and high blood pressure
Heart conditions
Respiratory issues, including asthma
Diabetes
Cystic fibrosis
Back pain or joint problems
Allergies
Psychological conditions e.g. depression & anxiety
If you suffer with a pre-existing condition like the above, you will need a specific policy to cover them.
How does my pre-existing condition affect my travel insurance?
Travel insurance is important for all travellers, but especially for those with pre-existing conditions. If you go on holiday and experience a hospital stay due to your pre-existing condition, you may need specialist medical care. You want this to be covered by your policy, so you don't get lumbered with a large bill you have to pay yourself. Your policy might cost more due to this cover, but should the worst happen, it's important you are secure in the knowledge you won't be out of pocket.
What does travel insurance with pre-existing medical conditions cover?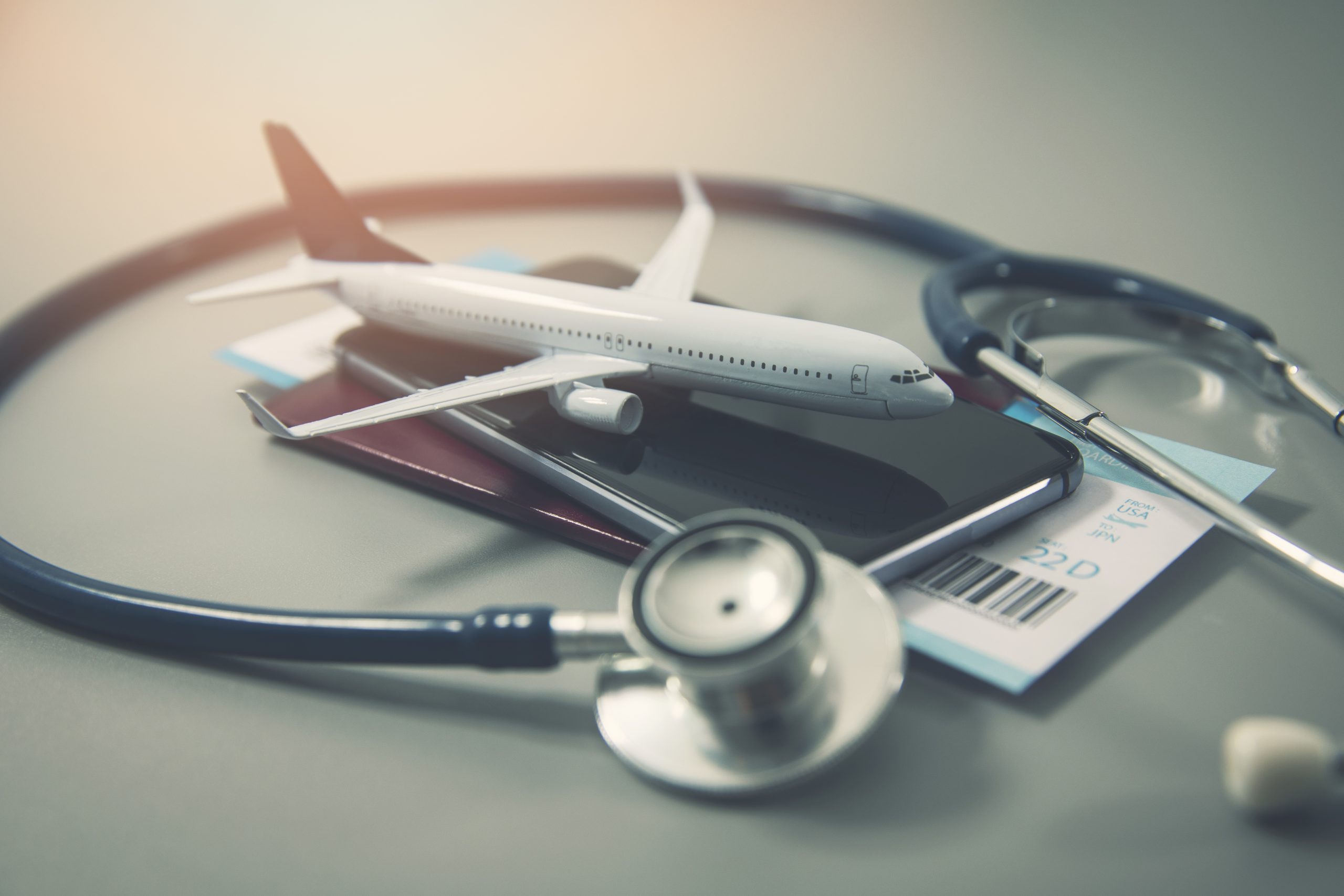 What you're covered for varies on what you declare. Here's what travel insurance usually covers:
General medical expenses
Cancellation and travel disruption
Personal liability
Repatriation
Lost baggage
Emergency assistance
Medical Travel Insurance (with cover for your pre-existing conditions) is there to provide peace of mind that if a medical incident does happen, the costs will be covered. We offer policies that cover emergency medical and hospital expenses and repatriation (the cost of getting you home).
Will I need a medical assessment to get cover?
No, when you get a Travel Insurance quote online or on the phone, you will be asked some simple questions about your health. This is to get a better understanding of any medical condition you may have and allows a tailored quote to be provided.
What happens if I don't declare my pre-existing conditions?
Travelling with a standard insurance policy and not declaring any known medical conditions could lead to your claim being rejected. This includes claims that aren't medical, as your whole policy will void. Accidents and emergencies can happen while away from home and medical bills can quickly mount up. That's why it's so important to declare any pre-existing conditions.
Is there any way to save money on pre-existing conditions?
If you are looking to have more than one holiday a year, it may be worth looking into annual travel cover for pre-existing conditions. This can work out cheaper and will save you time repeating the information about your condition.
Looking for Travel Insurance? Here at Go Skippy we consider all pre-existing conditions. Get a Quote today!
Still looking to get away? Check out our Top European hot getaways