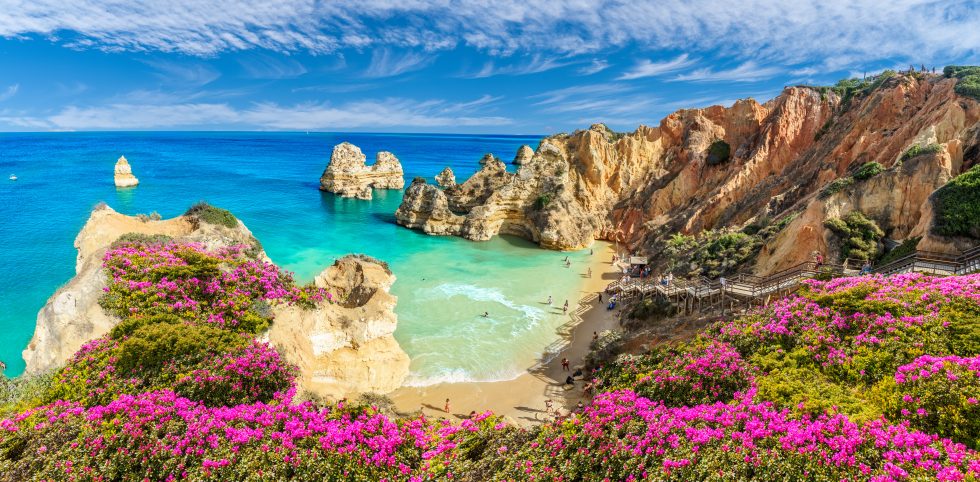 Top 6 European hot getaways
With the end of summer in sight, you may be thinking about getting in just one more trip! Before you dedicate yourself to the colder, winter months, remember you don't need to go far to catch the last of the rays. Lots of places in Europe remain warmer later in the year. Here are our Top 6 European October getaways:
1. The Algarve: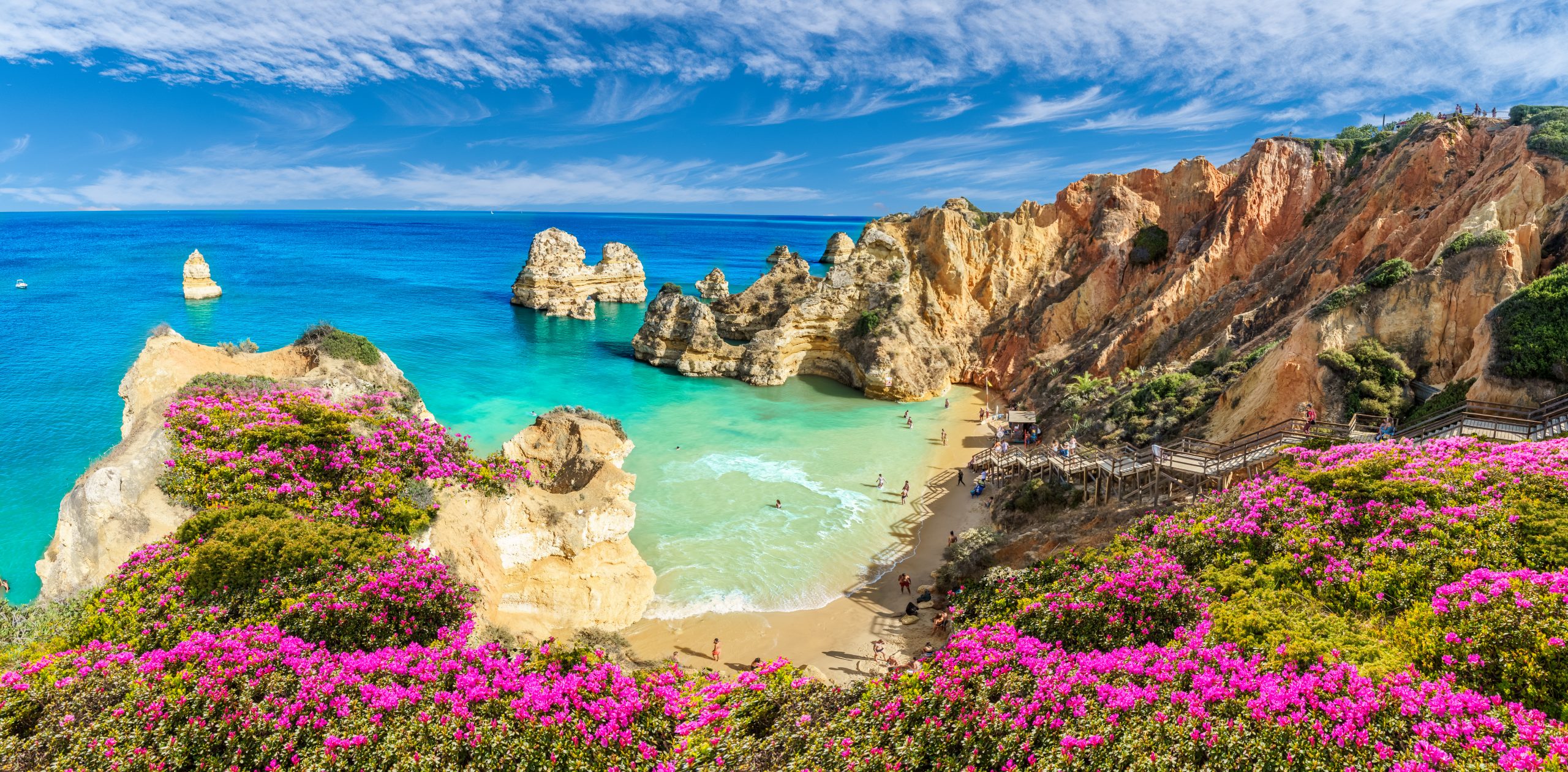 Situated in the south of Portugal, the Algarve is popular amongst tourists due to its Mediterranean climate, receiving more sun each year than California. As for rain, there is an increased risk of showers in October with 56mm of rainfall throughout the month in comparison to between 1-4mm in June and August[1].
Throughout October though, temperatures can on average reach 23 degrees Celsius with 7 hours of sunshine! So it's the perfect place to relax and top up your tan.
2. Kos, Greece: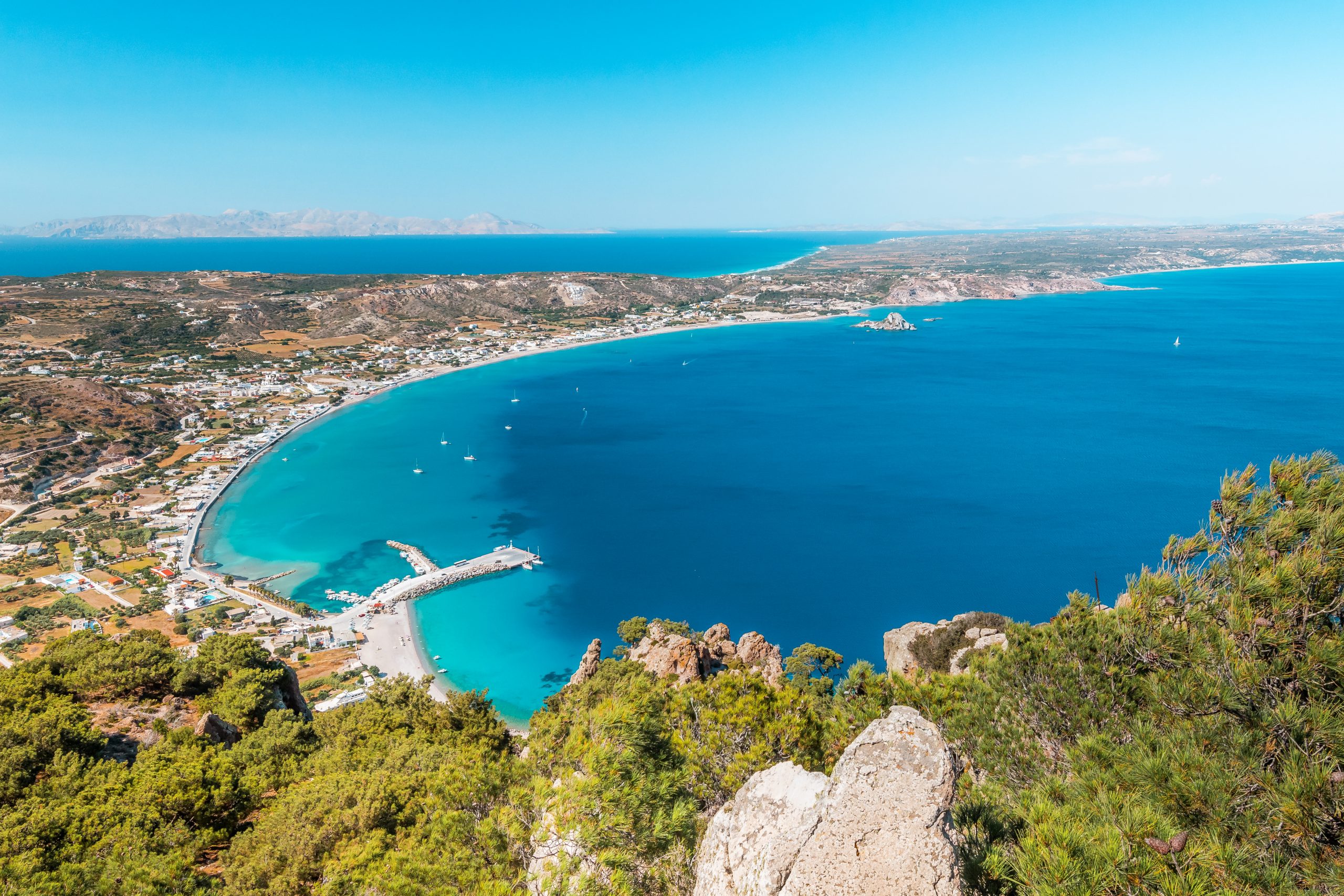 Famous for its sandy beaches and Mediterranean climate, the Greek Island of Kos is in the Dodecanese Islands in the Aegean Sea. Despite being physically closer to Turkey, it remains Greek land.
The island reaches on average 26 degrees Celsius and 8 hours of sunshine throughout October, which is still warm enough to sunbathe. However, again there is a higher chance of rainfall, with 55mm falling throughout the month. If you are caught in a shower though, the island is also perfect for water sports. Take yourself out water skiing, wind surfing and scuba diving in the beautiful blue bays[2].
3. Rome: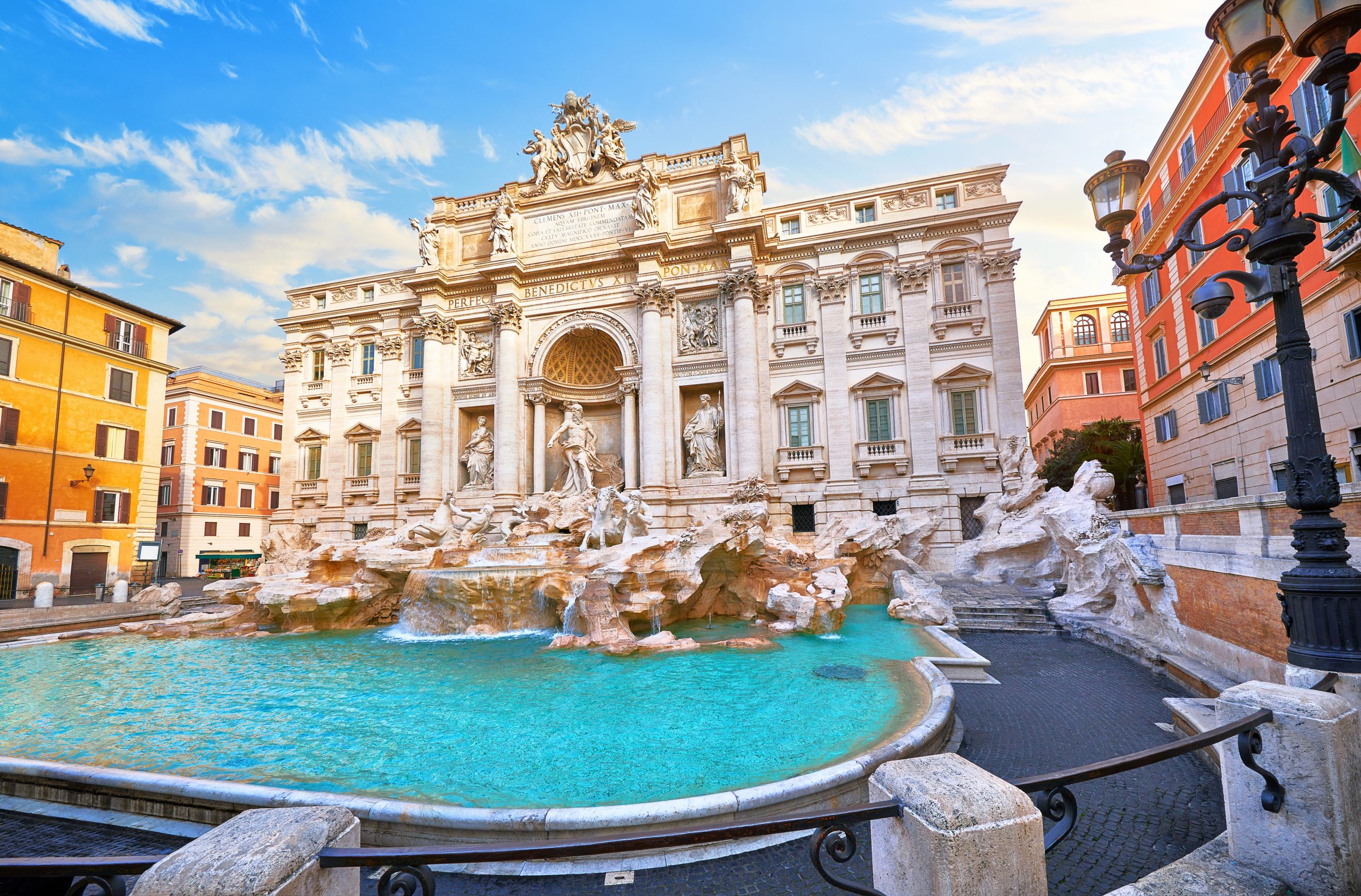 If you want some more culture, but also some vitamin D, a cooler option for October is Rome, with temperatures of 22 degrees Celsius and average rainfall of 89mm.
The city is a perfect destination to enjoy the rich culture, fine dining, and a huge range of tourist hotspots[3]. Definitely one to tick off your bucket list!
4. Gran Canaria, Spain: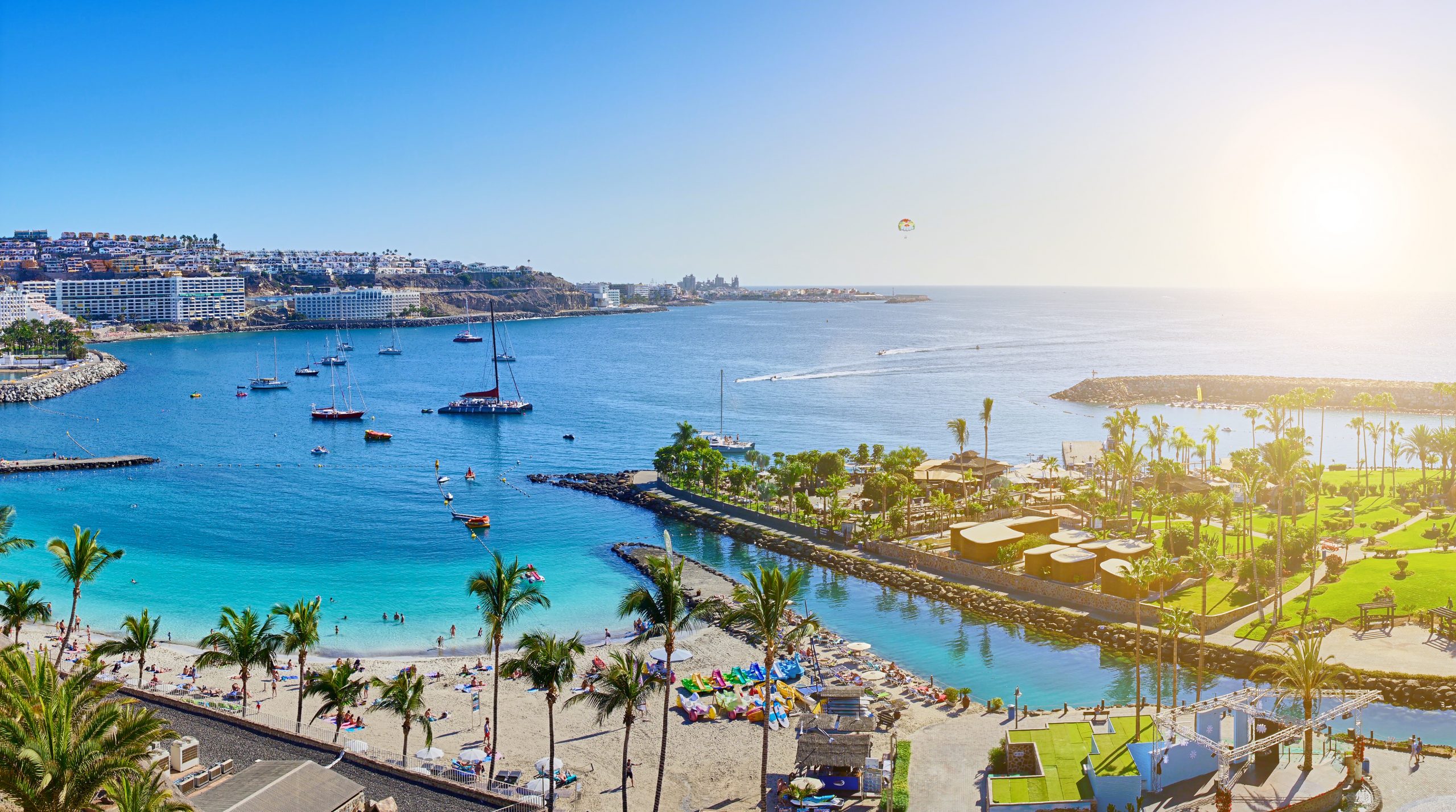 If you're looking for something slightly warmer, further south there's Gran Canaria, one of the Canary Islands. The average temperature in October is 26 degrees Celsius, with just 19 mm of rainfall throughout the month. The Island of Gran Canaria is perfect if you're looking for a beach holiday, with 60 miles of golden sands. Even when 'out of season' the island is usually occupied by travellers looking to sit back and relax[4].
5. Lanzarote, Spain:
Lanzarote, one of the Canary Islands, is just off the coast of West Africa, but is a Spanish Island. It's famous for its beaches, volcanic landscape and for being warm year-round. The island is extremely popular with tourists looking for some winter sunshine. Throughout October, the temperature can get to around 26 degrees Celsius with rainfall as little as 11mm. [5]
6. Cyprus: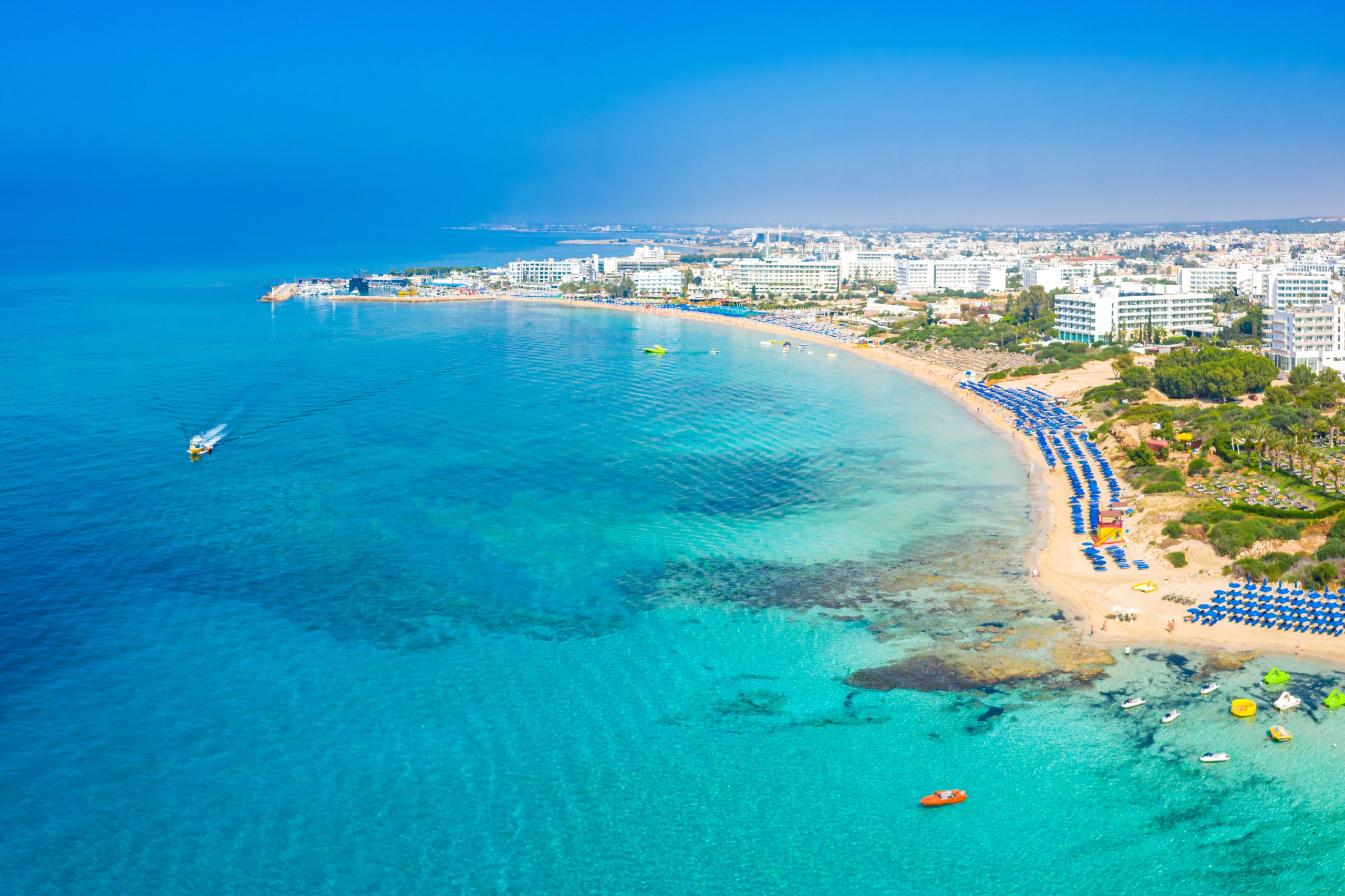 Situated in the Mediterranean Sea between Greece and Turkey, Cyprus is a classic hot holiday destination – especially in October! Resorts in the south of the island such as Paphos can reach 27 degrees Celsius, with sea temperatures at a gorgeous 24 degrees Celsius. This means you can still enjoy the stunning beaches for swimming and snorkelling. October rainfall remains low at 17mm throughout the month and tourists can enjoy up to 10 hours of sunlight a day, again perfect to keep the tan up [6].
Remember! Though these holidays are towards the end of season its important to still regularly apply suncream and drink plenty of water[7].
Looking for Travel insurance? Get a quote today with Go Skippy!