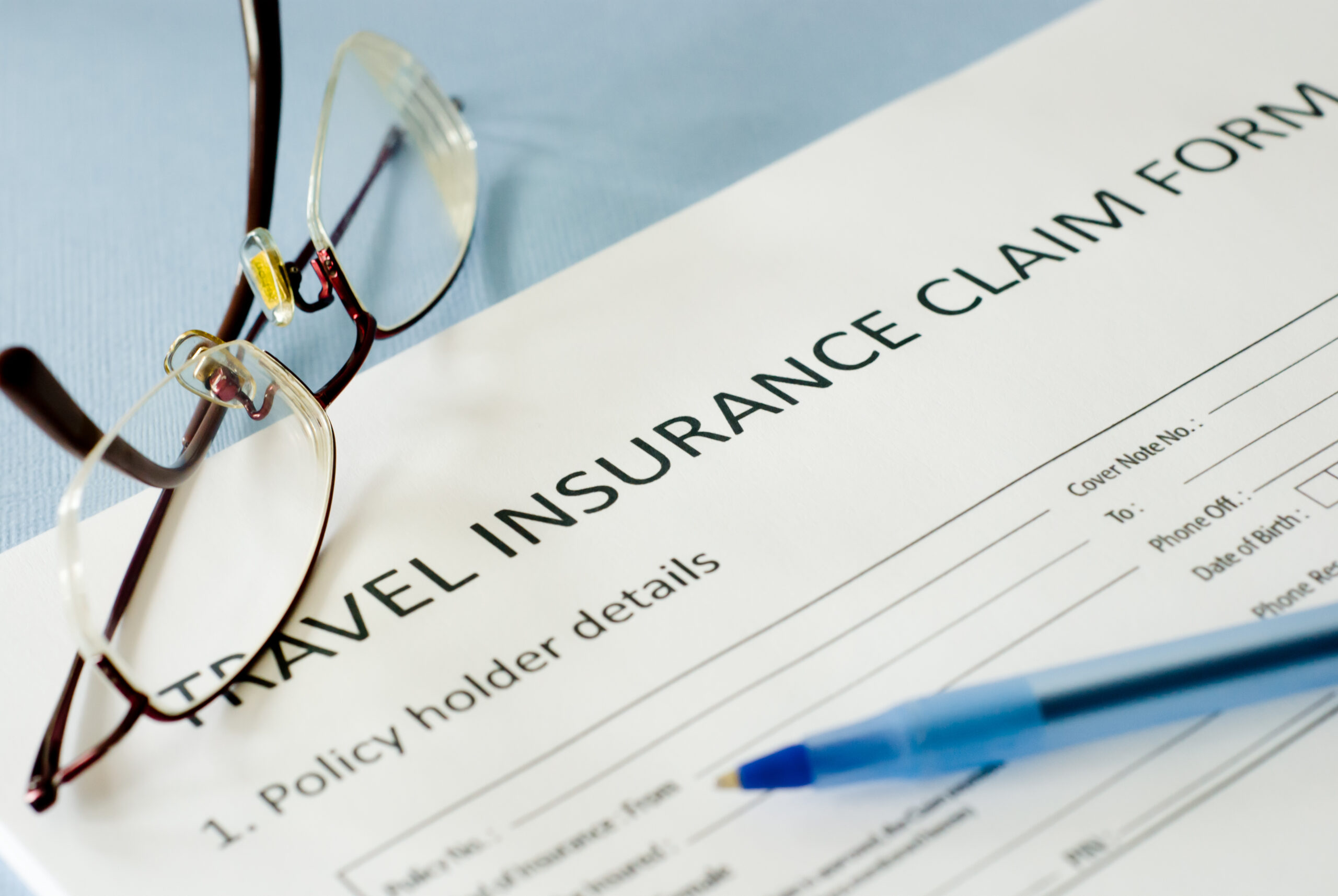 Top 3 Most Common Travel Insurance Claims
Going on holiday is an exciting time, however, sometimes things can go wrong, which is why Travel Insurance is so important. It can help provide you with both financial protection and peace of mind should the unexpected happen.
Did you know 20% of people have reported travelling without Travel Insurance? On top of that, 40% reported taking part in activities without checking if they're covered while travelling[1], leaving them at risk of expensive medical bills, which can run into tens of thousands of pounds.
We've taken a look at some of the most common claims and how you can help protect yourself with an suitable Travel Insurance policy.
1. Medical Emergencies: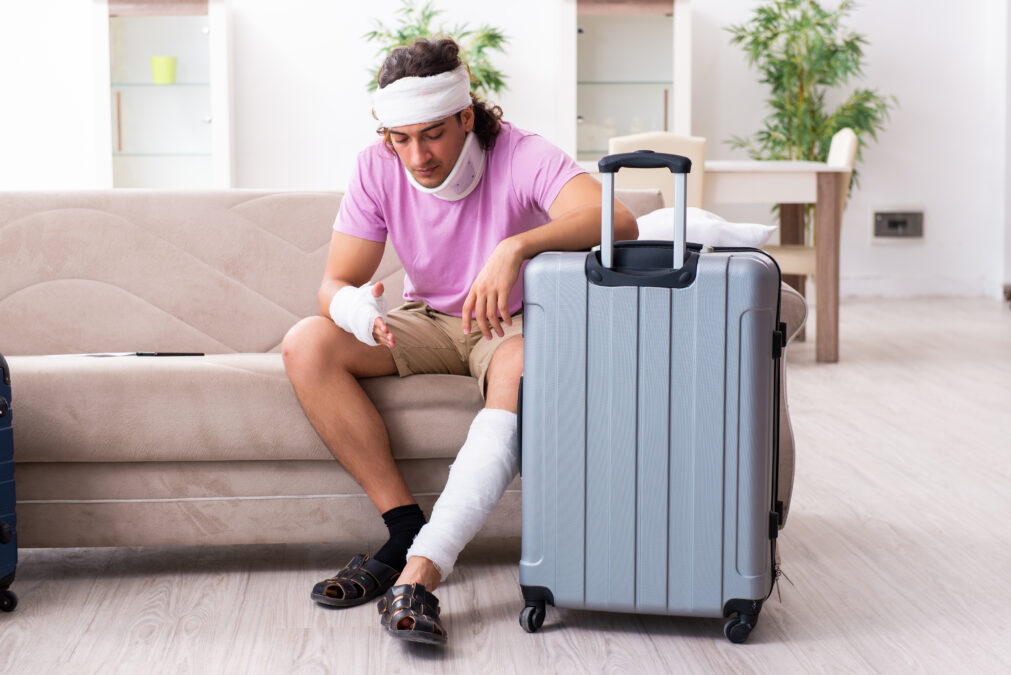 Accidents can happen at anytime and you could find yourself having a medical emergency before or during your holiday.
In the UK, we are extremely fortunate to have the NHS and free healthcare, however this isn't the case abroad. In destinations such as America, which is notorious for high medical expenses, a simple accident can cost you tens of thousands of pounds in medical bills extremely quickly.
Having an adequate Travel Insurance policy not only covers you for accidents but also any medical care required for pre-existing medical conditions. Keep in mind though, it is essential that you declare all and any pre-existing medical conditions to make sure you're protected.
All of our Travel Insurance policies include repatriation too. For example, we will get you home if a stay in hospital means you miss your scheduled flight back. This can typically cost anywhere between £200-£400 per mile, just from Spain.

2. Lost or delayed baggage: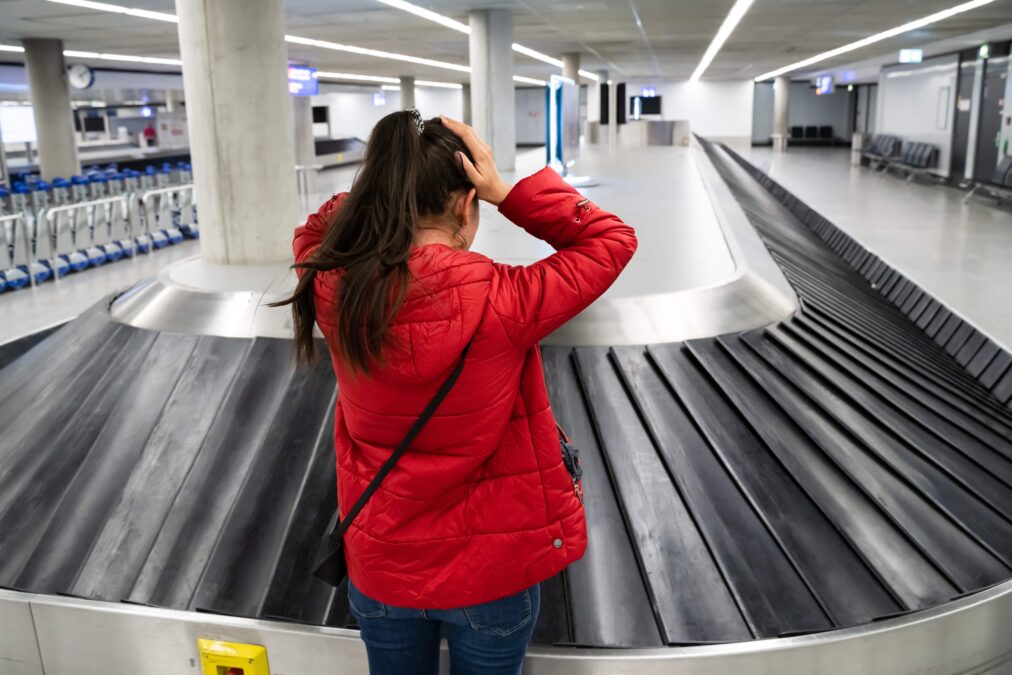 In 2022, the rate of mishandled baggage almost doubled globally, with 26 million pieces of luggage lost, delayed or damaged[3].
These staggering stats highlight not only the frequency of lost luggage, but also the importance of having a Travel Insurance policy to protect you.
To make a claim for lost bags on your Travel Insurance policy, your luggage would typically need to be missing for 21 days and can sometimes include lengthy claims form.
Here at GoSkippy, we offer an additional benefit to any Travel Insurance policy that pays out right when you need it – Smart Luggage.
If your luggage doesn't arrive at your destination airport, you're not reunited with it after 48 hours and it's deemed lost, you'll receive up to £550* straight to your bank or PayPal account of your choice. This can all be done from your smartphone without the need for any claim forms.
Smart Luggage is included in all gold policies or can be added to any silver or bronze policy.
*Terms apply. Flights need to be registered 24 hours before you fly.
3. Cancellations: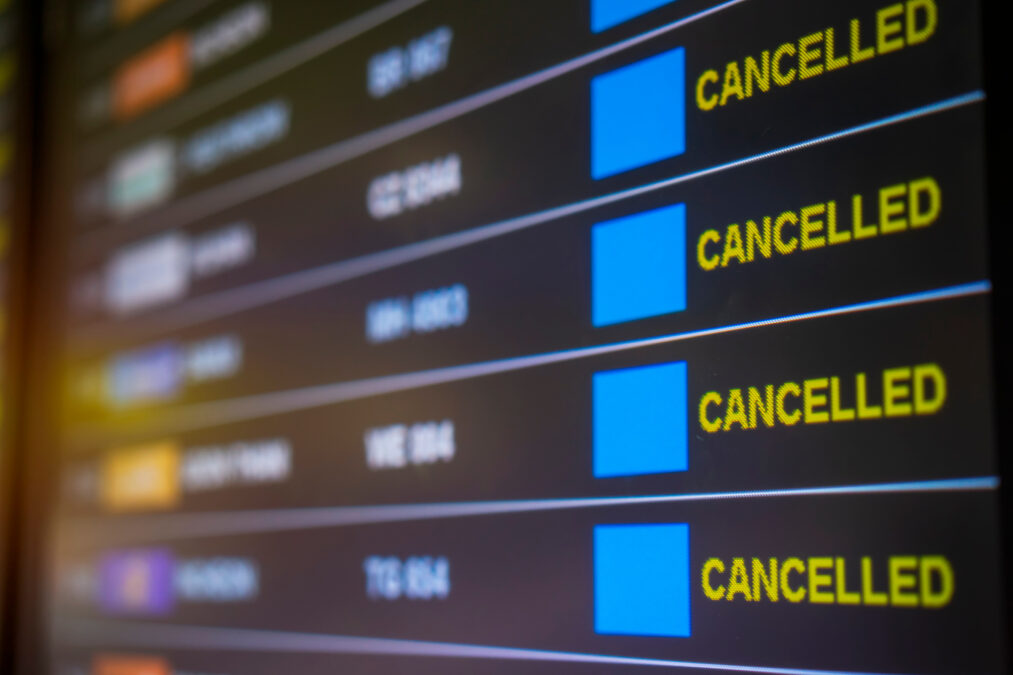 There are a number of reasons your holiday maybe cancelled but only a few are covered by your Travel Insurance. To be able to claim on your Travel Insurance policy for cancellation, the event needs to be unforeseen and means you can no longer travel on your planned trip.
Instances such as a sudden illness, accident or bereavement of a close relative would fall within this category. Cancellation cover would typically cover the costs of any pre-booked:
Flights and transport
Accommodation
Excursions
Travel Insurance and your next adventure
At GoSkippy we can provide Travel Insurance for hundreds of pre-existing medical conditions with no age limit. Working with a panel of insurers, we can help save you time and money by comparing multiple prices in one place with three levels of cover to choose from.
In 2023 Travel Insurance remains as important as ever and will protect you against unexpected medical bills, cancellation for unforeseen events and lost and stolen luggage. We recommend that you always read the policy wording of any Travel Insurance policy to make sure that you fully understand what you're covered for and if the policy suits your individual needs.
Need travel insurance? Get a quote today!
[1] 10 million holidaymakers travelled abroad without the right cover or any travel insurance at all last year (abta.com)
[2] How Much Does It Cost To Repatriate a Patient From Spain to UK? (ab-medical.co.uk)
[3] Mishandled baggage rate almost doubled globally in 2022 as airlines scrambled after Covid | Air transport | The Guardian