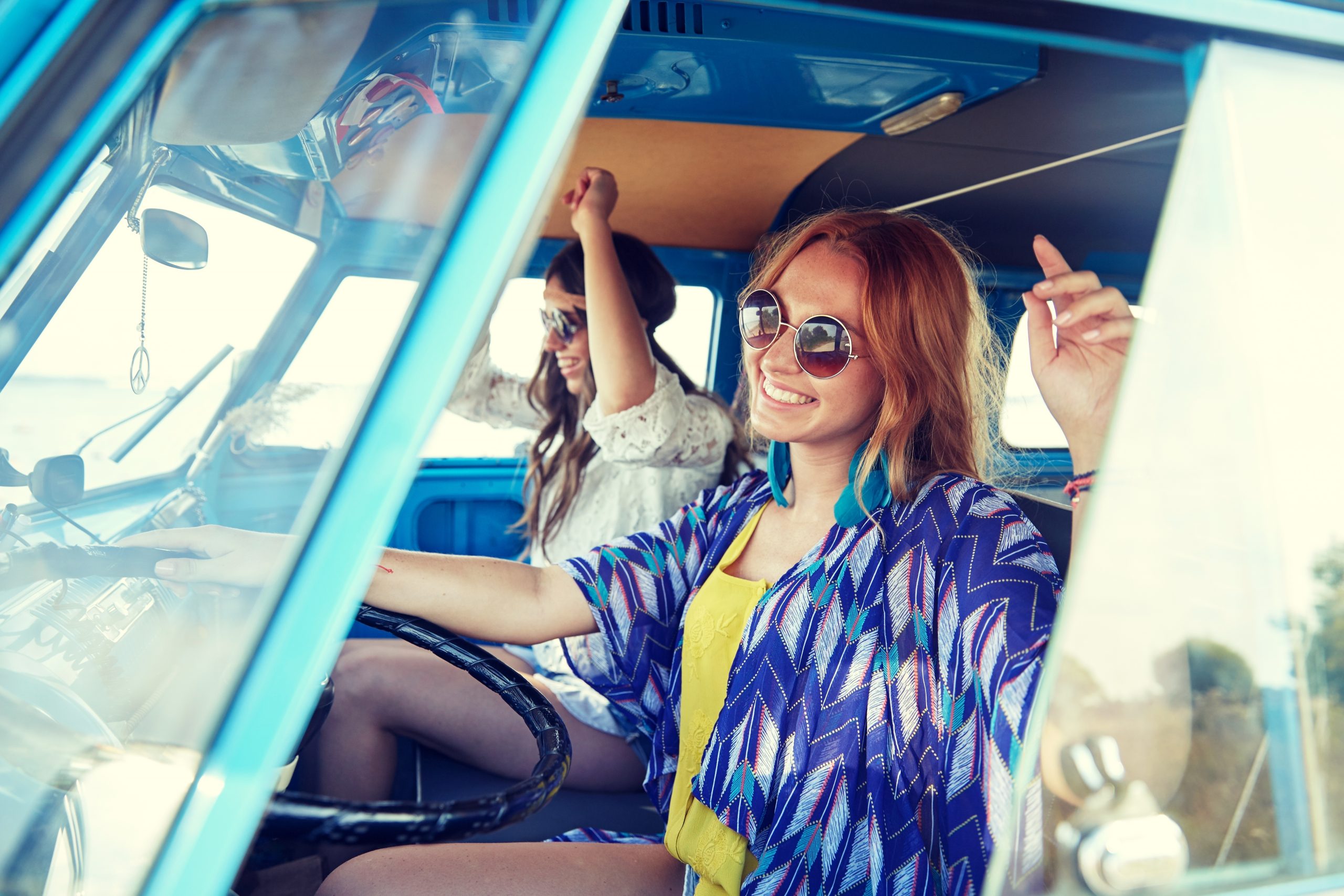 Tips for driving to a festival
It's Summer 2022 and festivals are finally back! But before you can escape reality and enjoy the music, you'll need to travel there. Most festivals require a long drive to get to the fun, so we've put together some tips to make sure you get there safely and efficiently.
1. Prebook parking
Some festivals offer the option of pre-booking parking. This can take the stress out of paying for it on site and guarantee you a space. If there isn't specific parking in partnership with the festival, it may be worth looking at different forms of transport to avoid unofficial carparks that won't have the same security and even the risk of a parking fine.
2. Plan a route
Once you have your parking sorted, it's important to plan a route in advance and check on the day for any road closures or diversions put in place. Many festivals tend to divert traffic to help with the mass number of vehicles attending[1] and to minimise disruption to the local area. Make sure your route is still open and you can get there as easily as possible.
3. Avoid overpacking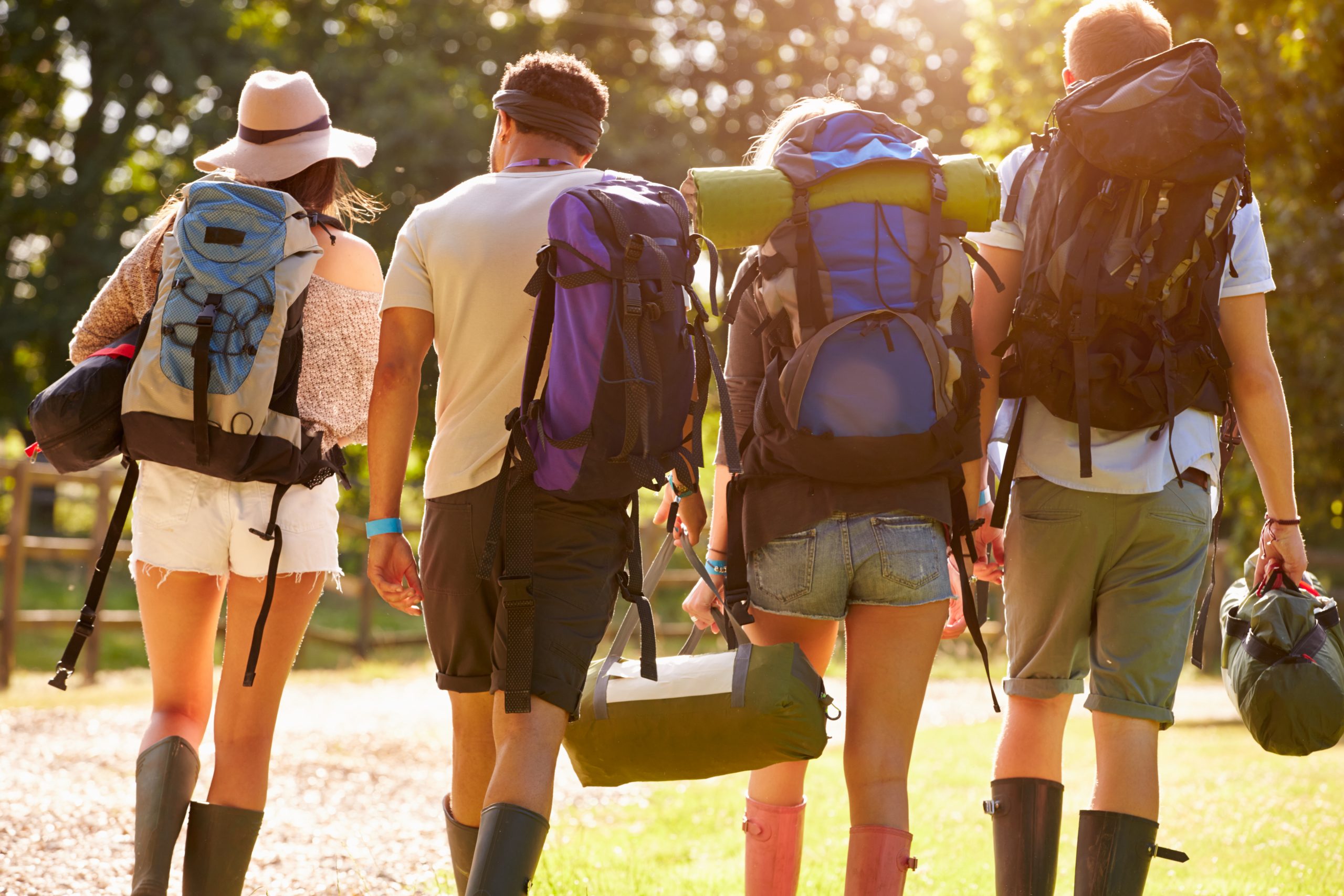 Packing to live in a tent for 5 days with no shower can be tricky. Will it pour down with rain, or will you need your sunscreen? Check out our blog on Holiday Packing Hacks for tips on the best ways to pack efficiently. Remember, whatever you pack, you'll have to lug from the car to the campsite. Also, the more weight in your vehicle, the more fuel that is consumed[2] – and nobody wants to waste fuel these days.
4. Prepare your car
Breaking down on the way to a festival and missing your favourite band would be heart-breaking right? It's essential to check things like your engine oil, coolant and water is topped up and tire depth and pressures are correct. You can find out more on how to protect your car and stop it from overheating this summer in our blog here.
5. Take driving breaks
If you are travelling long distances to your festival, it's important to schedule breaks into your journey. The Highway code suggests you take at least 15 minutes break for every 2 hours of driving[3]. However, if you feel sleepy at any point on the way to or from the festival, you should stop to rest in a safe and legal place.
6. Say no to drinking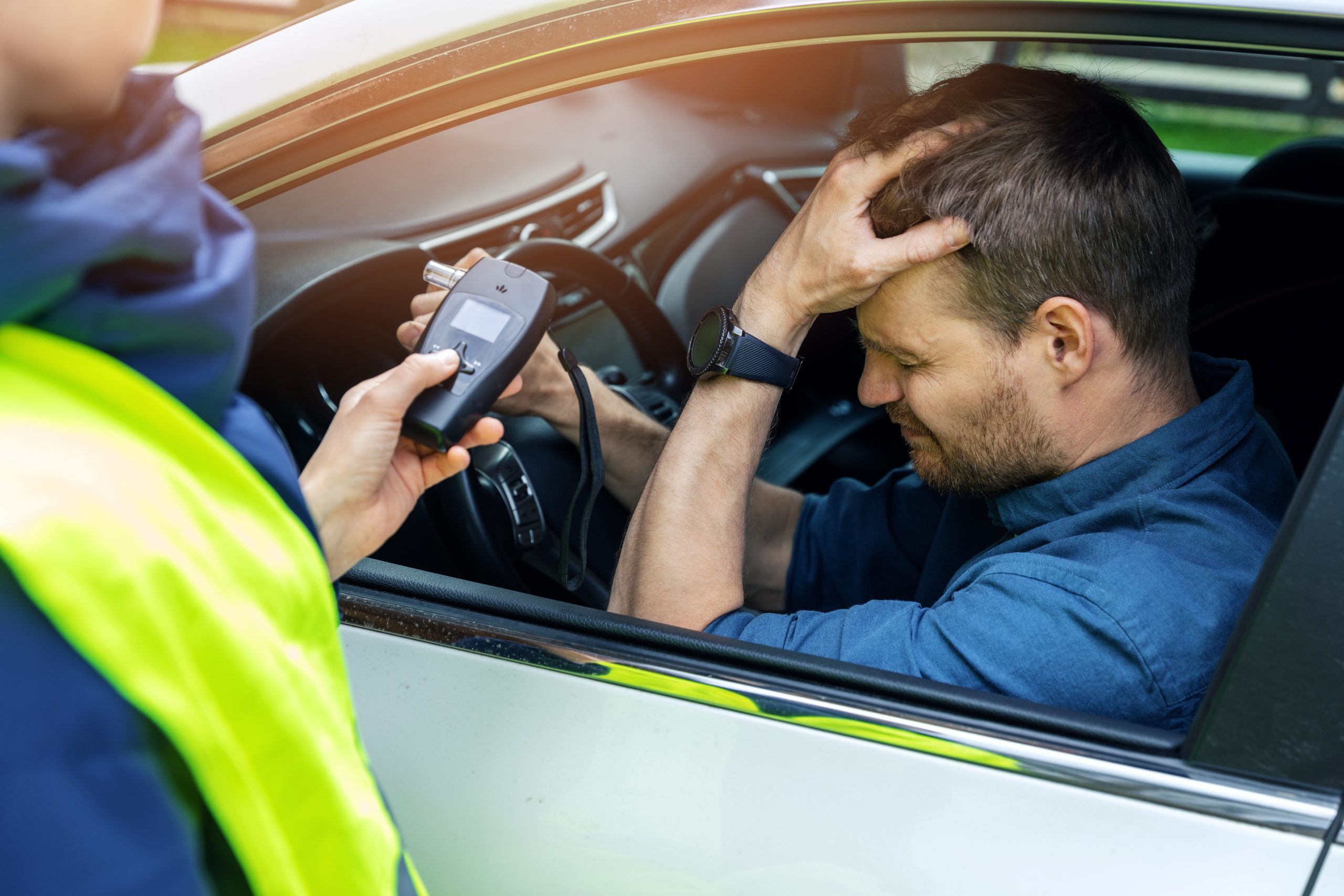 Though your festival weekend may involve drinking alcohol, remember to stop early on the day before and rest up so you can safely drive yourself home. Some may believe that they can drink on one pint and still be under the legal limit, however, due to alcohol affecting each person differently, it's advised to not drink at all if you plan on driving [4]. Research by Confused.com has found that more than ¼ of people admit to feeling the affects of alcohol when driving home from a festival, 20% of people feeling hungover and 6% even admitting they felt over the legal limit [5].
We hope this advice helps you have the best time possible at your festivals this summer!
Looking for car insurance? Get a quote with GoSkippy