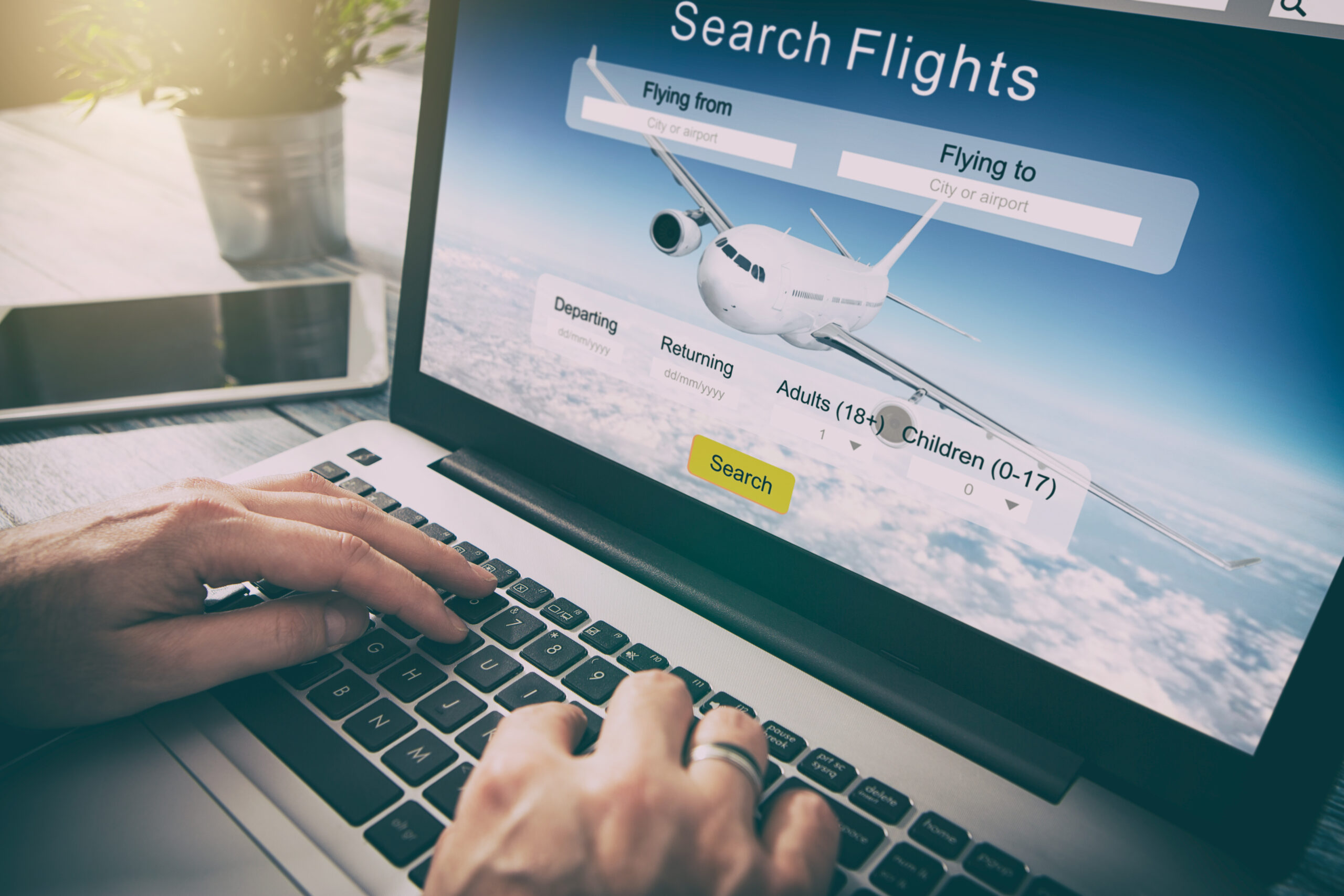 How to Get the Cheapest Flights
Ever find yourself exhausted from the hunt for how to get the cheapest flights? Facing the frustration of constantly changing prices? We understand the thrill of securing a fantastic deal on airfare.
In this article, we'll show you the factors that can influence the price of flights and provide insights on how you can get the cheapest fares. Let's start with how airlines price their tickets:
How do airlines price tickets?
The way an airline prices tickets prices is known as 'yield management'. Yield management is:
"the process of allocating:
the right capacity (how many people are on the plane)
to the right customer (how many first-class seats vs how many standard seats)
at the right time (how last minute or in advance is someone booking)
at the right price (not everyone on the plane will have paid the same fare)
To maximise revenue" [1]. (Airlines need to make as much money as possible from the flight, whilst still being competitive)
While it may seem unfair that travellers pay different prices for the same route and ticket, this practice is precisely how airlines generate revenue and stay in business.
How does Yield Management affect airline fares?
Airlines allocate a limited number of seats per flight at discounted rates, while others are earmarked for mileage upgrades or business travellers. Some seats are even reserved for last-minute bookings. This pricing strategy allows airlines to make assumptions about what each passenger is willing to pay for their ticket.
Airlines aim to maximize their revenue by filling as many seats as possible, but they also want to sell as many full-fare seats as they can. It's a delicate balance that requires careful planning and data analysis. Prices are based on historical data about when people most often fly, which is why it's rare to find cheap flights during peak seasons like Christmas or the school Summer holidays.
When is the best time to Book Flights?
Theres a common myth amongst travellers that 'the first Tuesday of the month at 12 pm, six weeks before your trip' is the best time to book flights. Despite being very precise – it's not true. Airlines have evolved their pricing strategies, adjusting fares around the clock, making it difficult to predict when unannounced sales might occur.
According to Skyscanner's research, if you want a better day to book then Monday to Wednesday tend to be cheaper than weekend fares.
Thursdays and Sunday nights are often considered the most expensive time for booking due to increased demand.
How far in advance should you book a flight?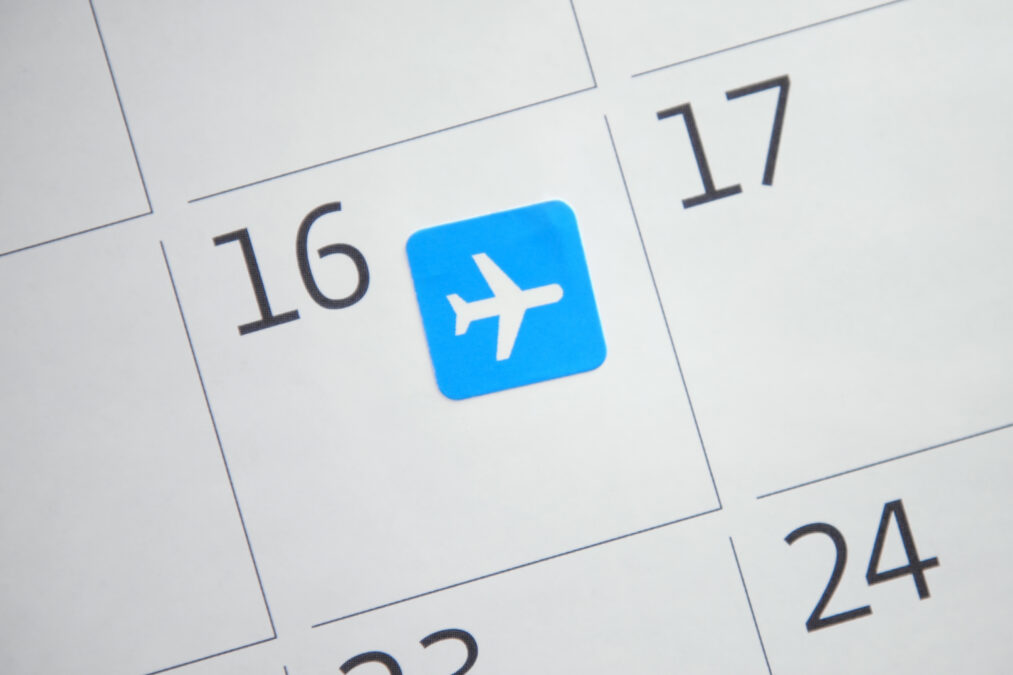 In the past, travellers could score last-minute deals on flights to Europe for as low as 99p. However, those days are mostly gone. Prices are more likely to increase in the weeks leading up to a flight's departure. Airlines prefer to wait for last-minute business travellers who are willing to pay full fare.
Airlines typically start pricing flights around 6-10 months before the departure date.
Booking more than 10 months in advance is very early and contrary to popular belief, doesn't tend to yield significant savings.
Between two months and two to three weeks before the flight, fares remain relatively stable with a slight upward trend. So this is the golden hour.
Keep in mind: If you find a price that suits your budget, don't hesitate to book it. Waiting for further price drops can be a gamble. For peace of mind and to start planning your trip, it's often best to secure your booking when you find a good fare you can afford.
Do airlines track your flight searches?
There's a common belief that airlines and flight search websites track your searches and make flights more expensive if it knows you want them. It's true that the websites track your searches if you leave your cookies on, but independent investigations have found no significant impact from cookies on flight prices. If you don't know how online cookies work, check out this handy guide.
If you're still concerned, you can clear your cookies before searching for flights, use a VPN to hide your location or use your browser's incognito mode to maintain privacy.
Make sure you get your travel insurance sorted!
Nobody wants to think about things going wrong, but Travel Insurance is a great way to save yourself money when you are away. It comes in handy for any medical emergencies abroad, the need to cancel and if you find yourself with your luggage lost or stolen.
Travel insurance means you don't have to pay for these things out of pocket yourself.
Airfare prices seems like a mysterious game. But by understanding yield management and staying informed, hopefully you now know how to get the cheapest flights. Happy travels!
Already know where you're off to? Check out our blog on the best language learning apps!
Get a Travel Insurance quote today
---