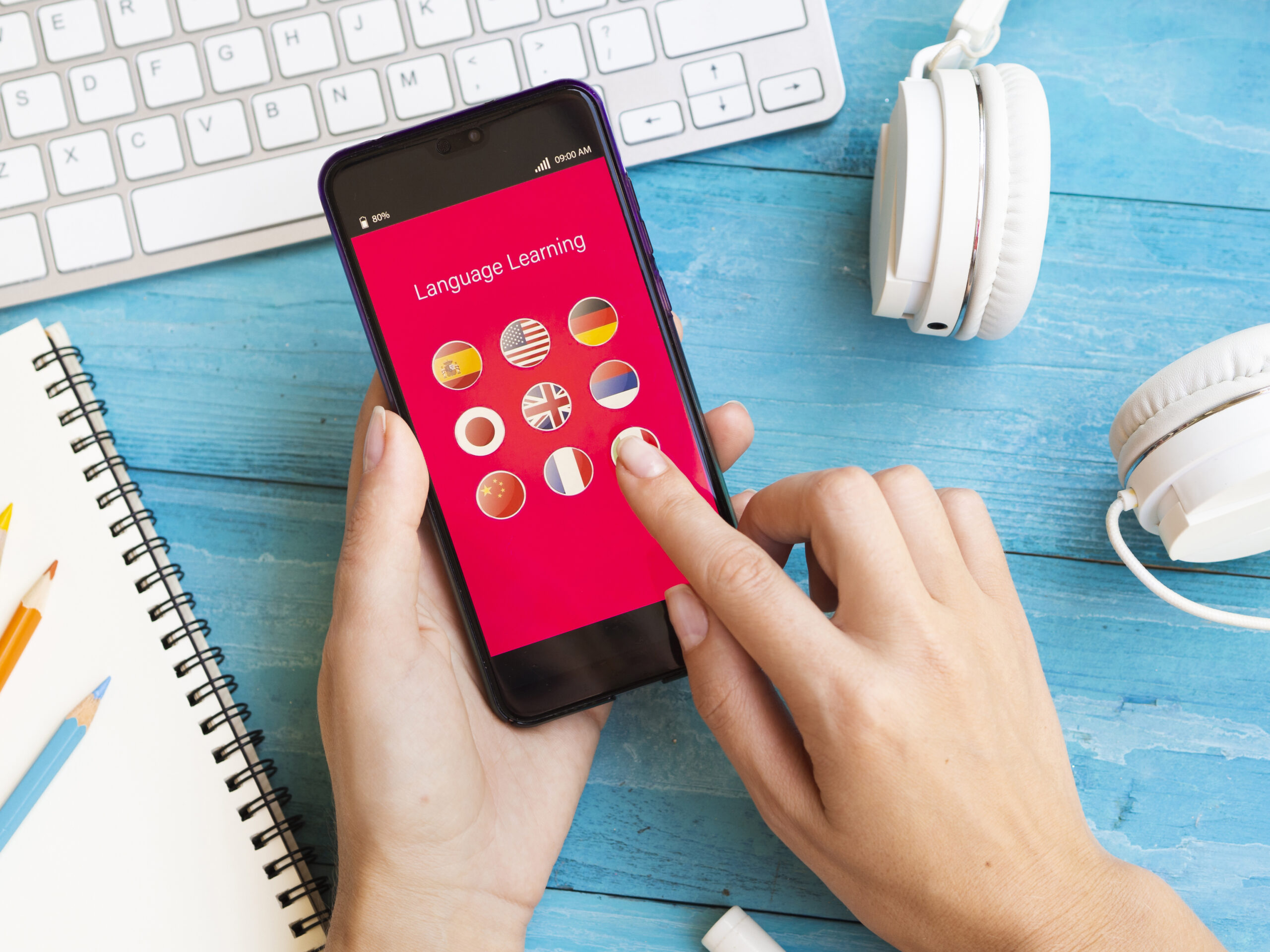 The 5 Best Apps for Learning a Language
A journey to a foreign country is a great adventure, and it's made even better when you know how to speak to the locals! Whether you just want to order a coffee, or hold fluent conversations – language learning apps can be your perfect travel companion.
Here are 5 of our favourite language apps that can teach you the basics and beyond.
Languages: 43 languages, including Spanish, French, German, Italian, Portuguese and Russian.
Price: Basic app is free (Super Duolingo starts from £4.99 per month.)
Duolingo, with over 300 million users, is a popular choice with language learners. The user-friendly app offers quick, fun lessons covering:
Reading
Speaking
Writing
and listening skills.
It's an ideal starting point for beginners, as it turns language learning into a fun and interactive game, giving you the basics before your travels.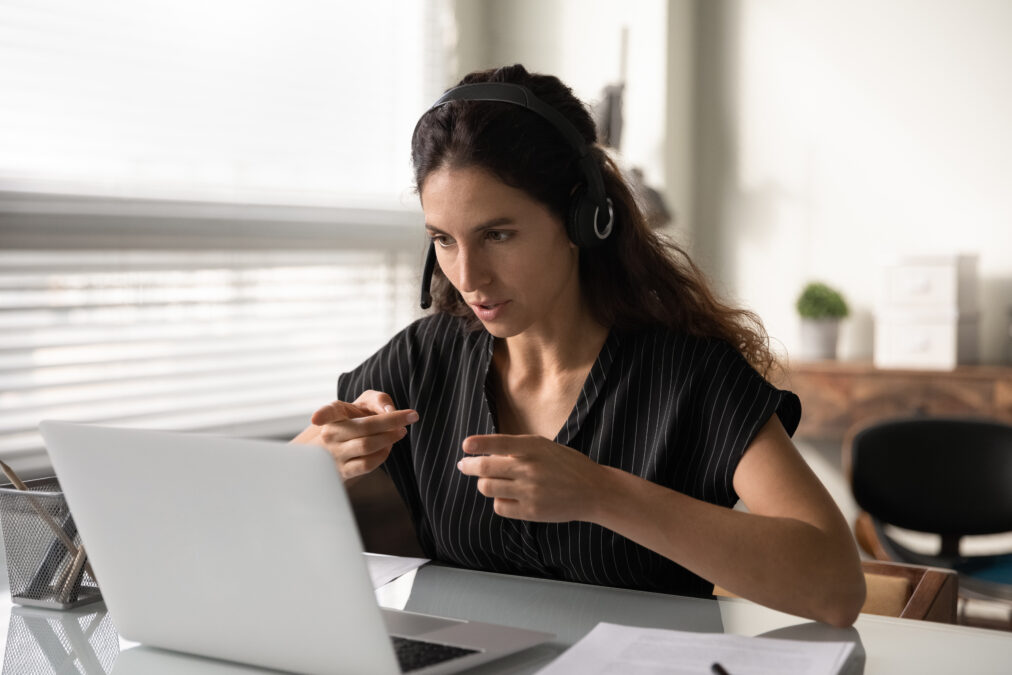 Languages: 150+ languages, including Spanish, French, German, Italian and Dutch.
Price: Free. (With web and app versions.)
HelloTalk connects you with native speakers to practice a new language through messaging, voice memos, or calls. A unique feature of this language exchange app is that it allows you to help others learn your native language while they assist you with theirs. It comes with help for translation and pronunciation.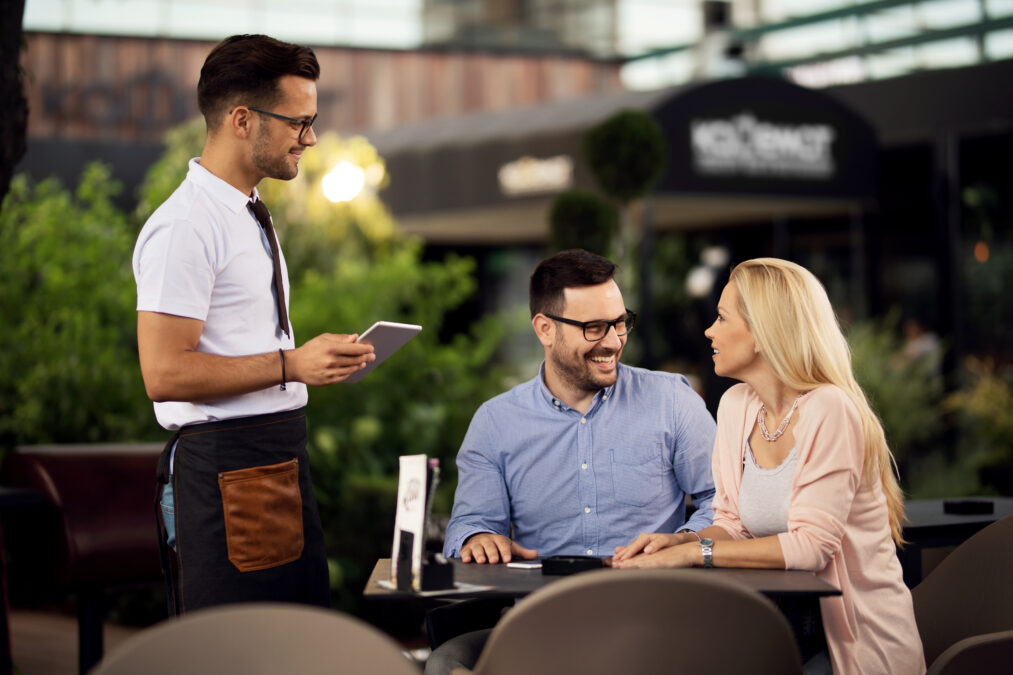 Languages: 14 languages, including Spanish, French, German, Portuguese and Turkish.
Price: Plans ranging from £5.49 per month upwards, charged yearly. Or you can get a lifetime subscription. Prices vary, watch out for offers!
Built by a team of over 150 language experts, Babbel focuses on real-life conversations to boost your confidence on your travels. Besides app-based lessons, they offer live online classes, podcasts, games, and videos. Babbel helps pronunciation using speech recognition, and gives helpful grammar tips while you practise reading, writing, and listening.
Languages: 23 languages, including Spanish, French, German, Icelandic and Polish.
Price: Free web and app versions. (Paid option from £9.99 month up to £139.99 for a lifetime subscription.)
Memrise lets you set your skill level and even import your winning streaks from other apps. Then you can choose conversations you want learn like talking about your family. It provides videos, so you can get used to native accents and speed. You can even choose topics to practice like talking about sports, health, or relationships.
Languages: 300 languages, including Spanish, French, German and Italian.
Price: Free.
Tandem is another language exchange. You can connect with native speakers via text, voice messages, or video chat. Everyone is verified and vetted to make sure you are safe. You can filter by city, language and interests so you can meet up with locals during your travels and you'll have something in common to talk about! If you get stuck, in app correction and translation help keep the conversation flowing.
With these language apps at your, you'll be able to explore new cultures, make meaningful connections, and navigate new languages with ease. Happy learning and safe travels!
Planning on travelling soon? Don't forget your travel insurance!
Get a quote today with GoSkippy