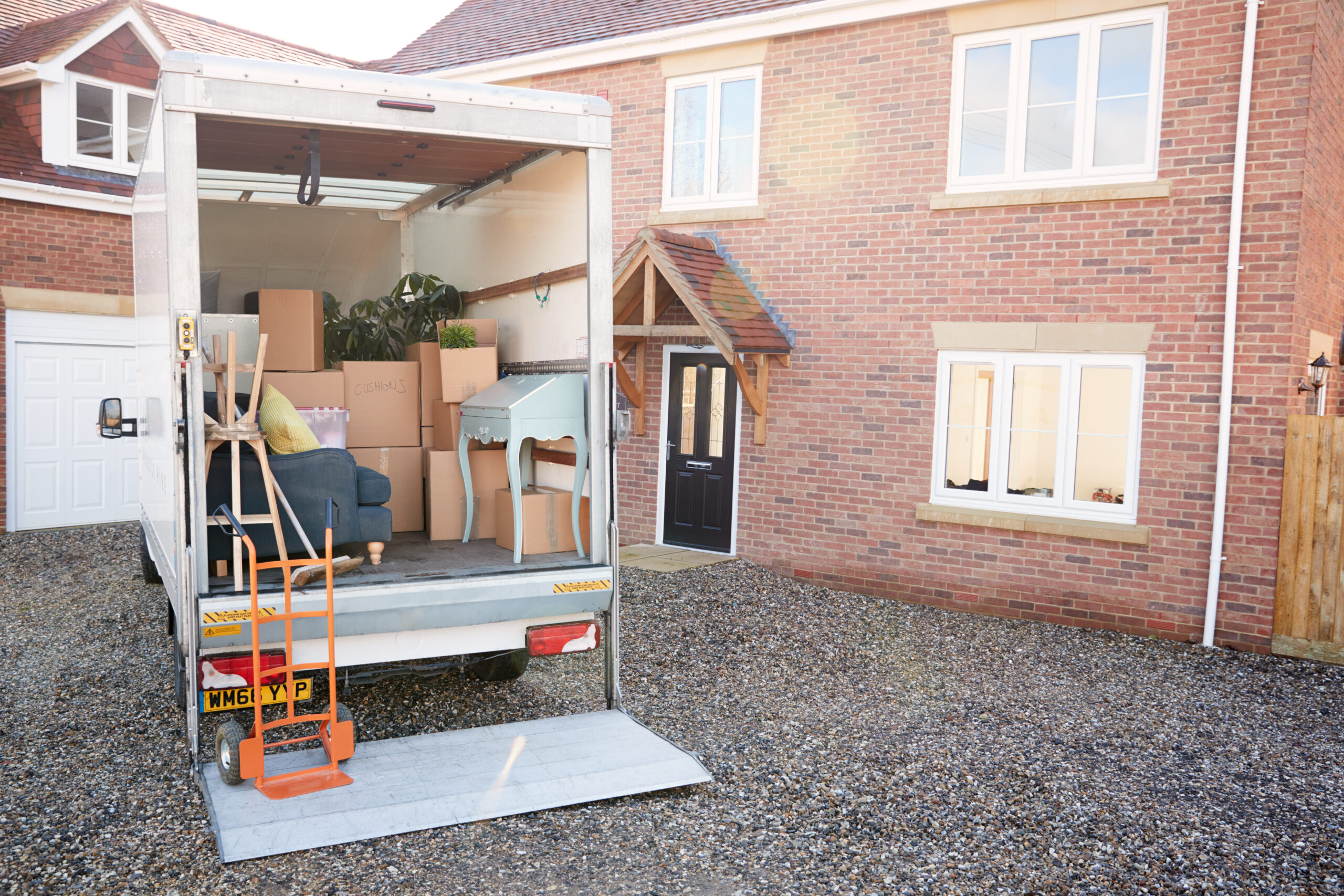 Your Step by Step Guide to Moving House
According to a recent survey, moving house is the most stressful thing you can do. Beating even divorce or job interview![1] It's not all bad though, it's usually an exciting time, but it can be chaotic if you don't have a plan. Which is why we've put together a step-by-step guide to make sure you don't miss anything important.
Three months before the move
---
3 months in advance sounds pretty early, but by being organised the moving process will go a lot smoother.
Confirm your moving date: If you're moving process involves a chain it's a good idea to arrange a moving date with the owners you're buying from and with those moving into your property.
Check your rental contract: If you're moving from a rental property, check your contract to see what notice period you need to give.
Create an inventory: Create an inventory of the items in your current home, decide what you plan to keep and what can be sold, given away or given to charity.
Arrange time off work: The moving process can take a lot of time, either side of moving day. You might want to take some time off work to concentrate on it. And make sure you get that time approved by your boss!
Arrange accommodation or storage: Sometimes, moving can't be done in one day. This could be due to distance, or if there's a gap between moving out of the old place and into the new, you may need to make plans. This is a good time to book accommodation and storage. This could be a hotel for a night or you might need to stay in a short term let property and leave your belongings into a storage unit. Either way, booking earlier could save you some cash rather than leaving things to the last minute.
6 Weeks in Advance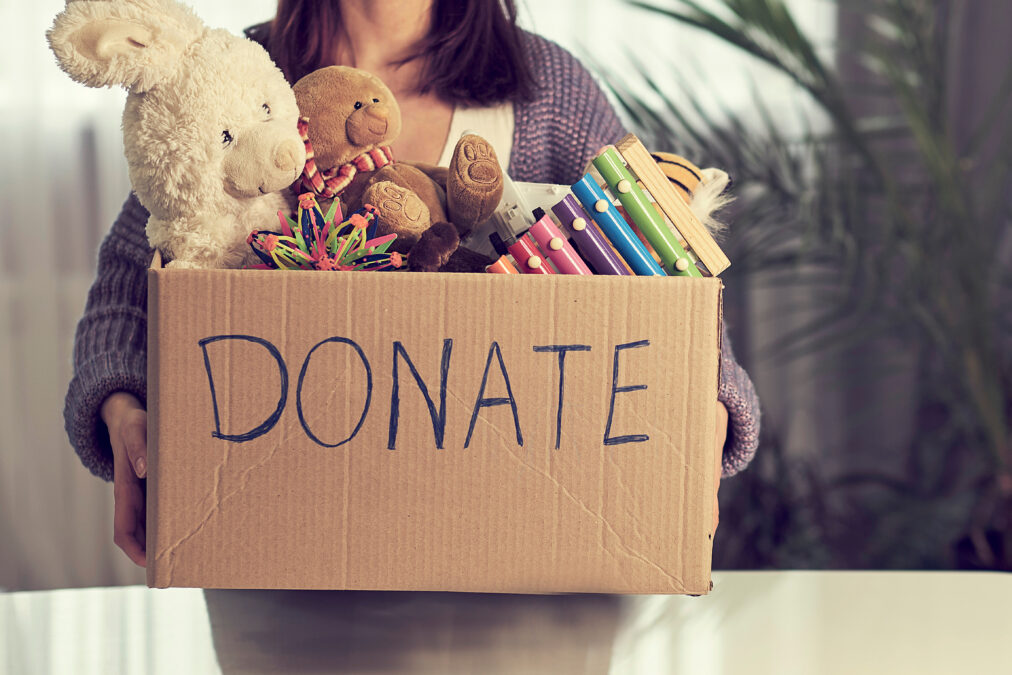 With less than two months to go, it's time to give notice.
Inform your landlord (if renting): You should have already checked your notice period, however its important give your notice in good time to avoid having to pay rent on a property you no longer live in.
Utility providers: By informing your utility providers that you're moving in good time, you have a bit of leeway should things go wrong. Things to remember include gas, water, electric, phone and internet providers.
Removals: You may need to book a removal company. It's a good idea to shop around as different companies will give you different quotes. If you book in good time, you could get a better deal. If you're doing things yourself, now is also a good time to book a van or moving truck.
Start clearing out: Since you've already made your inventory of what to keep, you can start getting rid of things. You could sell stuff online to make some extra cash for the move on apps like vinted or eBay – or take things to a local charity shop.
Collect packaging materials: You'll need some sturdy boxes in a variety of sizes, bubble wrap for valuables and some parcel tape. It could also be handy to grab "fragile" tape. You can pick up boxes from a variety of places including removal shops, supermarkets if you ask nicely or people even give second hand ones away on social media when they no longer need them.
One month before the move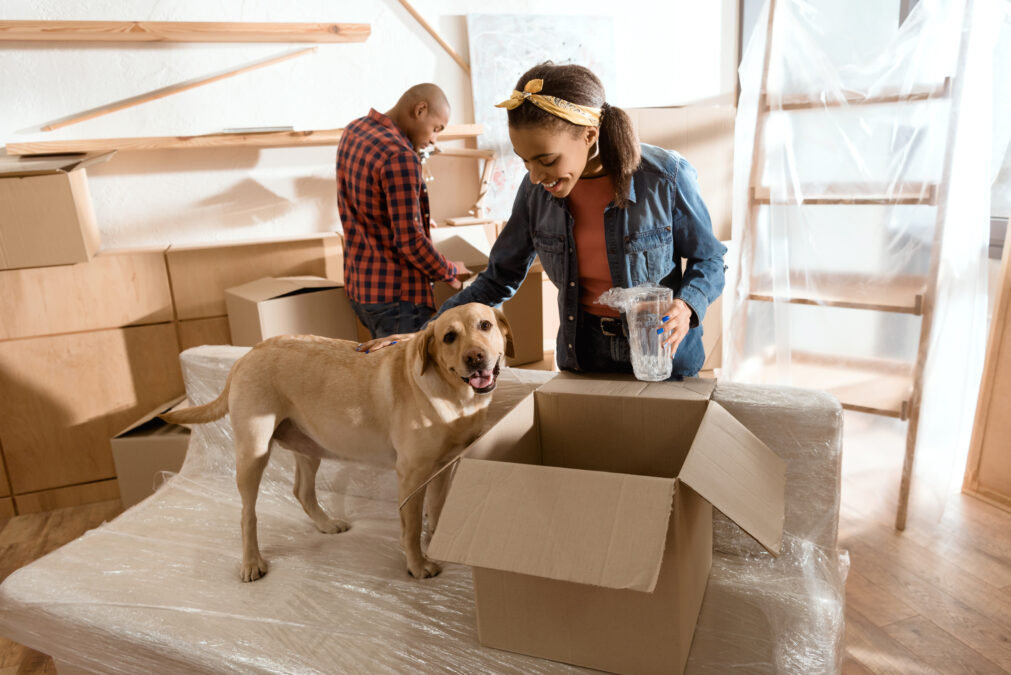 Packing: It's worth continuing with your packing of things you probably don't need in the next few weeks.
Use up food: If you've got lots of food in the freezer or tins in the cupboards that you need to use before you move now is the time. Here are some recipe sites, where you enter the ingredients you have and they suggest what you can make with them!
Home Insurance: Home and Contents insurance is not a legal requirement; however, it protects your building and contents against fire, flooding, and theft. You should take this out to start from the date you take ownership of your property so you're protected even if you've not yet moved in.

If you already have a current house insurance policy contact your broker, they may be able to do a mid-term adjustment on your current policy to save you the time and money of taking out a new policy.
Moving Week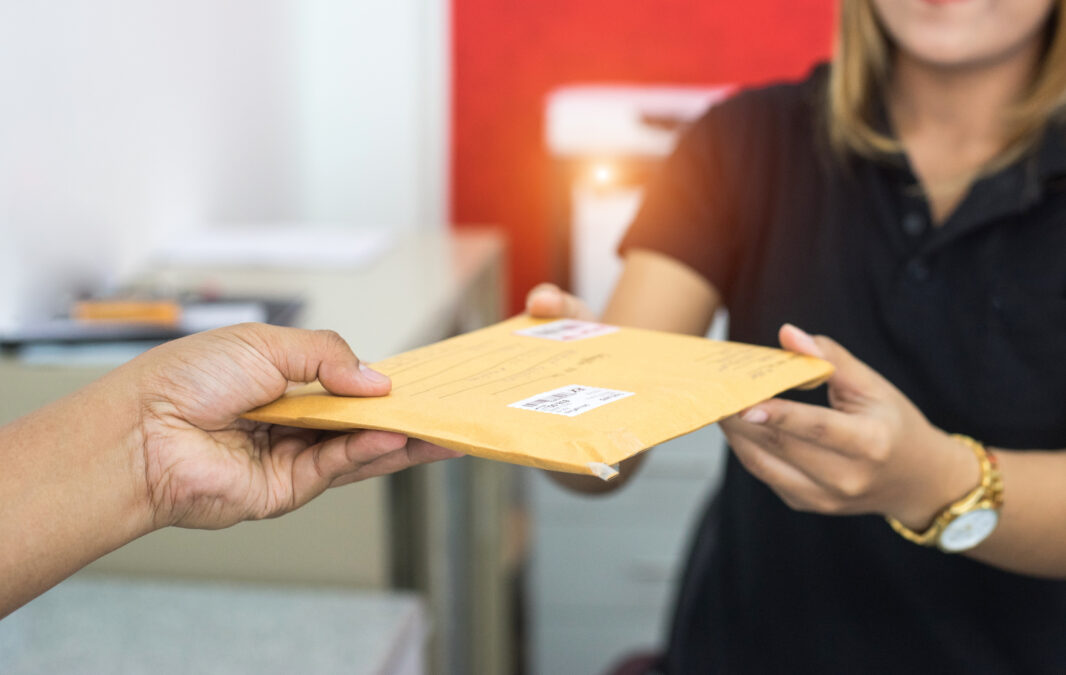 Last minute packing: Some things can't be packed until the last minute. This includes things you'll use on moving day e.g. tooth brush, medications and clean underwear. It's also important to keep important documents on you so they don't get lost amongst all the boxes e.g. passports, driving licences and bank cards.
Pets: Moving can be stressful for us all, including our furry friends. It may be worth organising for them to stay with someone they know while you move to reduce their stress and so you can get set up and settled before welcoming them into your new home.
Mail redirection: Royal Mail offers a redirection service at a costso any post sent to your old address will be redirected to your new one for a certain amount of time. Giving you time to change your address with everyone.
Moving Day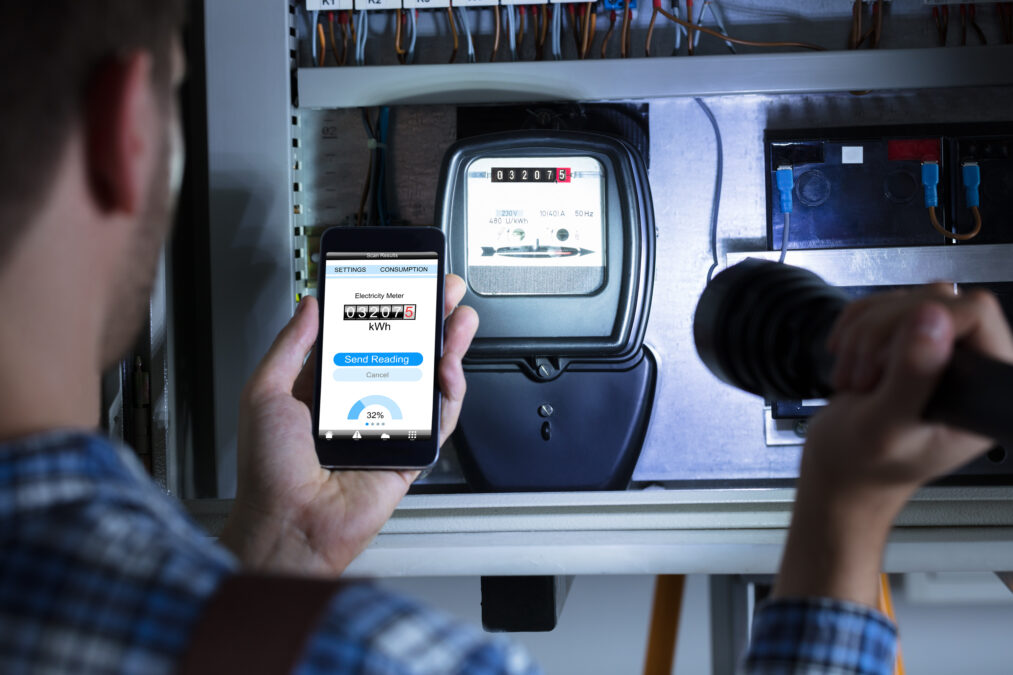 Meter Readings: Take a photo of the meter readings on your phone of both properties. Your utility companies will need these to give you a final bill and make sure you're paying the correct amount for what you've used.
Locate essential features: When moving into a new property its important to locate some of the essentials, you may not need them often but they could be important in an emergency. Things to look out for include:

Internal and external Stopcocks

Test the property: Things can go wrong when moving into a new property. Check that everything works including the boiler, taps, shower, any built-in appliances and that any doors or windows open and lock properly.
Finally, sit back and enjoy your new home!
Looking to get home or contents insurance for your new home?
Get a quote today with GoSkippy
Or give us a call on 0344 7765 395.
[1] New Data Shows Nothing Beats Moving Home In The Stress Charts (luxuriousmagazine.com)