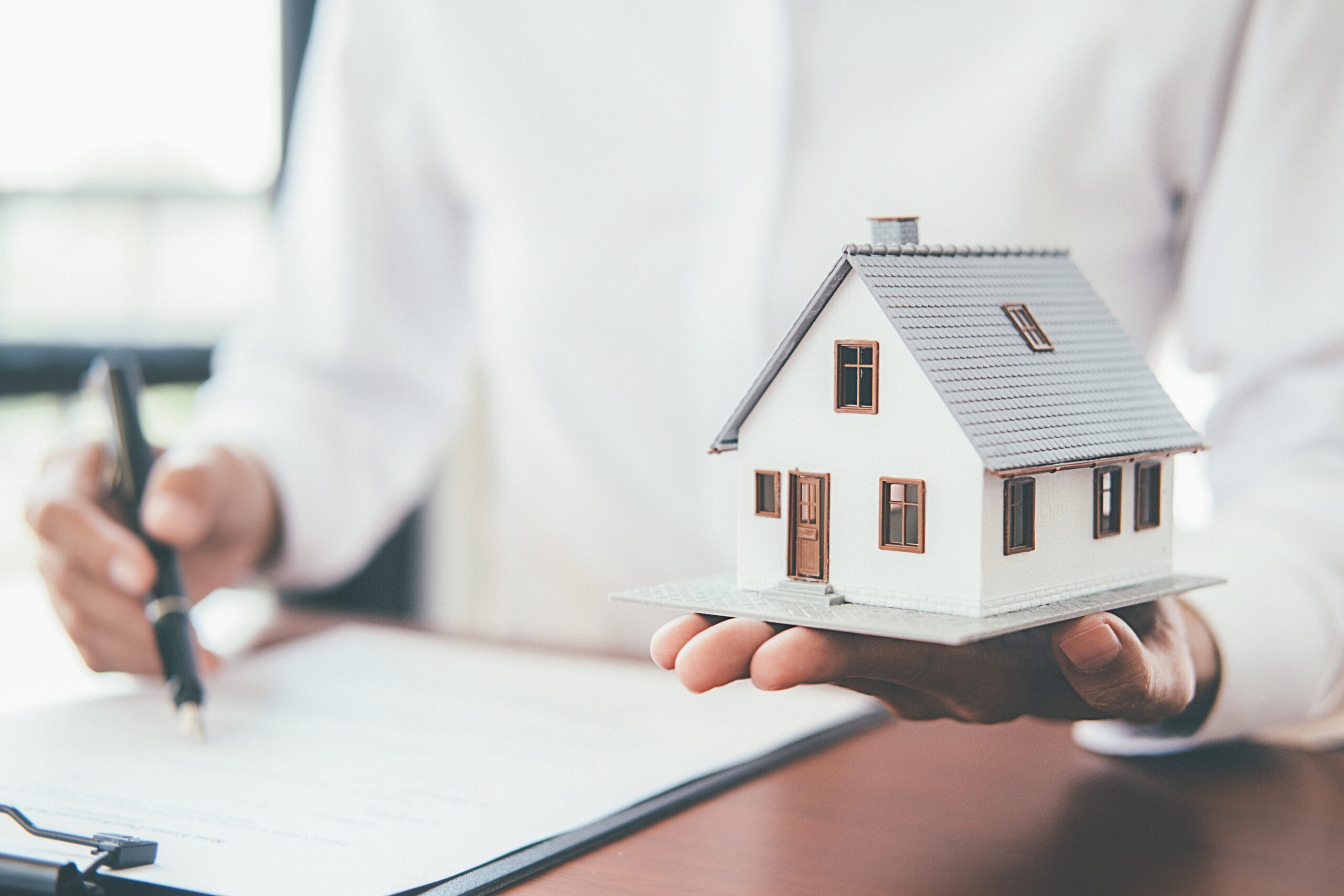 The Ultimate Guide to Home Insurance
Note – This article is for information purposes only. For full details regarding your home insurance policy or quote, contact your provider.
What is Home Insurance?
Home Insurance protects your home and sometimes its contents financially against the unexpected, such as fire, flooding and theft. If you ever lay awake worrying about home security, Home Insurance can give you great peace of mind, by covering the costs of damage or theft to your property and its contents.
What types of home insurance are there?
There are 3 main policy types when it comes to home insurance. These include:
Buildings and Contents – To avoid the hassle of dealing with multiple policies and documents, you can take out a combined buildings and contents insurance policy.
Buildings Only – Buildings insurance provides cover for the physical structure of the building such as the roof, walls, ceilings as well as any permanent fixtures and fittings such as floors, kitchens and bathroom suites.
Contents Only – Contents insurances covers the items within your home. For example, your TV and clothing will be covered in the event of a fire, flooding or theft.
Do I need Home Insurance?
Home Insurance isn't a legal requirement, but some mortgage lenders insist you have the right level of buildings insurance in place before you buy a house.
When deciding on whether to buy Home Insurance, you have to ask yourself if you could afford to replace your contents if they were stolen and if you could pay to repair any damage to your property. If the answer is no, then Home Insurance could be a good idea.
I am a renter, do I need home insurance?
If you're renting a property, you may want to take out contents insurance, but you won't need to take out buildings cover as your landlord is responsible for the building.
What does home insurance Cover?
Most policies will cover the following as standard, but be sure to read your policy documents, to make sure what you need is covered.
Fire damage
Flood damage and storm damage
theft and vandalism
Burst pipes and escape of water
Subsidence
What types of home insurance are available?
Not every home is the same, therefore you may need a specialised policy to get cover. Specialised polices include:
Unoccupied property cover – This is for when you leave your property unoccupied for more than 60 days. Most insurers ask to be informed if the property is unattended for more than 30 days. Leaving a property unattended increases its risk of theft, therefore, you'll need to tell your insurance provider if this is the case.[1]
Holiday home cover – This cover is for any 2nd properties you may have that you don't spend most of your time in. It can also cover holiday homes you rent out[2].
Landlords' insurance – This covers your property if you rent it out to a third party.
Listed building cover – A listed building is a structure that the government believes is of special architectural or historical importance[3]. This often means it needs extra protection when it comes to home insurance. For example, if it needs to be repaired, you may have to use special materials that are unique to that house.
Thatched roof cover – Thatched roofs are very unique, meaning they carry particular risks that often require specialist cover. If you need your roof replaced, it's not as easy as it's tiled counterparts.
Self-built property – This covers you and the home you're building while its still under construction[4].
What optional extras are available with home insurance?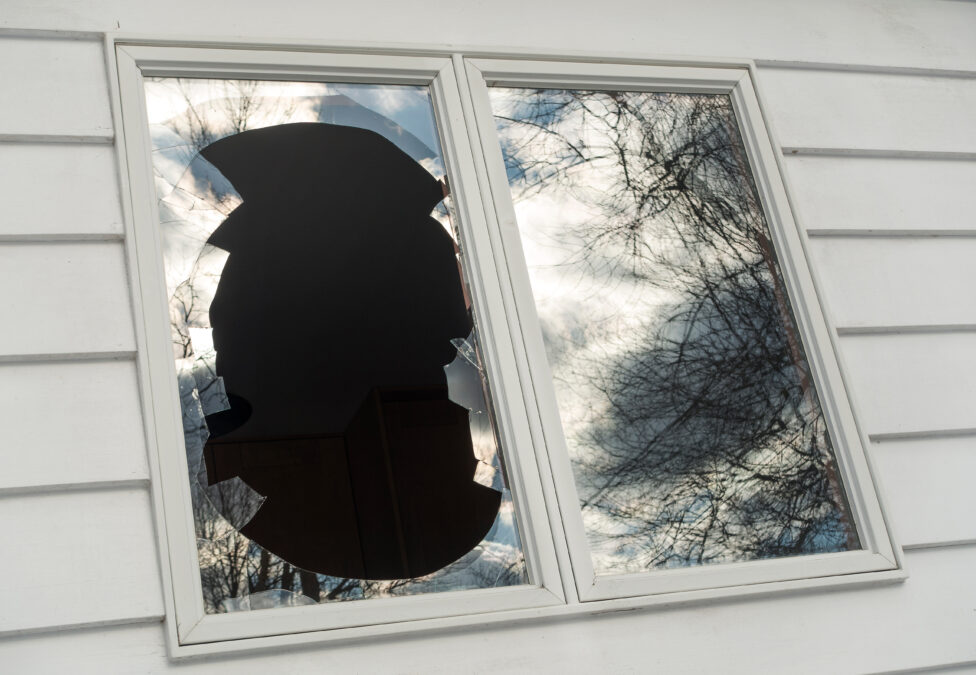 Accidental Damage: Accidents happen, which is why an accidental damage add on is there when you least expect it e.g., if your little one has kicked their football through your window
Home Emergency: This covers the cost of call outs and parts in the event of an emergency e.g. a plumber if a water pipe bursts or if your boiler breaks.
Legal Expenses: This covers most home-related legal costs, from conveyancing, inheritance, and probate, to disputes with neighbours or tradespeople.
Key Cover: If you lose your keys when out and about this add on helps to change the locks and get you back in to your property.
Appliance cover: If your oven or washing machine breaks down this will cover you to fix or replace it.
Are you looking for home insurance? Get a quote today with GoSkippy!
Or give us a call on 0344 7765 395.
---
[1] A Guide To Unoccupied Home Insurance | MoneySuperMarket
[2] Holiday Home Insurance | MoneySuperMarket
[3] Compare Listed Building Insurance Quotes | MoneySuperMarket