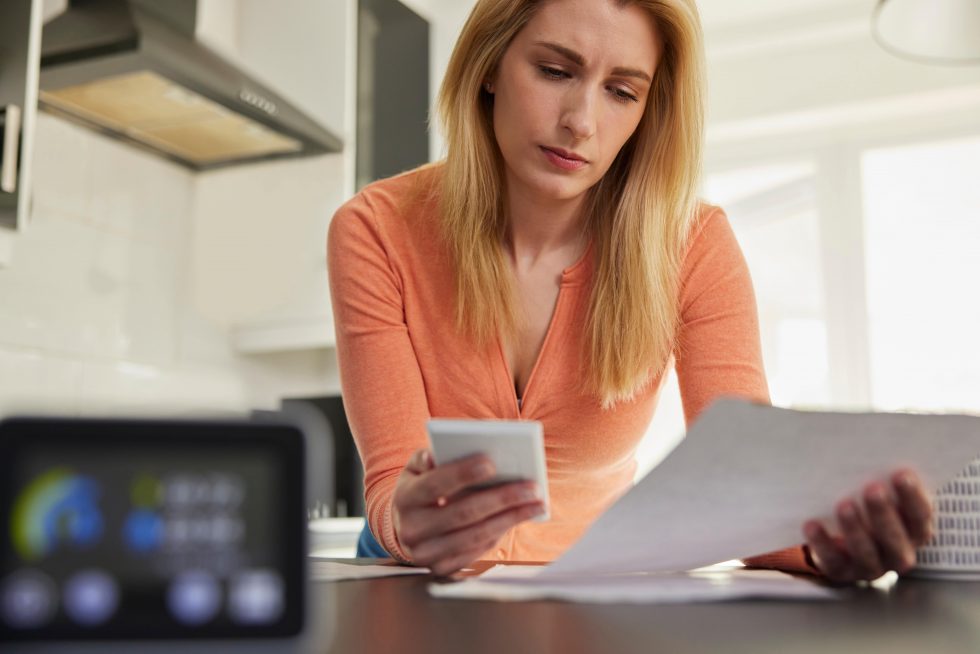 How to get help with your energy bills
With the rising cost of living, many of us are feeling the pressures right now. With the colder months coming up, you might be wondering what you can do to stay warm and still be able to pay your bills.
Due to the Energy Price Cap Rise, which was set to come into place from the 1st October 2022, the average household were looking to pay up to £3549 annually in dual energy bills[1]. In comparison to £1247 this time last year (2021) [2].
However, the government has released plans to borrow money to limit the price that suppliers will charge for each unit of energy.
Meaning the average bill will should not rise above around £2500 for the next 2 years, if the usage remains below 12,000 kWh (kilowatt hours) of gas a year, and 2,900 kWh of electricity a year [3]. Despite this limit, prices are still significantly higher than previous years.
It is also worth noting that the price is capped per unit of energy, not for the entire bill. If you have a high energy usage item in your house like a hot tub, your energy bill can still be higher than the average £2500.
So what help can you get?
Energy Bills Support Scheme
This scheme provides eligible households with a £400 non-repayable payment to assist with their energy bills during the winter of 22/23. This includes all households with a domestic electricity connection in England, Scotland and Wales.
Those in Northern Ireland will receive a £400 discount on bills through the Northern Ireland Energy Bills Support Scheme.
Households that live in park homes, houseboats or off the grid will also be able to receive equivalent support of £400 towards energy bills[4].
You don't need to apply for this discount, it'll be applied by your energy provider.
The discount will be given monthly on electric bills for 6 months starting in October 2022. You'll get:
£66 in October and November
£67 in December, January, February and March
For more information, head to the .GOV website.
Warm home discount
Those on lower income or who are in the 'core group' of pension credit may be eligible for the 'warm home discount'. This offers up to £150 off your electricity bills during the winter months[5].
To get the discount you'll need to call your electricity supplier. They decide who gets the discount, and the number they can give out is limited. Check with them as early as you can to see if you're eligible and how to apply. The scheme reopens again in November 2022.
Cold Weather Payment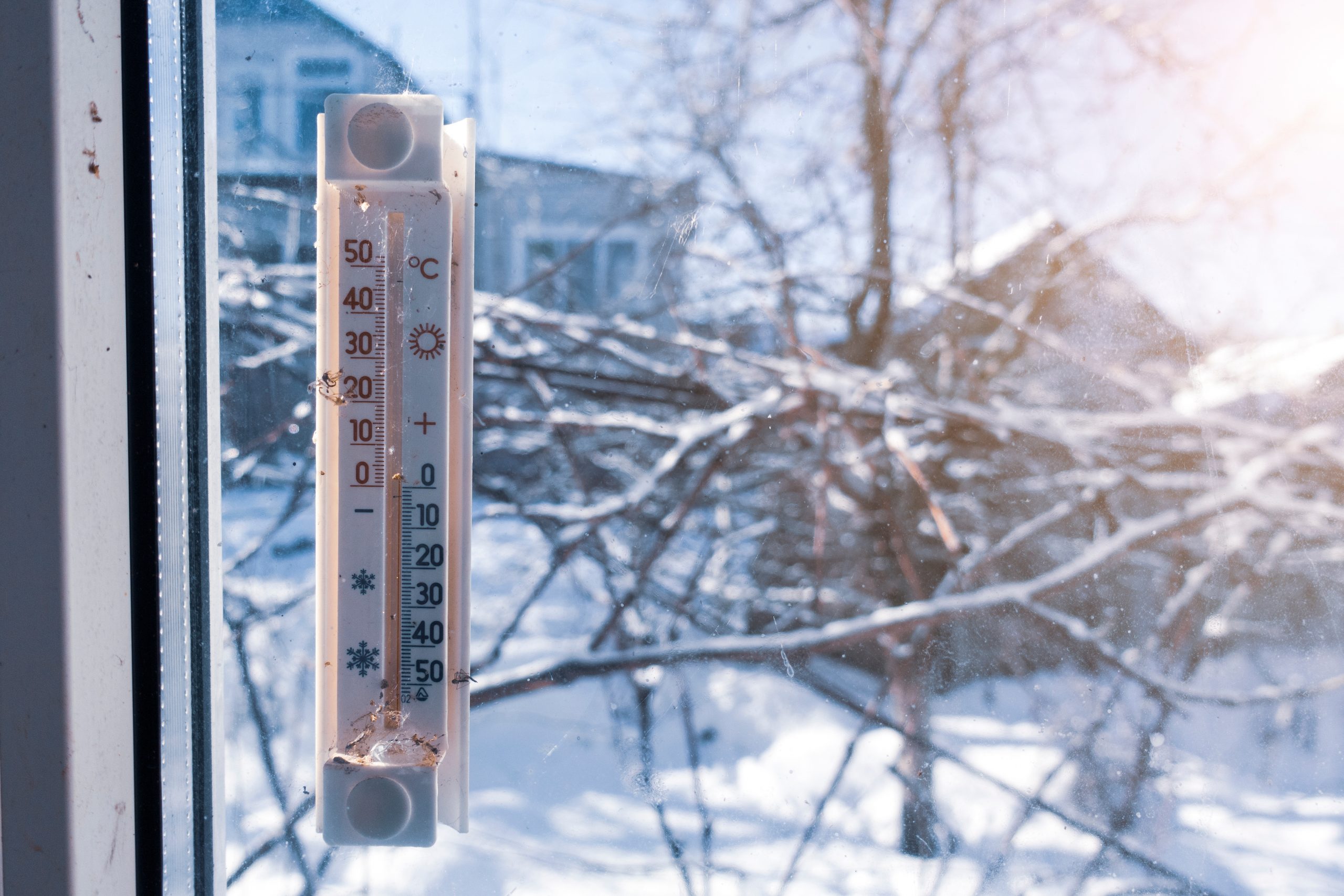 If temperatures go below 0 degrees Celsius for 7 days in a row between November 22 and March 23, some maybe entitled to £25 for every 7 days. Those who may be eligible include those receiving:
Pension Credit
Income Support
income-based Jobseeker's Allowance
income-related Employment and Support Allowance
Universal Credit
Support for Mortgage Interest [6]
You don't need to apply for this discount, if you're eligible, you'll be paid it automatically by the government.
Winter Fuel Allowance
For the elderly, there is extra support to help pay your heating bills. If you were born before the 25th September 1956 you could get between £250 – £600. The amount is dependent on your age, and if you claim certain benefits.
This amount includes a 'Pensioner Cost of Living Payment' which is between £150 and £300 (Exclusive to winter 2022 to 2023).
This is in addition to any 'Cost of Living Payment' you get with your benefit or tax credits [7]. You usually do not need to claim Winter Fuel Payment – you'll get it automatically if you're eligible.
Other options…
There are also options to talk to your energy provider if you're struggling to make payments. Ofgem requires energy providers to work with its customers to agree on a payment plan. This includes:
A review of your payments and debt repayments
Payment breaks or reductions
More time to pay
Access to hardship funds[8]
Citizens advice can also assist you with applying for benefits and schemes as well as offering a range of knowledge through their helpful advisors.
Remember, if energy bill worries are getting on top of you, don't suffer alone. Speak to friends and family, citizens advice and your energy company.
Preparing for the cold? Find out if Your car is ready for winter