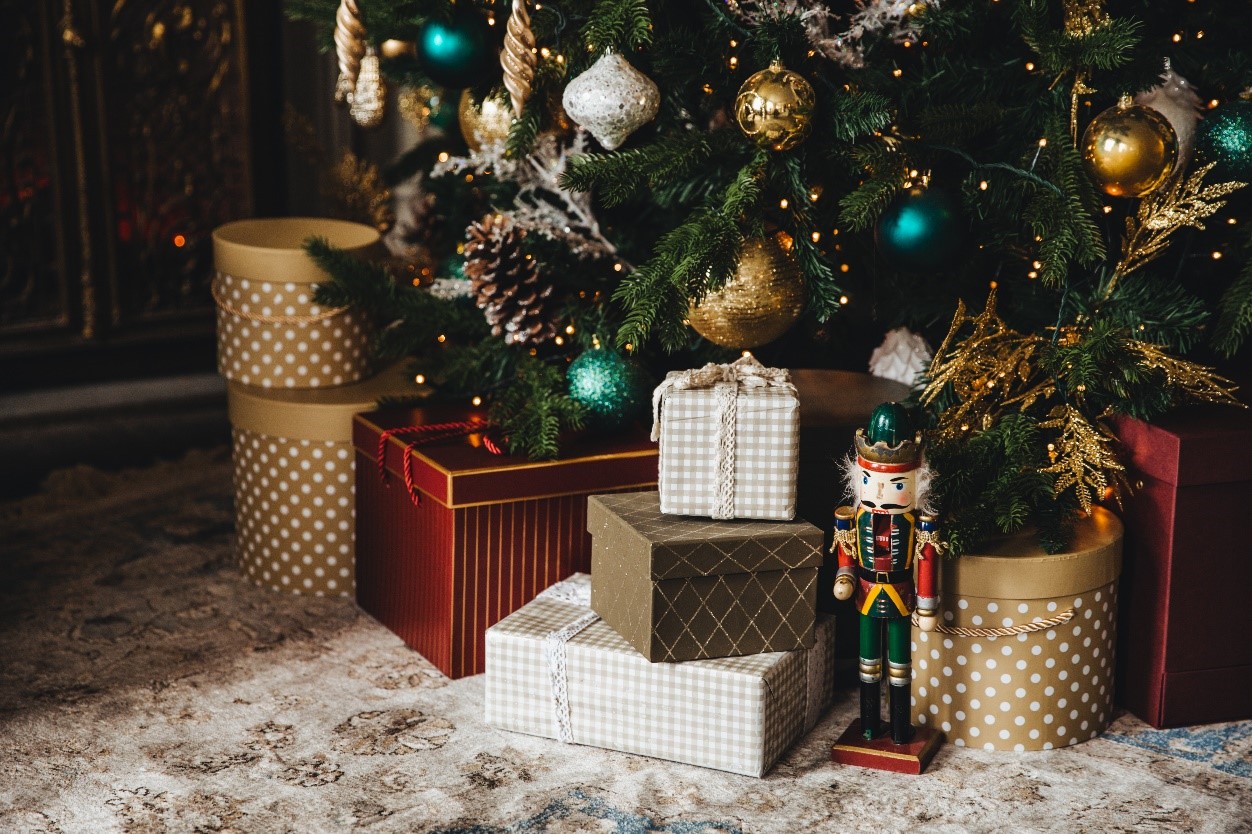 3 ways to protect your home this Christmas
With Christmas just around the corner, it's time to get prepared. Maybe you're having everyone round to yours for the big day? Or you could be planning on getting away and escaping the hectic season. But have you thought about what would happen if something went wrong? What if you were to be burgled? Or you have a water leak? Are you covered?
Did you know? During the festive season, the rate of property theft increases up to 20% [1].
So, to help you protect your home this Christmas, we've come up with a helpful guide:
1. Safeguard your presents
For many households, Christmas is the time for giving and receiving. This means you could have a stockpile of expensive items in your house, that you would never usually have. Here are some ways you can keep them safe.
Keep gifts out of sight from any windows and doors. This helps reduce the appeal of your property to potential thieves.
If you unbox expensive items before you wrap them, take the packaging to your local waste centre. The packaging of an item sat in your recycling bin is a clue for potential thieves about what they can find inside your property.
Mark your valuable items such as bikes or game consoles with a UV light pen (with name and postcode). If they are stolen, they can be traced back to you and this makes it more difficult for thieves to sell them on.
Register expensive items on the immobilise website, so if they are ever taken, police can reunite you with them.
2. Going away? Make your home look occupied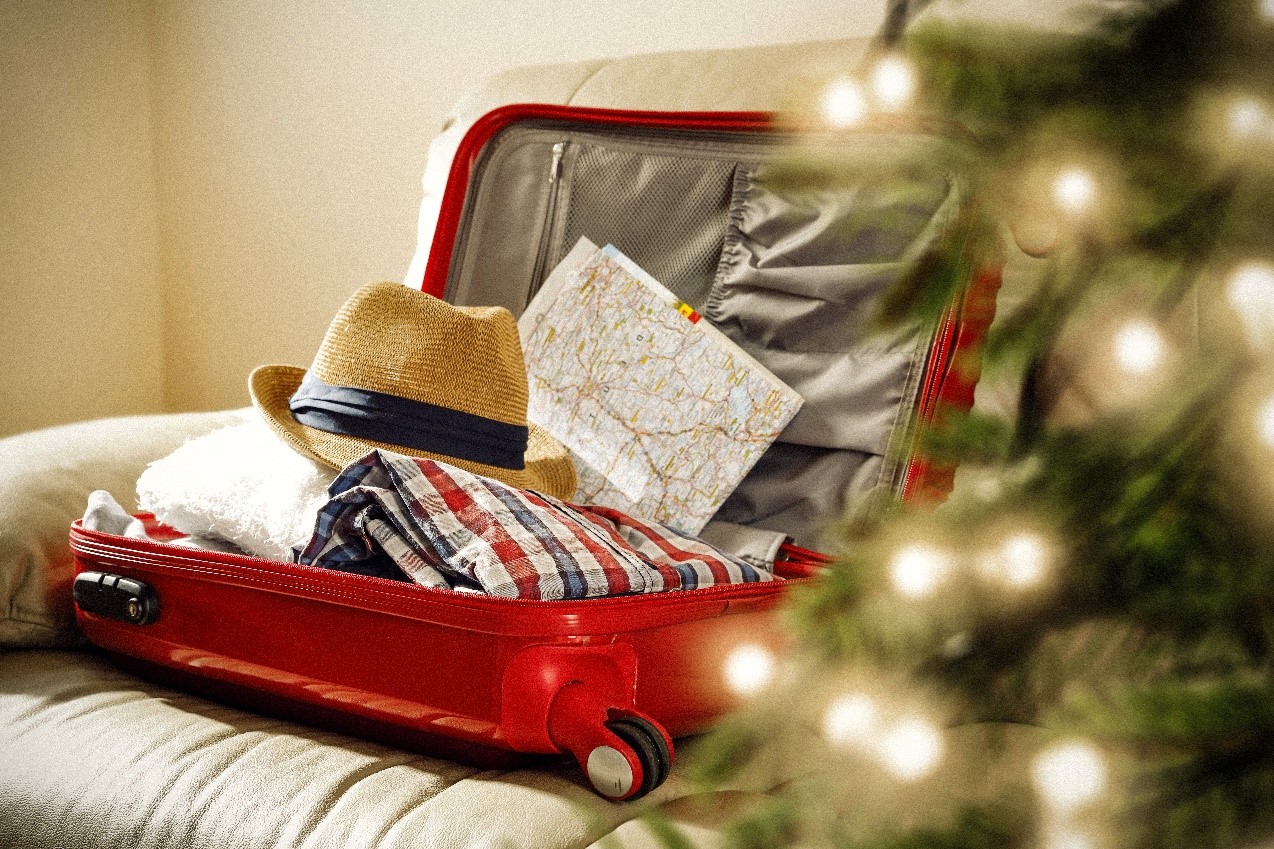 If you're planning on heading away for the Christmas season, there's a few things you should consider. Firstly, if you're going away for more than 30 days, you must inform your insurance company.
The best thing you can do to secure your house is to have someone house sit for you. However, this isn't always possible for everyone, so here are some extra tips:
Pause your post – you can do this with Royal Mail for up to 100 days. This avoids letters building up, which can make it obvious to potential thieves that you aren't

home

[2].
Double check all windows and doors are locked. Not only does leaving a door or window open give potential burglars easy access to your house but it also can invalidate your insurance.
Invest in alarm systems. They can be off putting to thieves, as it's another obstacle to tackle and increases their chance of being caught.
Don't advertise absence. By posting on social media that you're away, you're potentially informing the wider public that your home is unoccupied and an easy target.
3. Be mindful of fire hazards
In winter, there's nothing cosier than a roaring fire or some candles. However, it's good to be mindful of fire hazards. Follow these tips to keep your home safe.
When lighting a fire or any candles, make sure that all flames are fully out before being left unattended. It's also a good idea to have someone who's responsible for the fire who isn't drinking.
If you're lucky enough to have a real fireplace, it's a good idea to get your chimney swept before the winter to make sure it's not a fire hazard.
If you get a real Christmas tree, make sure it's kept well-watered. Turn off the Christmas tree lights when you aren't in the house. Real Christmas trees can be engulfed in flames in just a few seconds after catching on fire [3].
It's also very important to test both your fire alarms and carbon monoxide alarms on a regular basis, so if something does happen, they're in good condition to quickly alert you.
You never know when something may go wrong, which is why it's so important to be covered with home insurance.
Looking for home insurance? Get a quote today with GoSkippy!