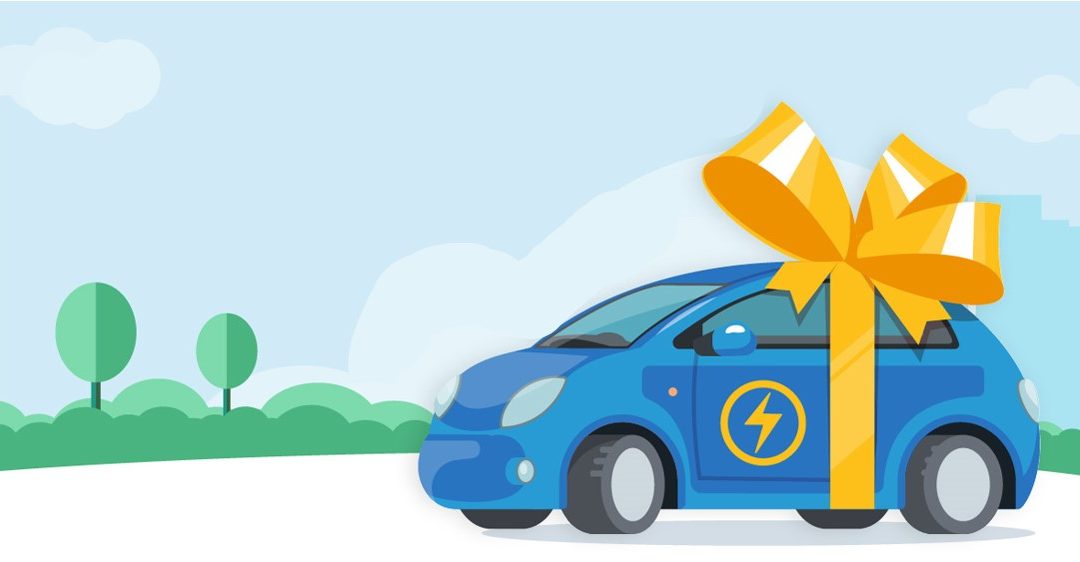 Buying an Electric Car: 5 things you need to know
1. There are 42,000 EV public charging points in the UK
A lot of potential electric vehicle (EV) buyers are worried about where they can charge their car once they've bought it. This is understandable but the truth is, there are lots of ways to charge. (Check out our blog on charging for a in depth guide).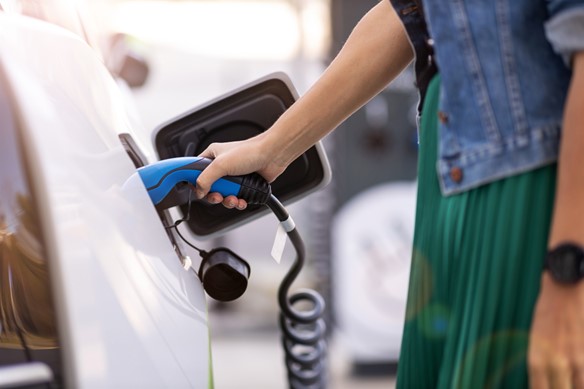 According to EDF energy, there are more than 42,000 charge point connectors across the UK in over 15,500 locations.[1]
2. Your EV insurance needs to cover different things to a normal car policy
This includes things such as: cover if your charging cable breaks, or public liability insurance if someone trips over your charging wire. Make sure you carefully research your insurance needs and get the correct coverage for you. Thoroughly check your policy documents for all the things you may need.
3. There are no gears in an electric vehicle
An electric car has only three functions: forward, reverse, and neutral. This is because the electric motor turns clockwise or anti-clockwise. The direction in which it's rotating, determines whether the car will move forwards, or backwards. It's a different experience to driving a manual car and much more like an automatic to drive.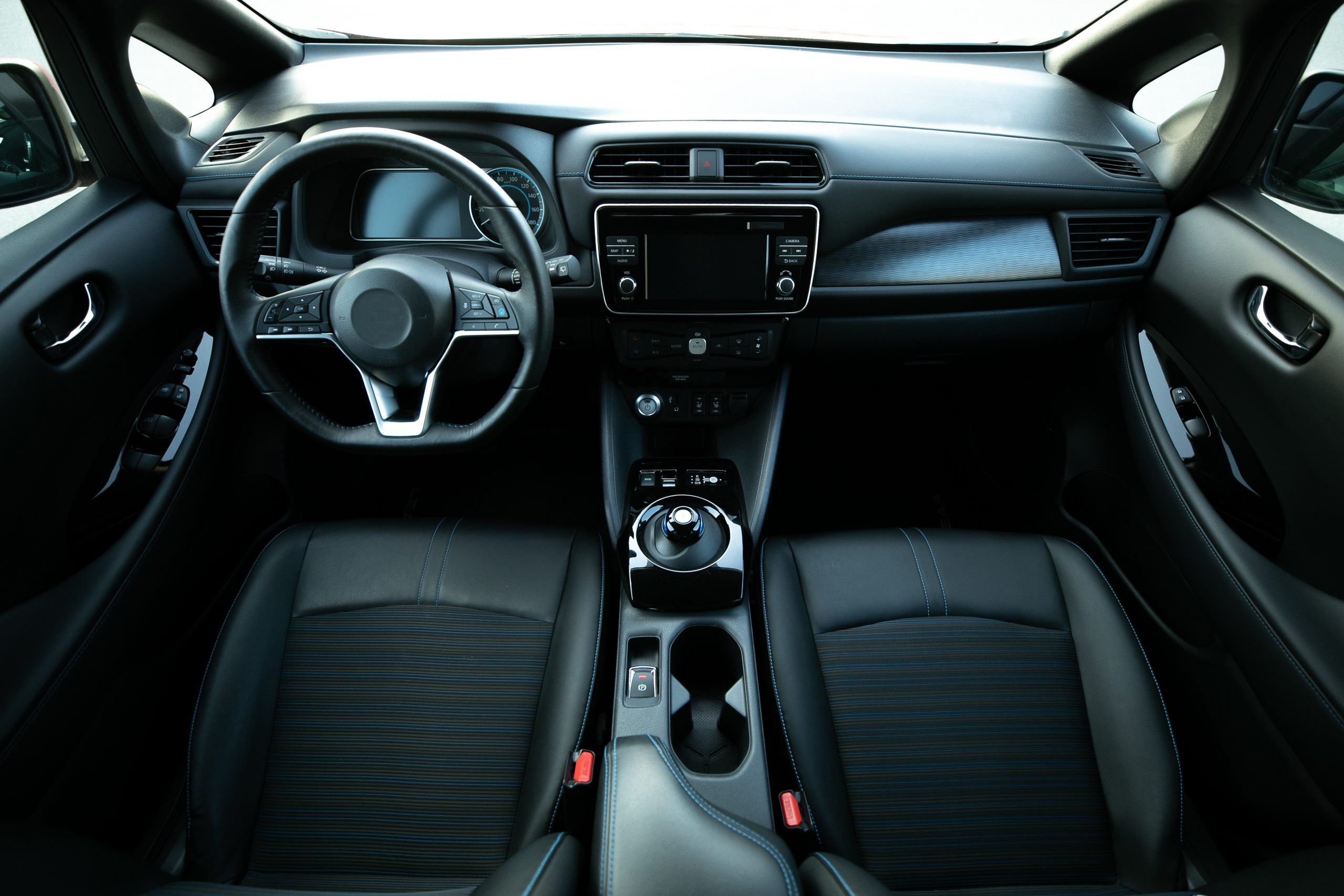 4. You can recharge your EV at home
When you have off street parking, the best way to charge is to have a home charger installed. This is different to the normal 3-pronged plug you would use at home. Most home chargers have a cable attached, which you just plug in to start charging. This will give you much faster charging speeds than a regular household plug and you can leave it overnight.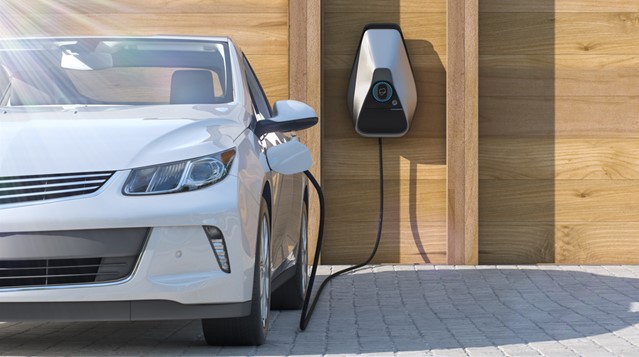 5. Braking adds miles to the vehicle's range
Electric cars have a form of regenerative braking. Every time the driver pushes the brake, a small amount of electricity goes back into the battery, increasing the car's driving range on a single charge. [2]
Want to see how much an EV could save you? Find out here
Disclaimer- Articles are for general information only. Customers should always seek their own independent advice. GoSkippy is not affiliated with the organisations/businesses mentioned and does not recommend or endorse any of the included products or services. For more information, please visit our disclaimer.