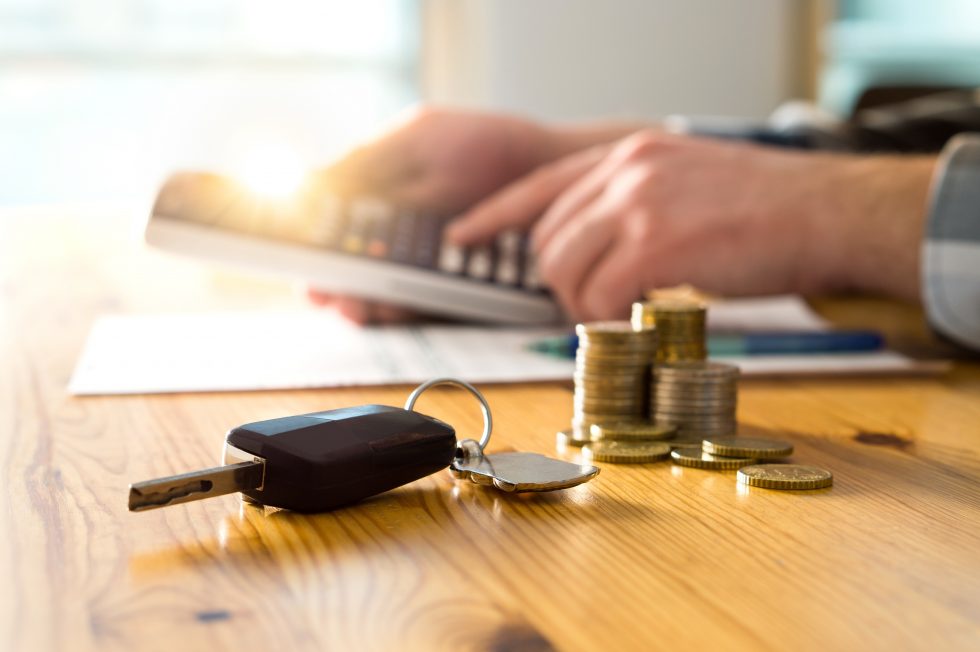 How much money will an EV save you?
With the demand for electric vehicles on the rise [1], as well as the cost of living [2], you may be asking yourself 'how much money will I save if I go electric?'
There are a few areas to consider when looking at where you could save money with an electric vehicle.
Initial cost
The current initial costs of an EV can be considerably more than a petrol vehicle, for example a new petrol Vauxhall Corsa starts at £17,330 in comparison to £27,055 for the Vauxhall Corsa-e [3]. However, they are thought to have a slower depreciation rate and tend to hold their value longer [4]. Prices could also come down over time, as with all new technology.
However, it's important to remember when deciding to go electric, that the sale of new petrol and diesel cars are currently planned to by 2030 under government plans [5]
Tax
Electric vehicles are currently exempt from paying road tax, meaning it is free to tax them [6]. The average annual road tax for a petrol vehicle is £165[7]. If you compare the two, that's a big saving!
Fuel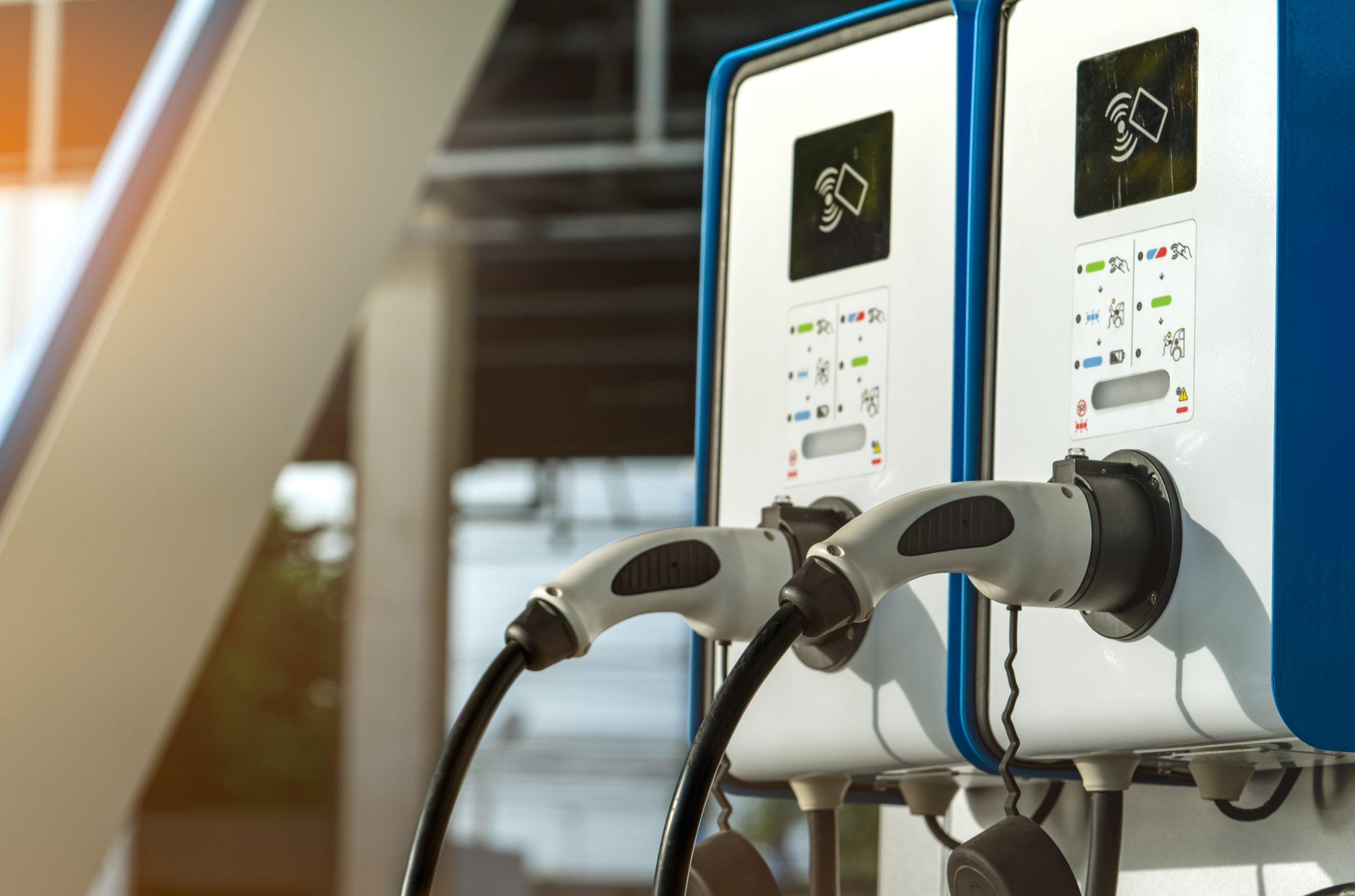 The main query people have when deciding whether to change over to an EV is whether charging a car will be cheaper than filling one with fuel.
The simple answer is it can be. To fill a Nissan leaf with a 40 kWh battery under the average UK electricity tariff of 28p (April – Sept 2022) would cost £12.84 giving a range of 140 miles. In comparison it costs £12.84 to drive 100 miles in an average petrol car (based on petrol cost of £1.89) [8]. This suggests that it can be cheaper to charge an electric vehicle than fill a car with petrol.
However, as many of us are aware the energy price cap is rising to 34p per kWh as of the 1st October[9]. This means based on Eons calculations it will soon cost £13.60 to charge a 40kWh battery at home and is likely to cost even more using a public network charge point due to the way electricity is taxed.
Research by the RAC suggests that the cost of using a public rapid charger has increased by 42%, now costing on average 63.29p per kWh [10]. This calculates at around £25 on average to charge a 40kWh battery giving a range of 140 miles.
Of course, to calculate the exact amount you could be saving, you'll need to do some maths yourself. Here's an online calculator that shows you how much you could save.
The answer truly lays in how fast and how often you want to charge your car. Rapid charging may cost you more than petrol. At home or normal speed charging could cost you the same or less than fuel.
Looking for car insurance? Get a quote today with Go Skippy!
Interested in getting an EV? Check out the UK's most popular electric car models