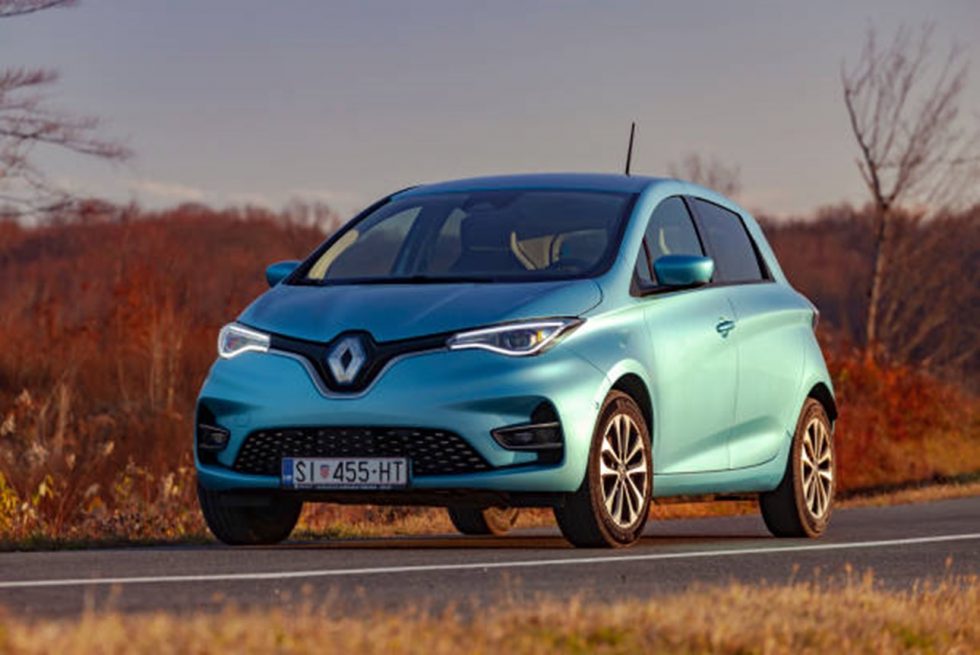 The UK's most popular electric car models
Rises in the price and demand for fuel has left many worried they won't be able to fill their petrol and diesel vehicles. The hike in fuel prices has been caused by demand for crude oil (a key ingredient in both petrol and diesel). This is because of changes to the global supply chain. With fuel prices increasing, so is the interest in electric vehicles [1].
So, what is out there on the Electric Vehicle market and where do you start? According to GoCompare, here are the top 10 most popular EV's around right now.
What are the most popular electric vehicles? [2]
1. Tesla Model 3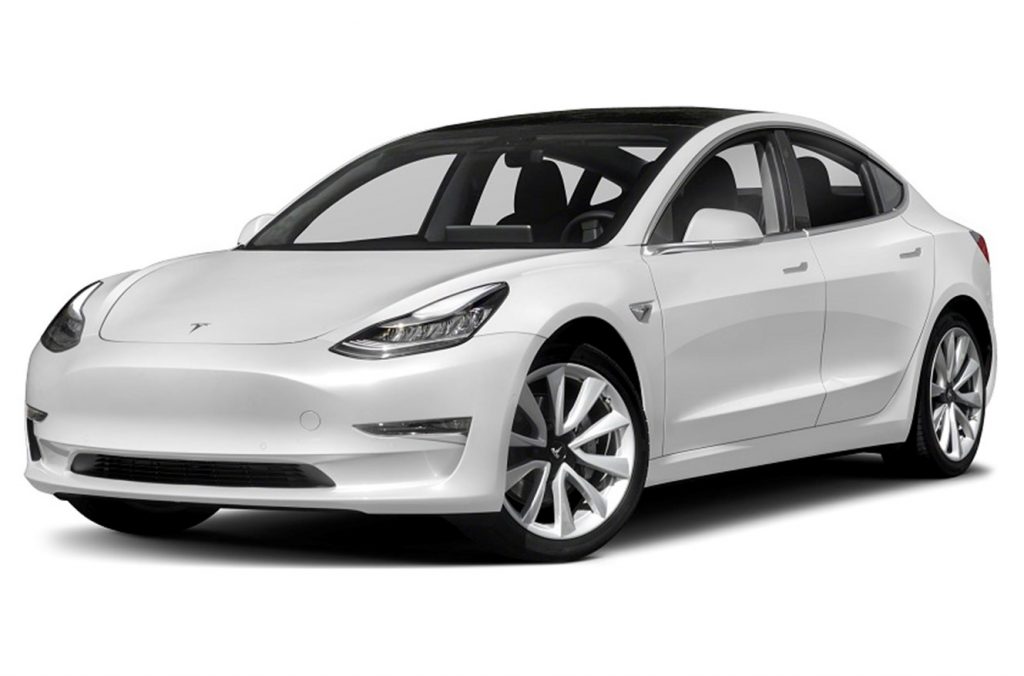 One of most popular electric vehicles in the UK right now is the Tesla Model 3. It's known as one of the 'more affordable' Tesla models coming in at £ 42,935 – £ 56,490 for a 4 door, 5 seat saloon. Carrying a 278 mile range before recharging. [3]
2. Nissan Leaf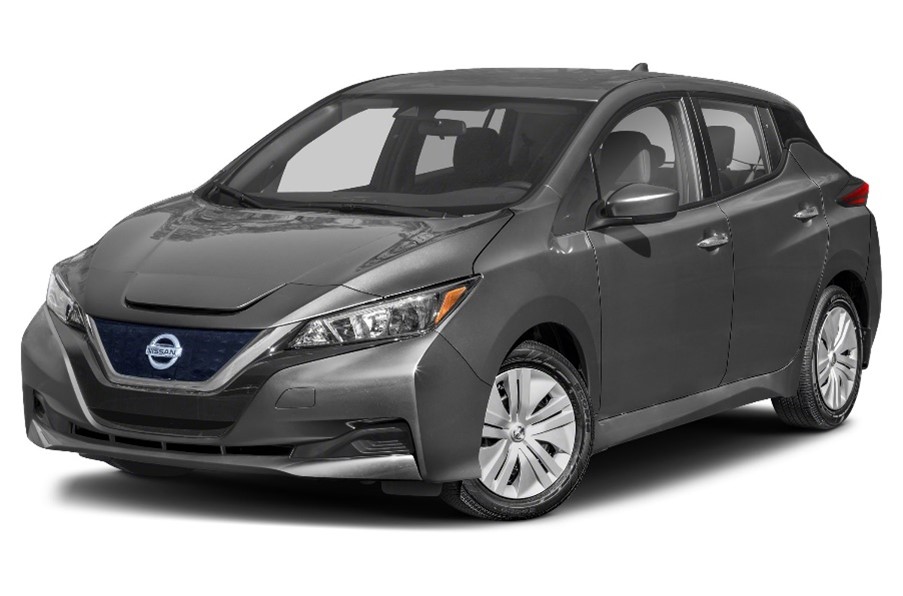 The second most popular is the Nissan Leaf pricing between £ 28,440 – £ 39,340. Though the range is significantly less than the Tesla Model 3 at 168 miles but of course the price makes up for this. [4]
3. Tesla X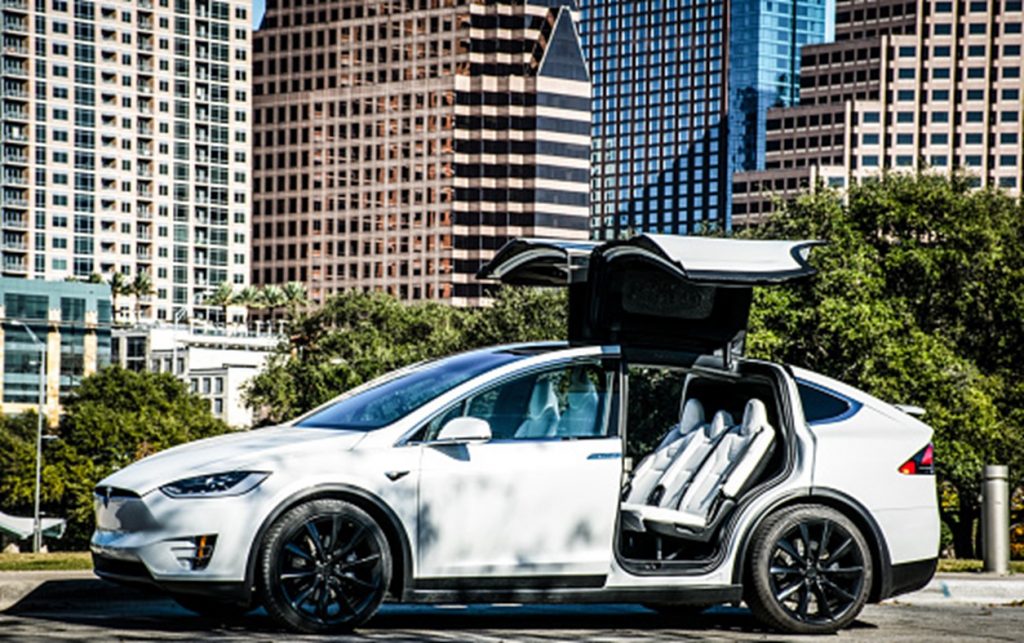 If you're willing to pay out for your new EV, on the higher end of the Tesla models is the Tesla X, coming in between £ 87,190 – £ 168,730 for a 7-seater with Falcon doors. The long-range spec offers a 360-mile range and speeds from 0-60mph in 3.8 seconds.[5]
4. BMW Model I3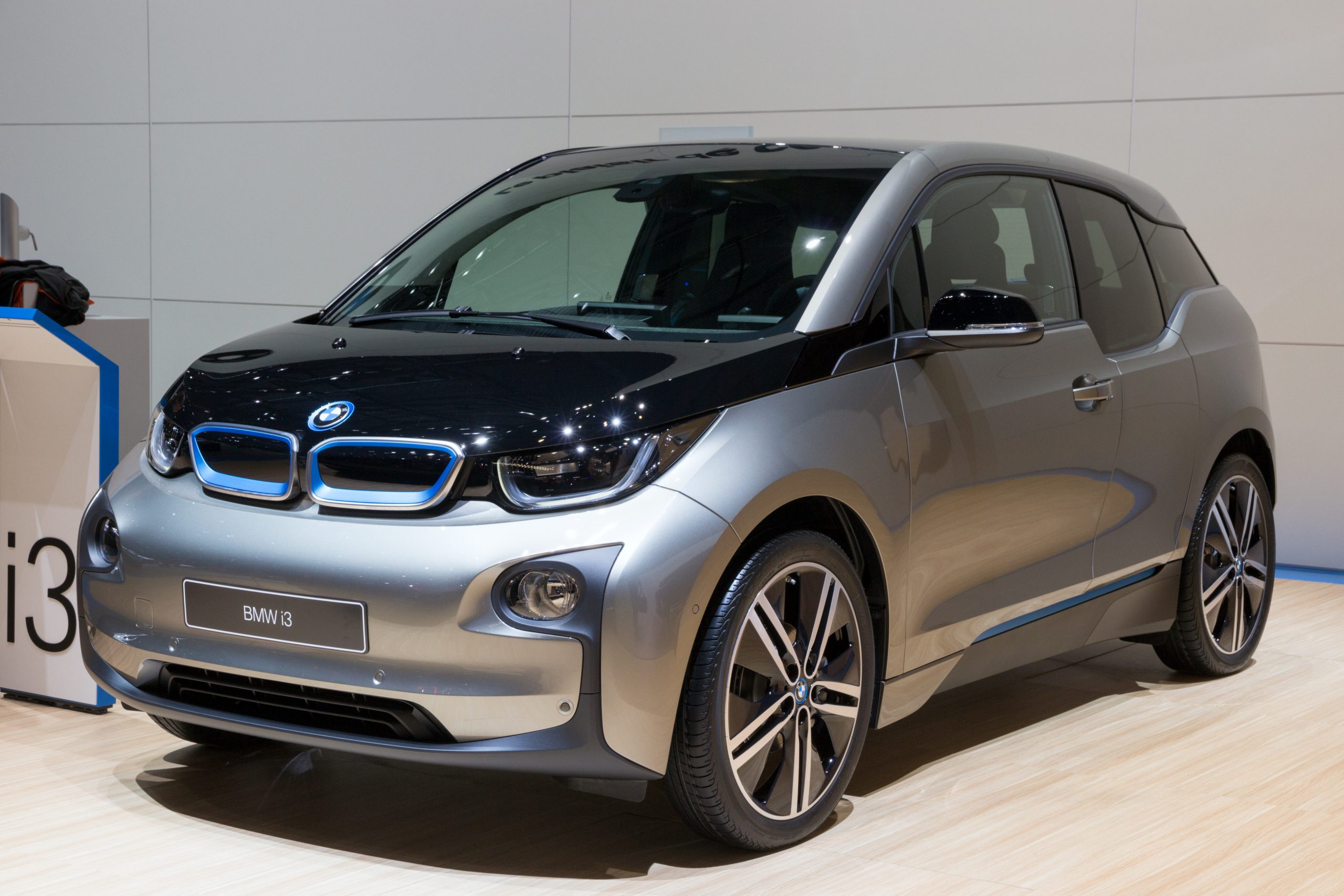 Introducing the BMW Model i3. Though rather expensive for a car its size remains to be quite popular, pricing between £ 35,970 – £ 40,500. It offers up to a 168-mile range, perfect for shorter journeys, but those planning on regular long journeys may struggle. [6]
5. Tesla S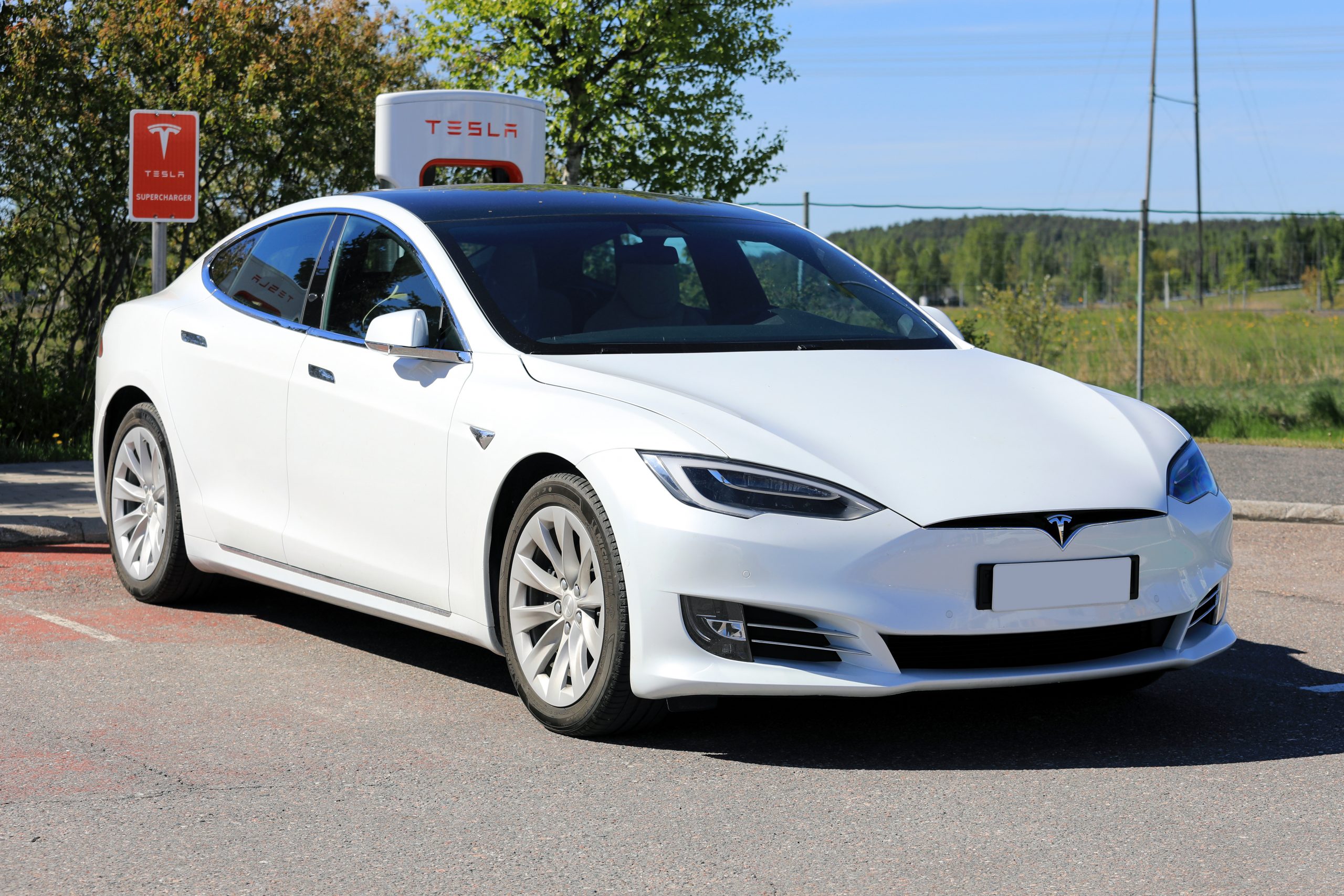 The Tesla S model was the first mass market electric car. Even though it has a conventional silhouette, it reaches 0-60mph in 3.1 seconds. If that wasn't enough to impress you, perhaps the range of 405 miles will.[7]
6. Renault Zoe EV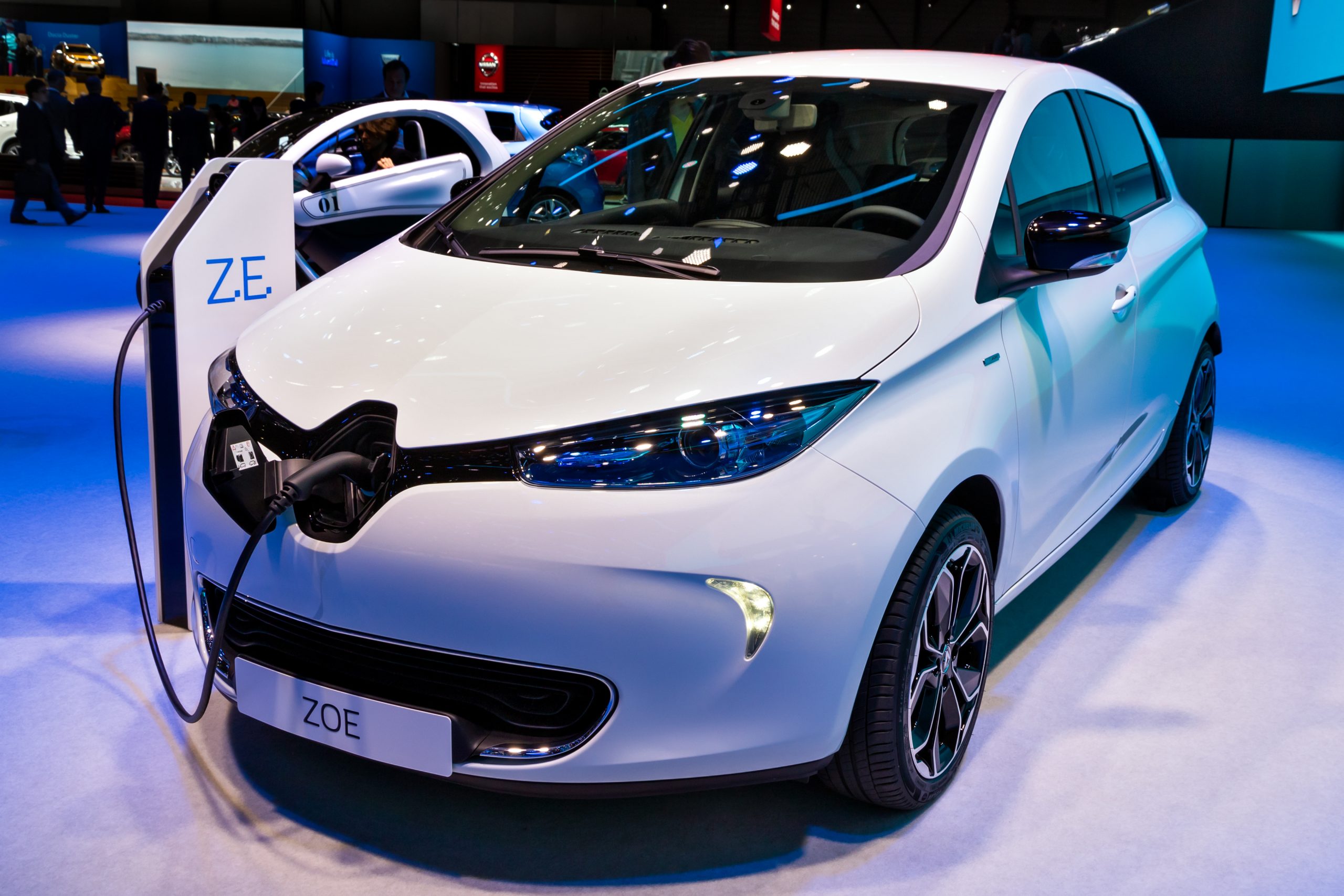 A considerably efficient electric vehicle is the Renault Zoe EV, offering a 345-mile range which is significantly more than its competitors. It also prices on the cheaper side between £21,865 – £ 34,540. Though smaller, its perfect for long journeys. [8]
7. Volkswagen e-Golf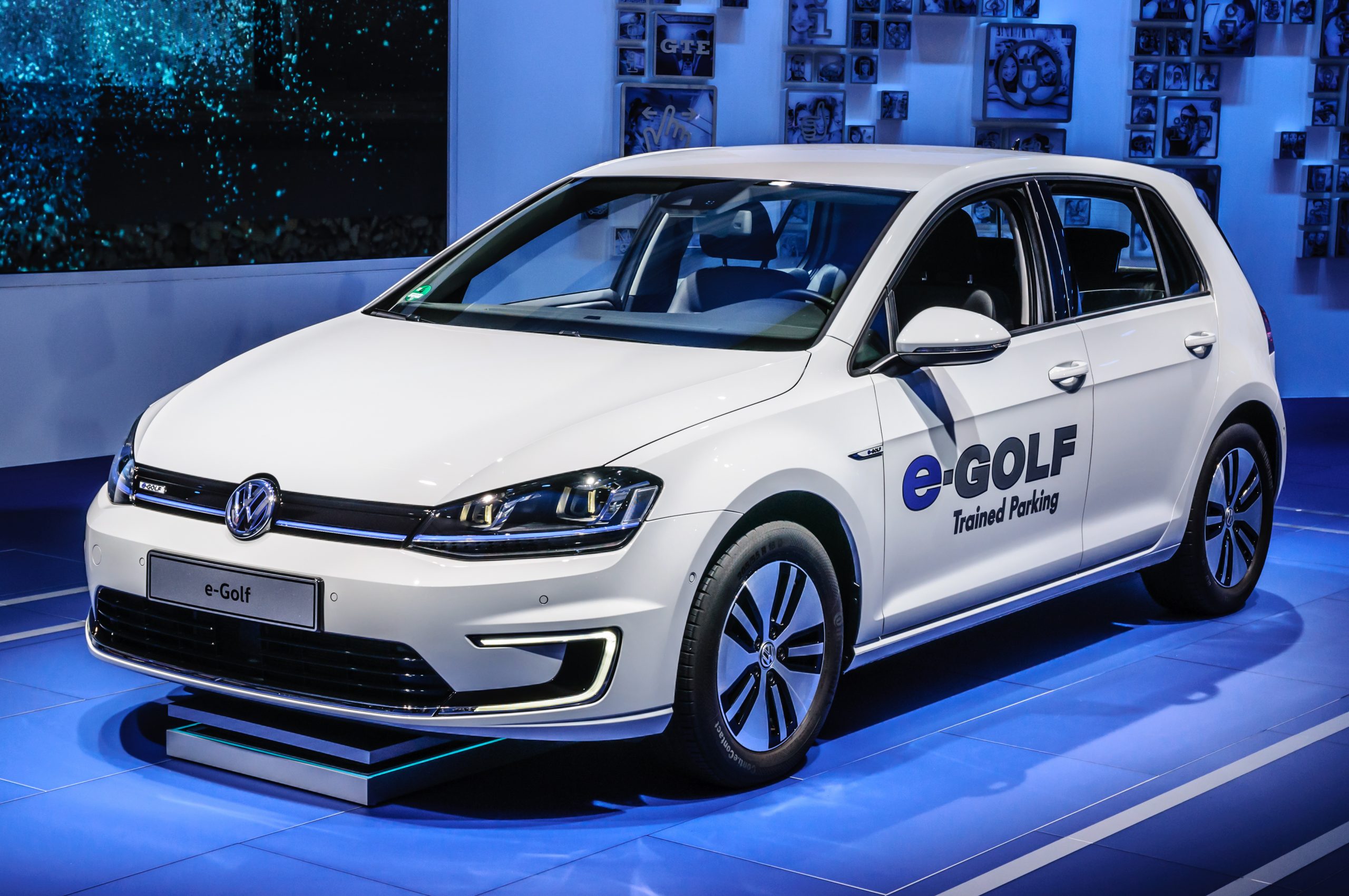 The VW electric golf sits at a reasonable price of £31,625 for a 5-seat hatchback. Though the range is only 118 miles meaning it is not suitable for longer commutes.[9]
8. Jaguar I-Pace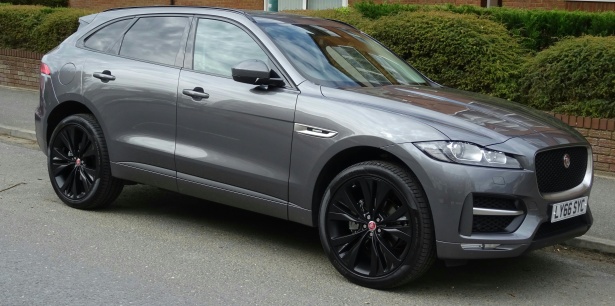 The first premium competitor to Tesla within the EV market is the Jaguar i-Pace offering a 292-mile range and incredible speed, going from 0-60mph in 4.5 seconds. It's staring price is £65,565 so again on the higher end.[10]
9. MG ZS EV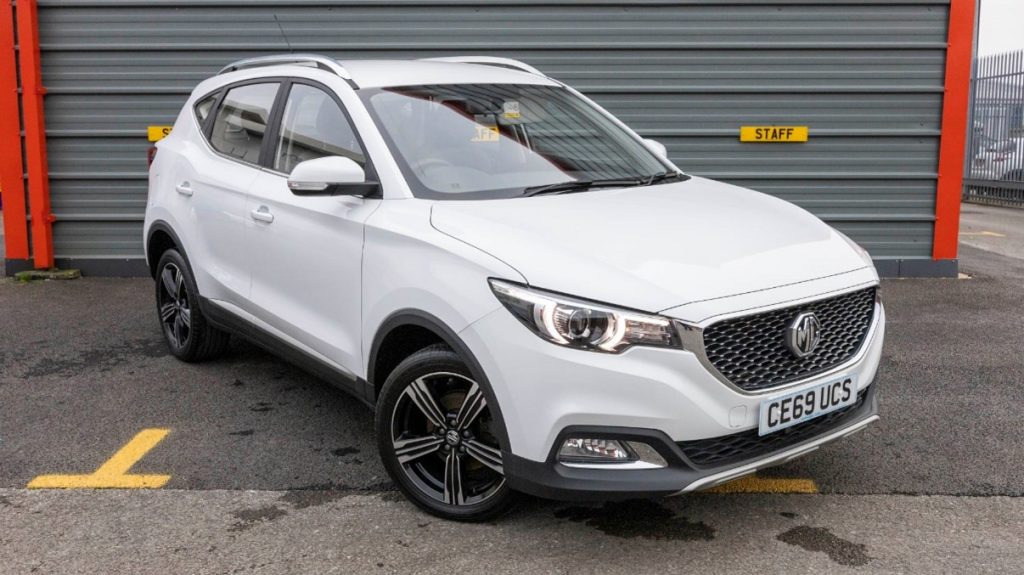 The MG ZS EV offers a spacious experience for the family. However, its 163-mile range means long journeys are out of the picture unless you're happy to stop and recharge often. The speed also is a drawback in comparison to some EV competitors, but it makes up for this in the price from £27,000.[11]
10. Kia E-Niro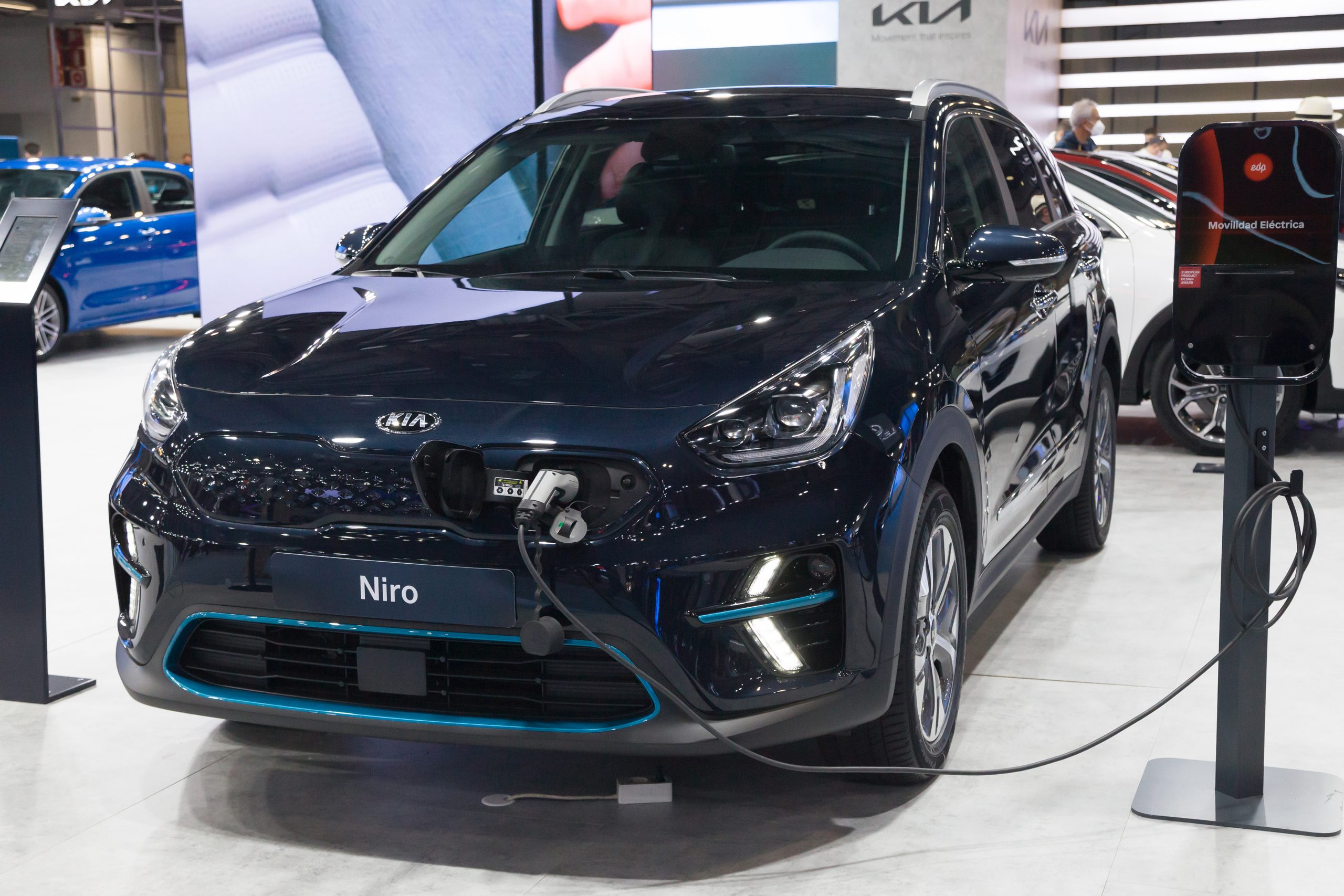 Quite similar to the MG is the Kia Niro EV with an official range of 180 miles and a speed of 0-60 in 9.5 seconds which is slower. However, it is more expensive at around £37,000. [12]
Looking to get plugged in? Get a quote for Car insurance today with GoSkippy!