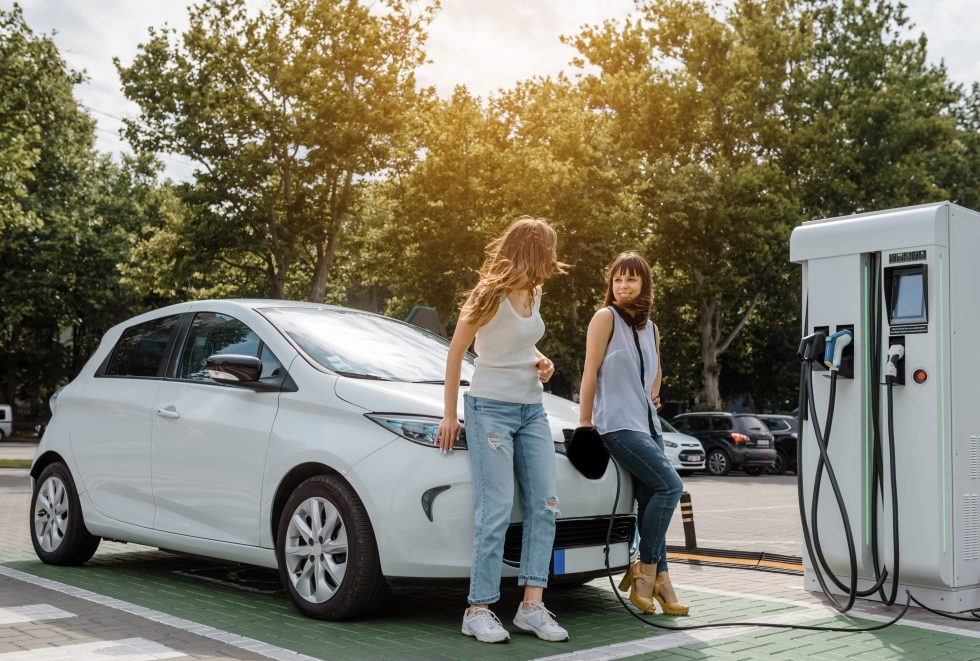 5 Top Tips for New EV Drivers
Making the change from a petrol or diesel car to an electric vehicle can seem daunting. But with the government currently pledging to stop the production of new petrol and diesel cars by 2030, it might be worth taking the plunge. That's why we've put together a handy list of 5 top tips to make your transition to electric as smooth as possible.
1. Download Charging Apps: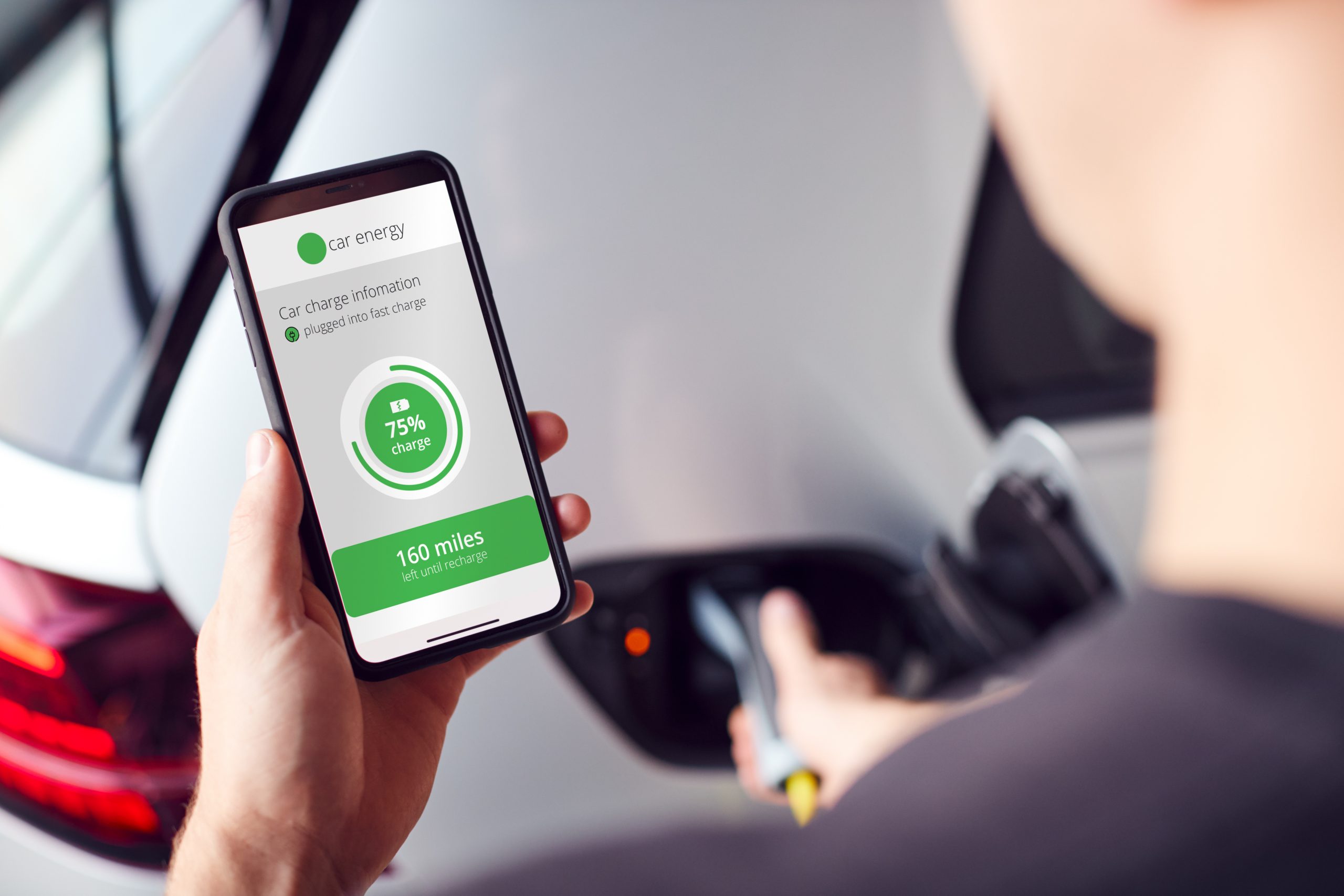 As a EV owner there are a range of apps that can be downloaded to your smart phone. They all offer different perks, but just some of these includes services such as:
Showing you your nearest charge points
Showing you the status of the charge points – if they're in use or out of order
Directions to charge points
Charging subscription services. Where you pay a yearly fee and have access to charge points across the country
Directing you to 'pay as you charge systems'
Helping you find 'eco charging locations' – points powered by solar
Monitoring public and home charging activity and costs – helping you to stay on top of spending.
A lot of the worry around owning an EV has to do with not being able to find a charging spot, so an app is an easy way to solve this. It's also super helpful to track your spend and alleviate any worries that you are being short changed owning an EV rather than a traditional vehicle.
There are lots off apps out there, but some good places to start are the EV8 Switch app or Zap Map.*
2. Plan your routes
Planning your routes can be extremely important for EV driver. This is because there are still some EV charging black spots across the UK. Meaning you could end up needing to recharge in an area without access to one. By planning your route, you can factor in your vehicles range and access to charge points to ensure your journey runs smoothly.
Find more information on Where in the UK has the most EV chargers.
3. Get educated on Battery health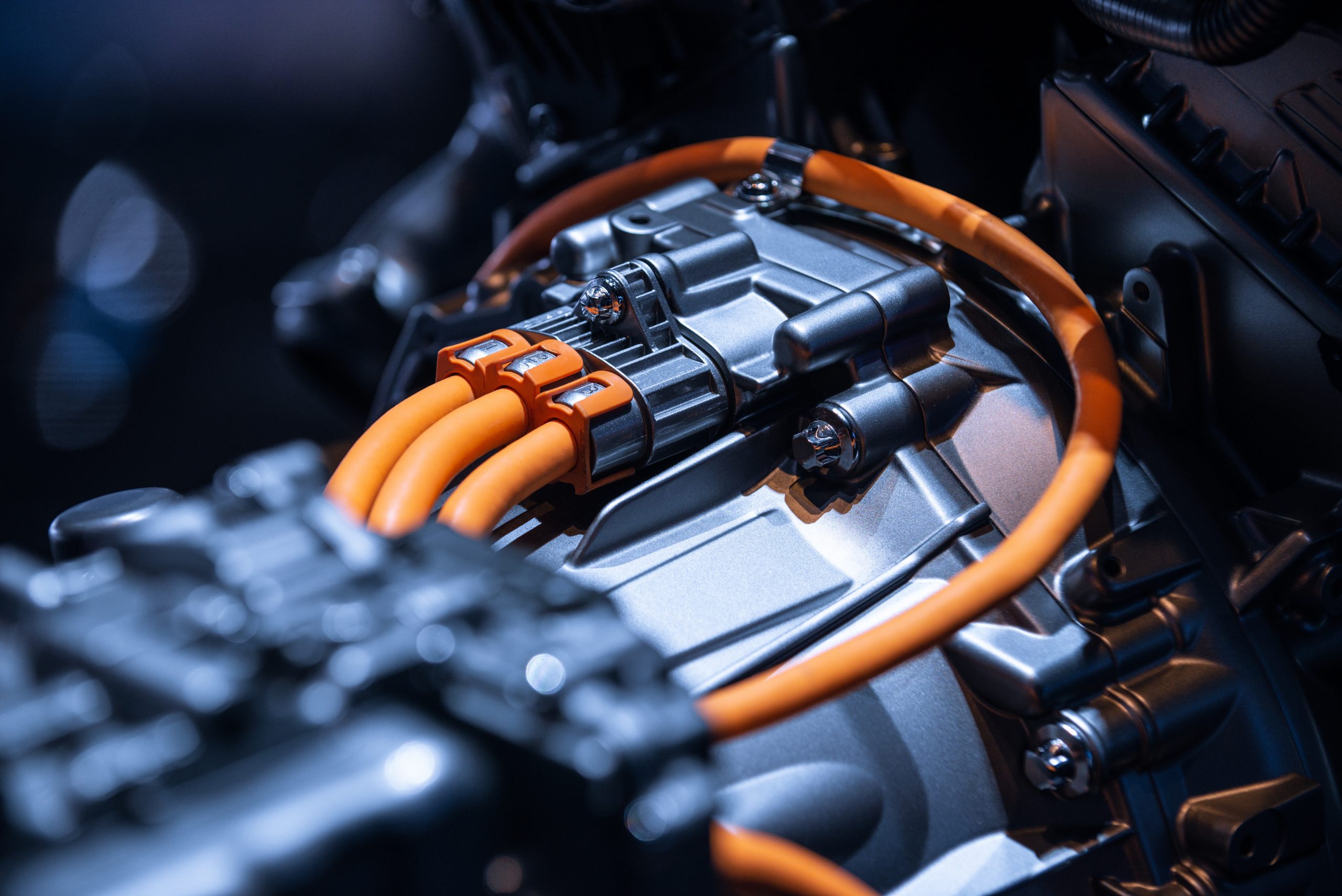 Just like our smart phones, EV batteries can degrade over time. However, there are ways you can slow down the process and increase your batteries overall health.
Manufacturers already engineer their batteries to use a buffer to prevent overcharging, so what you think is 100% charge is usually about 90%. They do this as lithium-ion batteries usually last longer when they aren't fully charged or aren't completely drained. So for peak battery health, try not to let your battery go below 5%.
Another way of preserving your battery is by limiting the number of rapid charge sessions. This is because the rapid charging uses higher currents which can put a strain on batteries[1].
4. Join groups and forums
Joining EV groups and Forums can be a great way to get quick answers to your questions. Sometimes there's no better person to ask than those in the same position.
Manufacturers will usually have owners forums on their websites. You can also find groups on Facebook of general EV owners and maybe even groups for your specific make/model. So it's worth taking a look around and joining a community!
5. Don't over pack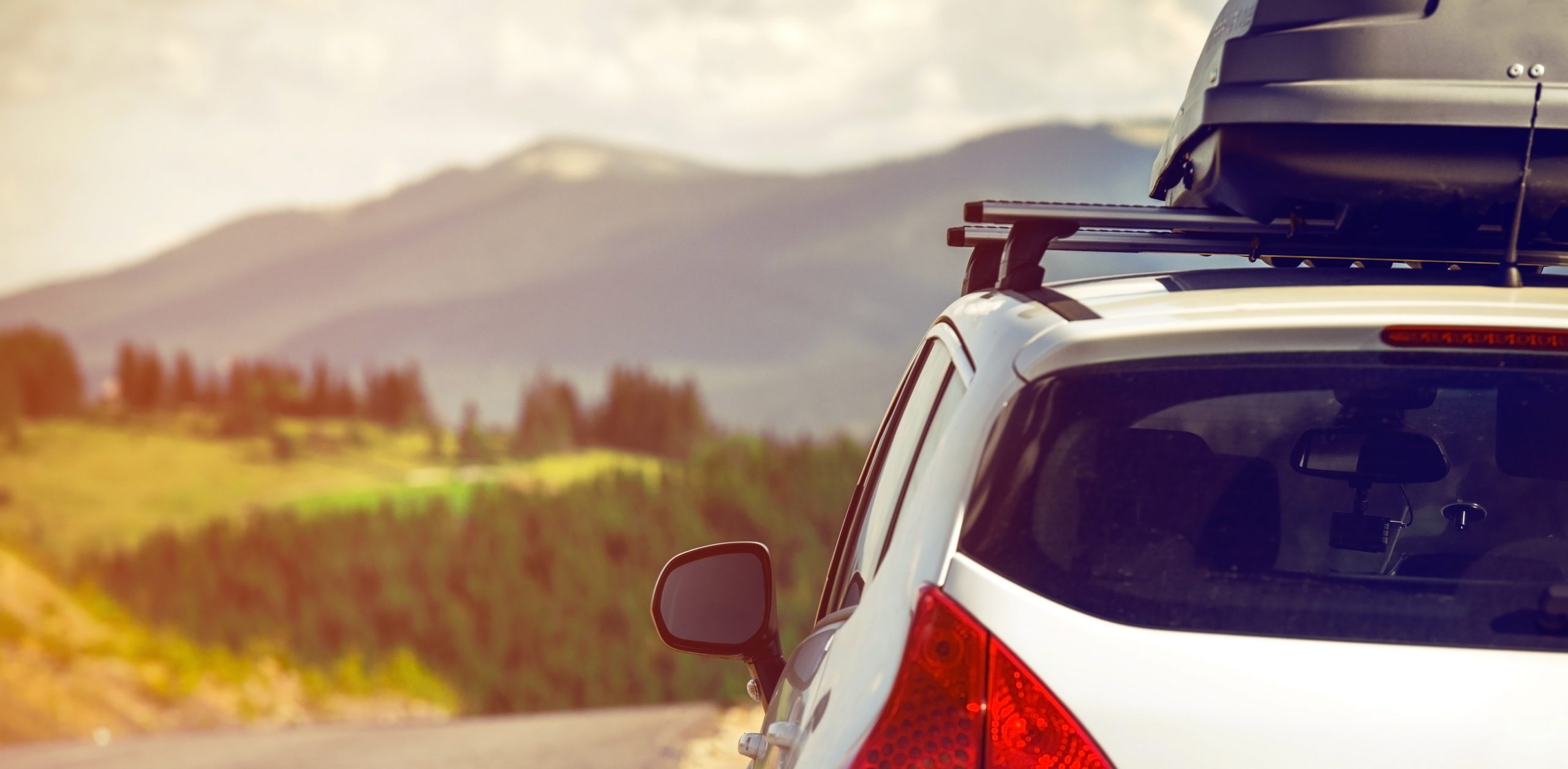 Like your standard combustion engine, the more weight your vehicle is carrying, the more energy it's going to use. Make sure you remove anything from the boot of your car that you don't need and take off that empty roof rack you're not using.
Remember, EV's currently do not need to pay road tax but they do need to be insured.
Looking for car insurance? Get a quote today with GoSkippy!
*GoSkippy are not responsible for the content or advice of any of these apps.