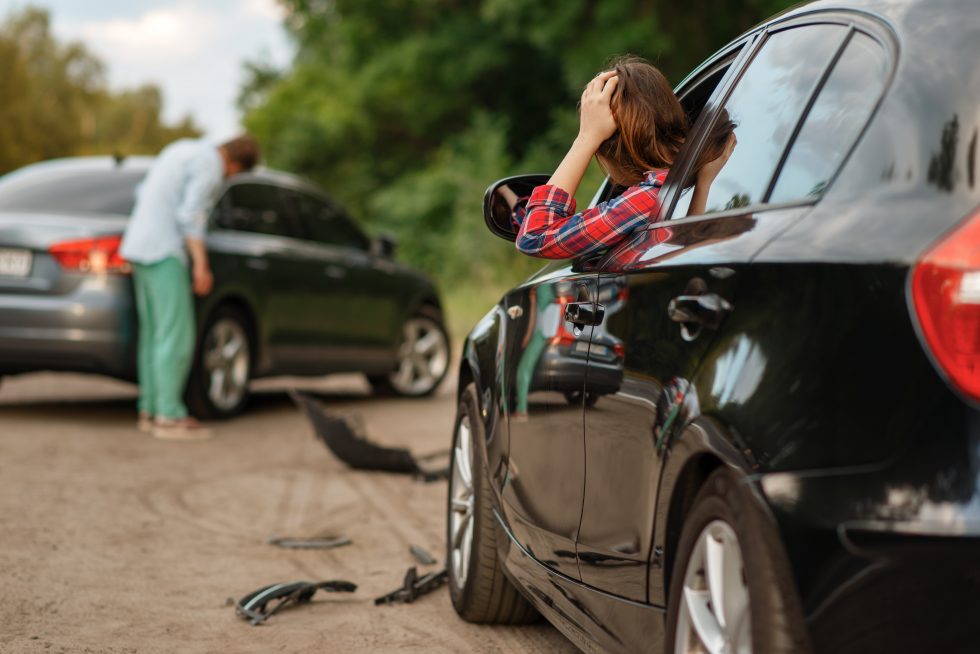 What to do if you have an accident?
Nobody wants to be in this position. However, unfortunately most of us are at some point. With road traffic accidents (RTA) of varying severities happening daily it's important to be prepared and understand what you should do if you're involved in one.
STOP!
If you're involved in an accident, you must stop! Section 170 of the Road Traffic Act, requires any driver involved in an accident to stop in a safe place (if they're able to) [1]. If they fail to do so, they are committing a criminal offence and could receive a hefty fine, be given penalty points or a driving ban, or even sentenced to six months in prison [2]. Use hazard warning lights to warn other drivers of the incident and your obstruction and turn off your engine.
If you're able to do so safely, leave the vehicle and get into a safe place to avoid being struck by moving traffic.
Check for injuries
You must then check if you or anyone else is injured and if so call for an ambulance and police immediately. Any uninjured persons involved should be moved to a place of safety while those injured should remain in place unless there's the threat of immediate danger[3].
NEVER remove a motorcyclist helmet, unless it is essential and you're trained to do so. This could cause further injury.
Exchange details
You should then exchange your details with the other driver and the police if required. Details included:
Giving your own name and address
The vehicle owner's name and address
The drivers contact number
The registration number of the vehicle
Insurance Details and certificate
Driving licence number
If it is safe to do so, It can be useful to take note of the number of passengers in other vehicle. This can help to avoid insurance fraud.
If you do not give these details at the scene you should report them to the police within 24 hours of the accident.
If someone is injured and you are not able to produce your insurance certificate to a police officer at the scene you must present it to a police station within 7 days.
Don't accept liability
By accepting liability for example, saying sorry, you could end up being liable for repairs even if the accident wasn't your fault.
Some policies state you can't admit guilt at the scene of an accident.
Record details of the incident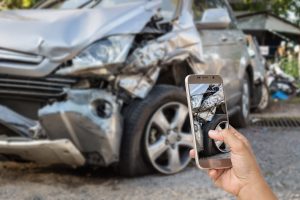 By gathering as much information as possible while its fresh in your mind , you could make it much easier to make a claim. Note down:
Date/time of the accident
Vehicle details that were involved
Driving conditions – weather, viability and road quality
Description of what happened
Witness contact details
If it is safe to do, try to take photos of the scene of the accident, including damage to both vehicles. This is important to establish details of the accident and will help a lot when it comes to making a claim
Report the incident to your insurance provider
You should report your accident to your insurance provider ASAP. Depending on your policy you will have a set time that you need to report it by. Check your policy documents asap for your specified time frame as reporting after this could invalidate your cover.
Even if you do not plan on making a claim, still report the incident in case the other party does.
Find more information on How to make a claim here
If you're looking for car insurance, get a quote today with GoSkippy