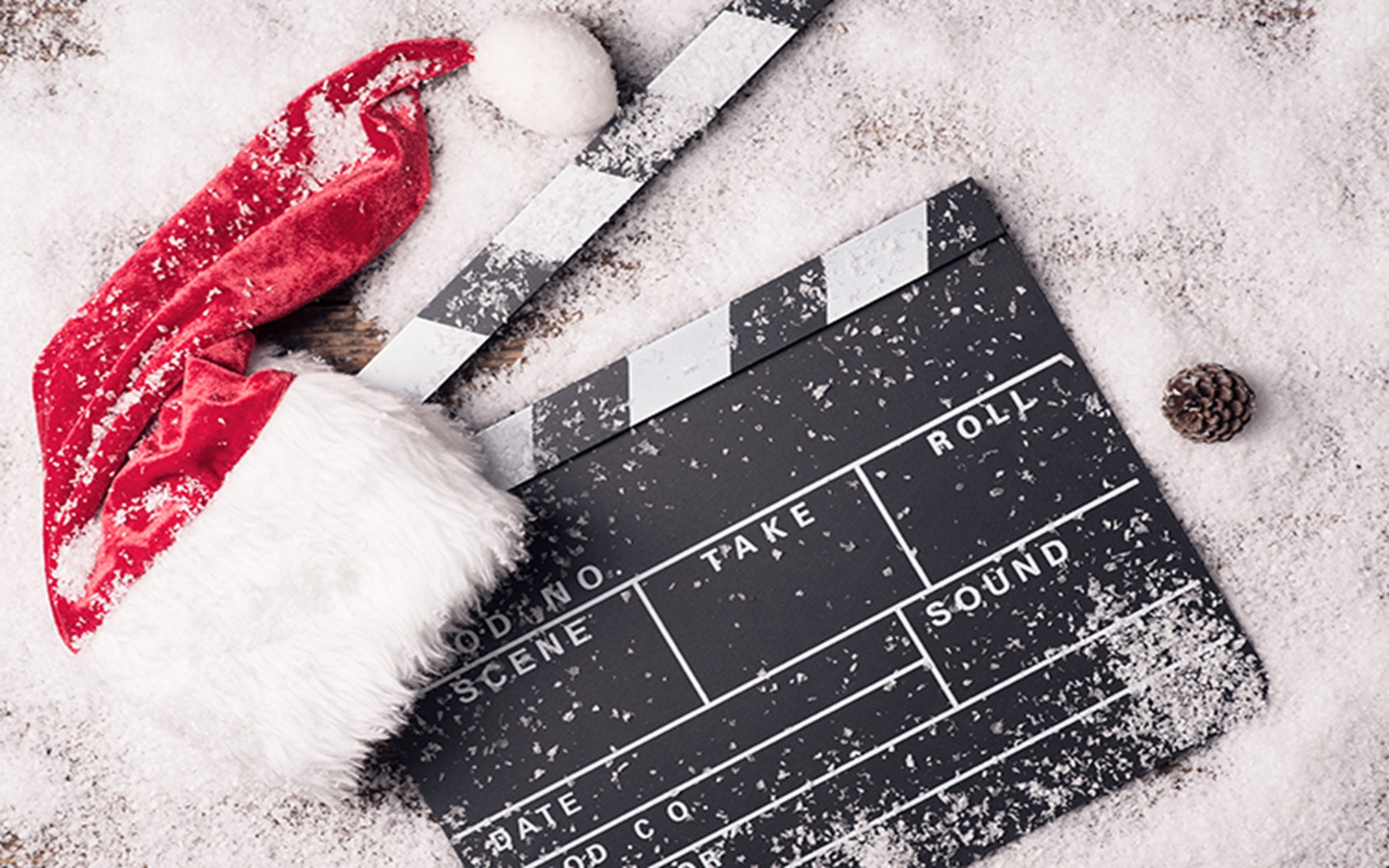 Top 10 Best Christmas Films of All Time
If you're anything like us, you love a good Christmas film. There's nothing better than cosying up on the sofa with a hot chocolate or something stronger next to the tree.
So, what is your favourite festive flick? We have scoured the internet for the best Christmas films of all time. The public has spoken on public film rating site IMDB, does yours make the list?
P.s. Please check the ratings below and make sure the film is suitable for all members of your family before getting stuck in!
10. Gremlins (1984)
Rating: 15
Running time: 106 min
Who can resist these cute little guys? Gremlins is an 80's classic and follows Billy, a teenager who gets a Mogwai for Christmas. There are three rules he can't break however. Don't get Mogwai wet, don't feed him after midnight and don't shine bright light on him. Unfortunately, and predictably, he doesn't follow these rules. Want to know what happens to poor Mogwai? You'll just have to watch.
9. Elf (2003)
Rating: PG
Running time: 97 min
A fully grown man, (Will Ferrell) who was raised as an elf in the North Pole goes to New York to find his real father. He ends up causing a lot of havoc, but ultimately this film is hugely feel-good. Oh, and there's also some talking animals in it too.
8. Miracle on 34th Street (1947)
Rating: U
Running time: 96 min
Miracle on 34th Street is centred around a little girl and a lawyer who have to prove that a man who is claiming to be Santa, is in fact the real thing. This is the original, but the 1994 remake with Richard Attenborough is just as magical in our opinion
7. A Christmas Story (1983)
Rating: PG
Running time: 93 min
In this family comedy, a young boy, Ralphie is trying to convince his parents he needs the perfect gift for Christmas. A Red Ryder Range 200 Shot BB gun. When they don't listen, he tries his teacher and eventually Santa himself.
6. National Lampoon's Christmas Vacation (1989)
Rating: 12
Running time: 97 min
In National Lampoon's Christmas Vacation has an all-star cast including Chevy Chase, Juliette Lewis, and Randy Quaid. It's the story of a disaster-prone family, the Griswalds over their Christmas break and is full of fantastic slapstick humour and silly pranks.
5. Rudolph the Red-Nosed Reindeer (1964 TV Movie)
Rating: U
Running time: 47 min
Easy watching and an extremely cute story of the reindeer we all know and love. Great if you need something to pop on for the little ones that doesn't take too much concentration from you.
4. Home Alone (1990)
Rating: PG
Running time: 103 min
It's not Christmas until you watch Home Alone. The original and best, concentrates on eight-year-old Kevin McCallister, who has been forgotten by his family and left to fend for himself over Christmas. Despite his mum's frantic race to get back to him, he handles a couple of burglars that try and rob his house just fine on his own.
3. Scrooge (1951)
Rating: U
Running times: 86 min
A moral tale based on Charles Dickens's novel 'A Christmas Carol' tells the story of miserly businessman Ebeneezer Scrooge. He is visited by three spirits who show him the error of his cruel ways. This classic story has been retold a few times, with one of the best being 'A Muppets Christmas Carol' in 1992.
2. Die Hard (1988)
Rating: 18
Running time: 132 min
One for the adults and a controversial entry as a Christmas film in general is Die Hard! Bruce Willis plays a New York City cop trying to save his kidnapped wife from terrorists. But hey, they are at a Christmas party when this happens. That counts right?
1. It's a Wonderful Life (1946)
Rating: U
Running time: 130 min
In at number one, this heart wrenching story shows a frustrated man who is visited by an angel, who shows him what life would be like if he wasn't alive. Don't worry though, it has a truly magical ending.
What's your favourite Christmas movie? Get on social media and let us know! And if you need more xmas flicks – check out the full list of 100 here.