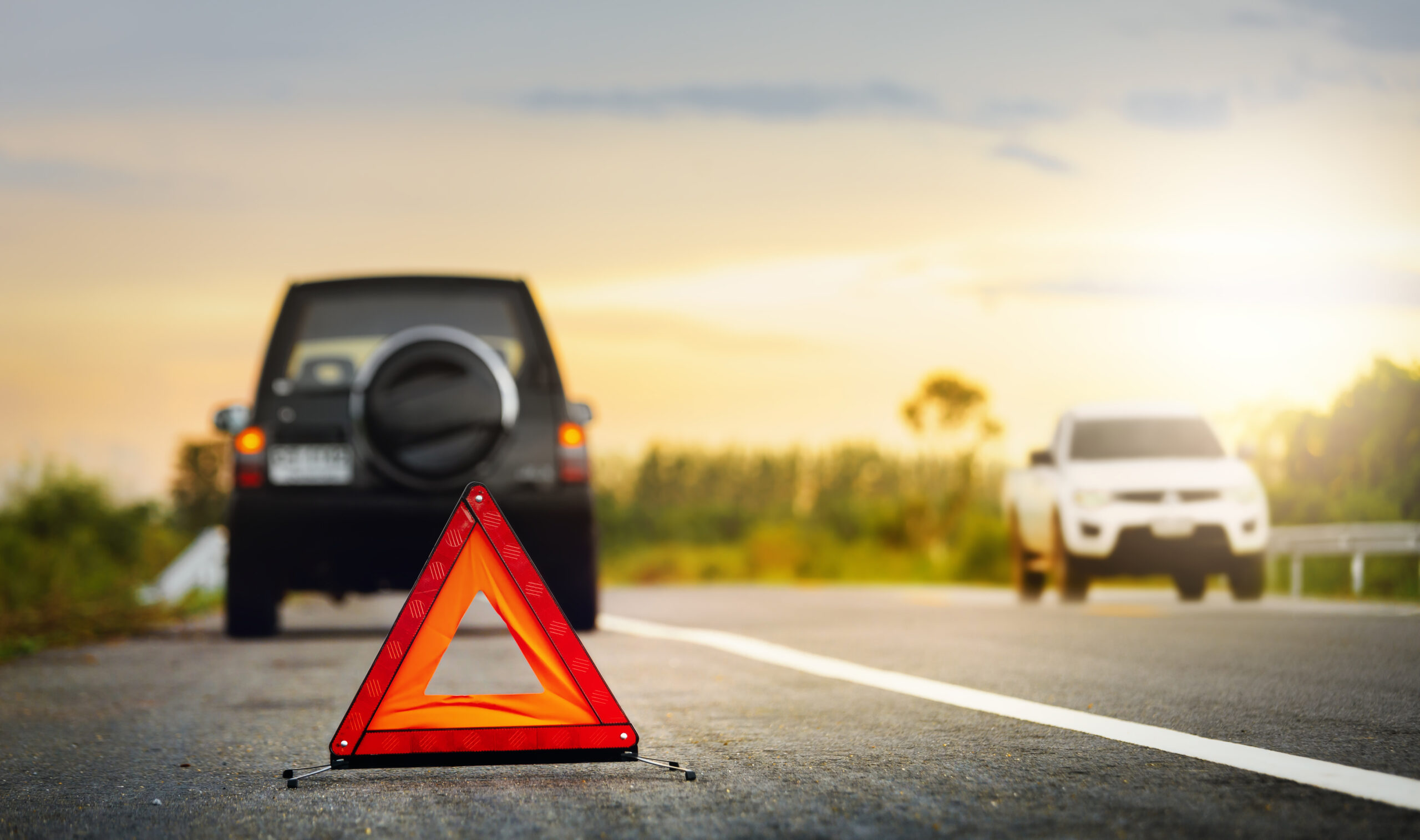 6 Essentials you need in your car
It was Benjamin Franklin who famously said, "By failing to prepare, you are preparing to fail." Which is why we've put together a list of some essentials you can keep in your car, to make sure you're not caught out if the worst happens. Trust us, you won't regret pulling together these 6 essentials:
1. De-icer or Ice Scraper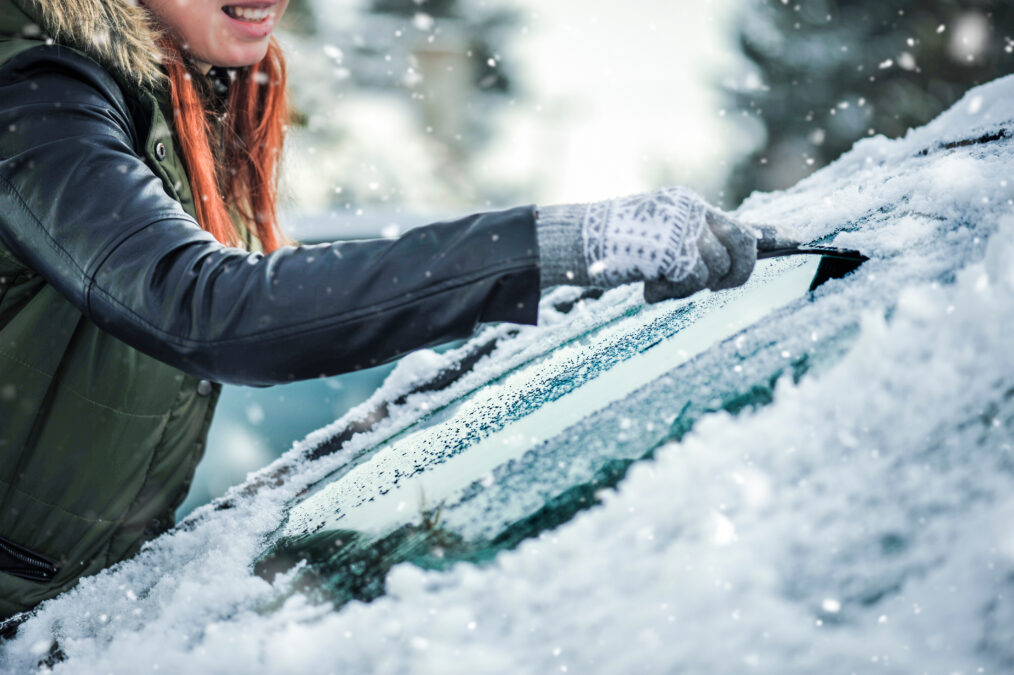 When you're running late it's so tempting to scrape a hole big enough to see out of and get on your way. However, this is very dangerous and rule 229 in the highway code states that "before you set off you MUST be able to see through all windows, so all snow and ice should be cleared to avoid obstructed vision[1]."
Rather than ruining yet another card from your wallet, investing in a good quality ice scraper will have you on your way in no time.
2. Torch
You'll thank your lucky stars for a torch if you happen to break down on a dark country road. Especially if your phone has run out of battery, or you need it's remaining battery to call for help. A torch is helpful to look for any problems under your bonnet, seeing where you are standing is safe and drawing attention to yourself for other drivers who may not see you.
Even better than a battery powered torch is a wind-up version if you can find one. This means you won't have to worry about replacing the batteries.
3. Blanket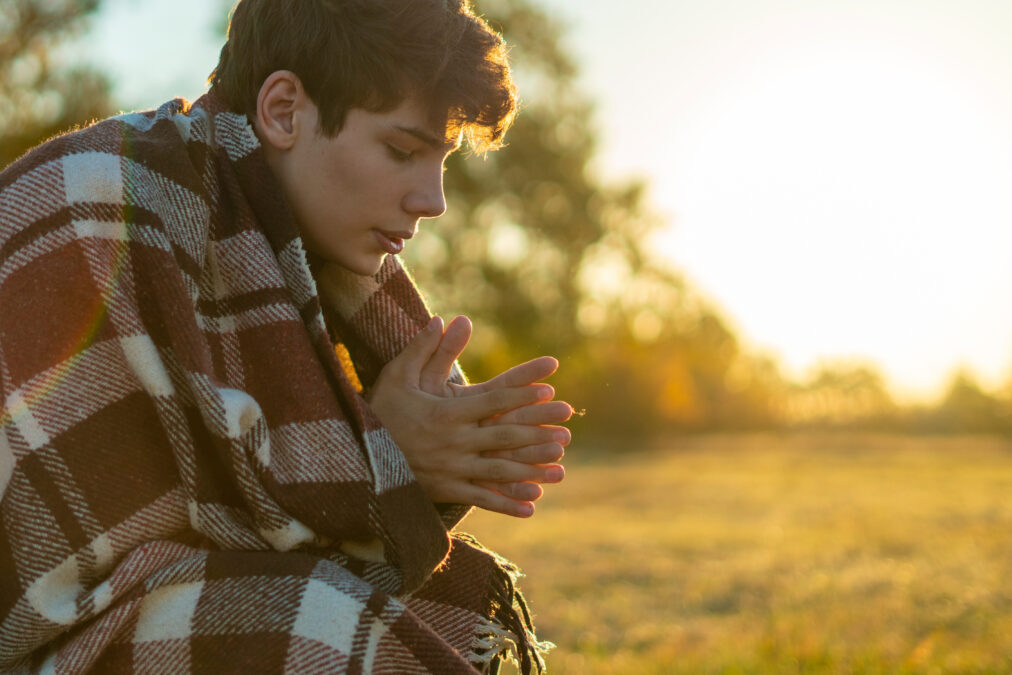 If you breakdown, you should exit your car and wait for recovery in a safe place away from the vehicle[2]. For tips on how to keep safe in the event of a breakdown, check the guidance in the highway code. In the UK, this can often mean waiting in the cold and wet weather. A blanket can keep you warm while you wait. Or if you are lucky enough to break down in the summer, it gives you something to sit on and wait for rescue. Again, make sure this is a safe distance from your vehicle and other cars, or a car colliding with yours could force it into hitting you.
4. First Aid Kit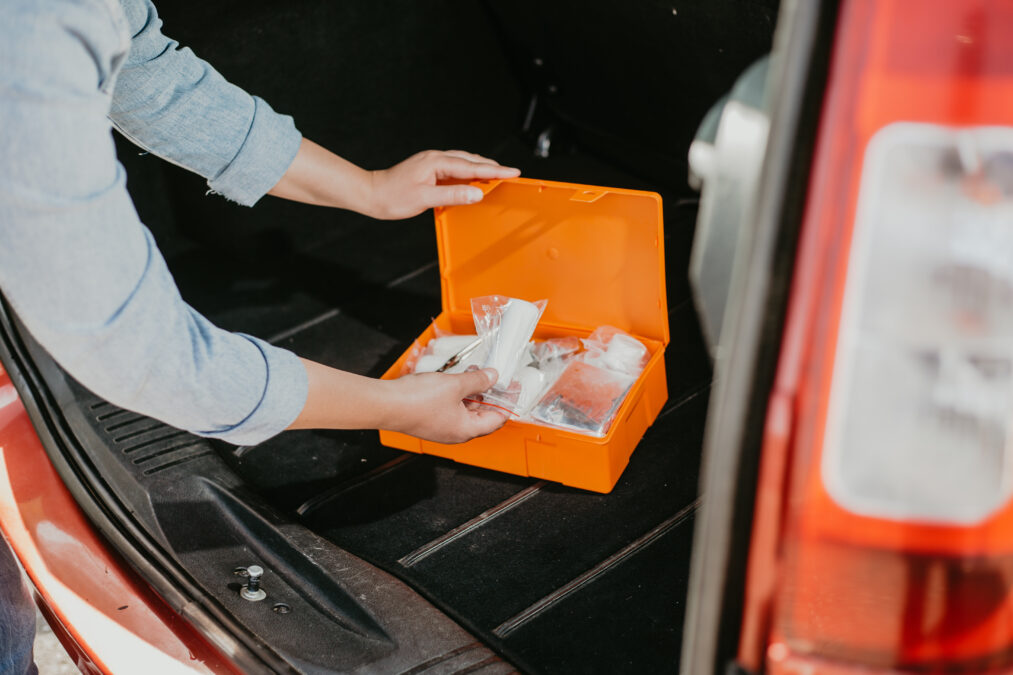 Whether it's a grazed knee or something more serious, a first aid kit is essential in most circumstances – so it makes sense to carry one in your car. Some first aid kits carry lifesaving supplies that can be used while waiting for emergency services in the event of an accident.
For more information on what to do in the event of an accident, check out our blog.
5. Hi-vis Vest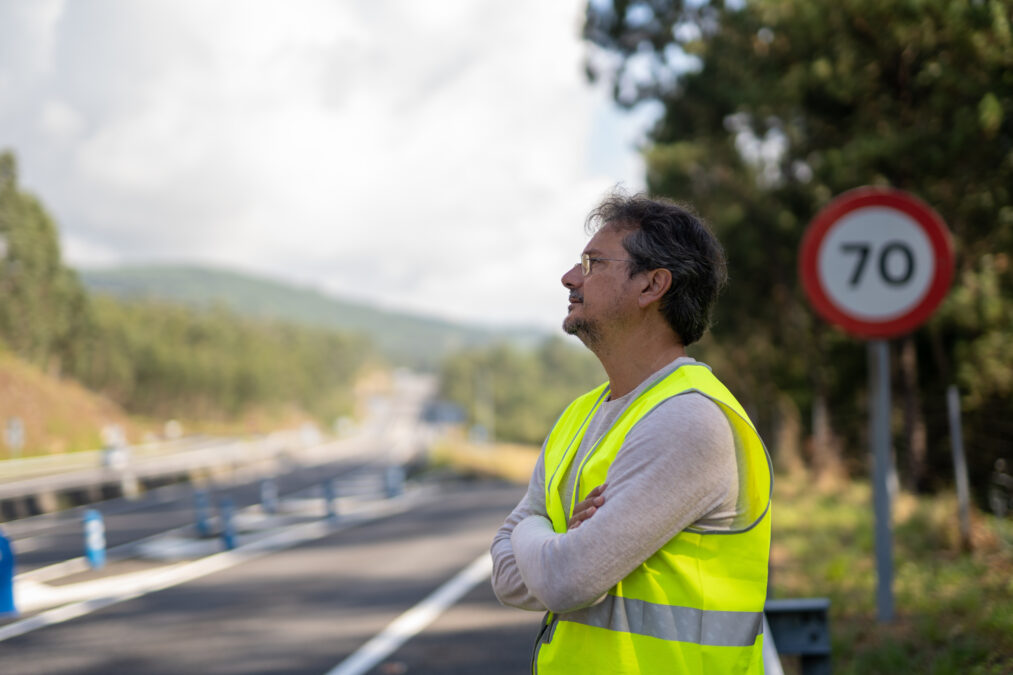 A high vis can keep you safe if your car breaks down. Checking your car or waiting for recovery on the roadside can be incredibly dangerous. High speed traffic is whizzing by and if it's dark you will be very hard to spot. By wearing a high vis vest or jacket you will become more visible to other motorists, especially in rural areas without lighting. It's also worth adding a hazard triangle to your boot, to let other drivers know a broken down car is nearby.
6. Screen Wash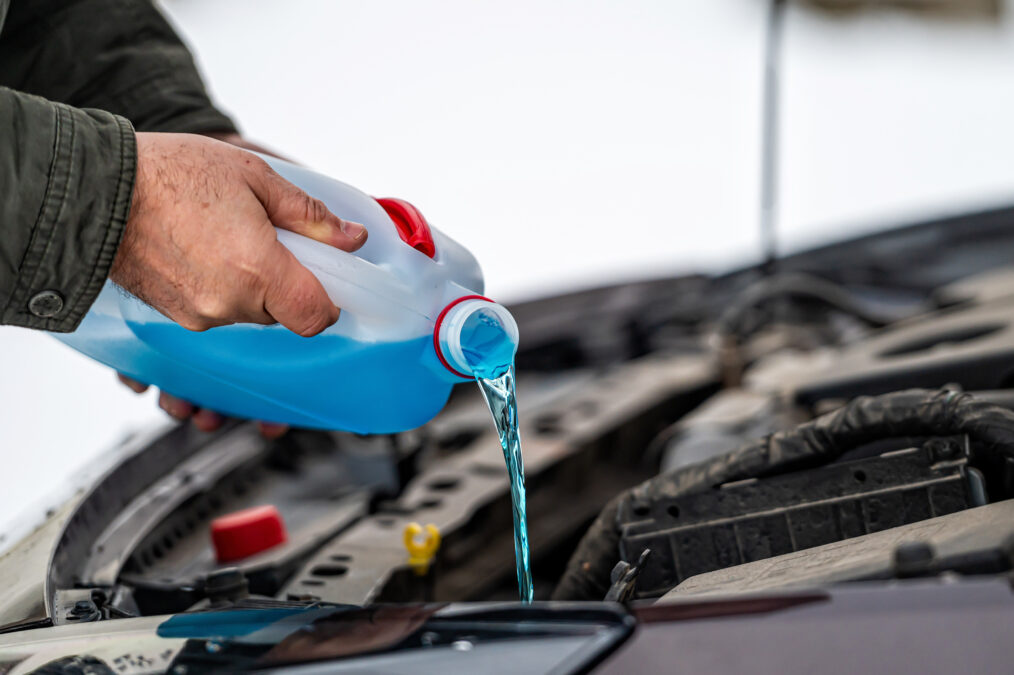 Screen wash is very important to keep topped up. This means you can always make sure your windscreen is clean, so you have a full view of the road ahead. (See point 1, and the highway code). Most cars don't tell you when you're running low and it's easy to be caught off guard.
In the winter months your windscreen can become very dirty, very quickly from the salt on the roads. By always keeping a spare bottle in your car, you can quickly refill the reservoir and continue with your journey safely and smoothly.
Remember to dilute it in the summer months to ensure it lasts longer and use concentrated in the winter to avoid it freezing!
Looking for car insurance? Get a quote today with GoSkippy
---
---
[1] The Highway Code – Driving in adverse weather conditions (226 to 237) – Guidance – GOV.UK (www.gov.uk)
[2] The Highway Code – Breakdowns and incidents (275 to 287) – Guidance – GOV.UK (www.gov.uk)