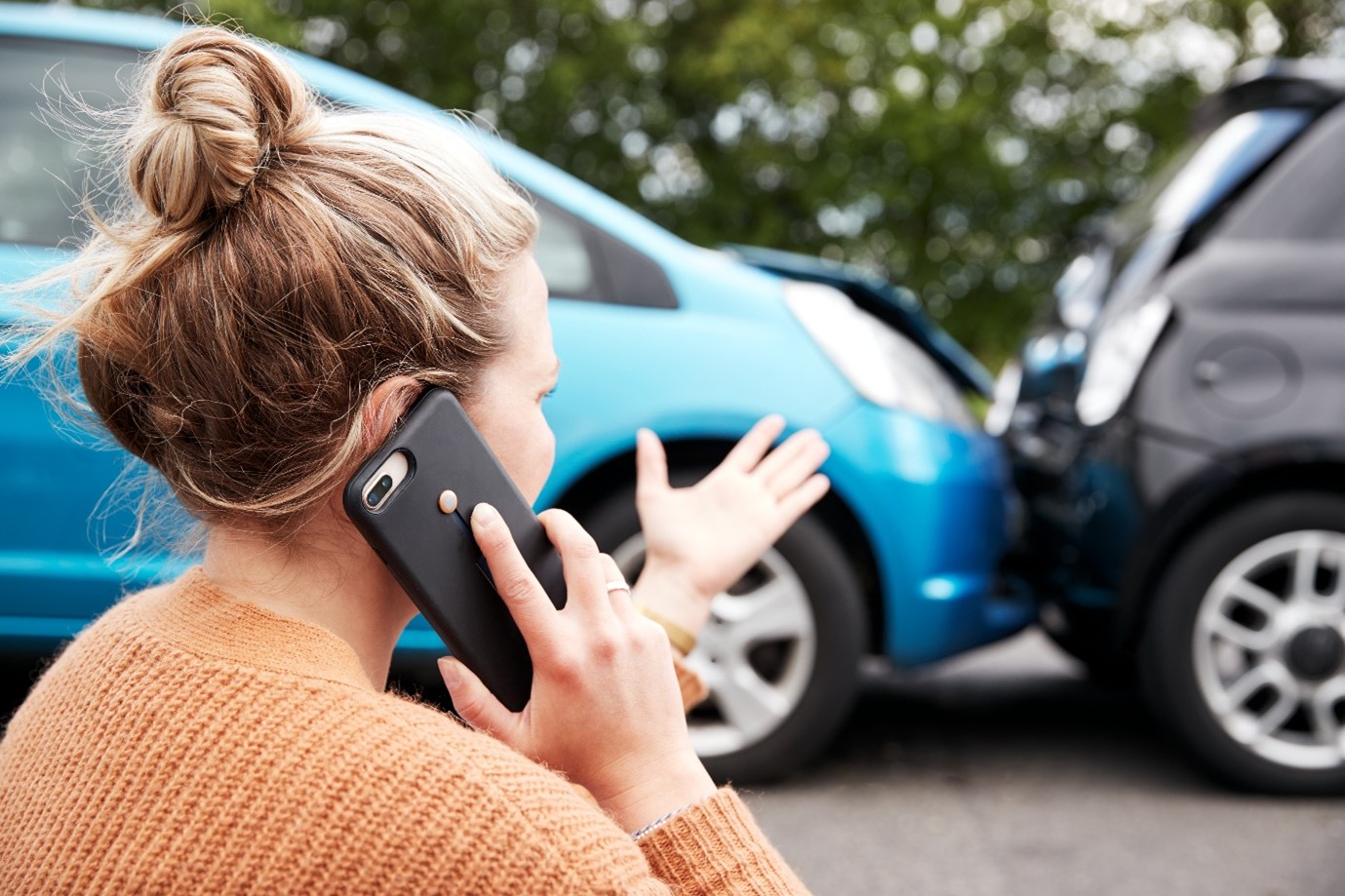 What to do if you have an accident
5. Don't discuss who is to blame
It's important not to admit guilt to the other drivers involved. Some insurance policies even state in their terms and conditions that you can't admit guilt to the other parties involved at the scene. Saying an accident was your fault at the scene could invalidate your policy. It's important to let the insurance companies decide whose fault the accident was when they have all the details. It's not the law that you have to admit liability. Do not let witnesses or the other drivers pressure you into admitting fault.
What if it's your fault?
If you believe the accident to be your fault, you should report the accident to your insurer and advise of this. They will be able to reach out to the other parties involved and deal with any claim on your behalf.
6. Report the incident
To your insurance provider
You should report your accident to your insurance provider as soon as possible, providing them with the information you collected. It's important to report an accident even if you don't want to make a claim. This helps your insurer deal with any claims received from the other driver.
Depending on your policy, you will have a set amount of time you need to report the accident by. Check your policy documents asap for your specified time frame as reporting outside of this could invalidate your cover.
Find more information on how to make a claim here.
To the police
If anyone involved refuses to exchange details or leaves the scene, you should report this to the police. You should also report if you feel the driver was under the influence of alcohol or drugs.
If immediate emergency assistance is required call 999, however if the accident is minor, you can report the accident either by calling 101 or completing an online form. You need to report the accident within 24 hours of it occurring. Failure to do so could result in a fine, points on your licence, or a disqualification from driving.