GoSkippy – First class insurance at competitive prices.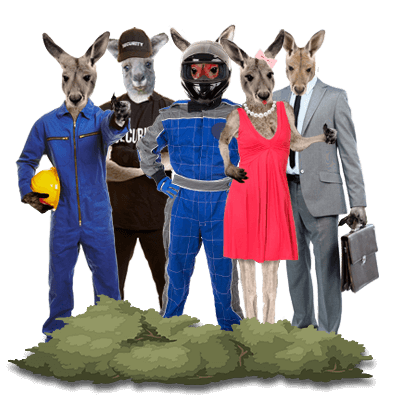 GoSkippy is a fresh insurance broker set up to bring you first class insurance at the most competitive prices. Knowing the financial pressure we are all under these days, we search a panel of insurers to find you the best deal to suit your needs and pocket.
We have teamed up with Skippy the Bush Kangaroo to try and save you money on your insurance.
So Skippy is out to save me money?
Yes!
Skippy has saved many things of value over the years. Now she is on your side to try and save you money.
We can also offer a large range of additional products that will complement your already highly competitive Car insurance, Home insurance, Van insurance, Bike insurance or Travel insurance policy. This will enable you to enhance your policy and tailor it to suit your needs. You will be sure of having the right cover in place at the right price.