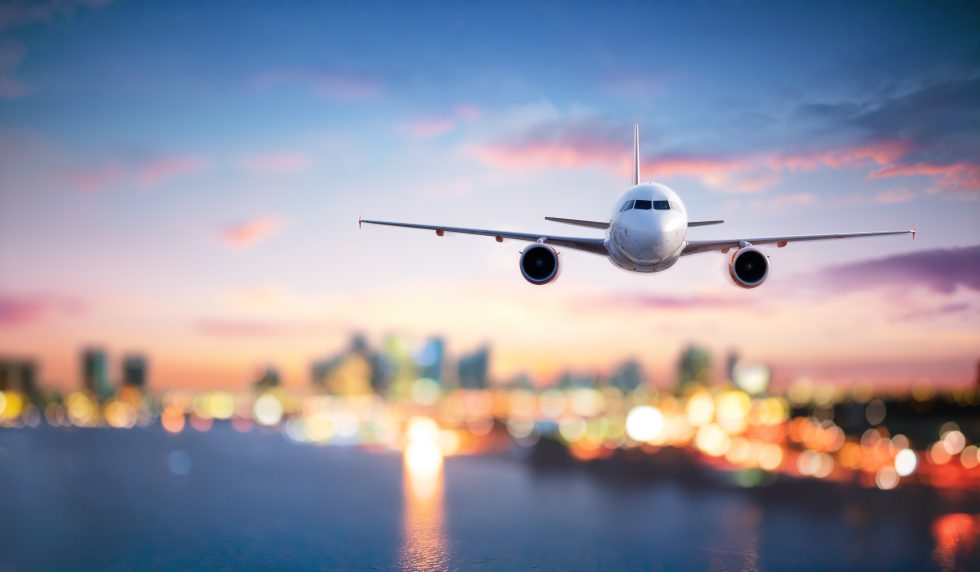 Understanding the current travel crisis
While travel restrictions have been lifted in most places, it seems the difficulty with travelling abroad remains[1]. Chaos began over the May half term running into the 4 day jubilee, as many flights were cancelled or delayed, leaving passengers stranded abroad and even missing out on their long awaited holidays[2].
Over the Jubilee weekend it's believed there were 305 UK departing flights cancelled, leaving many people fearful for their summer holidays. Though this a high number, 10,662 scheduled flights still went ahead[3], meaning that only 2.8% of flights were affected.
Why are so many flights being cancelled?
One of the main issues affecting air travel at the moment is down to staff shortages[4]. It's common knowledge that the travel industry was significantly impacted by the Covid-19 pandemic, due to strict travel restrictions across the world.
This led to thousands of airline and aviation jobs being cut and the airline staff finding new jobs within different sectors. Though the industry is recruiting more employees, there are still many vacancies. The OONS stated that there were 1.2m job vacancies in the UK between February and April 2022 [5]. Despite the recruitment of new employees, there has also been delays on the security clearance process which usually takes at least 14 weeks, meaning those who have been recruited are unable to carry out their full duties[6].
Will the disruptions affect my summer holiday?
Since there has been a lot of publicity regarding delays and cancellations, many people are concerned about their future holidays. In fact, 30% of calls to the Advantage Travel Partnership were from customers concerned about future flights. Though there are no guarantees, airlines and aviation companies are employing new staff and are already undergoing training[7].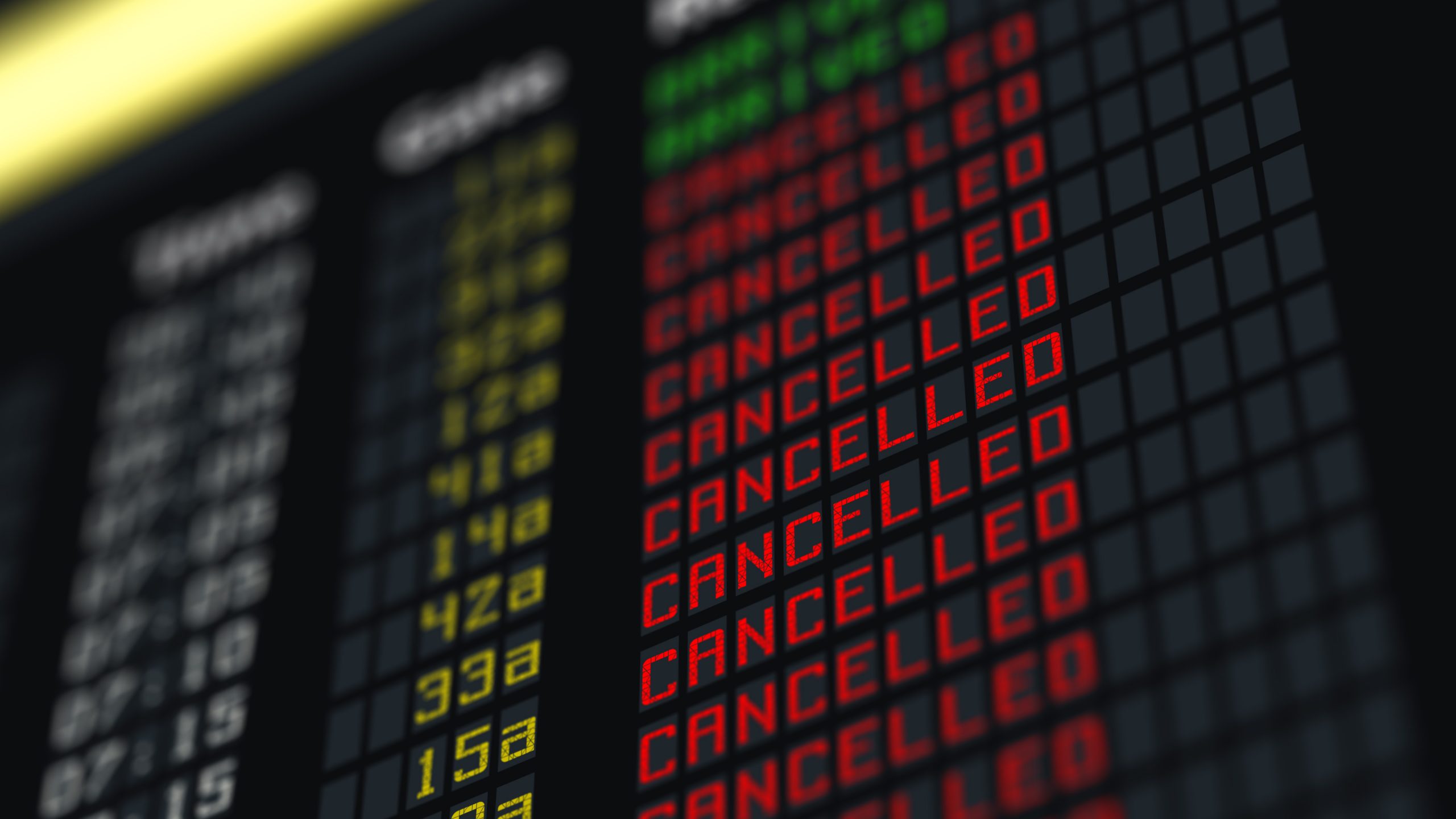 What are my rights if my flight is cancelled?
Under UK laws, if you are flying to or from a UK or EU airport or flying with a UK or EU airline, you do have some rights when it comes to claiming compensation. Though it does depend on multiple things:
Cause of the cancellation e.g. if it is not the airlines fault they will not pay out
Notice period – how much warning did you get?
How far you are travelling
If your holiday is booked as a package holiday with an ABTA member travel provider and your flights cancelled, you are entitled to a suitable alternative flight or a full refund[8].
What are my rights if my flight is delayed?
Passengers on flights that are delayed more than 2 hours are entitled to assistance including:
Food and Drink
Accommodation, if you have to fly the next day
Transport to and from accommodation
However, you may be able to claim compensation if your flight arrives at its destination more than 3 hours late[9].
Will my travel insurance cover me?
Standard travel insurance policies usually include cover for flight cancellations. Though all polices and providers vary, so it is important to check with your provider [10]. Where travel insurance does come in handy, is when the airline will not pay out due to it not being their responsibility, usually, your insurer will.
It also may cover you for:
Flights delayed more than 24hours
Cancelled flight and airline doesn't rebook you on an alternative flight within 24 hours
If you're looking for Travel Insurance, Get a Quote today with GoSkippy!