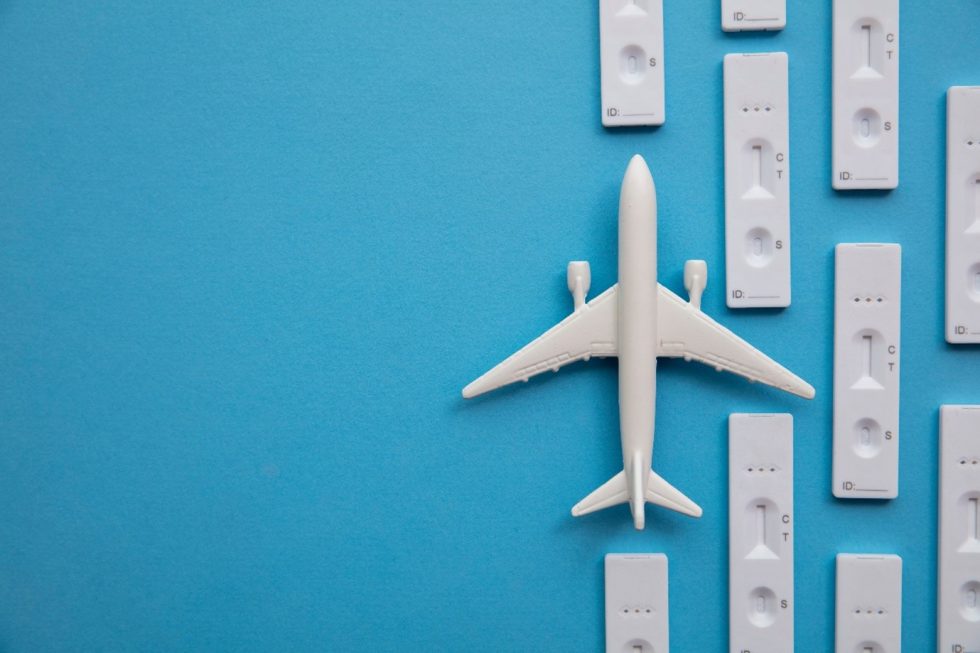 Travelling without covid restrictions
With the removal of the UK's Covid Restrictions you may be wondering where you can travel without any Covid restrictions.
Whether you're vaccinated or not, its easy to return home as passengers from the UK don't need to:
complete a UK passenger locator form before returning
take any COVID-19 tests to arrive back into the UK
However, there may still be restrictions based upon the country you are traveling to. For a full list of foreign travel advice, check out Foreign travel advice – GOV.UK (www.gov.uk).
If you're not too worried about restrictions you can also check out our blog on The 10 most popular travel destinations for 2022.
Where can I travel without restrictions?
There are some countries that have dropped all travel restrictions altogether. This includes those who aren't vaccinated. These included:
1. Greece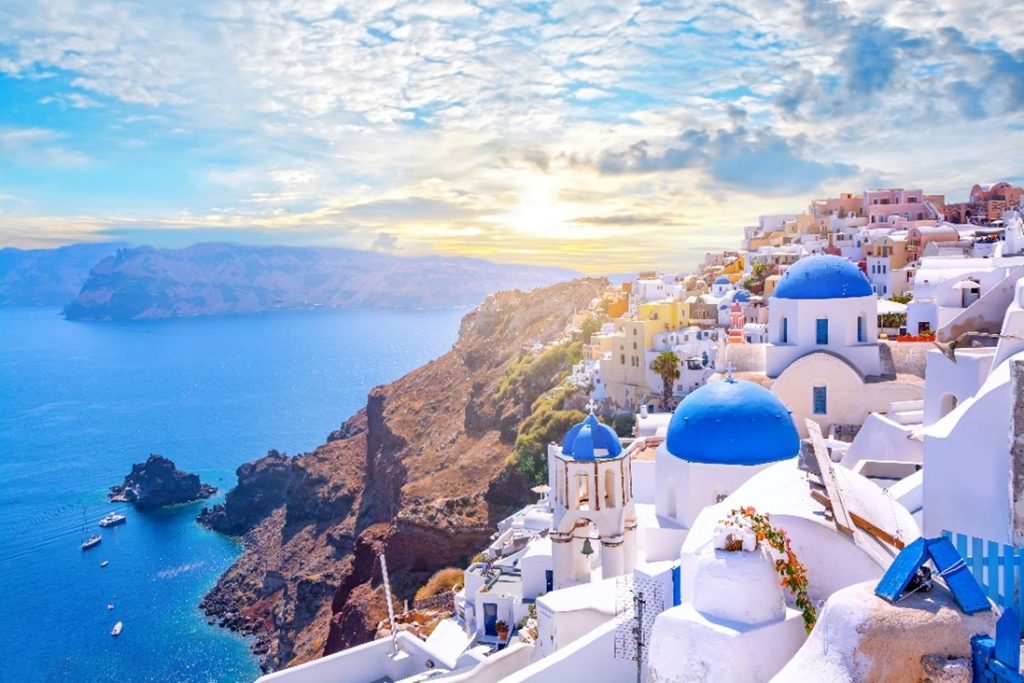 A recent introduction to this list is Greece, who scrapped all entry restrictions from the 2nd May [5]. This has become a popular holiday destination taking on around 3 million Brits a year [6].
 2. Hungary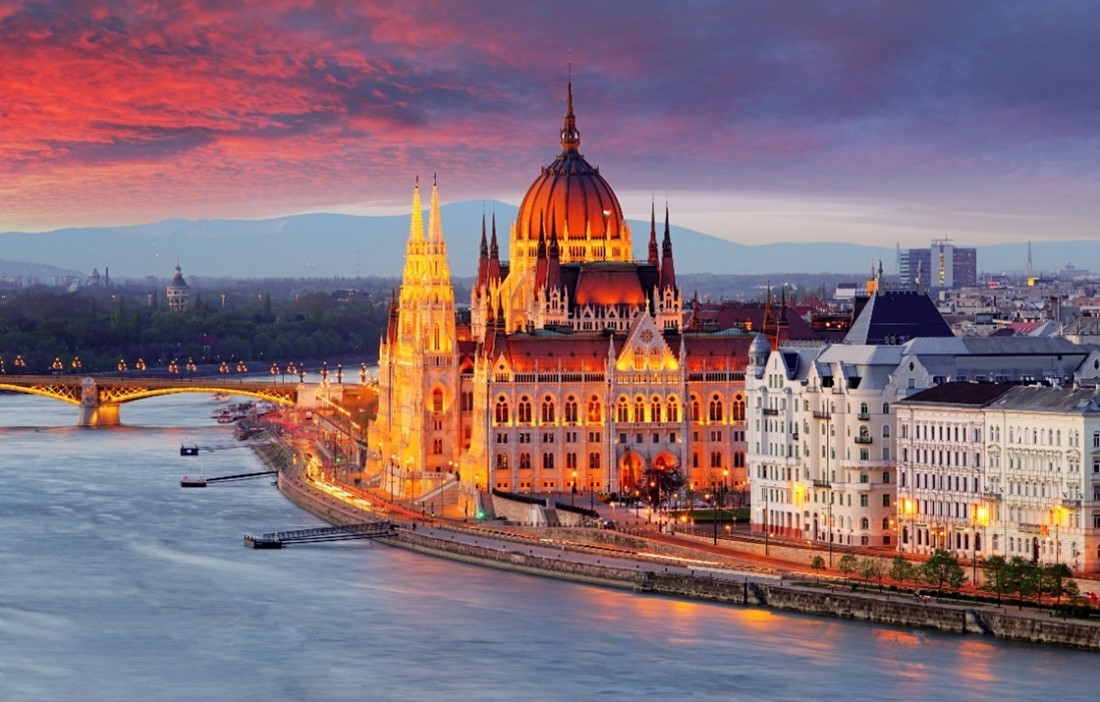 With the beautiful capital of Budapest, how could anyone resist. The Hungarian government removed restrictions on 7th March 2022 allowing visitation to everyone[7].
3. Bulgaria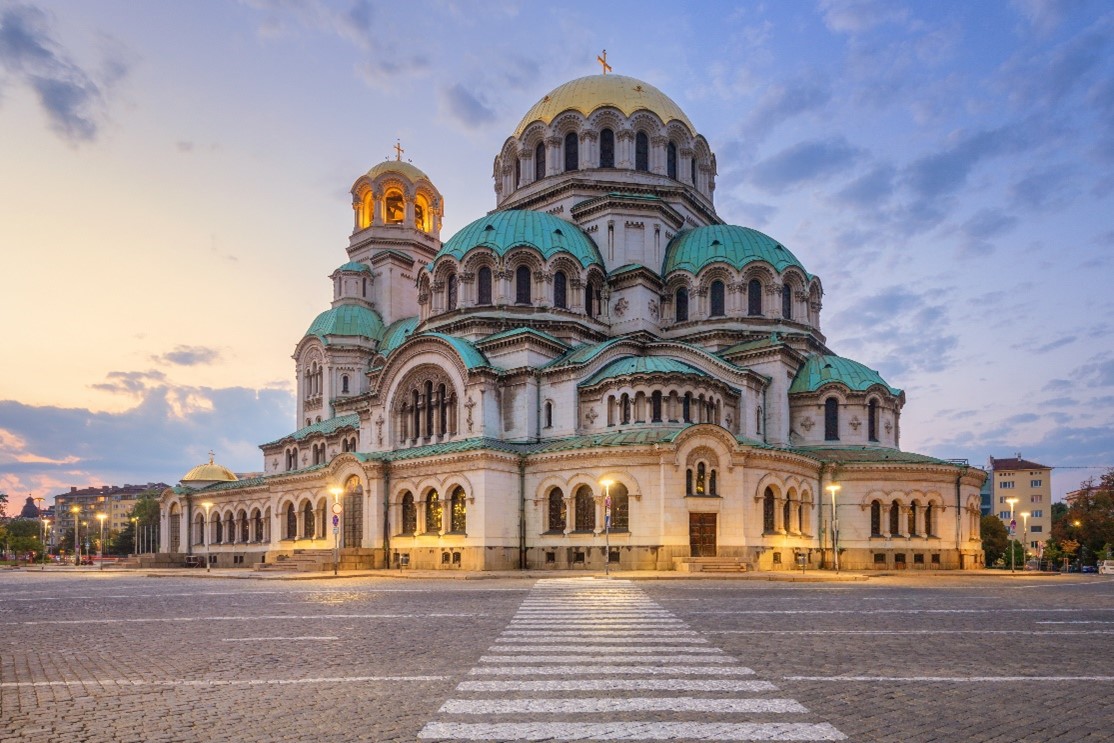 Bulgaria also recently scrapped all travel restrictions from the 1st May 2022 [8]. Allowing for tourists to be welcomed back to its beautiful beaches and its vibrant capital city of Sofia [9].
4. Poland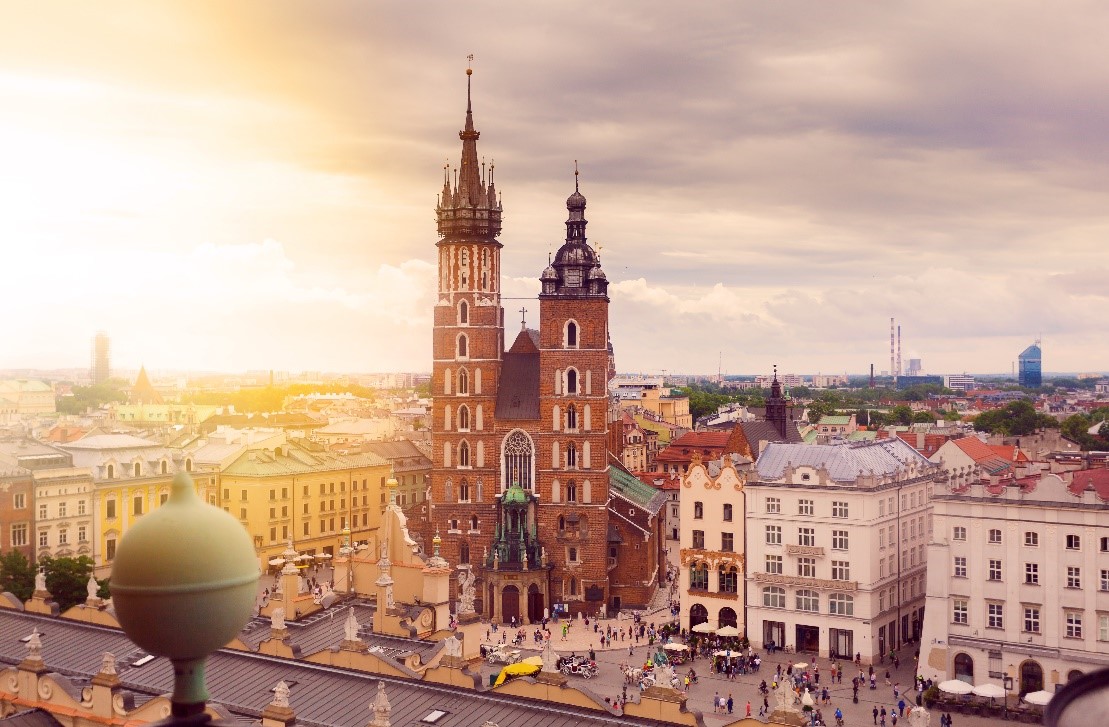 Despite being surrounded by countries with stricter covid travel restrictions, Poland is open for all to explore and has been since the end of March. This ensures you can indulge in the incredible culture.[10] 
5. Switzerland

Another recent introduction to this list is Switzerland, who also dropped their travel restrictions on the 2nd May 2022. Just in time for tourists to visit the glistening Lake Geneva for the summer.
6. Sweden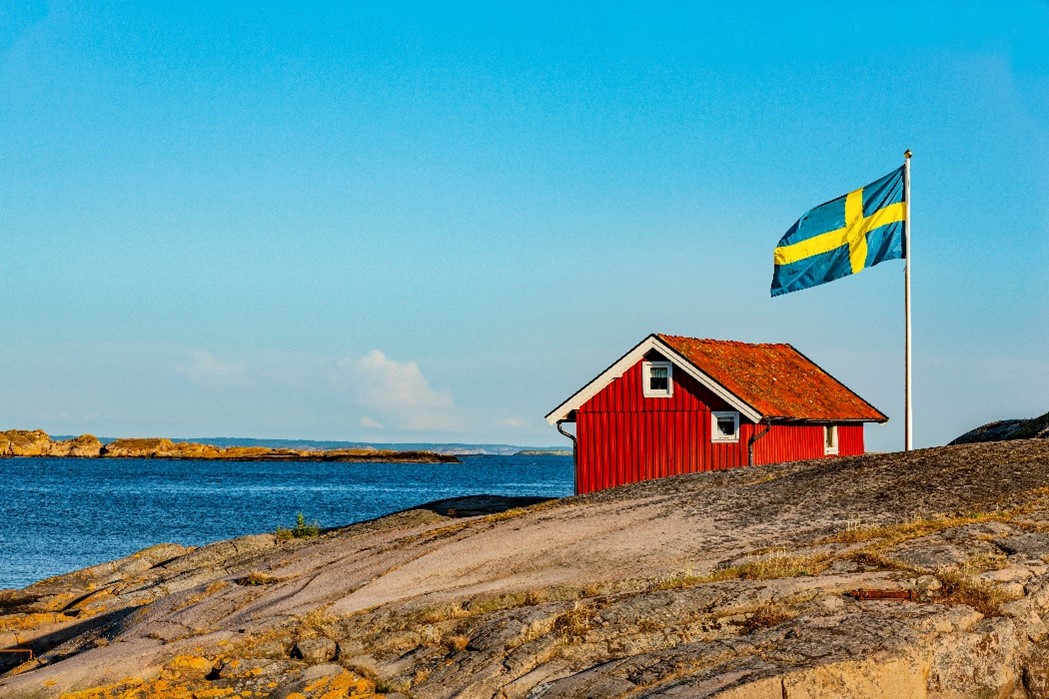 Slightly earlier on opening up with no restrictions on 1st April was Sweden [11]. Giving you the opportunity to explore and fall in love with its capital of Stockholm.
7. Iceland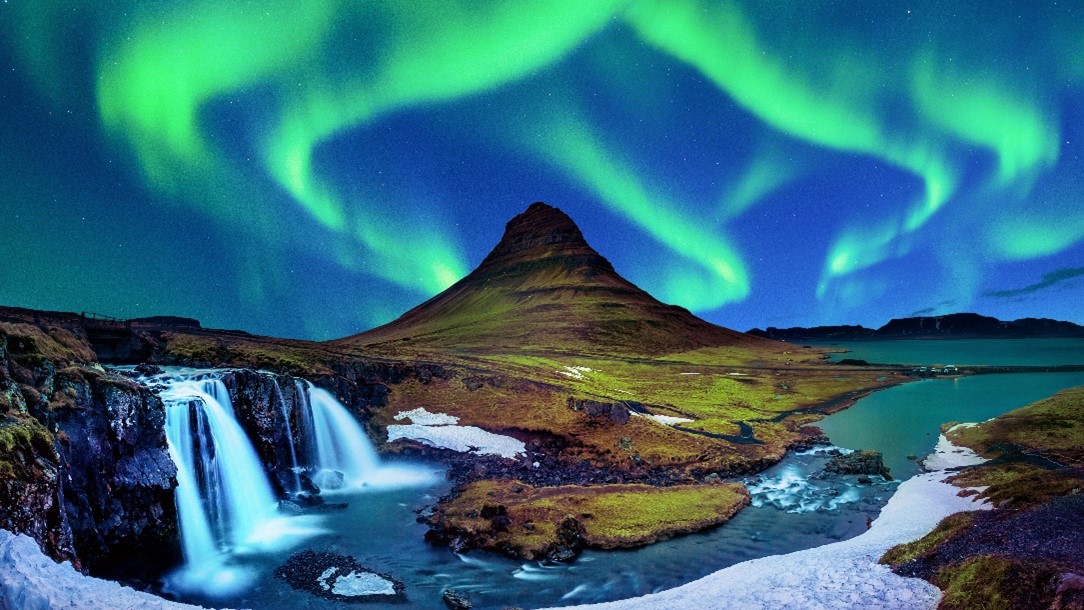 Iceland opened up late February 2022. So you can now take yourself to the incredible natural thermal baths this summer. Though the summer may not be the best time to catch the Northern lights, hopefully travel restrictions will remain low into the winter months so you can catch that opportunity [12].
8. Mexico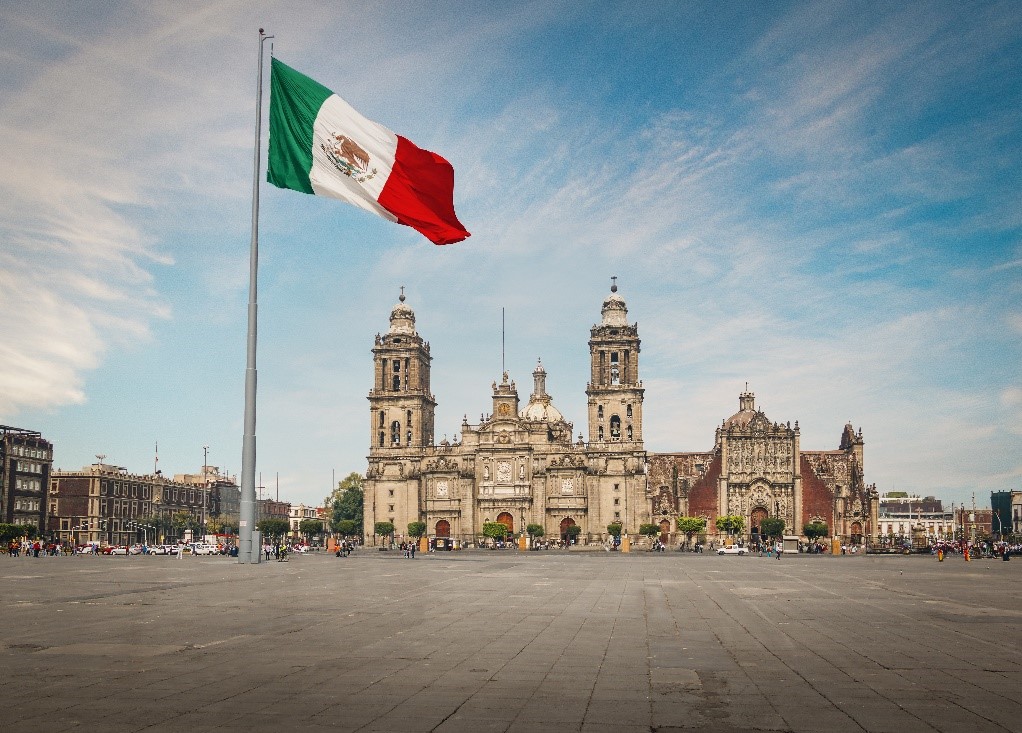 If you're looking for something long haul, Mexico is now an option. Tourist destinations include Cancun, Playa del Carmen, Cozumel, Los Cabos, Puerto Vallarta and Nuevo Vallarta. However, individual states are imposing additional restrictions. Therefore, it is important to check the state that you plan on visiting's Government website[13].
9. Chile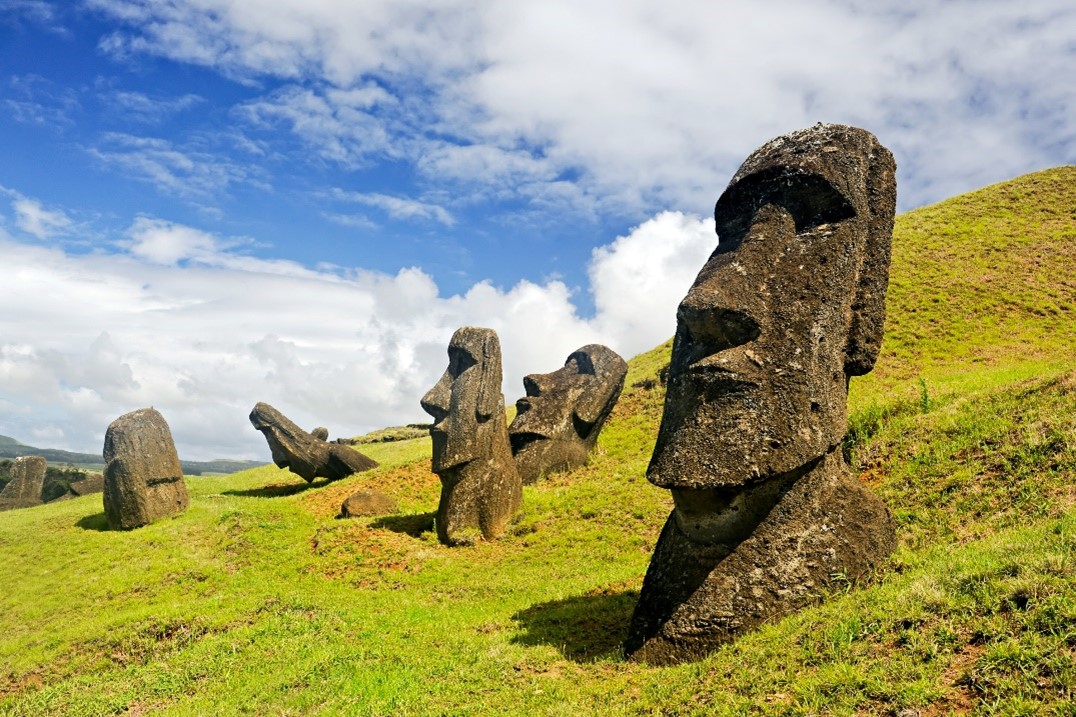 Chile is also an option for further afield travel, whether you're looking to explore the national park or relax alongside the beautiful coast. It's important to be aware that the country is currently still operating a Covid Alert system. Though the country is in level 1 – meaning there's no mandatory testing, levels could change rapidly. All non-residential foreigners must have proof of a Travel insurance policy covering a minimum of $30,000 USD for COVID-related issues for the entire duration of your stay.[14]
10. Dominican Republic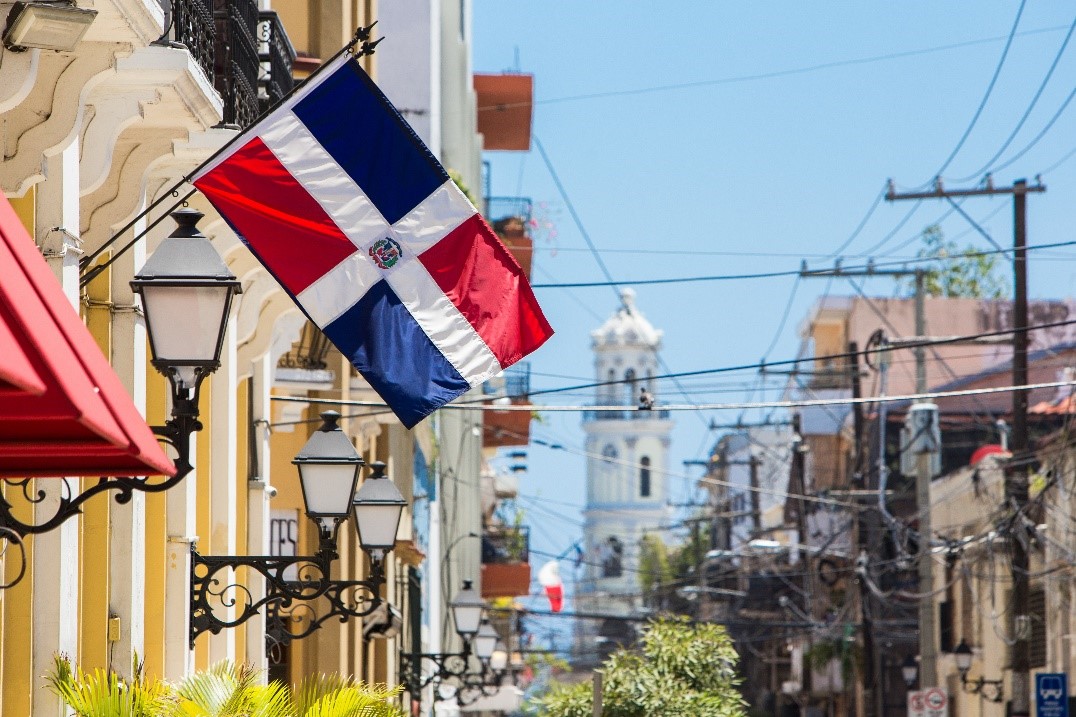 As one of the largest Caribbean islands, how could anyone resist the Dominican Republic? As of 23rd April 2022 all mandatory testing was removed. However, in some instances tourists may be asked to perform a Covid test at random. Those who are able to present a vaccine certificate are exempt from this[15].
 UPDATE
The USA is now also open to travellers with no need for a Covid test! This means that starting at 12:01AM Eastern Time on June 12, 2022, air passengers will not need to get tested and show a negative COVID-19 test result, nor show documentation of recovery from COVID-19, prior to boarding a flight to the United States, this is if you have been vaccinated or not. For more information, head to the official government website.
When heading abroad, remember these rules are subject to change and it's always best to protect yourself fully with travel insurance.
It is also important to ensure you have a valid passport, you can find out more information in our blog. 
Confused about the current travel crisis? Find out more about it here.
Here at GoSkippy, we offer a range of policies to suit nearly any trip at great prices. Get yourself a quote today!