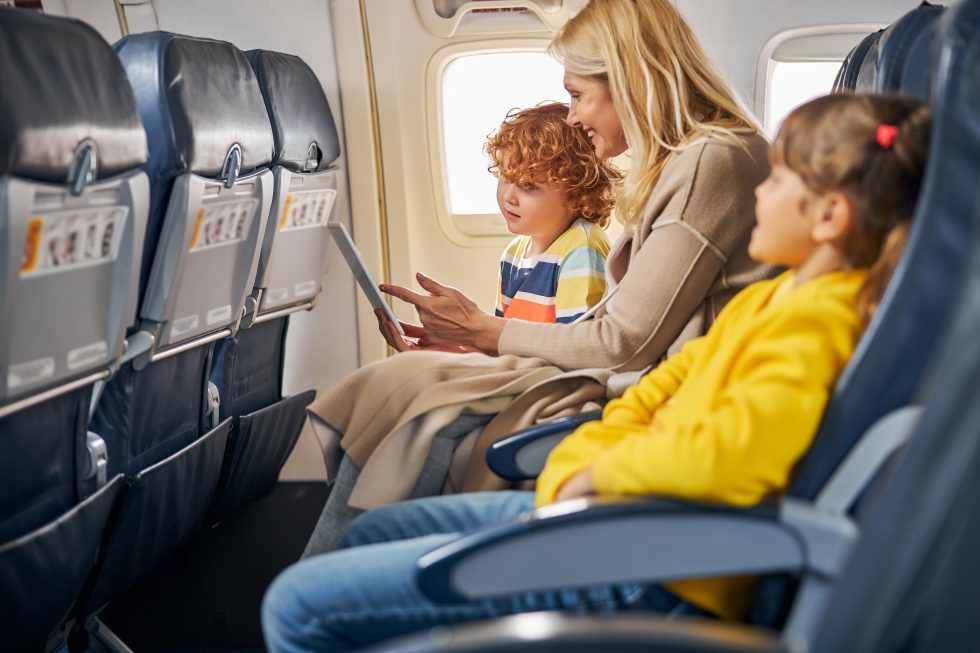 Tips on Travelling with Children
Planning on travelling with your kids this summer? We all know it can be a challenge. Whether it's your first time taking them or you're worried because last time you said "Never Again", don't panic. We've got you covered with our Top tips for Travelling with Children:
1. Plan activities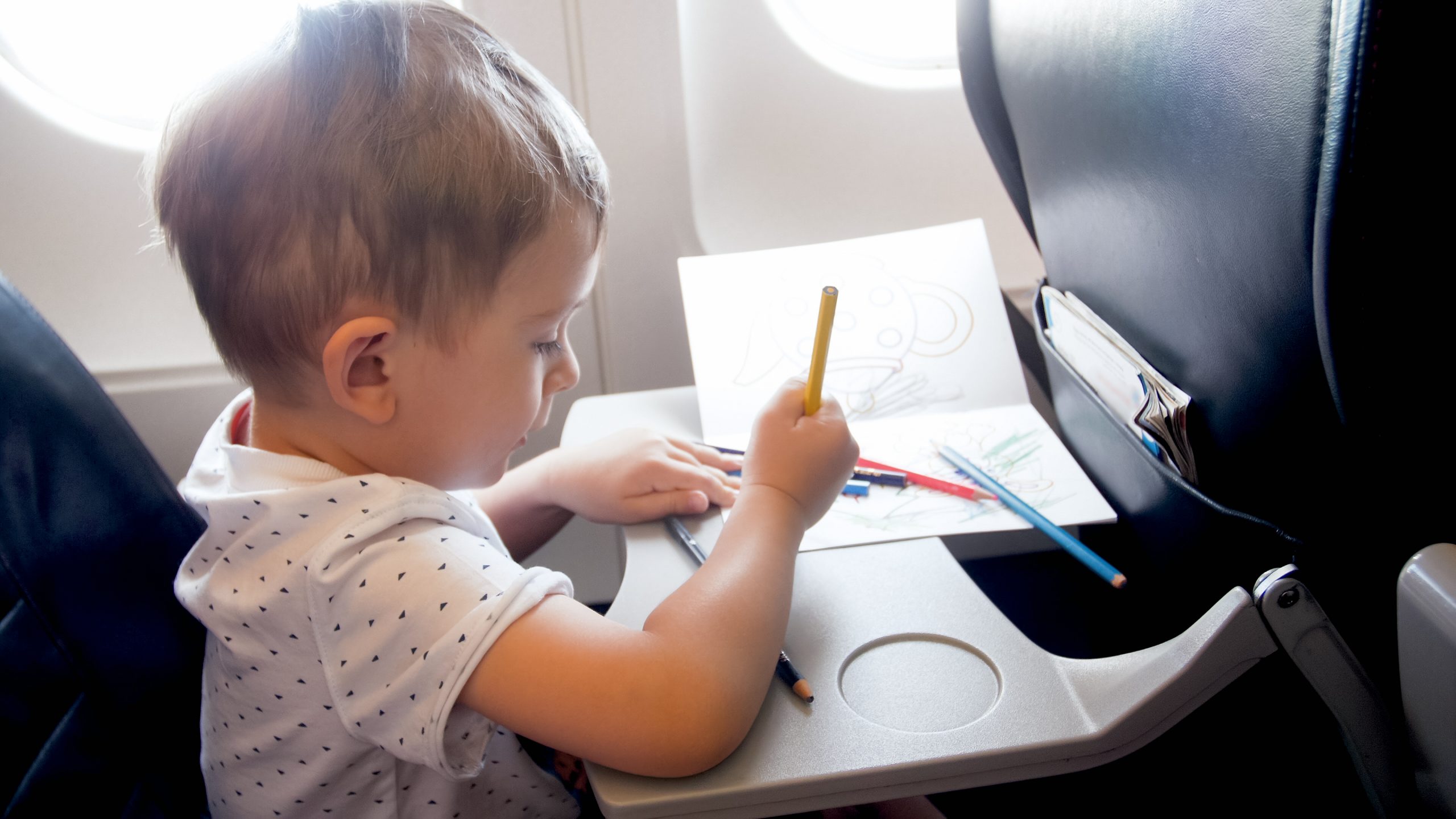 Waking up for an early flight is likely to disrupt your little ones' routine. Meaning on top of being tired, they may get bored, irritable, or even decide it's time to play while on a long flight. Packing some quiet distractions in their hand luggage can be a life saver. Whether that's a colouring book, stickers or even a tablet and headphones with a few episodes of their favourite programme downloaded, it'll keep them distracted for a bit, while giving you and other travellers some peace [1].
2. Load up with snacks
Pack some small and easy to hold snacks for them to enjoy on the flight. Avoid anything too sticky, so you don't have to clean up a mess on top of everything else. Not only will this keep them occupied, but it will also save you serious money on airport and airline prices, where you may not be able to find snacks your child enjoys to eat anyway.
Remember, liquids more than 100ml cannot be taken through airport security in hand luggage[2].
3. Prepare a check-list
If you're travelling for the first time, being prepared can be invaluable. For some children, flights can be scary, whether it's the air pressure affecting their ears or travel sickness. Here are some things you may want to pack for both the journey and the holiday:
Sick bags
Travel sickness bands (also known as acupressure bracelets) can also be helpful to have on you to help reduce nausea[3].
Child friendly medicine
Child friendly insect repellent or bite cream
Plasters
Antiseptic wipes
Thermometer
Sweets or a dummy for them to chew or suck to help their ears from popping on take-off and landing.
4. Book child friendly accommodation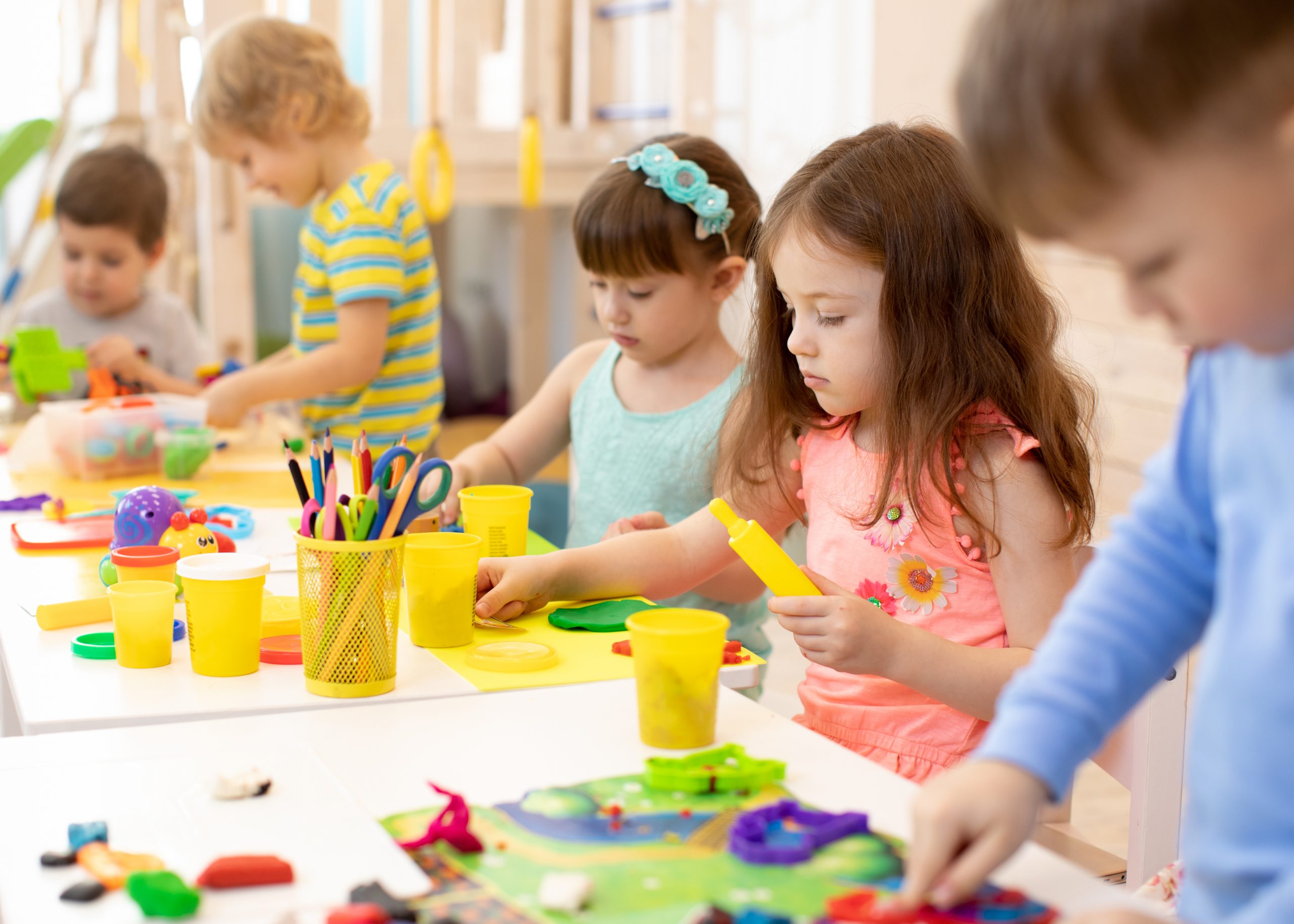 Booking child friendly accommodation is a must. Making sure you stay somewhere that has activities or kid's clubs to keep them busy will make your holiday so much easier and fun! Also making sure the safety regulations such as shallow pools are present is important to keep them safe. Some hotels offer a kids club and nanny services to help them make friends, stop them from getting bored and it means you can have a much-needed relaxing break [4].
5. Routine is Key
Though it's not always possible to keep to a full home routine while you're away, there are some aspects you can maintain. For example, bring some of their favourite bedtime toys and stories to try and keep things familiar and more settled. Keeping bedtime and meal-times can help prevent meltdowns too.
Most importantly, enjoy your time away – you deserve it! Safe Travels 
Looking for travel insurance? Get a Quote today with Go Skippy!
Looking to get away, check out our guide on Travelling with pre-existing conditions