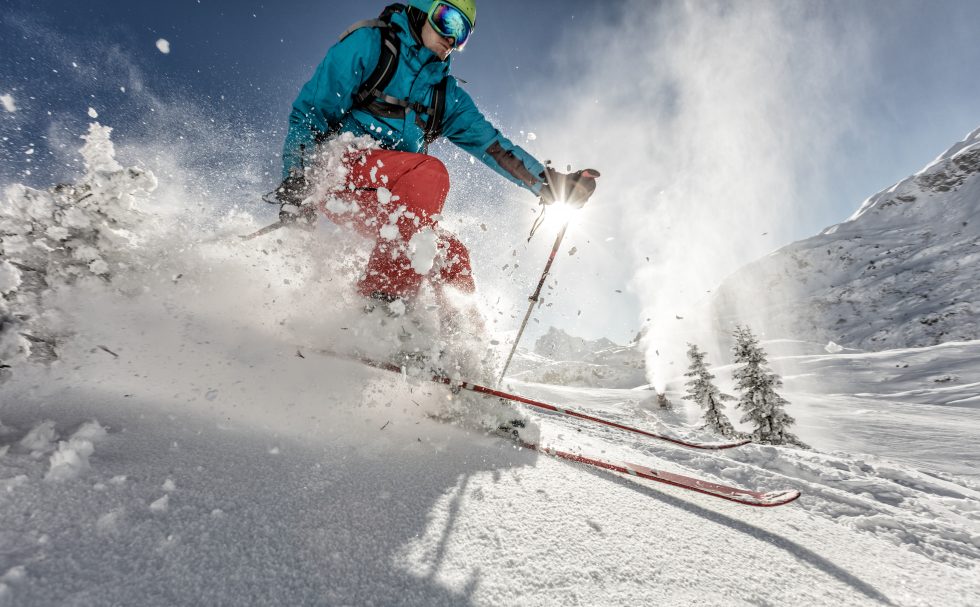 Do I need winter sports holiday insurance?
Hitting the slopes this season? Whether you're a first timer or an experienced snowboarder you will need specialised winter sports travel insurance. This is because winter activities such as skiing, and snowboarding are not always covered with standard travel insurance policies. If you were to break your leg skiing for example, you may not be covered and would have to pay for your medical costs out of pocket. It's important to ensure that every member of your family or group is covered, so you don't get lumbered with a huge medical bill.
What is winter sports travel insurance?
Winter travel insurance is a type of insurance designed to cover you for holidays where you'll be participating in winter sports. It's like your standard travel insurance policy but it also covers for the unique situations that may arise from taking part in these sports.
What sports are covered by winter sports travel insurance?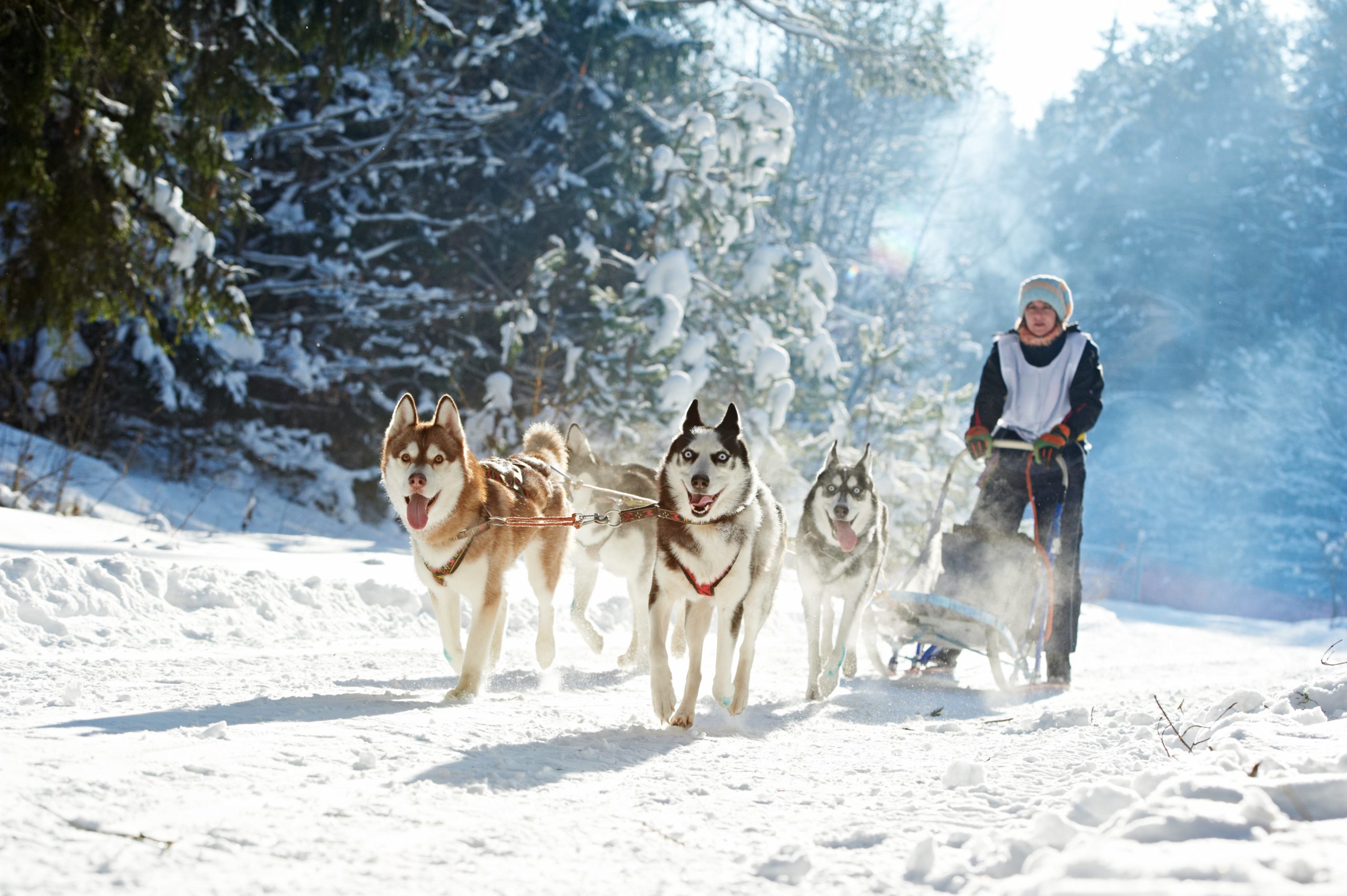 The sports covered will vary depending on the insurance provider. It's important to check the policy documents to make sure your specific sport is covered before you buy. Having said this, most winter sports policies will cover for:
Skiing
Snowboarding
Bobsleigh
Ice climbing (there may be a height limit)
Glacier walking
Ice fishing
Ice hockey
Luge
Skeleton bobsleigh
Snowmobiling
Toboggining
Dogsledding
What does winter sports travel insurance cover?
Just like your standard travel insurance, you'll usually be covered for things such as basic medical costs, delays, cancellations and lost, delayed or damaged belongings. Winter sports policies can also include things such as:
Avalanche delays: Covers you if your trip is delayed due to an avalanche
Personal liability: Covers legal costs, if you become liable for someone else's injuries
Medical costs: Covers treatment in the event of injury during your chosen sport
Equipment: Covers the cost of replacing winter sports equipment e.g., helmets, skis or snowboards if they become lost, damaged or stolen
Alternative equipment hires: Pays for you to hire alternative equipment if you are unable to use your own
Piste closure: If part of the piste is closed, you may be able to claim for the cost of part of your trip
Pre-existing conditions: If you have pre-existing conditions, you may be able to claim for treatment for them while you are away if it's required
Ski Pass: If you lose your ski pass this will help with the costs of a replacement one
Get Winter sports travel insurance with GoSkippy
If you're planning a winter adventure, then you'll need to add the "Winter Sports" extension to your GoSkippy Travel Insurance. The Winter Sports extension covers you for many Winter Sports including popular activities such as skiing, sledging, snowboarding and snowmobiling.
This can be added to any Travel Insurance policy taken out with GoSkippy at the end of your single or annual trip quote.
Enjoy and be safe!