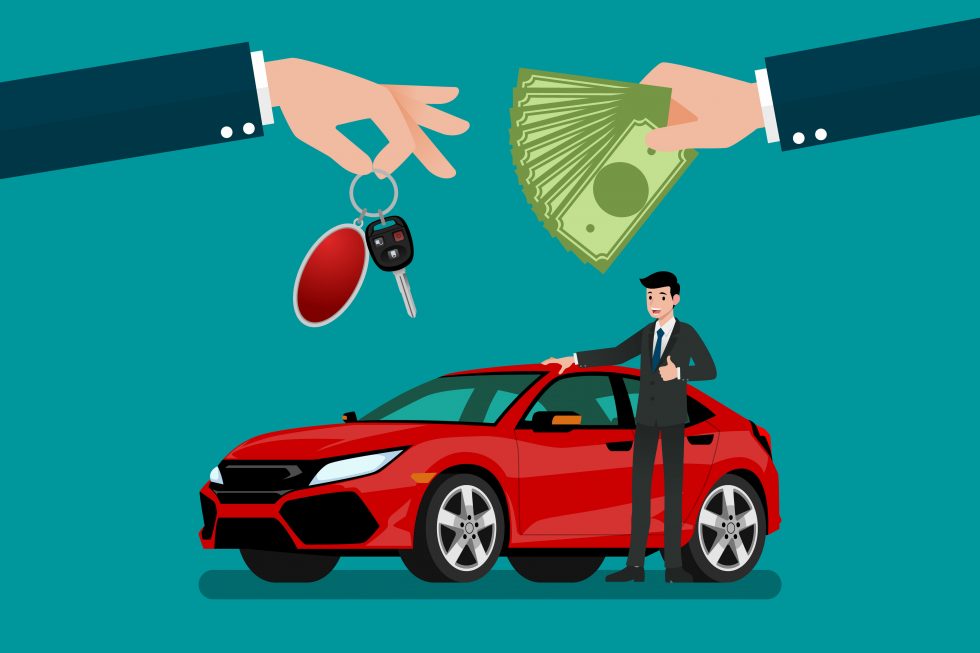 Get a government grant for your EV and accessories!
Since the government announced plans to stop the sale of new petrol and diesel cars and vans by 2030, they've also rolled out some great schemes for EV or low emission car drivers.
Here's a guide to the discounts and grants that are available:
Discounts on New EV's: The Plug-in Grant

You can get a discount on the price of brand new low-emission vehicles through a grant the government gives directly to your car dealer. This means, you don't need to do anything if you want to buy one of these vehicles – the dealer will include the value of the grant in the vehicle's price.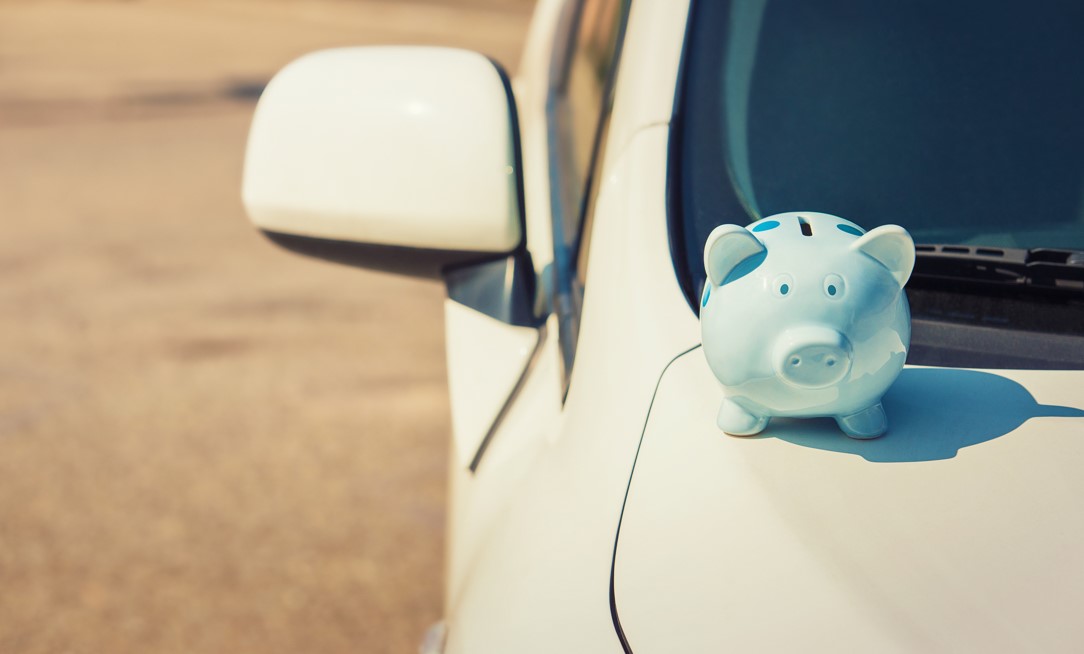 What vehicles are eligible for a grant?
The amount of the grant depends on which category the vehicle is in. There are 8 categories in total, but the 4 categories you are most likely to use as an everyday driver are:
cars
wheelchair accessible vehicles
motorcycles
mopeds
The government have put together a list of brands and models of vehicles that they'll issue a grant for. Not every low emission or electric car is included. Check the government website to see if you want to purchase any vehicle on the list! The maximum grant available for cars is up to £1,500. You can read information on applying for a plug-in vehicle grant over on the government website.
Vehicle Charger Grants:
If you own a low emission vehicle and want to buy an at home charger, the government offer help with this too. The Electric Vehicle Homecharge Scheme (EVHS) provides a grant of up to 75% towards the cost of installing electric vehicle smart charge points at your home in the UK.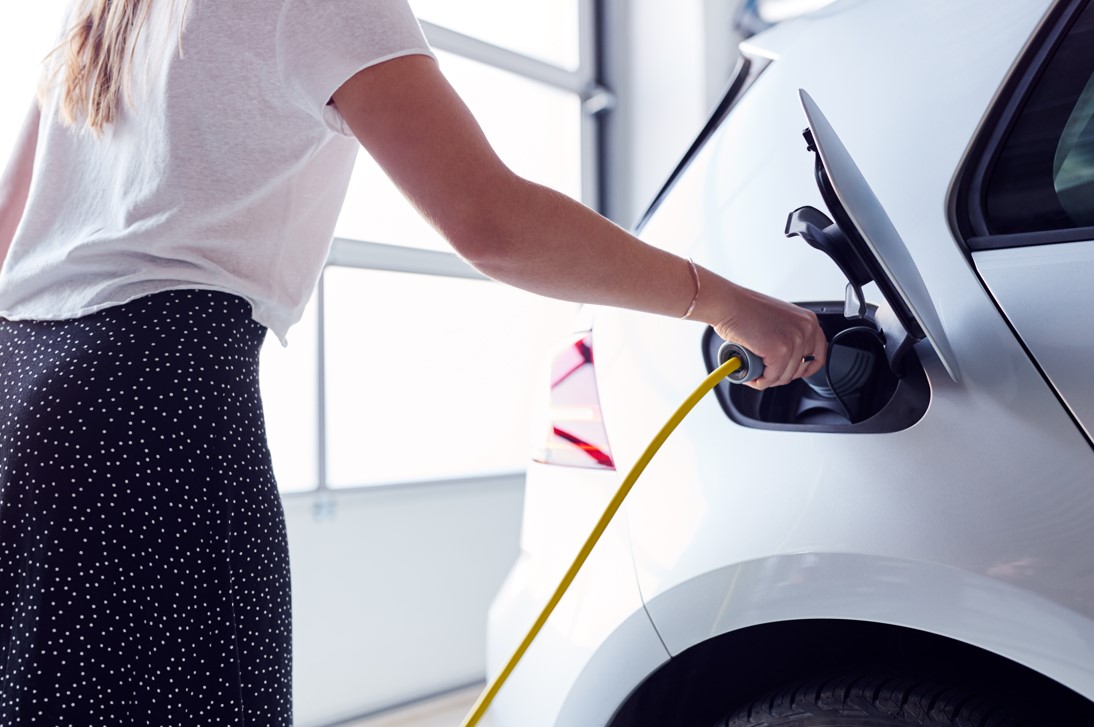 What are the conditions?
This is capped at £350 (including VAT) off the cost of installing a charger at home.
From 1st April 2022, the EVHS scheme will no longer be open to homeowners who live in single-unit properties such as bungalows and detached, semi-detached or terraced housing.
If you do live in a in single-unit property, you need to get your installation completed by 31 March 2022 and submit your claim to the DVLA by 30 April 2022.
The scheme will still be available to:
homeowners who live in flats
people in rental accommodation (flats and single-use properties)
If you're interested in buying an EV, take a look at our blog 'Buying an Electric Car: 5 Things You Need to Know'
Worried about scams? Check out our blog on how to avoid them online.
Disclaimer: Information was correct at the time of publishing (21/03/2022) however, rules are subject to change. Please check the Gov.uk website for the most up to date requirements.
Disclaimer: Articles are for general information only. Customers should always seek their own independent advice. GoSkippy is not affiliated with the organisations/businesses mentioned and does not recommend or endorse any of the included products or services. For more information, please visit our disclaimer.