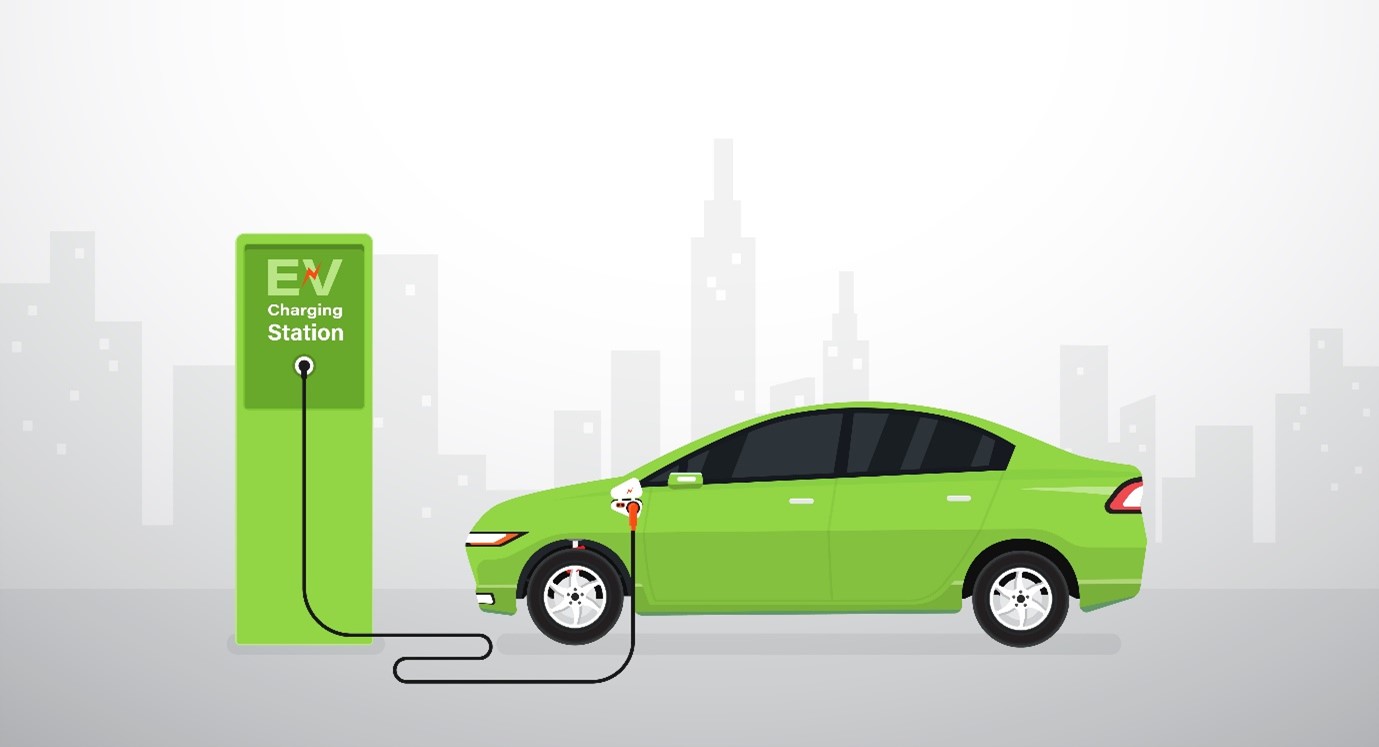 With 39% of drivers planning to buy an electric or hybrid, interest is increasing[1]. They still remain as only a small fraction of the cars on UK roads, representing just 1.3%. However, there has also been increased interest in second hand electric vehicles [2].
This may be down to the appeal of an EV to individuals but the price of many new EV's remain out of the general populations budget. So many are beginning to branch into the used EV market. However, it's important to ensure you do your research before committing yourself to an electric vehicle, just like any car.
What should I look out for when buying a used EV?
It's important to thoroughly check the car over before purchasing, as you would with any car. Check out the battery and the paperwork to ensure you're getting a legitimate deal. A full service history will tell you a lot about a car and the condition it is in, for example generally speaking the more up to date and on time the services are, the better condition it will be. A battery health can be checked by viewing the battery indicator or you can ask the dealer to run a full diagnostic test.
A test drive is also important to ensure you're happy with the feel of the drive, especially if you're new to electric vehicles.
Advantages of buying a Used EV[3]
There are a number of advantages to buying an EV, including:
Price – Just like a new EV , used EV is likely to save you a lot of money compared to a new one. You can also save money through the running costs, as charging costs less than fuel
Long warranty – The battery warranty of some models is as long as 8 years, meaning you may still be covered despite it being second hand[4]
Tax – Road tax is currently free on electric vehicles and you can also take advantage of tax breaks by using your EV for work
Disadvantages of buying a Used EV
However, there are some disadvantages you should be aware of, including:
Reduced Range – Just like mobile phones, EV batteries do deplete overtime, meaning the distance that can be travelled will also decrease
Battery lease – Ensure that the battery for the car is included in the price. For some EV models batteries are leased at an additional price
Limited Charging points – Though public charging spaces are massively increasing, there are some rural areas that are quite a distance from access to them. Therefore it's important you have local access to them or you can have one installed at home (Grants for home chargers are available[5])

To find your local public charge point, check out Zap Map
What Electric Vehicle should I purchase?
Purchasing a car is all down to personal choice and what you find to be an essential feature. Check out our blog on the UK's most popular electric car models
Can I get a grant to buy a second-hand electric vehicle?
There is currently no grants available to assist with the purchase of used electric vehicles. The government grants are only available to purchase new EV's. See our blog on Government Grants.
However, just like non-electric used cars, there is still the option to finance your electric vehicle with a variety of providers.
Want to compare hybrid and electric vehicles? Check out our blog.
Looking for car insurance? Get a Quote today with GoSkippy!
[4] https://www.bbc.co.uk/news/business-60838192