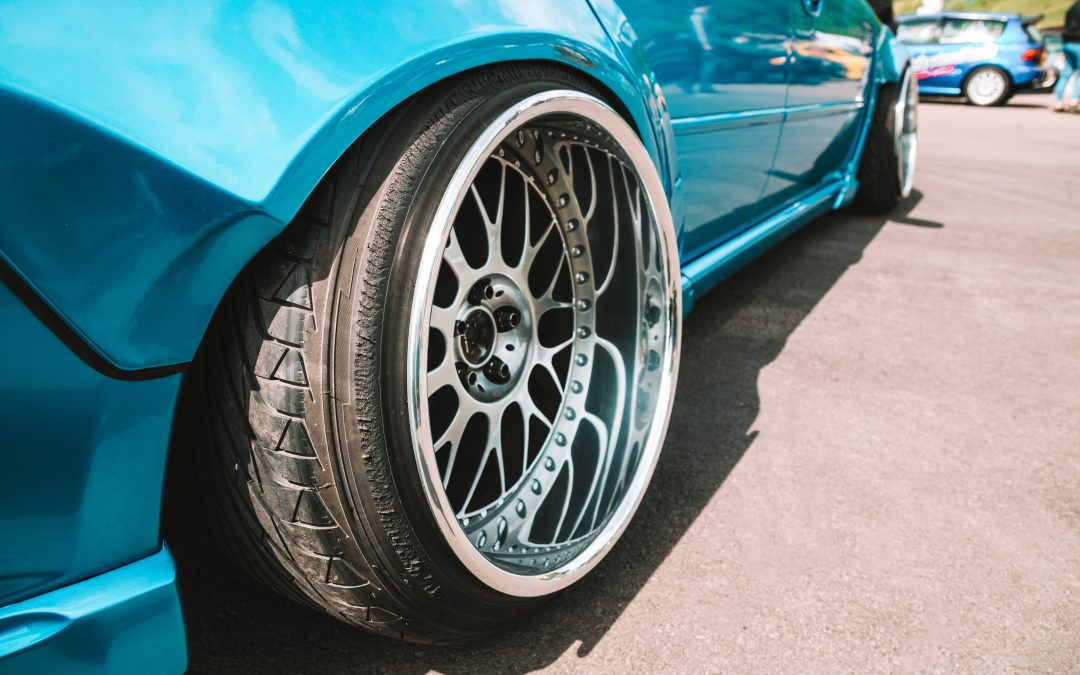 Top 4 most frequently modified cars
What counts as a car modification?
Anything that you do that changes a car from the manufacturers original settings, counts as a modification. Some people want their car to look better, and some people want their car to perform better. This means there are two types of modifications, known in the industry as:
Cosmetic – things like go faster stripes or tinted windows
Performance – things like upgrading your exhaust or tyres.
What are the most common car mods?
Exhaust – People change the standard exhaust system that comes with their car to increase fuel performance, change the noise it makes and it may make their car run faster.
Spoilers – These are mostly an aesthetic addition, but a good one can improve your cars handling if you drive at high speeds.
Bodywork – This could include anything from a custom paint job to a body kit, which changes the shape and appearance of your car.
Wheels – Some drivers want their wheels to be bigger to make their car look more sporty, or smaller to make the car easier to navigate over bumps in the road. Adding shiny alloys and spinning rims is also popular to make a vehicle more eye catching.
Go Compare put together a list of the most common cars they quote for that have modifications. Without further ado – here are the top 4 [1]:
4. Ford Fiesta Zetec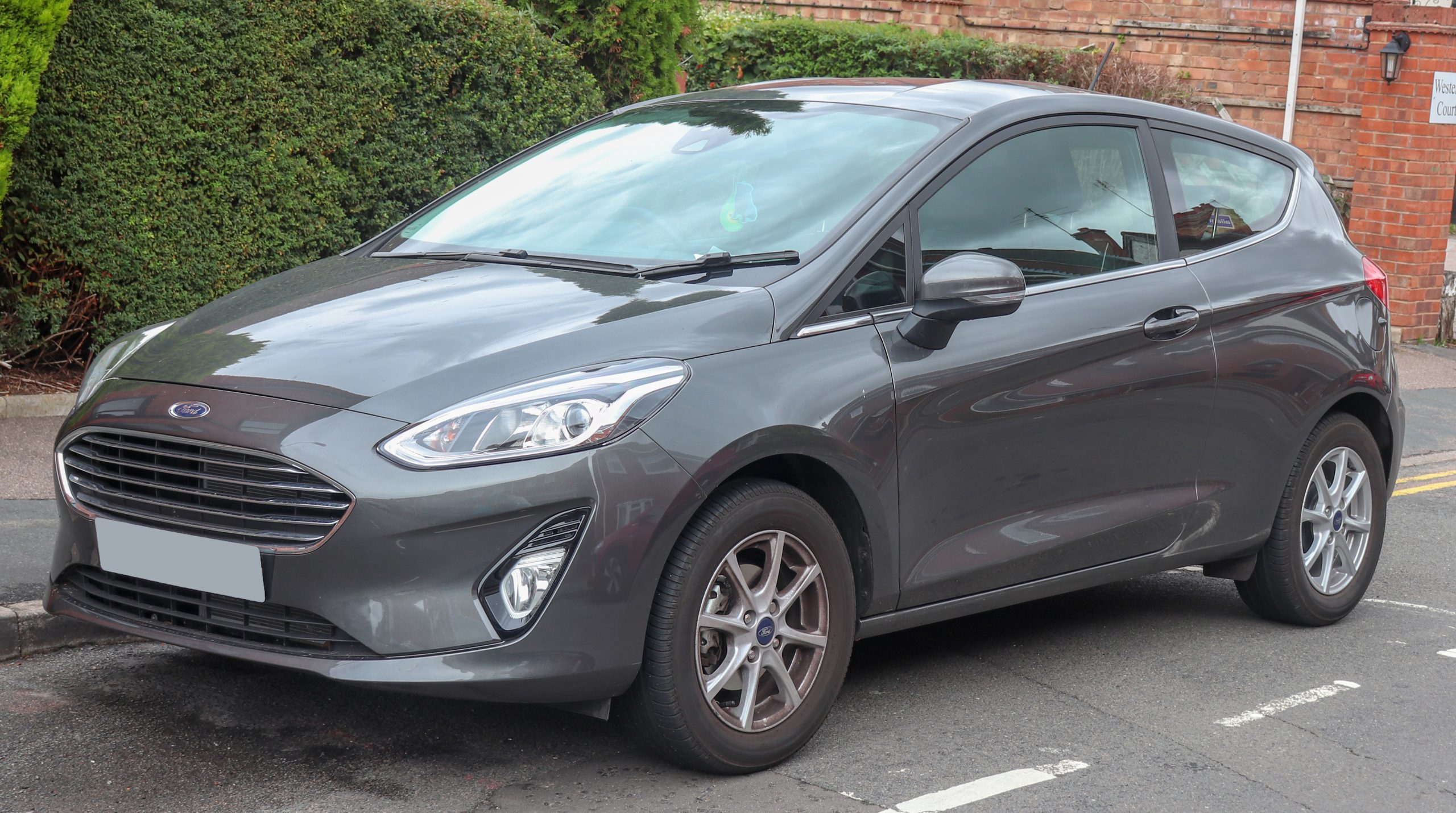 Ford has sold a million of the previous-generation Fiestas in the UK alone. Making fords extremely popular and therefore easier to get parts for either second hand or new. Usually costing between £ 15,770 – £ 24,130 new, they are at the cheaper end of this list. [2]
 3. Mazda MX-5 Cabriolet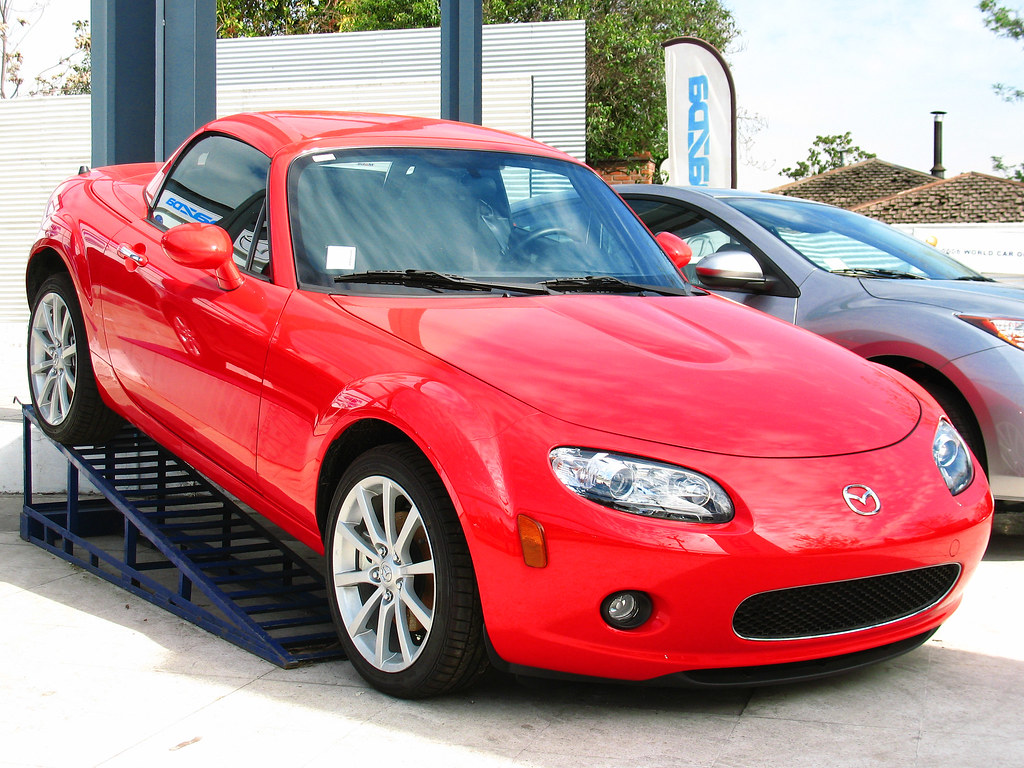 The two-seater MX-5 is one of the most recognisable sports cars out there. It first appeared in 1989 and Japanese car company Mazda has been making them ever since. Even with just the basic model, you get heated seats, smartphone connectivity and satnav, but if you want to add your own flair to this model, you won't be alone. [3]
2. Ford Fiesta ST 2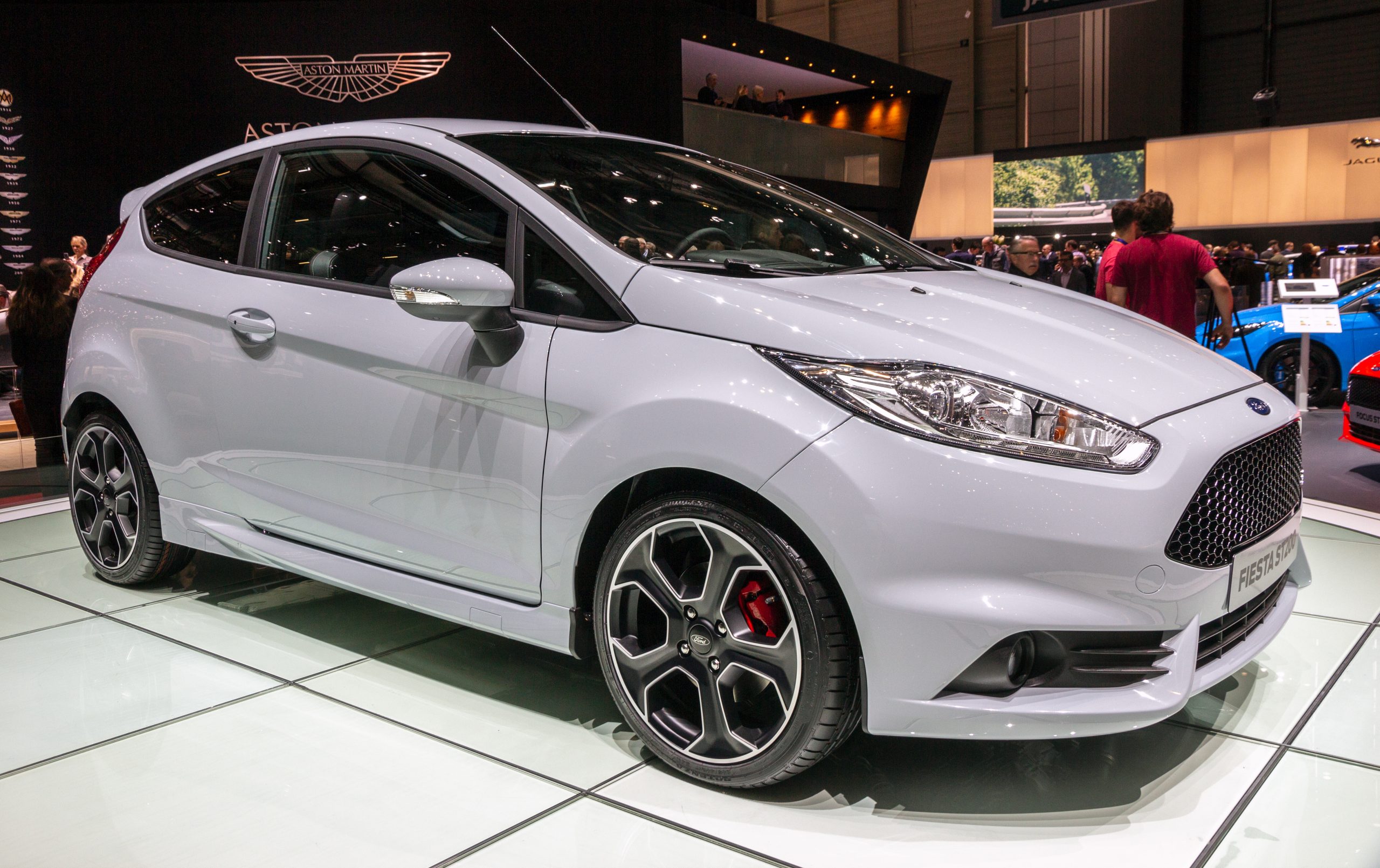 At number 2 is yet another Ford! As standard, this vehicle comes with a three-door or five-door bodyshell and the alloy wheels are 17 inches. It's good value starting at £19k, and comes with some standard features like rear parking sensors and cruise control. But as with the others on our list, there's plenty you can add yourself. [4]
1. Mini Cooper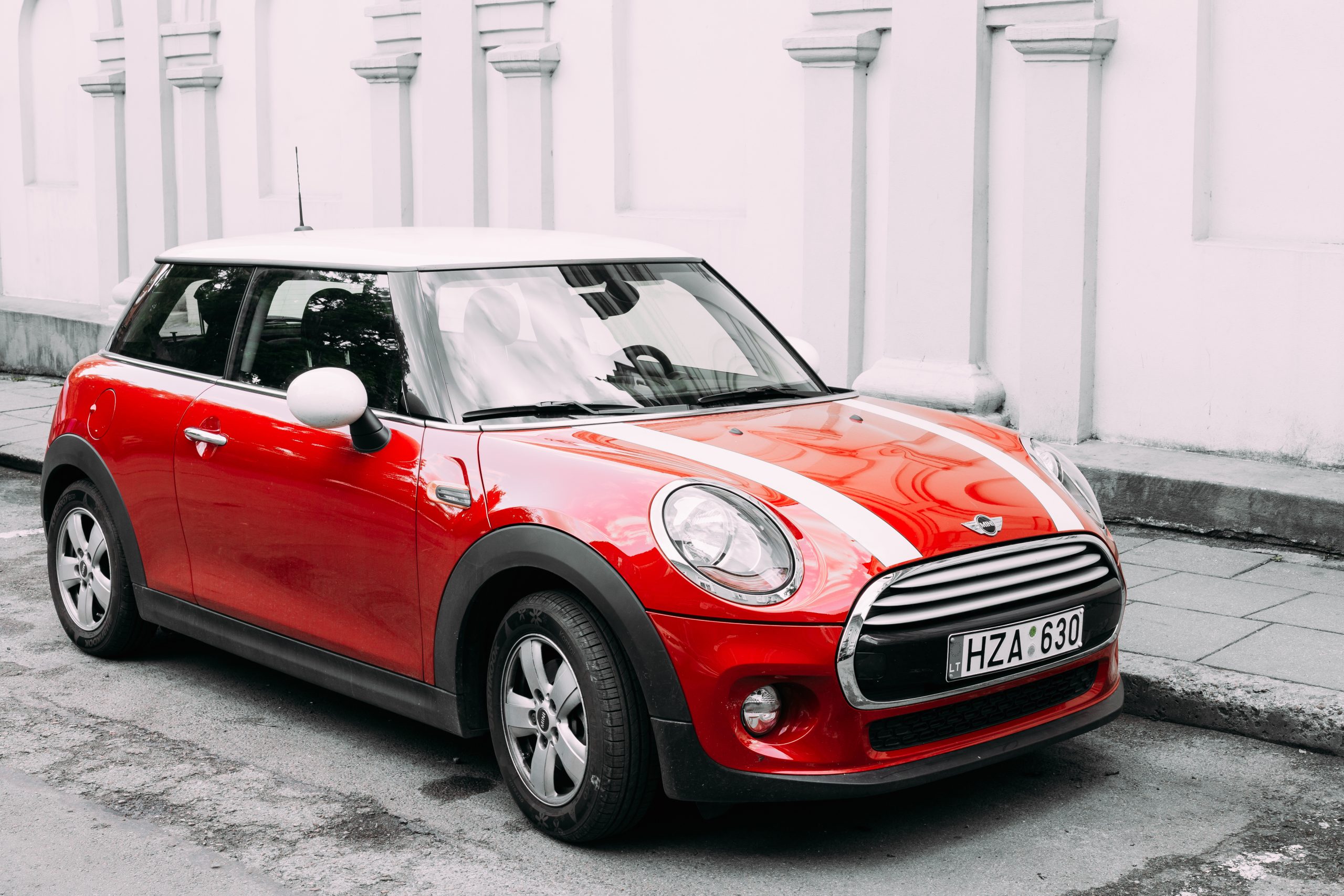 An iconic car comes in at the top of our list, the Mini Cooper. This model has a cult following and as of this year the classic BMW Mini turns 20 years old. With Top Gear calling it 'most brilliantly packaged car in history', it's no surprise people love putting their own stamp on this timeless masterpiece.[5]
What happens to my insurance if I modify my car?         
If you modify your vehicle in any way, you'll need to inform your insurance provider straight away as it could void your policy if you don't. It could also change the price of your cover.
If you want to modify your car, it's a good idea to check how this would affect your policy before you go ahead. This way you can decide if it's something you can afford or want to go forward with.
If you already have a policy with us and want to modify your car, please give us a call on 0344 840 6300 and we'll be happy to help!
Liked this blog? Check out our blog on the UK's most popular electric car models.
Disclaimer- Articles are for general information only – customers should always seek their own independent advice. GoSkippy is not affiliated with the organisations/businesses mentioned and does not recommend or endorse any of the included products or services. For more information please visit our disclaimer.