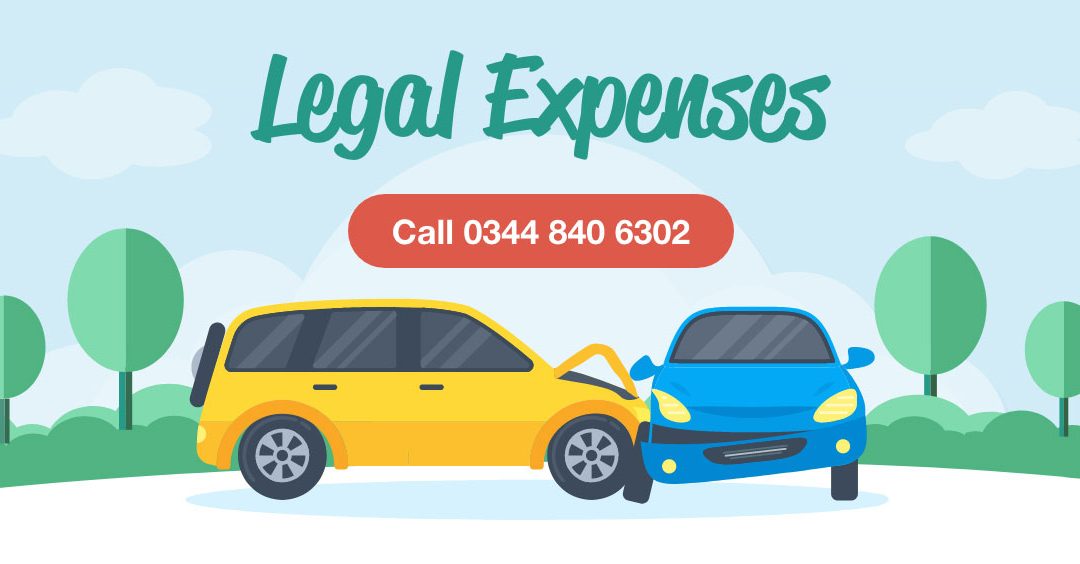 Do you have legal protection on your policy? Have you ever thought of adding it to your cover?
Legal protection covers legal expenses, up to a specified amount in the case of a car accident. For example, if another driver takes you to court as they believe you're at fault and they need to claim for medical bills but you do not accept liability, this could cover your legal fees.
Our motor legal protection could cover you for up to £100,000* and for only £29.99** until your next renewal, and have access to a panel of solicitors to help recover money if you have paid out following a car accident.
Reasons to get Legal protection Cover:
Damages pursued where another driver has caused injury or death, or you've had to pay your policy excess or any uninsured losses
Access to a 24 hour legal advice helpline so you can talk to an expert at any time about any motor legal concerns you have
Defence against prosecution where you have committed an offense while using your vehicle (There must be a 51% or greater chance of winning the case and achieving a positive outcome)
Protection when your vehicles' identity has been cloned by someone else without your permission
Cover to pursue or defend a Legal Action relating to a dispute over the sale or purchase of the Vehicle
Call us on 0344 840 6302 to add legal protection to your policy
Motor Legal Expenses Cover is managed and provided by Arc Legal Assistance Ltd. Arc Legal Assistance Ltd is authorised and regulated by the Financial Conduct Authority. Arc Legal's Firm Reference Number is 305958. This can be checked on the Financial Services Register by visiting the website www.fca.org.uk/register or by contacting the Financial Conduct Authority on 0800 111 6768
* The Maximum Amount Payable; Uninsured Loss Recovery and Personal Injury: £100,000 All other sections: £25,000
**Price is correct as of May 2022. The cost of the add on is not calculated on a pro-rata basis. The £29.99 cost applies regardless of when the add-on is purchased and added to your policy. Once purchased, cover will only be provided until the renewal of your main insurance policy.