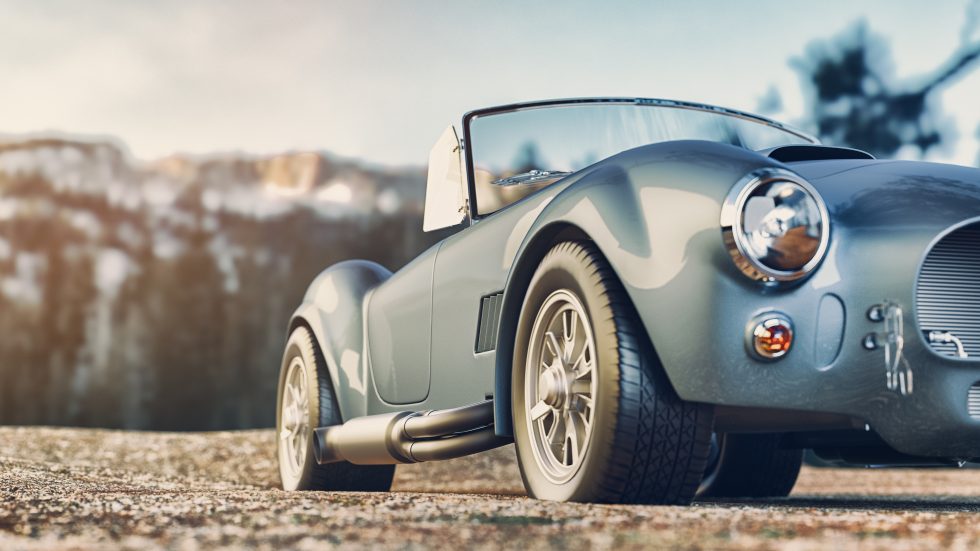 40 Year Old Cars Exempt From MOT Test
MOT exemption for classic car lovers
Since May 20th of 2018, cars first registered more than 40 years ago will no longer need a MOT certificate. This also applies to vans, motorcycles, and other light vehicles.
A Ministry of Transport test, or MOT, is a test your vehicle must have if it's over three years old. A registered garage must perform the test on or before the same date every year. You need an MOT certificate each year to guarantee your car is safe to drive on UK roads.
The changes to the MOT rules make it easier for classic car enthusiasts to maintain their cars.
How many cars will be exempt from MOT?
The Department for Transport predicts every year 293,000 more cars will not need an MOT test. In 2018, when the rules came in, approximately 1.5 per cent of the total 31.7million cars on UK roads were MOT-exempt. You can check the date your vehicle was registered online.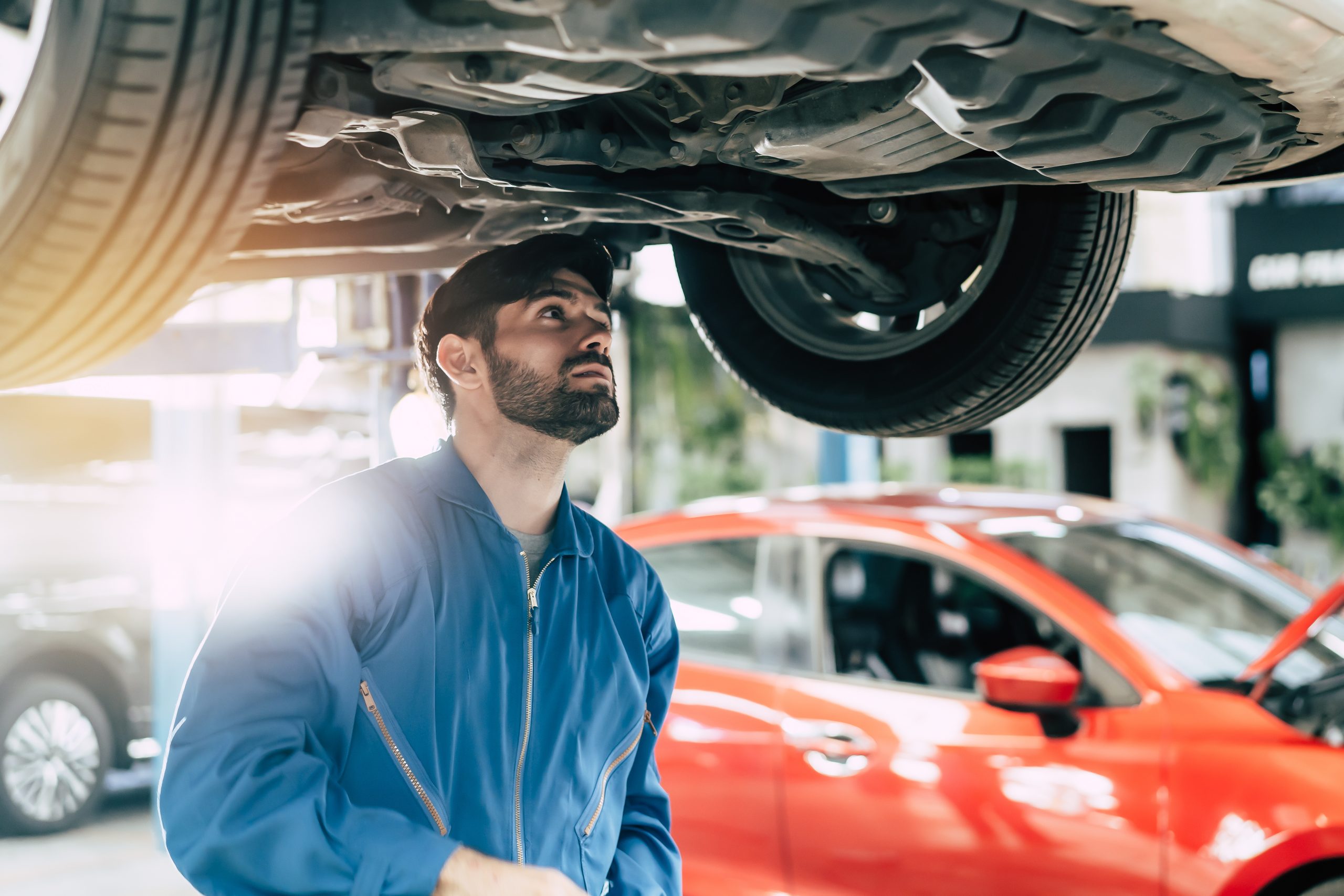 How much is an MOT?
The most an MOT can legally cost is set by the DVLA. In the UK, an MOT for a car is set at £54.85[1]. A good amount to save per year! You also don't have to pay VAT on the MOT fee.
Why has this change happened?
According to the Department for Transport, classic cars are not used as often as modern cars. There are also concerns the modern MOT test isn't suitable for classic cars.
These changes were part of a bigger overhaul of the MOT process in England, Scotland, and Wales. This was to comply with the EU roadworthiness directive. Other changes included new defect categorisations and vehicle exhaust emissions checks.[2]
How to declare MOT exemption on your vehicle
You don't need to apply to stop getting an MOT.
But, each time you tax your vehicle, you'll have to declare it is over 40 years old and isn't modified to be exempt from an MOT.
Remember, if you are a classic car owner, you can still get an MOT certificate for your vehicle voluntarily.
MOT reminder
There's a fine of up to £1,000 for driving a vehicle without a valid MOT.
If you want a text or email reminder to get your vehicle MOT'd, the government offer a free service for this.
If you are looking to cut your motor costs, get a Car insurance insurance quote with GoSkippy today!