Ice, snow, flooding, fog and gales create a tougher environment not only for us, but for our cars too.
The good news is that you can carry out most basic car maintenance checks yourself, saving you time and money.
Read on for our four-point action plan to help avoid a breakdown and stay safe on the road this winter
[1]  Worn tyres are a safety hazard at any time, but in winter the accident risk is even greater. Check all four tyres for damage and tread depth regularly and keep them pumped up to the correct pressure. Legally, the tread depth must be at least 1.6mm throughout a continuous band in the centre ¾ of the tread and around the entire circumference of the tyre.
[2]  The highway code states that stopping distances will be at least double in wet weather, because your tyres will have less grip on the road. Reduce your speed and leave more space between you and the vehicle in front to account for greater stopping distances – remember the two-second rule?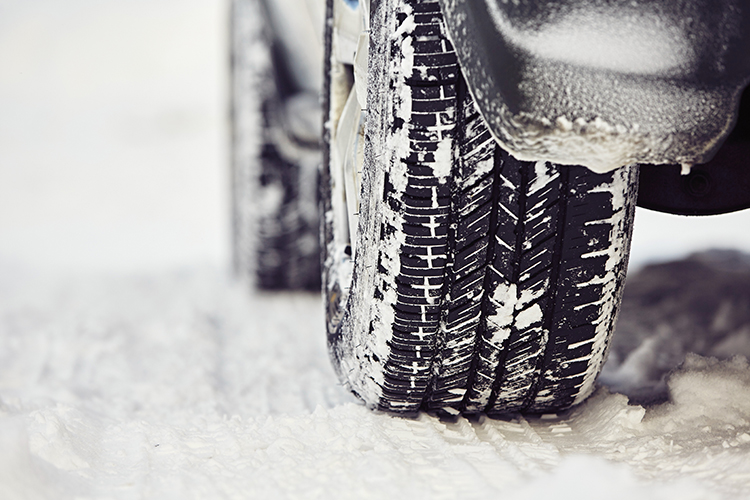 [3]  Flat batteries are one of the biggest cause of breakdowns during the winter. Your car is more likely to breakdown during the winter from a battery-related problem. Not only is this a massive inconvenience on a frosty morning, it can also be a huge cost to replace your battery if needed.
Don't forget to switch everything off as you leave the car. When removing your key, it may not switch off the lights, however most modern cars have a 'lights on' warning sound as you open your car door which will remind you.
One of the most basic things you can do is to try to take a longer journey every so often to charge up your battery.
[4] It's essential that your brakes are in full working order during the winter because roads are wetter and more slippery than at any other time of the year.
If you can hear squealing, your braking feels strange or your car pulls to one side this will indicate your breaks need checking by a professional. It can be hard enough to control a car in winter conditions. Don't let the poor conditions of your breaks raise the difficulty even further.
Your cars exterior lights must be operational – that's everything from the headlights to indicators, and even the number plate bulb.
Check them regularly and if you can't test them all yourself, ask a friend or family member to help check them. It's worth cleaning your lenses regularly so that other road users can see you properly.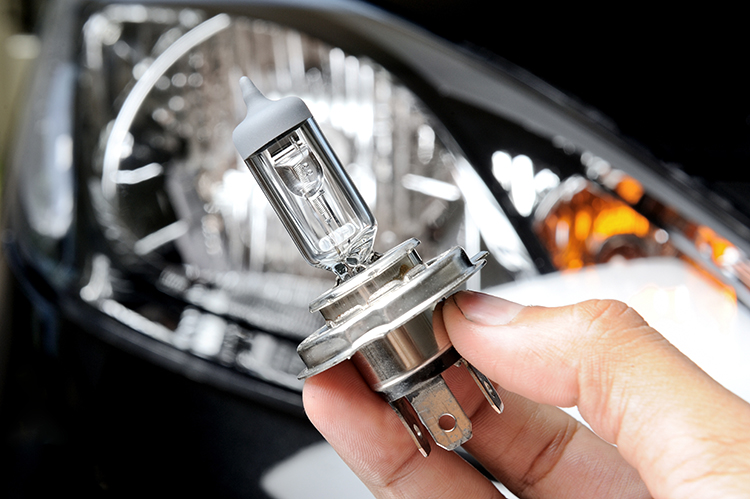 It is also important to make sure your insurance is up to date and your car is insured, get your insurance quote here.
[1]  https://www.theaa.com/driving-advice/legal/tyres
[2]  https://www.gov.uk/guidance/the-highway-code/driving-in-adverse-weather-conditions-226-to-237
[3] https://www.theaa.com/breakdown-cover/advice/top-ten-breakdown-causes [4]  https://www.rac.co.uk/drive/advice/car-maintenance/brake-pads/