Reading time: 2 mins 30 secs
Have you finally got a holiday booked this year? If so, Have you checked your passports valid?
There have been some changes.
Many holiday makers are getting caught out and are unable to board their flights to some EU countries, including one family who lost out on their £3000 holiday to Portugal.  The change means when travelling to countries within the Schengen area of free movement, your passport must be no more than 10 years old from the point of issue[1]. However, you're likely to need more time on your passport depending on the country you're visiting rules [2].
The Schengen area of free movement allows 26 European countries to abolish their internal borders, for free and unrestricted movement of people[3]. This includes France, Spain, Portugal, Italy and Greece.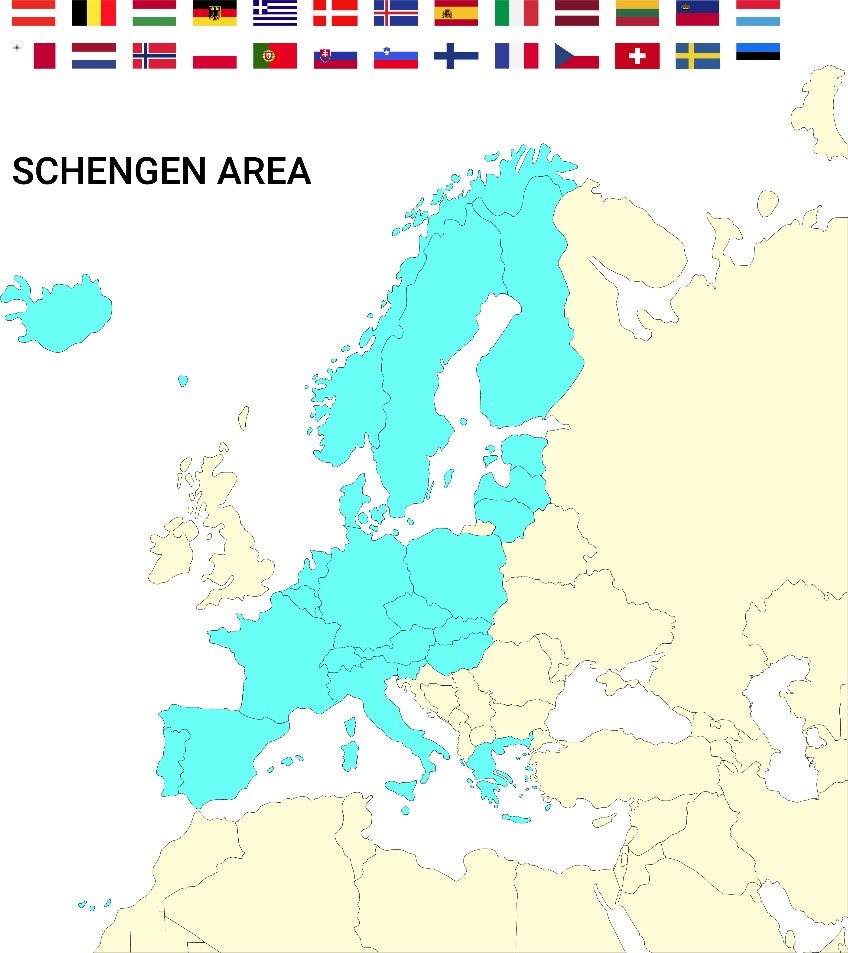 Previously those travelling on UK passports were able to travel freely within the Schengen Area despite not being a part of the Schengen Agreement. However, as the UK is no longer a member of the European union, countries within the Schengen area are requesting UK passports are no more than 10 years old. So it's important to check where you're travelling and what the travel rules are there.
For a full list of all Schengen area countries check out the EU Website. You can also check the Foreign travel advice for 226 countries/territories at Gov.uk.
Be sure your passport is valid.
Renewing your Passport
If you do need to apply to renew your passport or apply for your first passport there are multiple ways to do this. Including: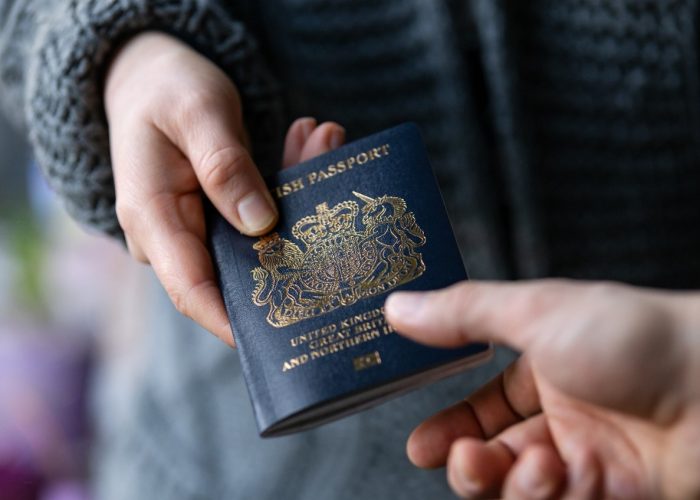 10 week waits…
There are however reports of significant delays to passport renewals and applications, leading to people having to pay for premium services or even cancelling their holidays [5]. Delays have been caused by high demands as Covid led to around 5 million individuals delaying their passport renewals throughout 2020 and 2021. This has led to the passport office urging people to allow up to 10 weeks for their application to be processed [6].
However, Fast track and premium services are available, but this is at an extra cost. These services can be booked 3 weeks in advance and can either be done by:
Ensure you don't have to cancel your holiday this summer and check your passport is valid.
If you haven't already sorted your travel insurance, we've got you covered. Get a quote with Go Skippy!
Get a quote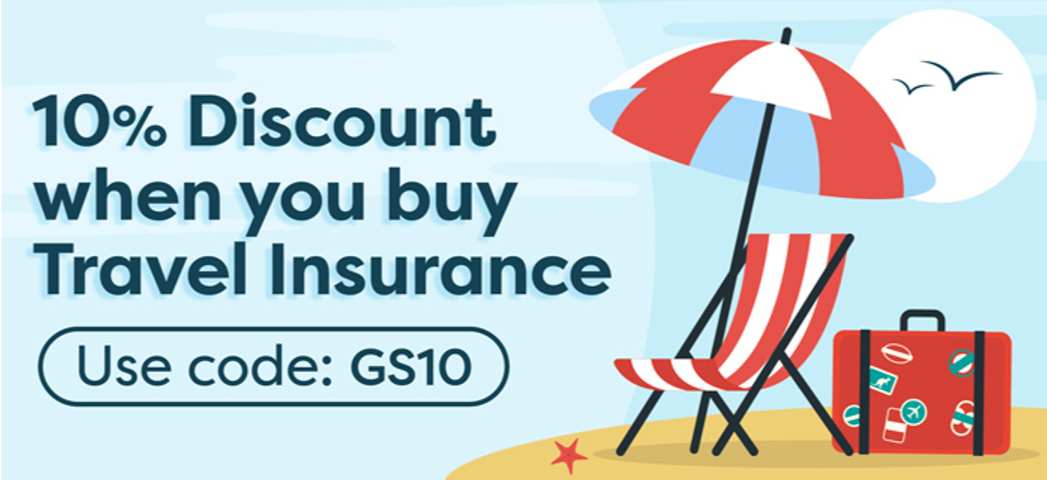 [1] Hampshire family fall foul of post-Brexit passport rule – BBC News
[2] Passport rules for travel to Europe – GOV.UK (www.gov.uk)
[3] https://ec.europa.eu/home-affairs/schengen-borders-and-visa/schengen-visa_en
[4] Passport fees – GOV.UK (www.gov.uk)
[5] Boris Johnson threatens to privatise Passport Office – BBC News
[6] Allow up to ten weeks to apply for a British passport – GOV.UK (www.gov.uk)
[7] Get a passport urgently: Online Premium service – GOV.UK (www.gov.uk)
[8] Get a passport urgently: 1 week Fast Track service – GOV.UK (www.gov.uk)