Top 10 most popular travel destinations for 2022
Since the government ended travel restrictions when travelling from England, travelling just got a bit easier. If you're dreaming of your next getaway, then you're not alone. The Association of British Travel Agents (ABTA) has released a list of the UK's top ten most popular travel destinations for 2022, for you to go ahead and get some inspiration.
So, without further ado, from 10-1:
10.Turkey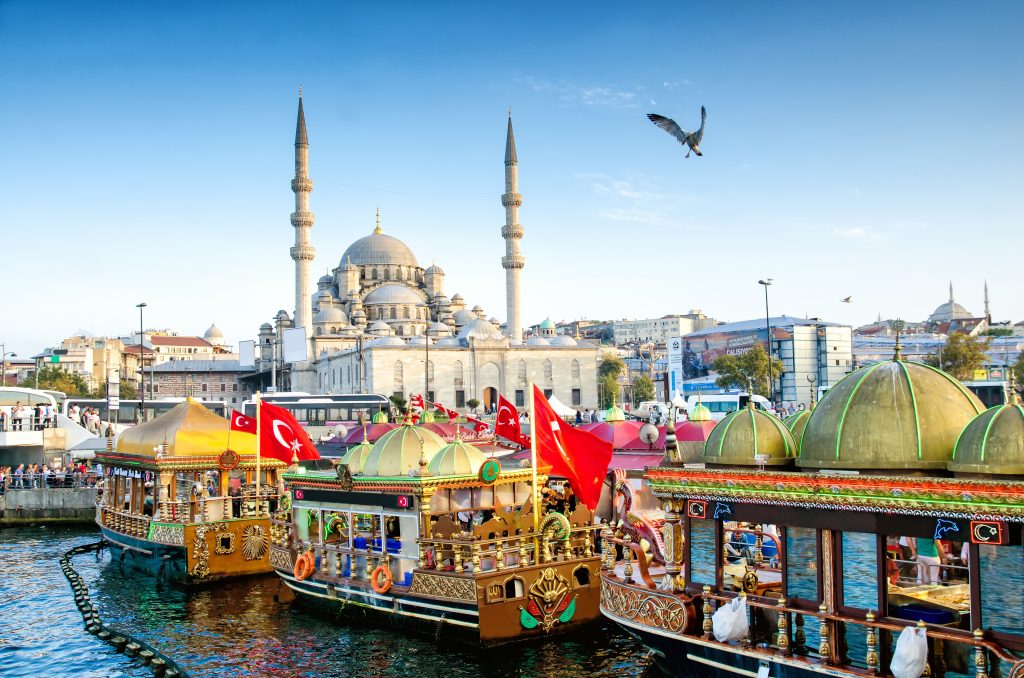 In at number 10 is the scorching and cultural Turkey. Whether you want to check out some UNESCO heritage sights or just chill on a beach, Turkey has it all. You could spend your days at some ancient ruins or haggling at a local bazaar (market). The Lira is the local currency, and weaker than the pound, so it's good value too.
The best news is, they already allow fully vaccinated travellers to enter with proof of vaccination instead of a negative test.
9. Canada

Number 9 is beautiful Canada. Sprawling with lakes and mountains, Canada is great for anyone who likes an active and sporty holiday. It also has vibrant cities like Toronto, Montreal, and Vancouver if the great outdoors isn't your thing. The countries history is full of fascinating indigenous culture, French influence, and maritime pursuits too.
From February 28, Canada gives fully vaccinated travellers the cheaper option of a lateral flow instead of a PCR to enter.
8. Australia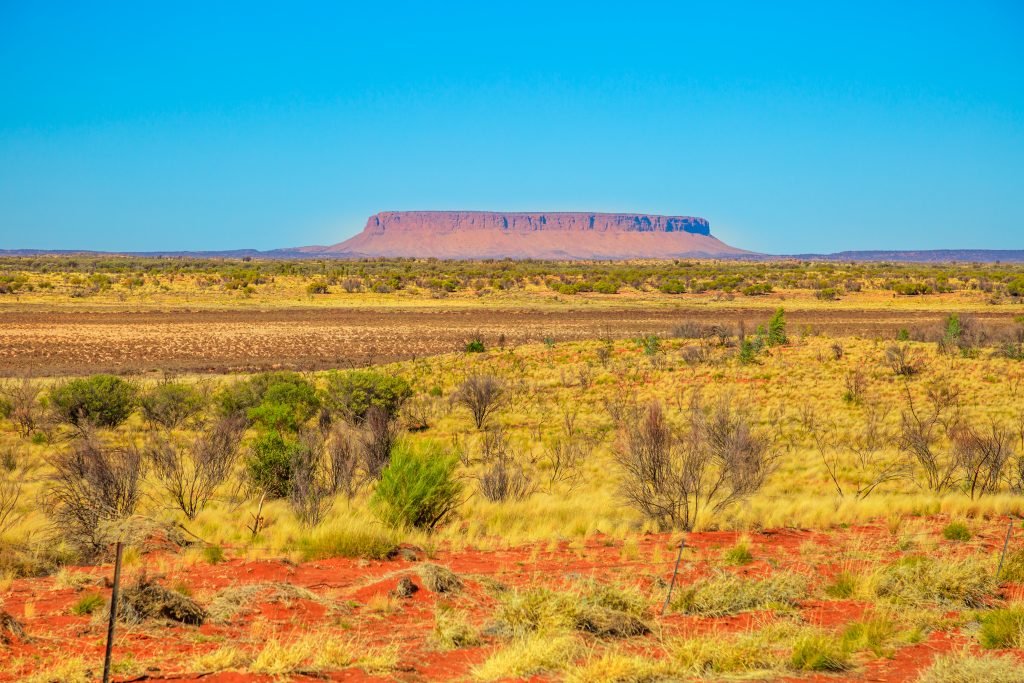 8th in the list is the land down under! Australia offers travellers everything from city breaks in Sydney or a full-blown outback experience in the stunning Uluru National Park. If you're a surfer, head to Bondi beach, but there are countless others where you can hang five. Animals here are diverse and plentiful, see Kangaroos, Koalas and Camels, or even dive with sharks if you're feeling brave.
As of Monday 21 February, Australia reopened its borders to fully vaccinated travellers for the first time in almost two years.
7. Germany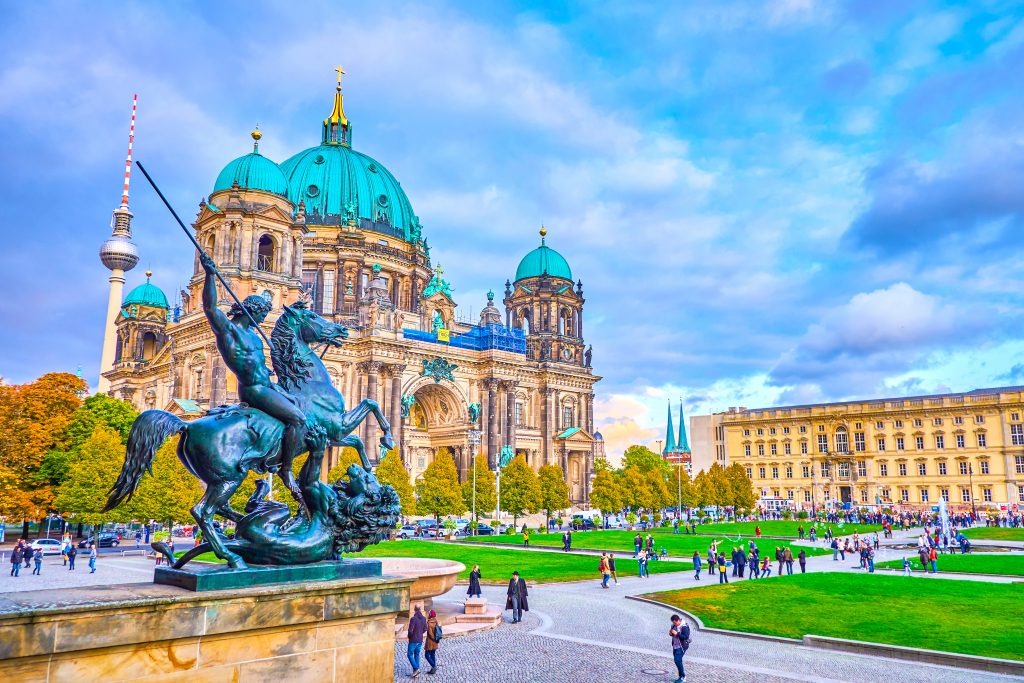 In 7th place is the beautiful country of Germany. This is one for the history buffs, who can hit Berlin for World War 2 memorials and then try their luck getting into famously exclusive club Berghain. Germany also has vast forests and steins of beer like nowhere else. Whether you hit up Oktoberfest, or head to a snowy Christmas market, the Germans are always celebrating something.
They allow entry to fully vaccinated travellers with proof of vaccination instead of a negative covid-19 test.
6. Portugal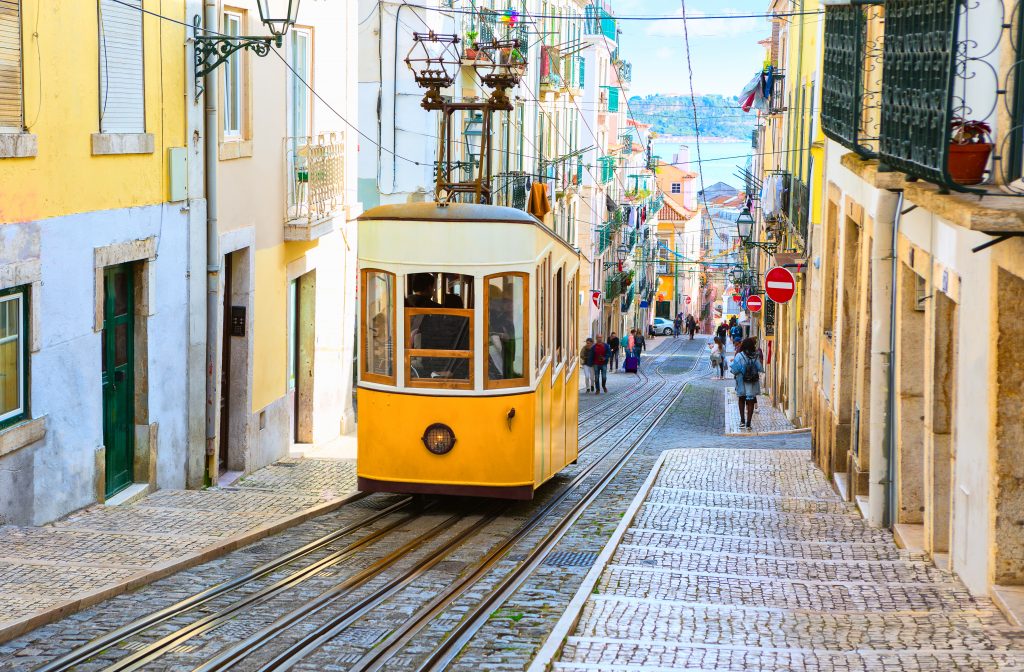 Portugal is number 6, and with the rolling hills and funky city of Lisbon, we aren't surprised. Portugal has had the same borders since the 11th century and is one of the oldest countries in Europe. That means castles and historical sites are scattered all over the country. Once you're done exploring you can also enjoy a sunset on one of Portugal over 100 beaches.
They have also dropped all testing for those who are fully vaccinated.
5. Greece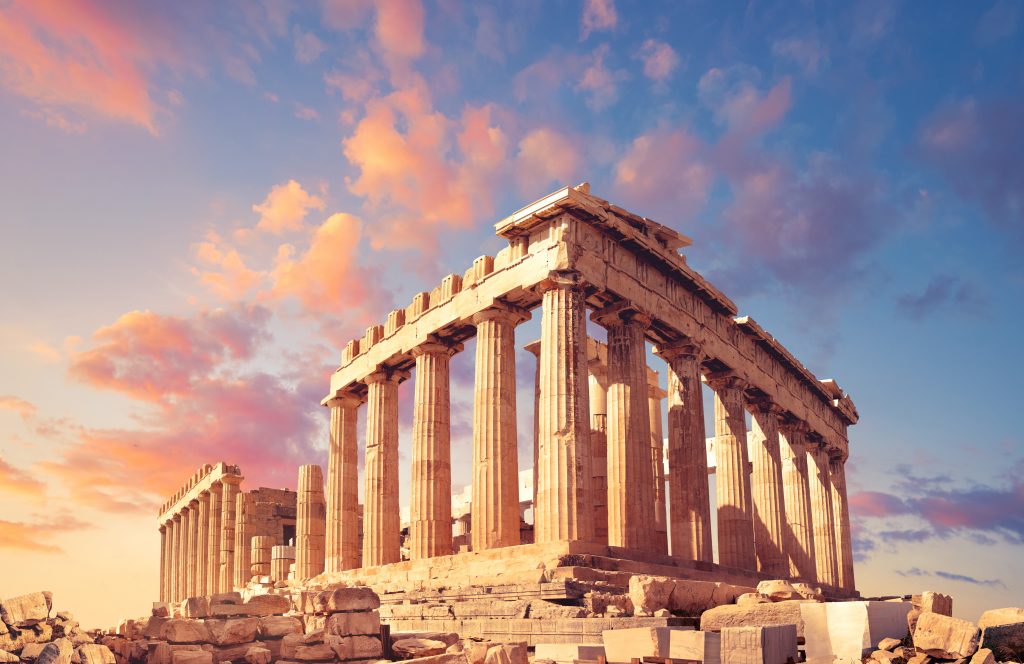 The ancient country of Greece comes in at 5. With stunning ruins and even better beaches, Greece has always been a firm favourite with UK travellers. From the The Mouth-Watering Greek cuisine, the beautiful weather and the historical wonders of ruined temples are all huge draws. Whether you want to stick to the mainland or hop through the islands, this destination has something for everyone.
Like many European countries, they too have allowed fully vaccinated holiday makers to enter without a negative Covid-19 test.
4. Italy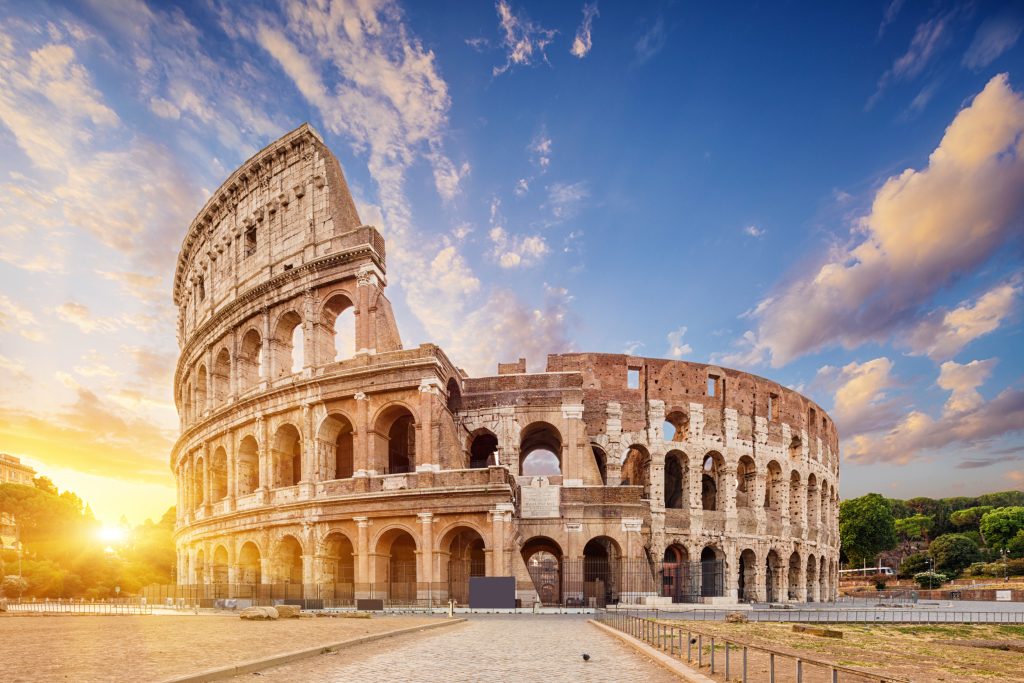 On many people's bucket lists, Italy comes in at number 4. World famous cities like Rome, Venice and Milan offer historical treasures, art, and fashion. You'll find modern buildings and mopeds speeding by, right next to the spot where Caesar was murdered. There is also the gorgeous food and stunning countryside littered with vineyards.
Fully vaccinated travellers currently need to present a negative PCR or antigen test as well as proof of their vaccination.
2. France



Just a short trip over the channel is our number 3 destination, France. Skiing, gourmet food and the beauty of Paris mean this country has always been a firm favourite. France has it all. Ocean, mountains, beaches and rolling hills. It's a huge country with gorgeous wine and food and a strategic placement next to Germany, Spain and Brussels if you fancy exploring the rest of Europe too. They have also dropped all testing for those who are fully vaccinated.
2. USA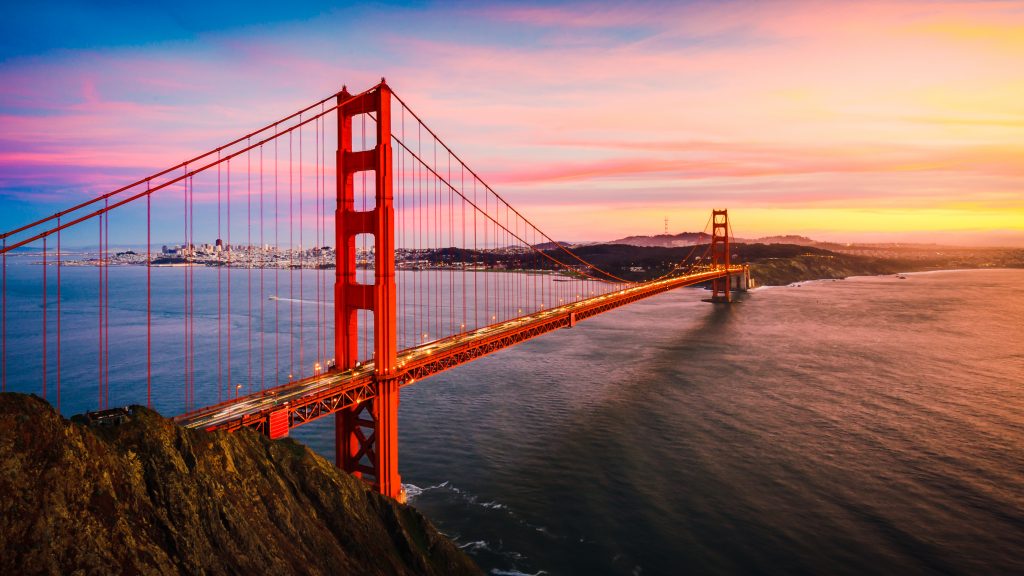 Our American cousins have long been a no-go during the pandemic. Finally, their borders are open and so are the bright lights of Vegas, New York and LA! If you want to ski, head to Colorado. Hit the beach in Miami or take in some unrivalled views across the Grand Canyon. Get your road trip planned, but remember, fully vaccinated travellers need to have a negative PCR or antigen test as well as proof of vaccination.
1. Spain


It comes as no shock, that the British holiday go to is Spain. Lots of sandy beaches, great nightlife and hot weather make this country top of most people's lists. If you're a foodie, tapas and paella are the delicious national favourite dishes, and a nice cold glass of sangria is never far away. The largest cities, Madrid and Barcelona also contain stunning architecture and art museums, where you can see original Picasso's.
Spain recently announced kids aged 12-17 can enter with proof of a negative test rather than needing to be fully vaccinated and adults can find out the entry requirements on the government website.
If you are headed abroad, remember these rules are subject to change and it's always best to protect yourself fully with travel insurance.
Here at GoSkippy, we offer a range of policies to suit nearly any trip at great prices. Get yourself a quote today!
Source: Australia joins five other top ten travel destinations in relaxing restrictions, as ABTA stresses benefits of booking with a professional | News | ABTA