The best staycation locations that will make you feel like you're abroad
A traffic light system has been proposed for travel in the UK. However, you may still feel unsure about booking a foreign holiday, or you may just prefer vacationing in the UK. We've found some perfect spots in the UK that we think are well worth a visit. Some of them will make you feel like you're abroad anyway (just maybe without the sun).
Isles of Scilly, Cornwall
If you saw a photo of the Isles of Scilly you would be forgiven for thinking that this was a destination in the Caribbean. You get the whole holiday experience when visiting the isle as you can only get there via plane or ferry. The Tresco's Abbey Garden shows off some very tropical plants and the white sandy beaches with bright blue seas will make you feel like you are hours away from the UK.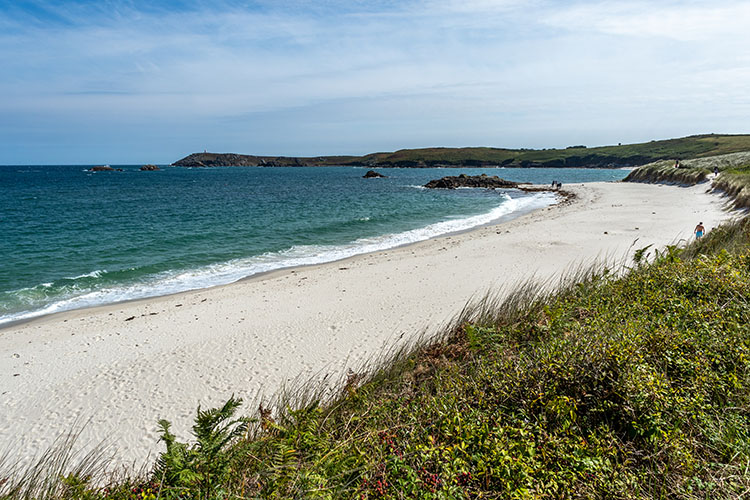 Portmeirion, Gwynedd, Wales
If you didn't know any better, you could easily think that Portmeirion was an idyllic town in the Italian Riviera. The rainbow-coloured palaces were built in the twentieth century on the edge of Snowdonia national park. Fun fact, they were designed as a mock-Italian village.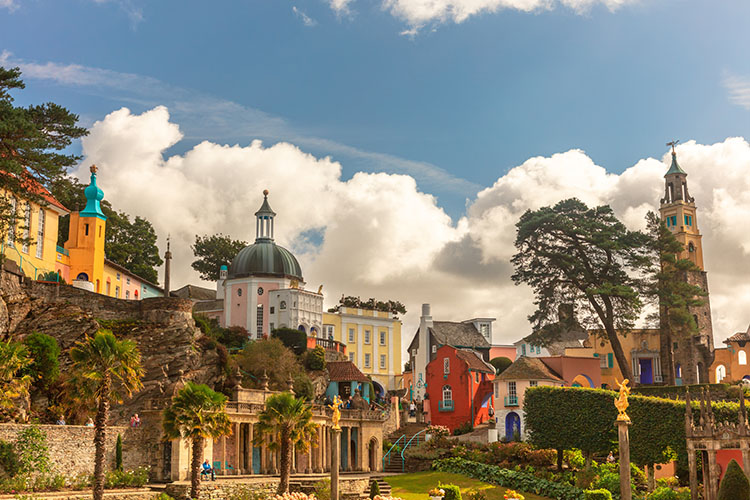 St Michael's Mount, Cornwall
Did you know that Mont Saint-Michel is one of the most visited attractions in France? But did you know that the UK has its own version called St Michael's Mount? The tidal island is only 500 metres away from the town, Marazion in Cornwall but could easily fit in with the scenery of northern France.
Isle of Skye, Inverness-shire
The Mealt Falls on the Isle of Skye are doppelgangers for Haifoss waterfalls in Iceland, just a bit closer to home. The scenery is beautiful and is a must see. You can even catch the Northern Lights when they make an appearance.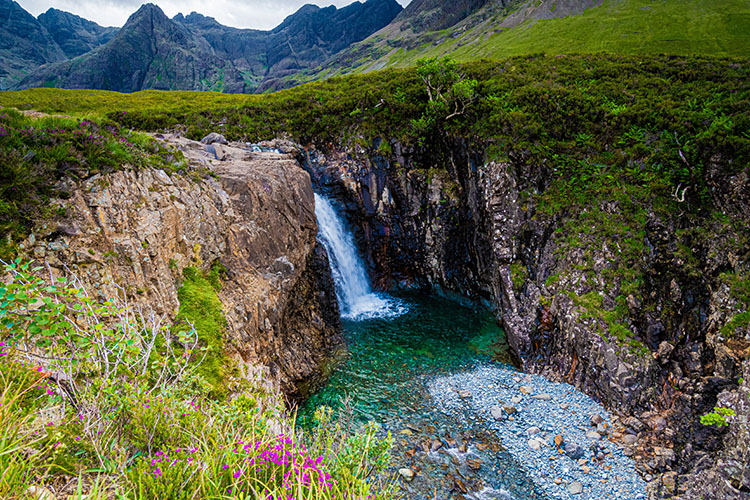 Cheddar Gorge, Somerset
If you don't fancy a trip across the world to visit Shippers Canyon in New Zealand then Cheddar Gorge is the next best thing for you. At nearly 400 feet deep, this is England's largest gorge and is a truly beautiful sight. There is a lot of history in the three mile long gorge and plenty to explore.
Kynance Cove, Cornwall
It's no surprise that Cornwall is on this list more than once. It has many areas that strongly remind us of other countries. Kynance Cove is no different. With clear, turquoise waters, white sands and rock stacks it would be easy to mistake this part of Cornwall for Sardinia.
Durdle Door, Dorset
The Jurassic coast line is pretty well-known in its own right and has plenty of visitors with Durdle Door being a huge attraction. But have you ever seen the Nusa Penida in Bali? The resemblance is uncanny.
Norfolk Lavender Fields, Norfolk
Province, France has many lavender meadows that we can only imagine the smell of! But we may not have to imagine it for much longer. Norfolk has a perfect alternative. The lavender meadows are based in the world famous farm of Sandringham Estate and is over 100 acres long.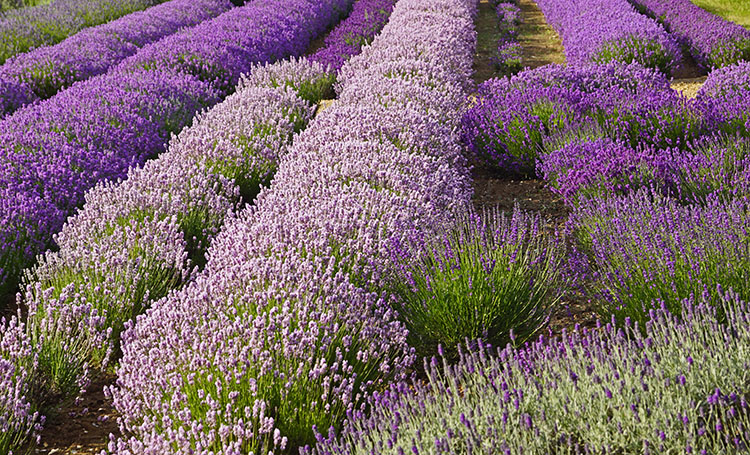 Bude Sea Pool, Cornwall
Whilst Sydney has the Bondi Iceberg pool, Cornwall has the Bude Sea Pool. A half man-made, half natural swimming pool that is based underneath the cliff on Summerleaze Beach. You can go for a swim or be a bit more adventurous and take part in paddle boarding.
Observatory Gully, Ben Nevis, Scotland
There's no denying that the Alps are a beautiful corner of the world but you could see just as breath taking views without leaving the country. Ben Nevis provides just as beautiful scenery. Once in the highlands you may as well be on the French-Italian Border. The observatory Gully is often covered in snow, making you feel like you are outside the UK.
We hope this list has given you inspiration for the perfect staycation. But, if you are travelling abroad, make sure to check out our travel insurance.
Get a Quote today with Go Skippy!