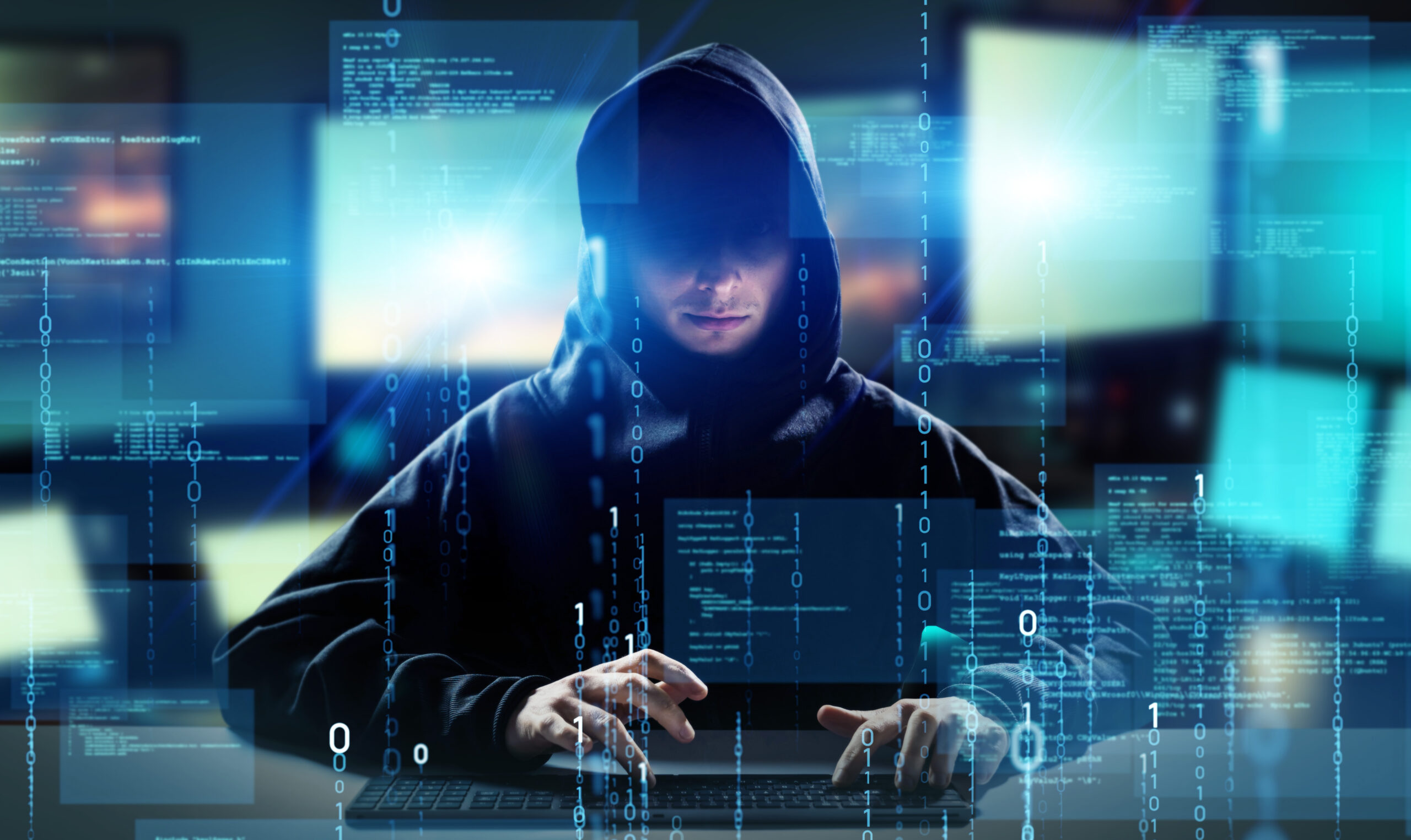 Stay Alert to Ad Spoofing and Fraud
As part of #StoptheScams in partnership with the Insurance Fraud Bureau, we are bringing you an alert from our Claims Department. We wanted to let you know about a scheme called "AD Spoofing" that is effecting a lot of innocent road users.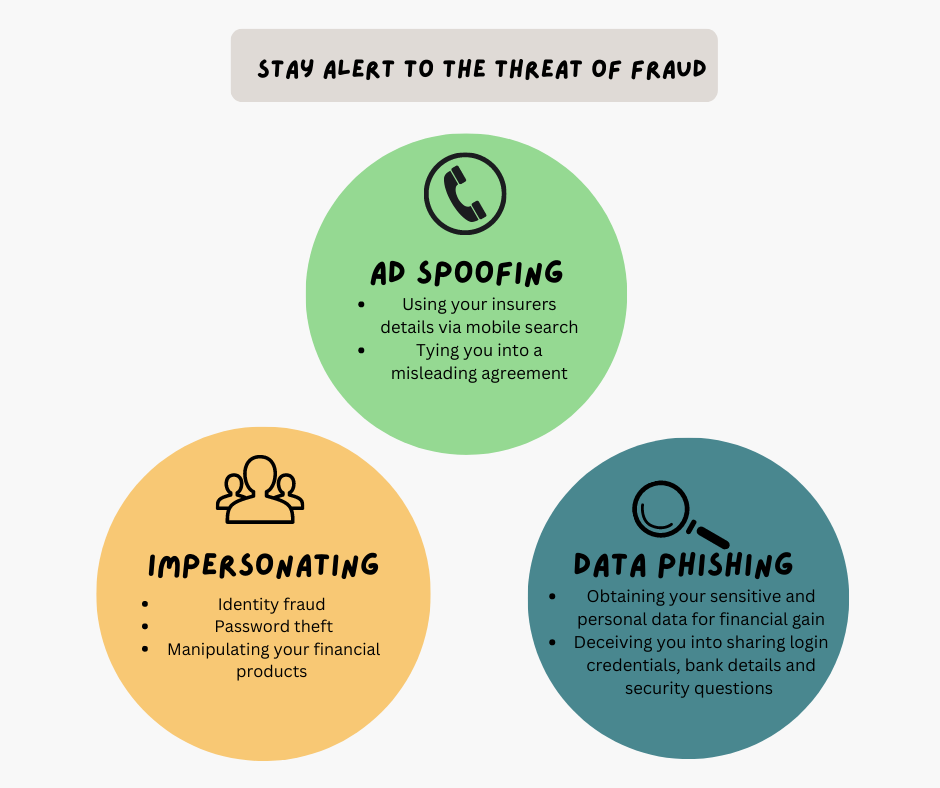 Identity Theft – AD spoofing
Ad Spoofing is when another company impersonate an insurers domain. This normally occurs on mobile devices and exploits information from customers who have been involved in accidents. This also happens to customers who need to speak to us to report changes to their policy.
These are placed as 'adverts' that appear at the top of search engines such as Google and contain phone numbers for notification lines that appear to be legitimate. These companies will then mislead you in to believing that you are contacting us or a company affiliated with us.
We do not have any affiliation with these companies.
These companies will mislead you and recover your vehicle to an unknown location, ask you to sign documentation for a hire vehicle and then leave you liable for the charges which can be thousands of pounds. They may also take your personal information and utilise in a fraudulent capacity including presenting false insurance claims.
What are we doing about it?
As well as raising awareness of these scams we are working alongside a number of organisations and other insurers working hard to combat what these companies are doing.
We are working thoroughly to protect our customers and we have a strong procedure in place.
Being involved in an accident can be distressing which is why we are here to assist you the best we can.
We will…
Never ask you to WhatsApp/Text or email personal information (Your name, address, date of birth, national insurance number etc.) when you report a claim.
Be able to email you from a legitimate email address. We will never use Gmail, yahoo, Hotmail accounts.
Be able to provide you with a telephone number that will confirm who you are speaking to should you want to call us back.
Be happy to answer any questions you might want to ask us to satisfy yourself that we are who we say we are.
What you should do?
Make sure you call telephone numbers that are on our website. If you need to report a claim call 03448409504. If you have any concerns or think your data has been compromised, please let us know.
What if I think this could have happened to me?
Contact us immediately using the contact details at the top of this alert so that we can assist you as soon as possible.
Check any documents and claim correspondence, if it's from us it will include your policy and claim references for example BCBD123456 and be from Somerset Bridge Limited.
Confirm that you know where your vehicle is and that you are not being charged for recovery, storage or a hire vehicle.
Data Phishing & Impersonating
Keep the contact details for GoSkippy saved in your phone. If you receive unsolicited calls and there are any doubts about the caller's identity, end the call and contact us directly. Check the website name and look for the company's identification. We will be clearly branded as GoSkippy.
If there is no website and a phone number only, do not continue. This is probably a scam.
Emails will always be sent from one of our secure addresses containing your policy/claim reference, and we will never contact you by WhatsApp.