Like Skip', we're always here to help you.
Our FAQ section answers most of our customers' queries. Why not save yourself time by having a look there first?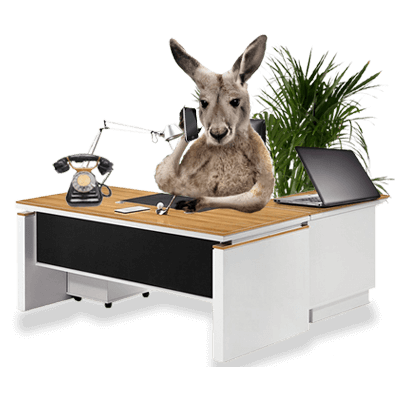 As the global situation around COVID-19 ("Coronavirus") develops, we all have worries about the health of our family, friends and colleagues. This situation also represents unique challenges for our business, and with this in mind we have had to temporarily close our customer service contact centre in order to protect our employees and their families and hope to be back up and running soon.
This means you can only currently contact us about customer service enquiries by email : talk2us@goskippy.com.
However many things that you may have wished to call about can often be done more quickly online and you can find details of how together with answers to some of the questions you may have here.
Important info for NHS volunteer responders – If you are using your private car as an NHS volunteer responder your cover will not be affected and you are not required to contact us to notify us. We thank you for supporting the NHS.
Our Mailing Address
If you would prefer to write to us or to send us any documents:
GoSkippy Insurance
Lysander House
Catbrain Lane
Cribbs Causeway
Bristol BS10 7TQ
Finance Provider
If you've chosen to pay monthly you've been set up with our finance provider Creation. If you need to make a payment, check your outstanding balance, or change your payment date, please visit their website at http://www.creation.co.uk or you can call them directly on 0289 026 7617