Like Skip', we're always here to help you.
Our FAQ section answers most of our customers' queries. Why not save yourself time by having a look there first?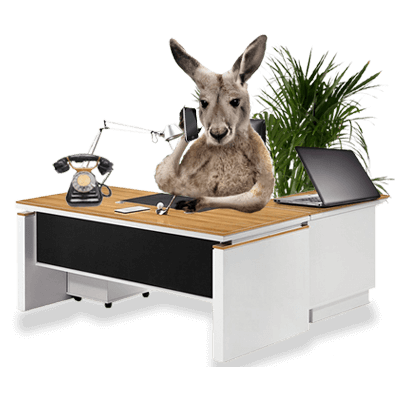 SERVICE UPDATE:
We are open for business but we have changed our opening hours to best support our customers and colleagues. Our updated opening hours are:
Monday  – Friday 9.00am to 7.00pm
Saturday 9.00am to 6.00pm
Our opening hours over the festive season will be amended on these days only, on all other dates we will be open our normal working hours for our customers.
Thursday 24th Dec    9.00am to 2.00pm
Friday 25th Dec         Closed
Saturday 26th Dec    Closed
Thursday 31st Dec    9.00 am to 2.00pm
Friday 1st Jan             Closed
Before picking up the phone to us please consider the urgency of your query and whether it can be resolved by visiting our FAQS.
Most of our policyholders can save time and money by making changes online such as adding a driver or changing your vehicle by visiting My Portal.
NHS Volunteer Responders - if you are using your private car as an NHS Volunteer Responder your cover will not be affected, and you are not required to contact us to notify us. We thank you for supporting the NHS.
Our Mailing Address
If you would prefer to write to us or to send us any documents:
GoSkippy Insurance
Lysander House
Catbrain Lane
Cribbs Causeway
Bristol BS10 7TQ
Finance Provider
If you've chosen to pay monthly you've been set up with our finance provider Creation. If you need to make a payment, check your outstanding balance, or change your payment date, please visit their website at http://www.creation.co.uk or you can call them directly on 0289 026 7617