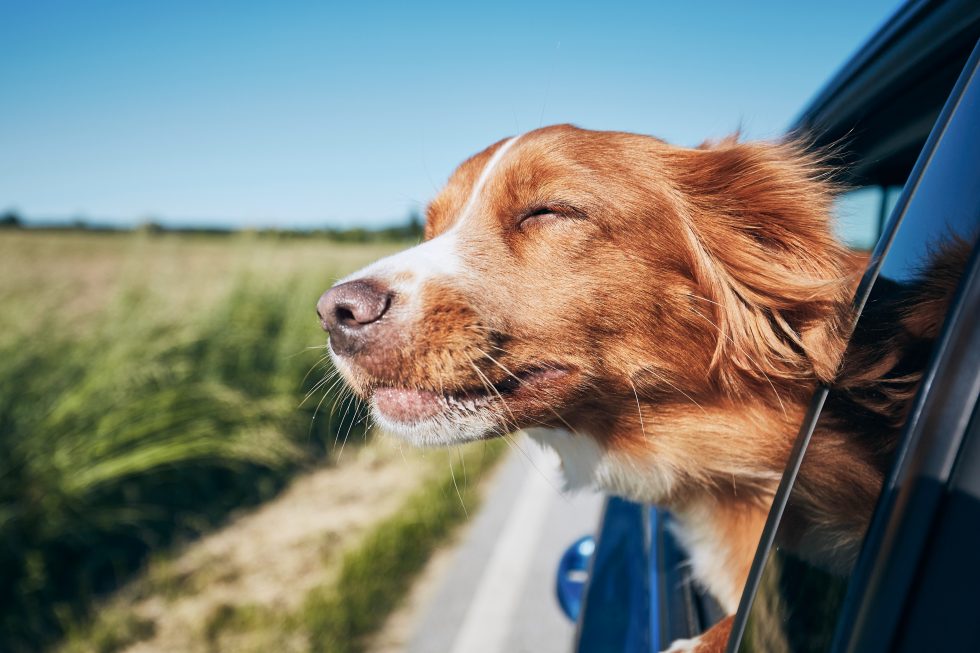 Top 10 car names for dogs!
With the UK now having 17 million pet-owning homes [1], the process of choosing a unique pet name has become rather difficult. Some have even chosen to name their pets after cars, car brands and even car parts! Here is our top 10 car related dog names (in no particular order).
1. Aston –
Named after the British classic the Aston Martin, well known for its feature in the Bond movies. Though it's not ranked in the top 100, it certainly is a cool name for your dog.
2. Axle –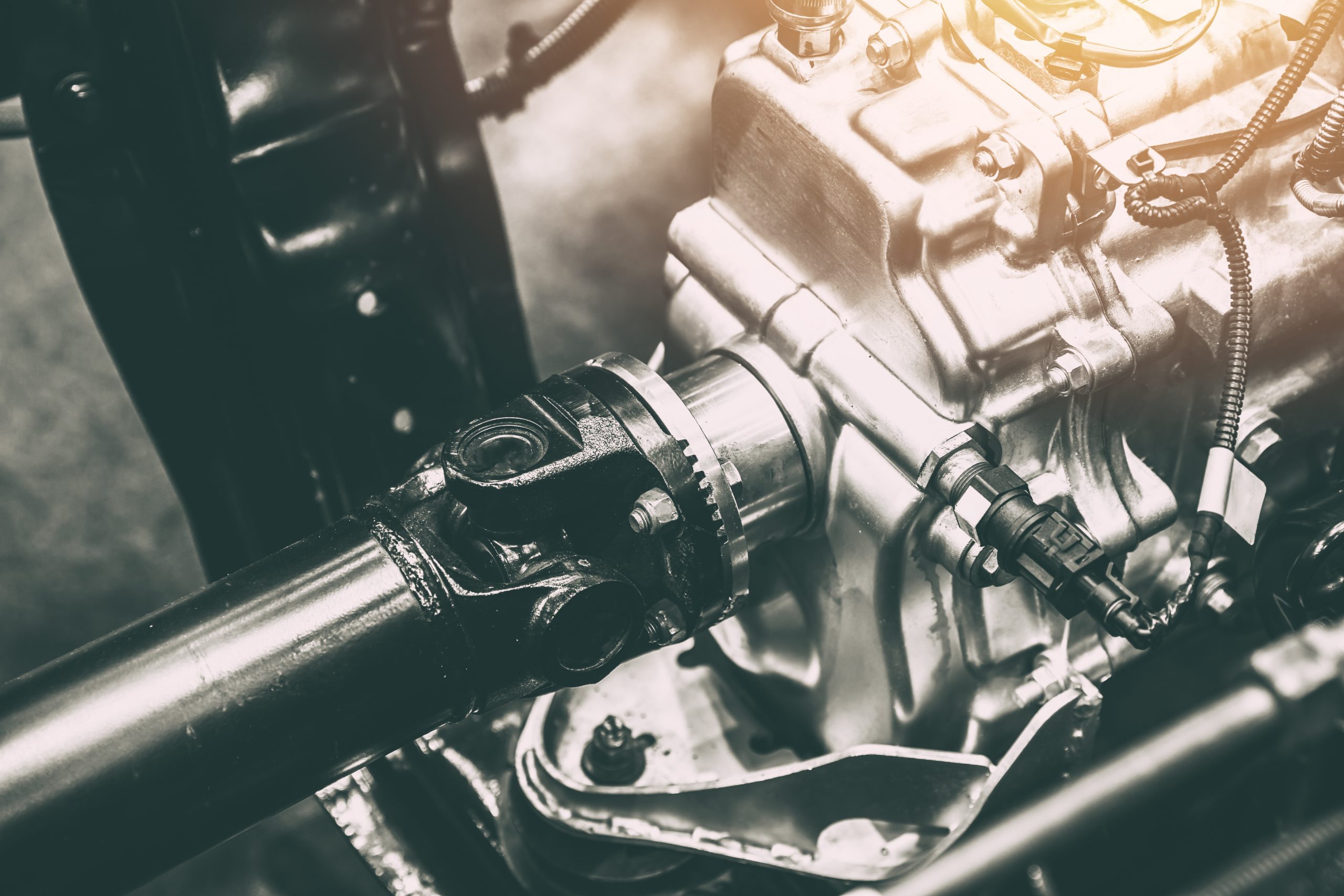 An axle is a core component in the function of a vehicle to ensure the wheels keep turning and they hold the weight of the car [2]. Leading those to believe that dogs named Axle are strong-willed dogs.
3. Mini –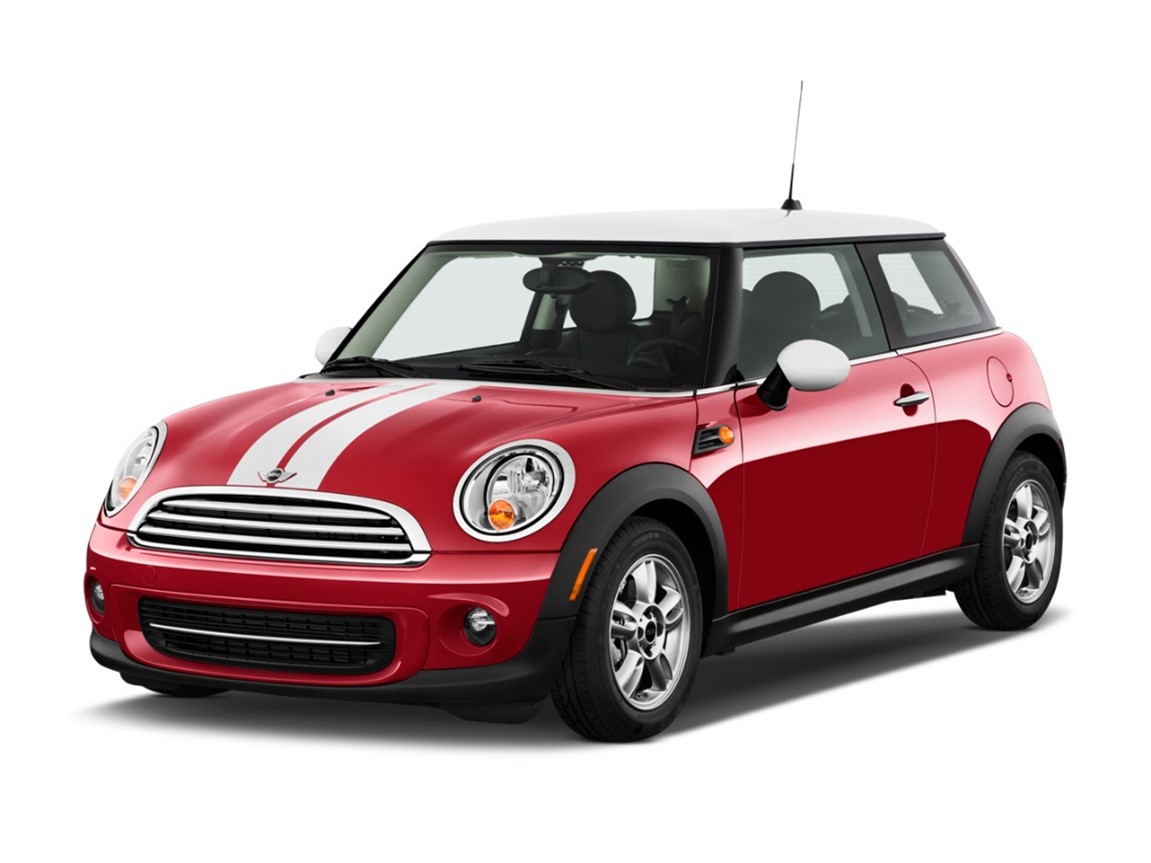 Inspired by the original Mini Cooper. Many owners of smaller dogs are naming their beloved pets Mini. In fact it is known as the most popular name for miniature pinchers[3]. Known to be energetic, fitting with the sporty style of the Mini Cooper.
4. Cooper –
Not only do people love the name Mini after the Mini Cooper, but Cooper has also become very popular in recent years. Ranking 34th in the UK's most popular dog names, according to Compare the Market.
5. Rover –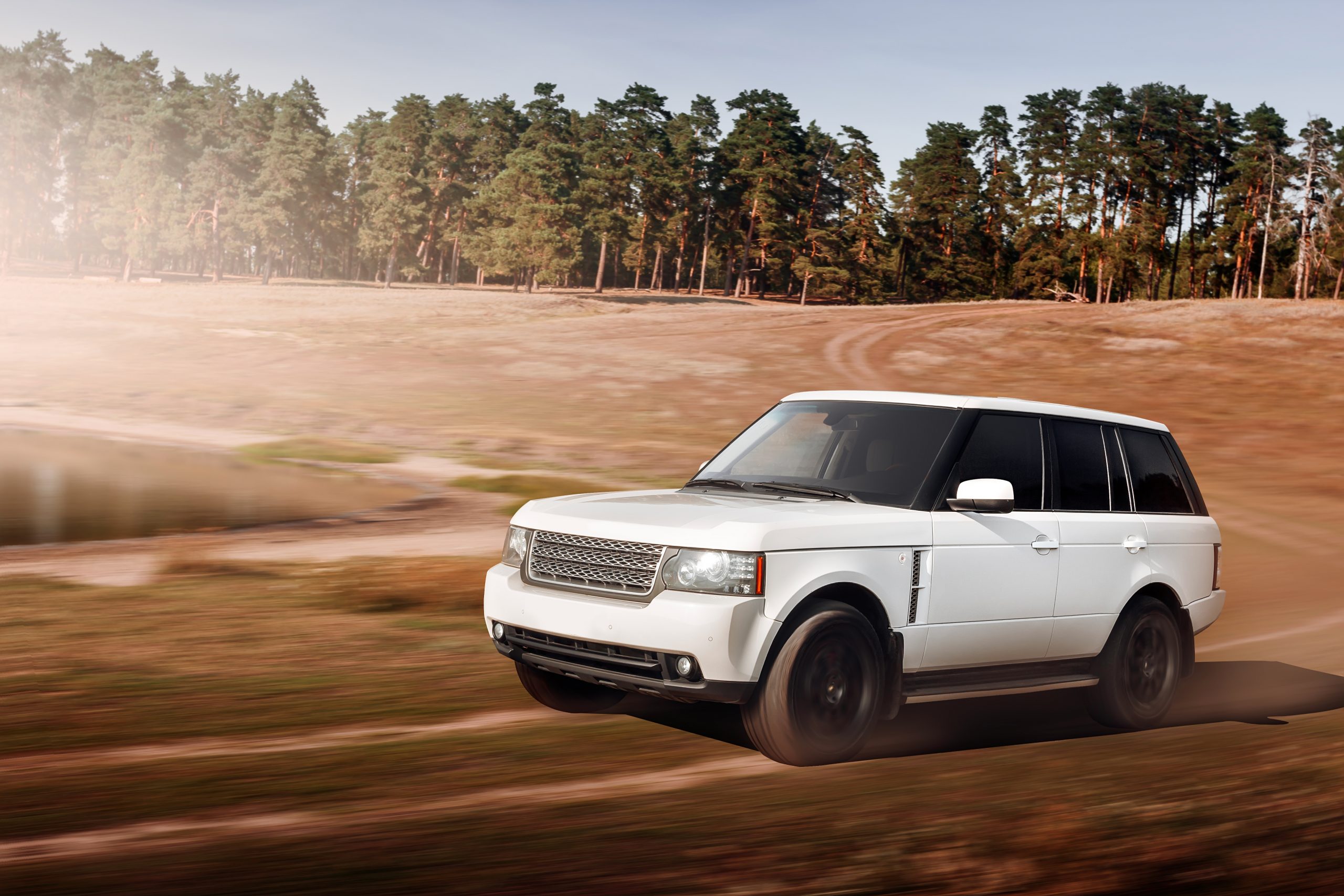 The dog name Rover goes back to 18th Century[4]. Which is evidenced in newspaper adverts from the time when pets went missing. However, it does have links to the popular car brands Land Rover and Range Rover. It certainly is the perfect name for a working dog.
6. Cobra –
Inspired by Mustang's 'Shelby Cobra', this is another perfect name for your dog. Often also associated with the Cobra Snake, the name brings to mind a fierce and dominant pet.
7. Scooby –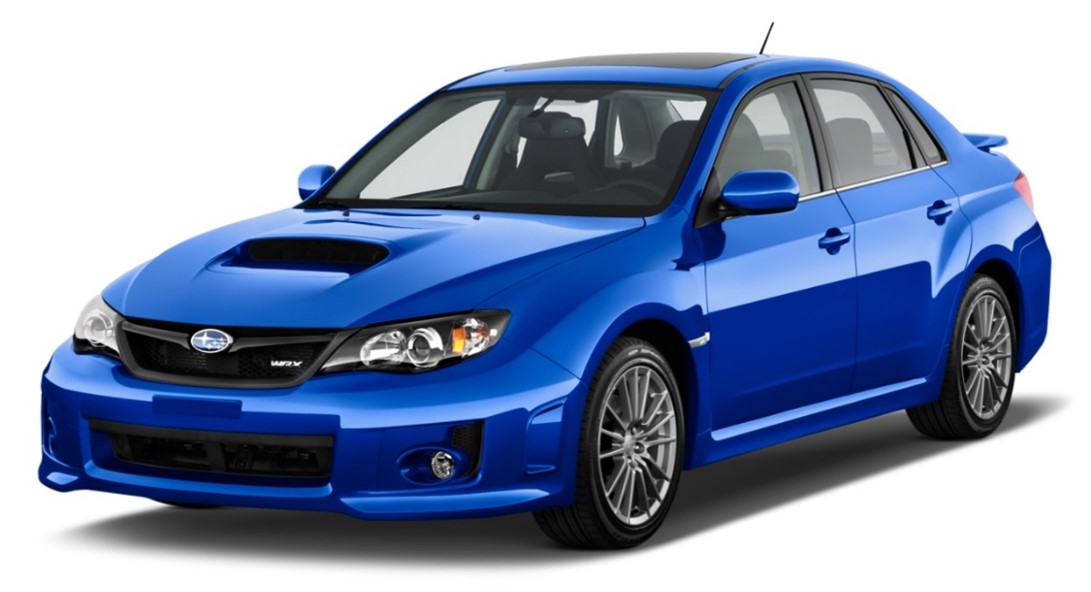 Though some name their pets Scooby after popular canine tv star Scooby Doo, car enthusiasts also name their pets Scooby after the Subaru[5].
8. Enzo –
Though not mentioned in Compare the Markets list of most popular dog names, Enzo does seem to be an up and coming name amongst dogs. In 2019 film 'The art of racing in the rain', the protagonist names his Golden retriever after Enzo Ferrari[6], the race car driver. Enzo Ferrari also had a limited-edition Ferrari named after him.
9. Luna –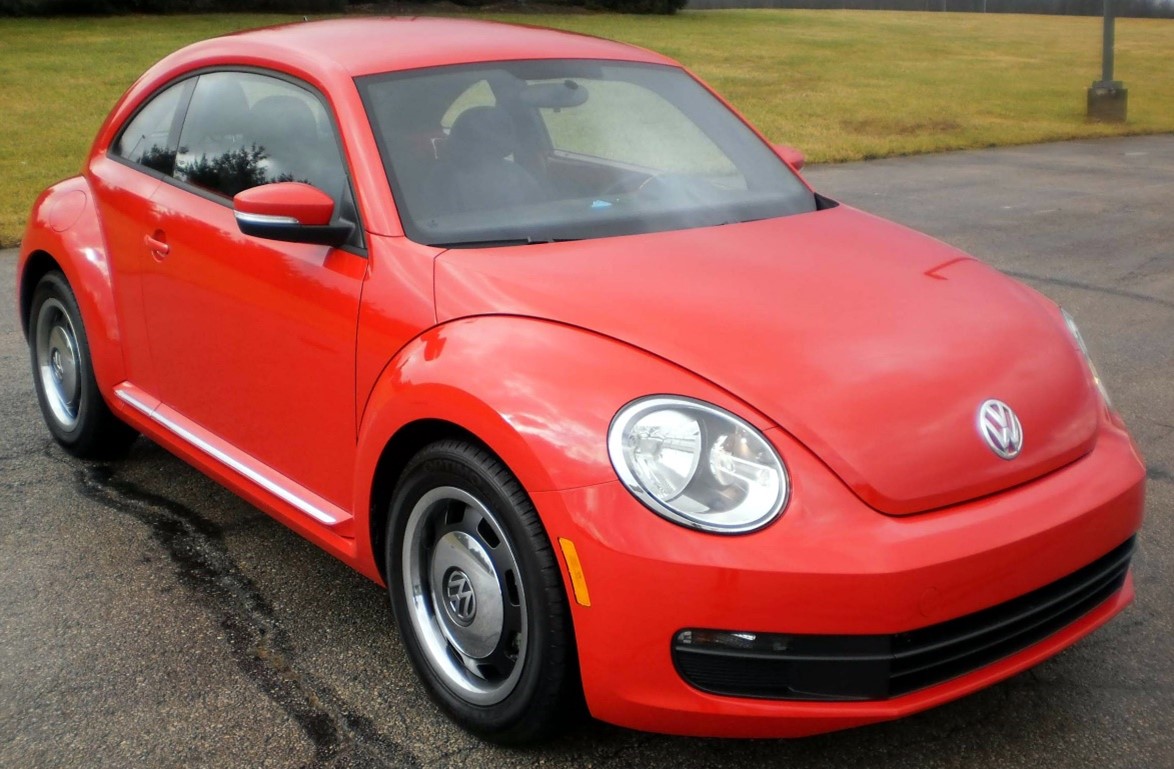 Luna is 3rd most popular dog name used between 1989-2021 [7]. The most popular name for the breeds, Siberian Huskey, Hungarian Vizsla, American and English Bulldogs, Akitas and Dobermann. Showing that whatever size dog you have, Luna could be the perfect name. Luna comes from the VW Beetle Luna[8], despite being discontinued in 2019, it's bound to be a future classic[9]
10. Henry –
Last up we have Henry. Henry Ford was the founder of the Ford Motor company and launched the modern assembly line process of mass production[10]. Not only is this popular amongst pet owners, lots of children are named henry every year. After dropping in popularity, it picked up again from 1999 and has gained momentum ever since.[11]
Looking for car insurance? Get a quote today with GoSkippy
Enjoy reading this? Check out our blog on the Best British-Built Cars Ever Made
[1] https://www.bbc.co.uk/news/business-56362987
[2] https://www.bbc.co.uk/teach/class-clips-video/design-and-technology-ks2-axles/zmhfvk7
[3] https://www.comparethemarket.com/pet-insurance/content/most-popular-pet-names/
[5] https://www.topgear.com/car-news/subaru-impreza-wrx-news-scooby-through-2008
[6] https://www.bbc.co.uk/programmes/p07k7mcw
[7] https://www.gocompare.com/pet-insurance/uk-most-popular-pets-report/
[8] https://www.topgear.com/car-reviews/volkswagen/16-luna-2dr/spec
[9] https://www.bbc.co.uk/news/business-45516677