Our business is to look out for your business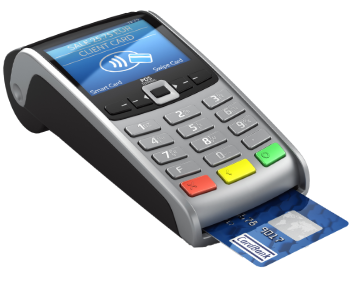 This product not only applies to traditional shop and retailers but also can cater for Cafés, Takeaways and coffee shops. The product is designed for individual businesses that are common place such as grocers and florists but not too specialist such as tattoo parlours or cosmetic surgery outlets.
The core cover includes Public Liability, Employers Liability as well as Stock, Business Interruption, Glass, Money, Goods In Transit and Personal Accident. Each quote can be tailored to your individual demands and needs.