Our business is to look out for your business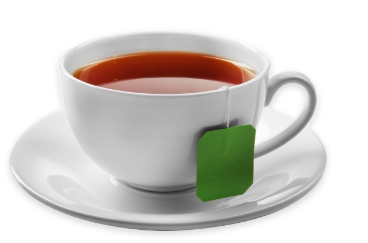 This product is designed with licenced premises in mind with pubs, bars, bistros, eateries, takeaways and taking into account current.The core cover includes Public Liability, Employers Liability as well as Stock, Business Interruption, Glass, Money, Goods In Transit and Personal Accident. Each quote can be tailored to include your individual demands and needs including cover for loss of alcohol licence.
Get a quote today by calling us on 0344 776 9390 or click on the box below to buy online in minutes.