Our business is to look out for your business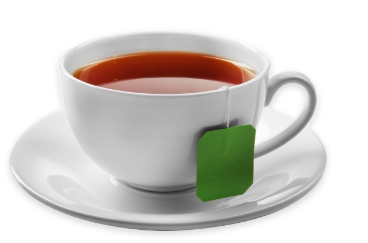 This product not only applies to traditional shop & retailers but also can cater for Cafés, Takeaways and other service industry style outlets. The product is designed for individual businesses that are common place such as grocers & florists but not to specialist such as tattoo parlours or cosmetic surgery outlets.
The core cover starting with Public Liability & Employers Liability extends to prescribed limits for other cover suited to Shops & Retailers such as Business Interruption, Glass, Money, Goods In Transit and Personal Accident. Each quote is tailored to include your own individual sums insured for Buildings, Contents & Stock.