Compare Property Insurance with GoSkippy 4 Business
Property Insurance can seem overwhelming. We're here to help you get the right type of cover at a great price for your business.
Call us on 0344 776 9390 to get a bespoke policy quote.
Get a quote
What does Property Insurance cover?
Property Insurance covers risks that you face as a property owner. It protects you against damage that happens to your property, which could cost you a fortune if you had to pay for them yourself. There are two types of commercial property insurance:
Buildings Insurance
If there was a fire, flood, or hurricane that wrecked your building's structure, your buildings insurance will cover any repair work up to the sum insured.
Normally, this includes fixtures and fittings too, i.e. built-in items such as the kitchen units, the bathroom suits, and the boiler.
Contents Insurance
If your business equipment inside your premises was damaged, contents insurance means you could replace this without having to pay out of pocket. If you have specialist equipment that would be expensive to replace, then contents insurance is a great way to protect this.
Even in an unfurnished property, curtains, carpets and white goods could become damaged by your tenants and need to be replaced.
See what 300,000 customers say about GoSkippy
Property Insurance optional extras
Depending on the property you own, we'll create a tailored policy. We'll also make sure you're not paying for cover you don't need. Some of the extra cover we can arrange, includes*:
Public Liability Cover
For example, if a tenant or client trips over a loose floorboard, public liability insurance gives you peace of mind that the cost of compensation and legal fees is covered.
Read more
*Limitations and exclusions apply to all these add-ons.
Who needs Property Insurance?
If you own a building that a business operates from, it's deemed a commercial property and you could benefit from having property insurance.
We have a range of policies, to suit commercial properties. Our expert brokers can recommend the right cover to suit your needs, including:
Shop Retail Insurance
Office Insurance
Salon Insurance
Residential Landlord Insurance
Commercial Landlord Insurance
Commercial Landlord Insurance
Pub and Restaurant Insurance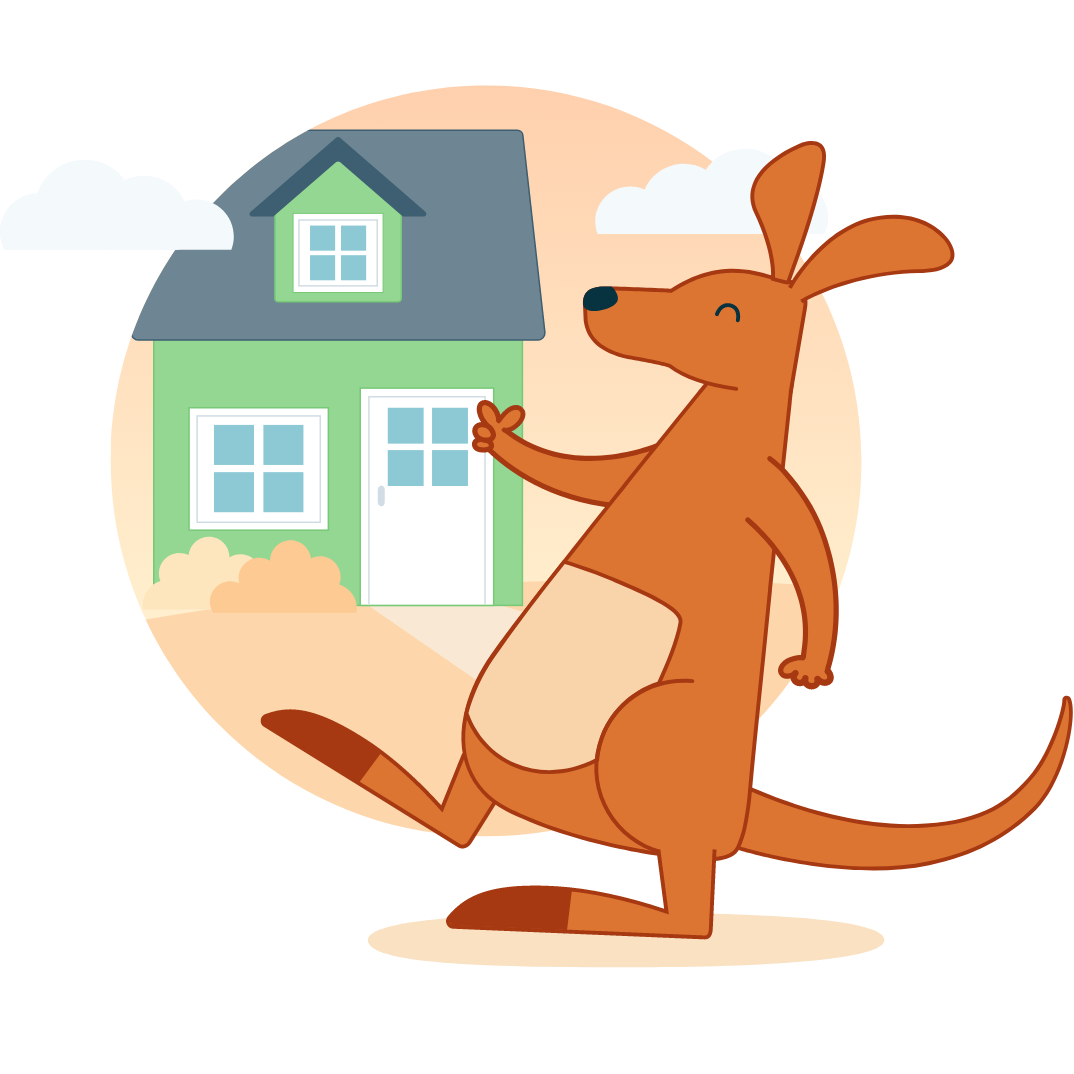 Property Insurance
"*" indicates required fields
Looking to contact us a different way?
Contact us via Post
GoSkippy4Business
Lysander House
Catbrain Lane
Cribbs Causeway
Bristol BS10 7TQ
Call us
Email us