Our business is to look out for your business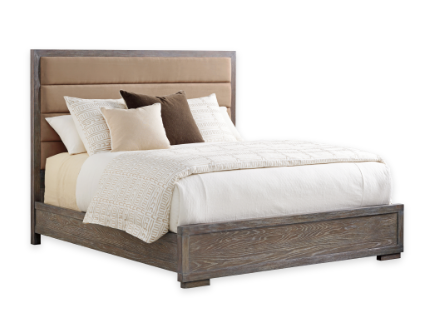 Looking for hotel insurance? You're in the right place! 
Owning a hotel or guest house of any sort can be stressful, and there are often many questions regarding the insurance needed, as well as what it covers you for. However, our brokers are here to answer your questions and get you the cover you need. Don't forget to let us know if you have more than one Hotel or Guesthouse, as this could get you a discount.
Just give us a call on 0344 776 9390 and we'll give you your best options.
Do I need Hotel & Guest House insurance?
There is no legal obligation to take out Hotel and Guest House insurance. However, if you do take out a policy, you'll be covered for accidents or injuries that happen to guests or employees – check your policy wording for any exclusions. It also guarantees you can continue to pay outgoings in the event of business interruption.
What type of accommodation does this cover me for?
From boutique hotels to budget motels, we've got you covered. Our Hotel and Guesthouse insurance can cover a variety of accommodation types including:
Lodging
Lodges
Motels
Boutique hotels
Bed and breakfasts

 

Guest houses
Cheap or budget hotels
Commercial hotels

 
What's covered under this policy?
Here at GoSkippy4Business we offer a core coverage for all our hotel and guesthouse insurance policies, so everyone is covered for the basics. This includes:
Building insurance
Buildings insurance protects the physical structure of your hotel. It will usually cover fixtures and fittings too, e.g. any built-in items such as the kitchen or the boiler.
If your premises is damaged by fire, flood, riots, explosion, subsidence, storm, or theft, the repair or rebuild costs could be significant
Your building insurance will cover any repair work up to the sum insured, or the cost of a complete rebuild, should the worst happen.
Contents insurance 
If you want to protect your hotel's furniture or appliances, you'd be wise to include contents cover within your insurance.
It covers the items you own within the building against damage. For example, if fire destroys the expensive artwork you had on display, this will help to cover the cost of replacement.
Add-on's:
As an insurance broker, we'll build you a tailored policy, so you only buy the cover you need. Some of the optional extras we can arrange, include:
Legal expenses insurance – if your construction company was faced with legal costs, for example, a client dispute, legal expense insurance will help to cover the costs involved.
Public Liability Insurance – This covers you for damage, loss or injury to third parties while on your business grounds. For example, if a guest trips on uneven paving while entering your hotel.

Employers' liability insurance – if you employ other people to assist you in your duties as a landlord, you're legally obliged to have employers' liability (EL) insurance. Should an employee be injured or fall ill on the job, your employers' liability insurance will cover compensation and legal costs.
Why use us?
GoSkippy4business is an insurance broker set up to bring you first class insurance at the most competitive prices we can find. We search a range of market-leading insurers to find you the best deal.