Our business is to look out for your business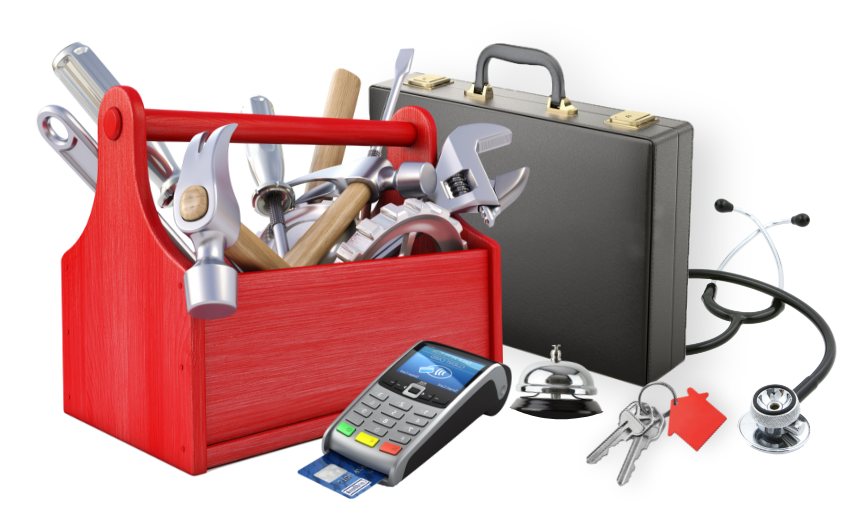 Business Insurance products are designed to protect businesses against incidents which lead to a financial loss that can happen as a result of your normal daily business activities. There are different types of cover for different types of risk, which range from your mandatory requirement to cover for legal liabilities in respect of employees, the general public, damage to property, theft of stock, materials or content to the advice you may give.
Our business insurance products are designed for small businesses, provided by a range of the leading Insurers and can be tailored to suit your needs. We're here to help you navigate the various types of cover and help you select the right policy.