Our business is to look out for your business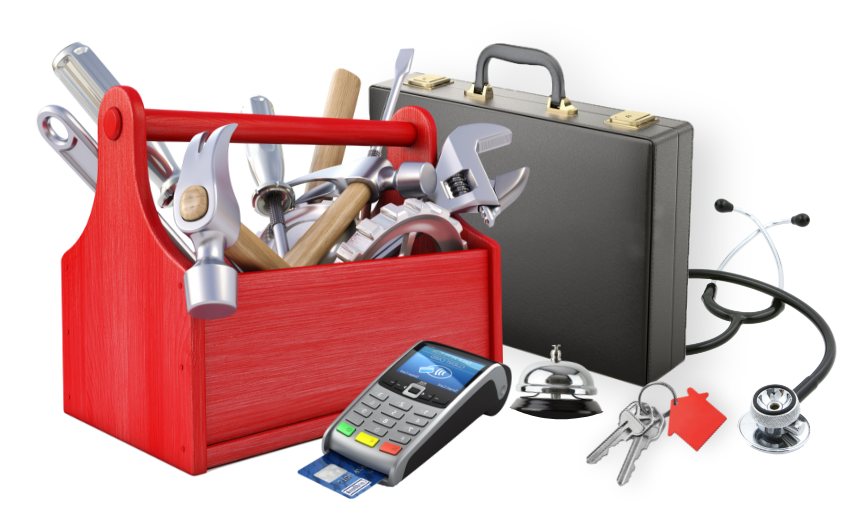 GoSkippy is now able to offer you the perfect Business Insurance. Our products are designed to protect businesses against incidents which lead to a financial loss. These could happen as a result of your normal daily business activities. There are different types of cover for different types of risk. These range from mandatory requirements to cover for legal liabilities in respect of employees, the general public, damage to property, theft of stock, materials or content to the advice you may give.
Our business insurance products are designed for small businesses, provided by a range of the leading Insurers and can be tailored to suit your needs. We're here to help you navigate the various types of cover and help you select the right policy.
Get a quote today by calling us on 0344 776 9390 
What is business insurance?
Business insurance is insurance that protects businesses against losses suffered during the course of their day-to-day activities as well as unforeseen events. The type or insurance and cover you need will depend on the type of business you run. Our variety of products means that we can tailor insurance to suit your individual needs.
Why GoSkippy for Business insurance?
Here at GoSkippy we know that your business is crucial to your livelihood. The longer you are out of action, the bigger the impact. We also understand that customers like to compare business insurance quotes. This is why we use a panel of insurers to offer you the best quote.
Affordable – GoSkippy brings you competitive rates and can work with you to accommodate your budget. Why not select one of the tiles and compare quotes today?
Tailored – We will work with you to determine what you need to ensure you have the right cover.
Extras – Goskippy offers a range of products which complement each other as well as optional extras for that further piece of mind.
What type of cover do we offer?
Every business is different and requires different types and levels of business insurance cover. GoSkippy's offers a vast array of products from public liability to property owner insurance and everything in-between. Click on the tiles below to find out more about the types of products we offer.
Do I need business insurance?
Some types of business insurances are mandatory – for example, employers liability insurance even if you only have one employee. In some cases, companies or clients, particularly local authorities, will require evidence you have adequate business insurance cover before working with you. However, even when not mandatory the benefits of having business insurance can far outweigh the cost of buying it.
Are you a business owner or self-employed? Have you ever had your equipment stolen? Have you ever had an accident or caused an accident for which a client has sought compensation? These are just some of the things Business Insurance can protect you against. Mistakes and accidents can happen and many businesses aren't prepared for large and unexpected expenses. So, if things were to go wrong, you may have to foot a rather large bill. Business Insurance can give you peace of mind by knowing that if something does go wrong, you're protected.
Business Insurance Frequently Asked Questions 
What Business insurance do I need?
This will depend on the type of business you have but we will work with you to determine what types of insurance you need to ensure you have the best protection possible.
What does business insurance cover?
It covers your business for financial losses should something wrong. It can help towards the cost of compensation claims and legal fees, as well as damage to your property.
How much is business insurance?
This will depend on the type of business you have and the cover you need but we will always do our best to get you the best cover tailored to your individual needs at the most competitive price. Speak to one of our helpful agents who will be able to offer a you quote over the phone.
What is public liability insurance?
Protects you in the event of legal action from a member of the public or customer making a claim against your business for personal injury and/or property damage.