We haven't been able to easily travel throughout the past year, and we may still not be able to. But, that doesn't stop us from dreaming. Check out our DREAM holiday destinations. We think we'll be saving for a while to be able to go there!
All but essential travel is still banned across the UK, we advise against booking any holidays until the government has stated that it is OK do so. You can keep up to date with the latest travel information, here.
Maldives
If you search 'Maldives' in any search engine or across social media you will be met with a copious number of beautiful beaches but also, wooden beach huts suspended above the crystal-clear water. These are the famous water bungalows and we have been dreaming about a stay for years. We think we've got some more saving to do!
Iceland
There are a lot of different things to do in Iceland from glacier walking and ice caving to relaxing in the Blue Lagoon Spa but these aren't at the top of our list. We would love to see the northern lights. This phenomenon only happens in winter and at the earths highest elevations. This is a once in a lifetime experience.
Seychelles
Another dreamy beach holiday. Seychelles is undoubtedly a beautiful island but did you know there is a pink beach? Yes, the sand is pink! How instagramable! For this and so many other picturesque reasons, Seychelles is firmly on our dream destination list.
Santorini
Santorini is a prime example that you don't have to travel half way across the world to see beautiful scenery. Santorini is only a 4-hour flight away (give or take). Imagine having breakfast overlooking the deep blue sea of Santorini.
Egypt
Who doesn't love a good explore in another country and what more exciting place to do it than the ancient Egyptian Pyramids? Aren't they one of the 7th wonders of the world? Not only would you be able to immerse yourself in the culture but also the history. This is definitely on the dream list.
Nevada, USA
There are many places in the US that we would love to visit but one thing that has been on our bucket list is a helicopter ride to see the Grand Canyon. Sure, you can explore the canyon on foot or even by horseback but what better view than a birds-eye view!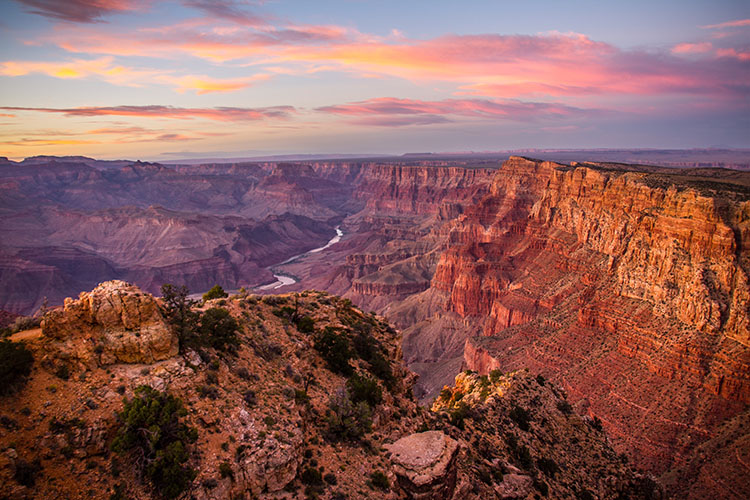 Niagara Falls, USA
The Niagara Falls are another natural spectacle that we have always dreamed of seeing. Who wouldn't want to visit the most famous waterfall in the world? The waterfall straddles the US and Canada and has been popular for tourists for 200 years.
Australia
Like with the USA, there are so many different places in Australia we'd love to visit. From the Sydney Opera House to Whitsundays. But very high up on our list would be to go to Queensland and snorkel in the Great Barrier Reef.
Sicily
Italy provides us with not only great food but great views and amazing scenery too. And where better to enjoy that delicious food than on the Isle of Sicily. Sicily is one the largest Mediterranean isles and is at the end of the Italian 'boot'.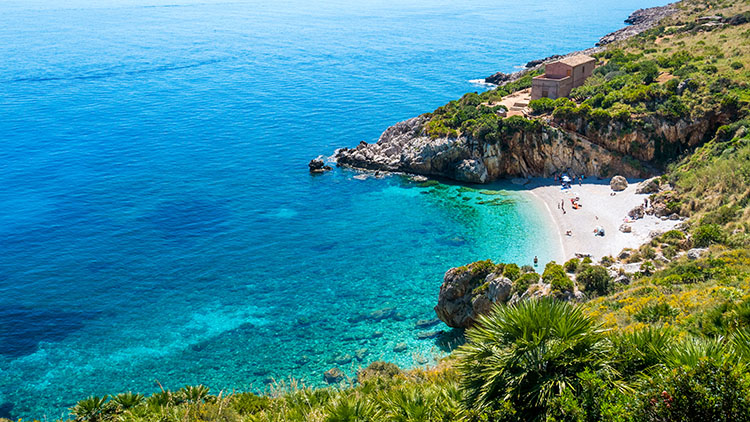 Phuket, Thailand
It's no secret that Thailand has beautiful beaches. The country is known for these beaches, beautiful scenery and lovely weather. The white powder sand against the tropical blue/ green sea is something that you only find in this part or the world. A definite on our dream destinations list.
If you are ever lucky enough to book a trip to one of these destinations make sure to check out our travel insurance.