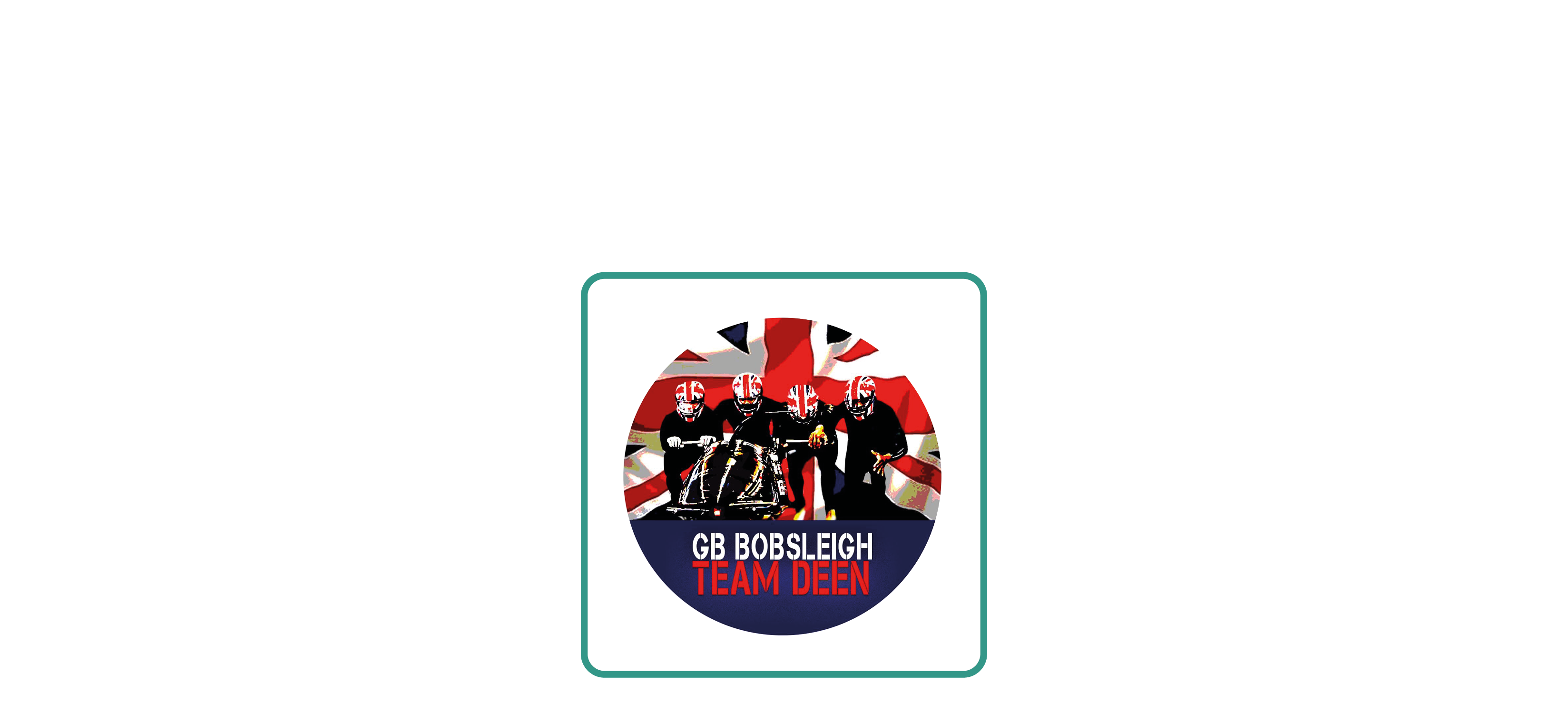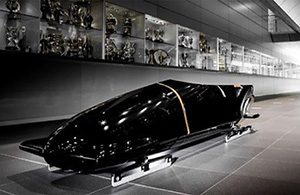 GoSkippy are sponsoring GB's Bobsleigh Team, Team Deen. Lamin Deen is the team's pilot and also a Grenadier Guardsman, 2014 & 2018 Olympian, and a 2018 World championship silver medallist.
Team Deen is made up of 6 strong, determined, and passionate athletes. Some have a military background, others a sporting background. All of them love competing for Team GB and striving to win Gold for Britain at the next Winter Olympic games in Beijing 2022.
Team Deen train in Britain and Europe, compete on the North America Bobsleigh circuit, and took on the strongest Bobsleigh nations in the World at the Whistler world championships in March 2019.
Bobsleigh is not being funded fully by UK sport, which is why GoSkippy are sponsoring Team Deen to raise the funds to compete in Beijing 2022.