Are you a business owner? Have you been looking for the perfect business insurance that suits your individual needs? We've set up GoSkippy4Business that specialises in insurance for small businesses and can tailor cover to suit your needs. But, what is business insurance, and do you need it?
What is Business Insurance?
Firstly, you may not know what business insurance is, so, let's start with some basics. This type of cover is there to protect your business against losses suffered in the event of an unforeseen event*. This could be anything from theft, damage, or loss. The cover you get depends on the type of business you have and can be tailored to your individual needs.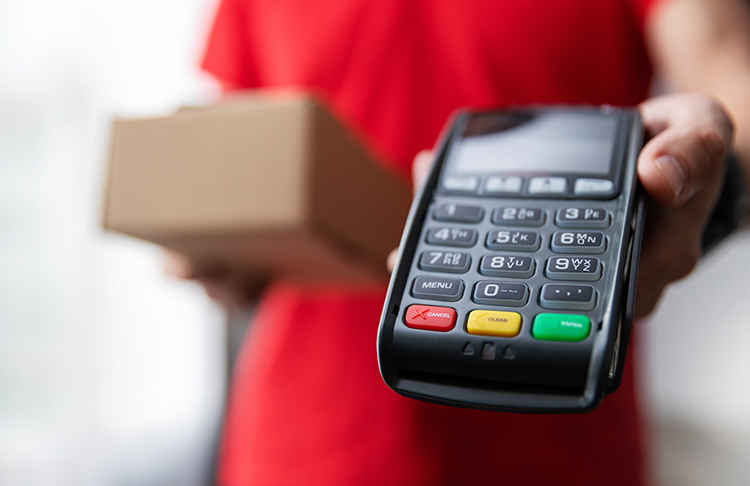 What cover do we offer?
We understand that every business is different therefore we offer a variation of not only types but levels of cover too. We offer products from public liability to property owner insurance and everything in between. Head to our business insurance page to find out about all the cover we offer. Don't see what you need? Give us a call, we may still be able to help you.
Do I need Business insurance?
There are parts of business insurance that are legal requirements. For example, if you have staff, Employer's liability will be a legal requirement. Some companies or authorities may request evidence that you have the adequate business insurance before working with you. Even if this is not the case, you should consider business insurance as a way of protecting you and your business. Business insurance will give you peace of mind should something go wrong.
Is business insurance expensive?
Like any insurance product, the cost of your policy depends on various factors. For example, the nature of your business and the type of insurance product you need.
Insurers take into consideration the likelihood of a claim and how expensive a claim could be. So, the riskier the business, the more expensive the policy compared to a low-risk business. GoSkippy4Business aims to find you quality cover without breaking the bank.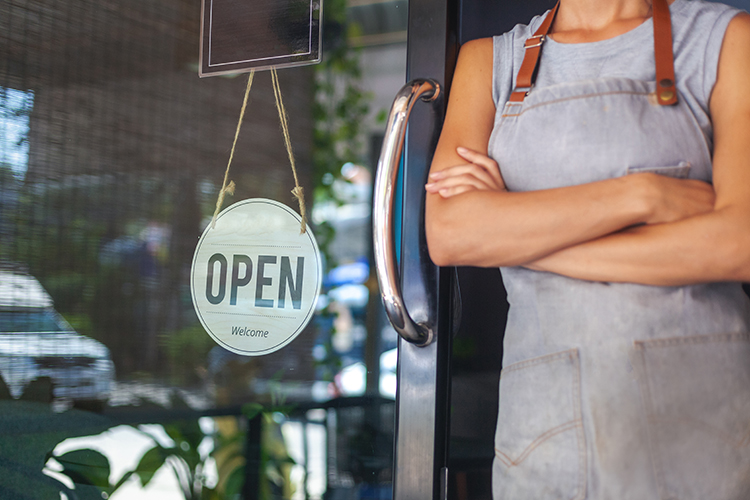 What are things like Public & Employers Liability?
There are many different terms that are associated with business insurance, and you may not know what all of them mean.
Here is a quick low down on the basics-
Public liability insurance covers claims made against your business by clients, contractors, or members of the public for accidental injury or damage to their property. This could arise from an incident on your business premises or as a direct result of your operations.
In the case that your business is found to be responsible, this insurance will cover the associated costs, including compensation awards and legal fees, for example the cost of defending yourself in court up to the limits within your policy, typically £2,000,000.
Employers' liability insurance can pay the compensation amount and legal costs if an employee claims compensation for a work-related illness or injury.
Typically, a small business would have 1 or both covers in place depending on if they had employees or not. You can then look to build a tailored solution to include other covers if necessary, for example, Stock, Contents, Business Interruption or choose a package that suits your sector, such as Retail or Office. We offer an 'off-the shelf solution' for small/medium sized businesses with similar cover requirements.
We hope this explains not only what business insurance is in general but what GoSkippy4Business can offer you. If you would like to find out more about the products that we offer, get in contact.
Please note, GoSkippy4Bsuiness is a trading name of Somerset Bridge Insurance Services Limited. It is an insurance intermediary primarily offering an advised service. For more information about GoSkippy4Bsuinesservices, please get in touch.
*please see your individual policy wording for full details of what is covered.
Disclaimer- Articles are for general information only – customers should always seek their own independent advice. GoSkippy is not affiliated with the organisations/businesses mentioned and does not recommend or endorse any of the included products or services. For more information please visit our disclaimer.