There's no denying that electric cars are on the rise, but what about vans? Don't worry all you van drivers, there are plenty of electric options for you too. Check out some of the latest electric creations by all of your van manufacturers.
Small vans
Citroen Berlingo Electric- Probably the most straight forward van we have on this list (Citroen are renowned for this). Citroen have made sure that just because the van is electric, you don't have to compromise on space. By putting the batteries underneath the floor leaves the van with 3.7 cubic metres of space.
Nissan eNV200 – A big improvement on the 2014 model, this van can now do 174 electric miles. Over 100 more than the 60 miles that the 2014 version could do. This van is great for people who don't do many long motorway distances.
Renault Kangoo ZE- Another massive increase on electric miles from 70 miles to 120. The van has a 7kw charger. And Renault have created this standard length van which can seat up to 5 people. . A perfect option for those who don't need a massive van.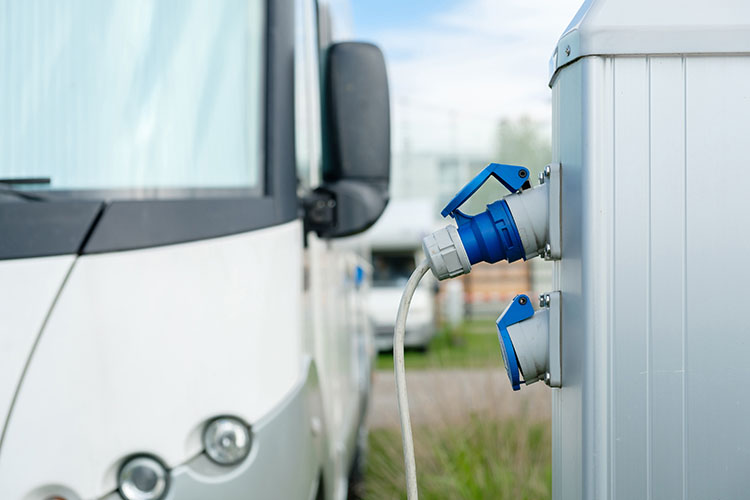 Medium Vans
Volkswagen ABT eTransporter- The eTransporter is Volkswagens contribution to the electric van world. With a practical interior and added safety mechanisms this is a great option for drivers who don't do a lot of far travel. This is because the range is only 82 miles, not great for motorway drivers but still a great option for many other reasons.
Mercedes- Benz eVito- This van is exactly what you'd expect from Mercedes, a refined drive with a super interior. The systems are impressive and there is still plenty of room despite the batteries. The van will only be able 92 miles between charges, so this one may be for urban drivers only.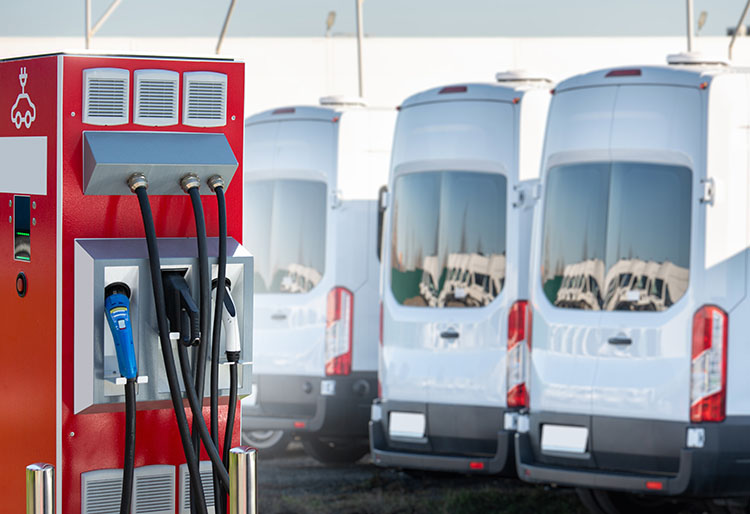 Large Vans
IVECO daily electric- This van is so big and has so much capacity that there is scope to turn it into a minivan and have seating for up to 22 people. Not only this but they have added more safety features to the newer models so you can drive knowing you are safe.
Renault Master ZE- For a large van, this Renault has huge electric range, a whole 124 miles. This is far ahead of any other van of its size in the market. Not only this but it still provides a good, smooth drive. This van is available in different variations of length so you can choose the perfect fit for your needs.
Mercedes eSprinter- Just like you'd expect with a Mercedes, the interior is super comfortable with a good drive too (and even different driving modes if you need them). Although this van can only do up to 96 electric miles, you can recharge up to 80% in just half an hour.
So, if you are a van driver looking to upgrade your van for an electric model, we hope that this list has given you a good starting point. Make sure to check out our van insurance to cover your van (electric or not).
Disclaimer- Articles are for general information only – customers should always seek their own independent advice. GoSkippy is not affiliated with the organisations/businesses mentioned and does not recommend or endorse any of the included products or services. For more information please visit our disclaimer.