Did you know that summer can be just as hard on your car as the wintery conditions? Instead of battling the cold, they now have to contend with the heat and sun and heavy summer holiday traffic. But what can we do to help our cars during these months? Check out our guide for healthy summer cars below.
More planning and preparation
It's always important to prepare. Whether you're going away this summer or know you'll be driving when its busy, make sure you have the following in your car to prevent any issues in your journey.
A breakdown kit including a warning triangle, high-visibility vests and a torch.
A first aid kit.
Spare engine oil and water.
When driving in the summer months always remember to plan your route. Try avoid the heaviest traffic. Apps such as google maps will help find the best and quickest routes. Fuel up before you start and prepare yourself for potential traffic.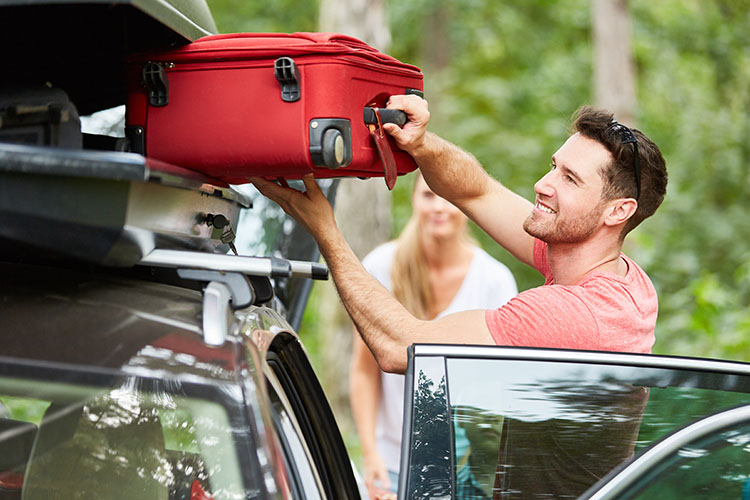 Give your car a health check
All aspects of your car should be checked regularly. We advise always checking tyres, oil and lights (to only mention a few) before all journeys. Issues with some components become more apparent during the summer months.
For example, you may not use your air con at all during the winter but come the summer you can find yourself reaching for the air con most days. We advise turning on your air con before your drive. If hot air is being blown out without any sign of cooling down, you will need to seek technical help.
Your air con isn't the only thing you should be keeping an eye on, for our full summer health check, click here.
Things most likely to cause an issue;
Tyres- It is likely that your car will do its longest journey of the year during the summer as you travel to your destination. Any previous wear and tear (aged rubber or cracks) could cause bigger issues in the summer.
Clutches- With summer comes summer traffic and this can cause issues for your clutch.
Batteries- Short journeys are never great on your battery but you may find you do more of this type of journey.
Spare tyres- Do you know if your car has a spare tyre? This could cause major issues if you were to ever have a flat tyre whilst out and about.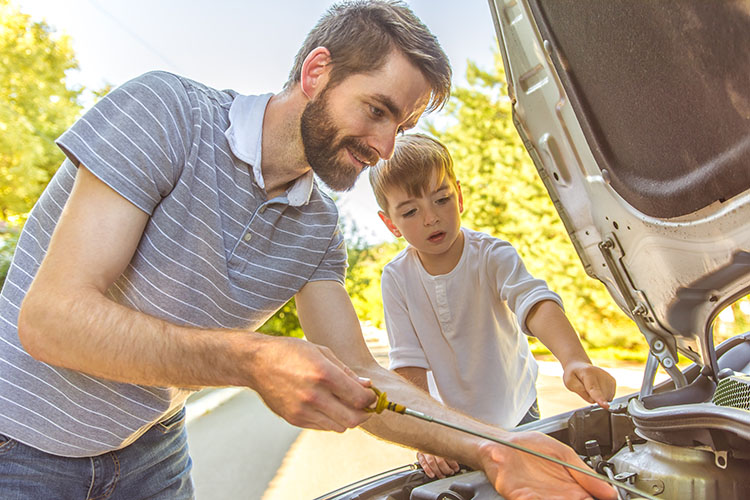 Did you know…
Modern cars are well equipped to deal with a variety of conditions including heat, however, there are some things that may happen under the sun that may surprise you.
You may find water or liquid underneath your car. This is completely normal and is due to condensation from your air con.
You may hear some loud noises from your engine, this could be your engine cooling down, so don't be alarmed. When the water temperature gets too high, your engine will try and cool it down.
Just like us in the heat your car may feel slower and more lethargic than normal, put don't panic this is because the hot air is less dense. This can also affect fuel economy.
We hope these tips have been helpful to keep your car healthy over the next couple of months and however you decide to spend your summer holidays, enjoy them.
Disclaimer- Articles are for general information only – customers should always seek their own independent advice. GoSkippy is not affiliated with the organisations/businesses mentioned and does not recommend or endorse any of the included products or services. For more information please visit our disclaimer.