As we say goodbye to summer and welcome in the autumn months, we need to be aware of the weather changes that could affect our driving. Although we are not into the full winter months there are still things that you should look out for whilst driving and extra precautions you should take to make sure you are keeping yourself and others safe. Check them out below.
One of the big changes from summer to autumn is the weather. Fog may appear, so it is good to know where your fog lights are and that they are working. This may also cause the roads to become wet and slippery, so it is important to change your driving to suit this. Remember that your vehicle will take much longer to stop on a wet surface, especially if there are wet leaves on the road too. To combat this, you should adjust your speed and leave longer stopping distances between yourself and the vehicle in front of you.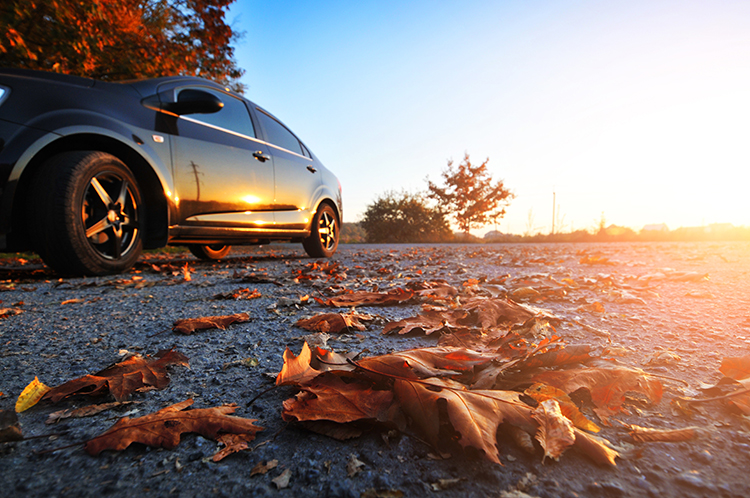 As we get further into autumn the nights will start to draw in and it will get darker earlier, it will also be darker in the mornings too. This means you will be using your lights more so check them. Make sure they are all working. Don't leave it too late to turn them on, be seen.
Another thing to look out for with the changing weather is the low sun and sunsets. When driving with low sun make sure your windscreen is clear from any smears. In the dazzling sun a dirty windscreen can look a lot worse. Make sure to use your screen wash and wipers to keep your windscreen clean and your vision clear.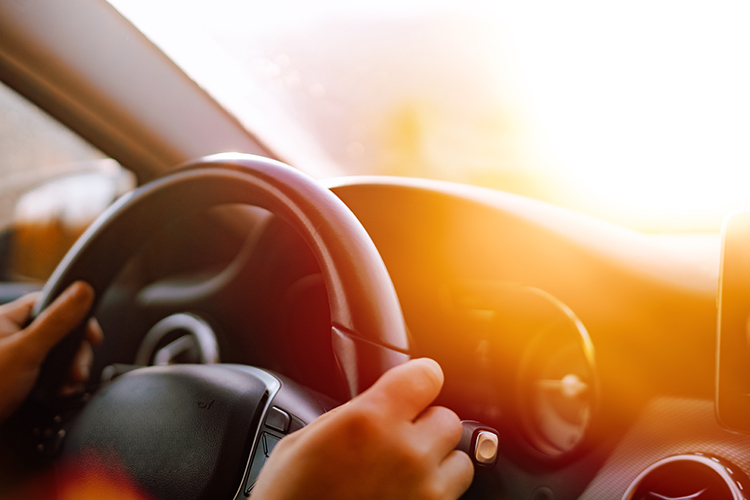 As it gets colder watch out for frost on your windscreen. Use your demister and windscreen wipers to clear the frost completely before you start your journey. Your vision must not be impaired by anything whilst driving.
With the restart of the academic year and school watch out for more children walking and cycling to and from school in rush hour. The roads surrounding schools will undoubtedly be busier so makes sure you drive accordingly. Look out for more people at crossings and big groups of children on the pavements, they may not be paying attention to the cars on the roads.
As with every time of year make sure your tyres are in good condition. Check that the tread is the correct depth and legal, you can easily check this by using a 20p piece. Don't know how to do this? Check out our full tyre guide. Also check the general condition of the tyre and your tyre pressures.
You should also be making regular engine checks, this is to ensure you have the right level of oil, coolant and water. If you are unsure how to check these things you can consult your manual or our guide.
So, no matter if you welcome in the autumn with joy or sadness that the summer is over make sure you drive safely throughout.
Disclaimer- Articles are for general information only – customers should always seek their own independent advice. GoSkippy is not affiliated with the organisations/businesses mentioned and does not recommend or endorse any of the included products or services. For more information please visit our disclaimer.