If you're looking to travel soon, then you might be pleased to hear it just got a bit easier for you. As of 4am on the 11th of February 2022, you no longer need to take a test on day two (after your holiday), if you're fully vaccinated.
This has come less than three weeks after the pre-departure tests were also scrapped, making going on holiday easier in 2022 than it has been for two years since the start of the pandemic.
This is the official wording from the Government's website, please note, these rules apply to England only and not the rest of the UK:
"If you're fully vaccinated, you no longer need to take a COVID-19 test either before or after you arrive in the UK. You still need to complete a passenger locator form.
If you are not fully vaccinated, you need to take a pre-departure test. After you arrive, you need to take a PCR test on or before day 2, but you only need to quarantine if it's positive. You still need to complete a passenger locator form."
What about the rules for the other countries?
While the UK has scrapped certain tests, other countries have different rules. Before you head anywhere, make sure to check the entry and exit requirements on the Government foreign travel advice.
Why don't you treat yourself to a well-deserved holiday? Don't forget to book your travel insurance too though!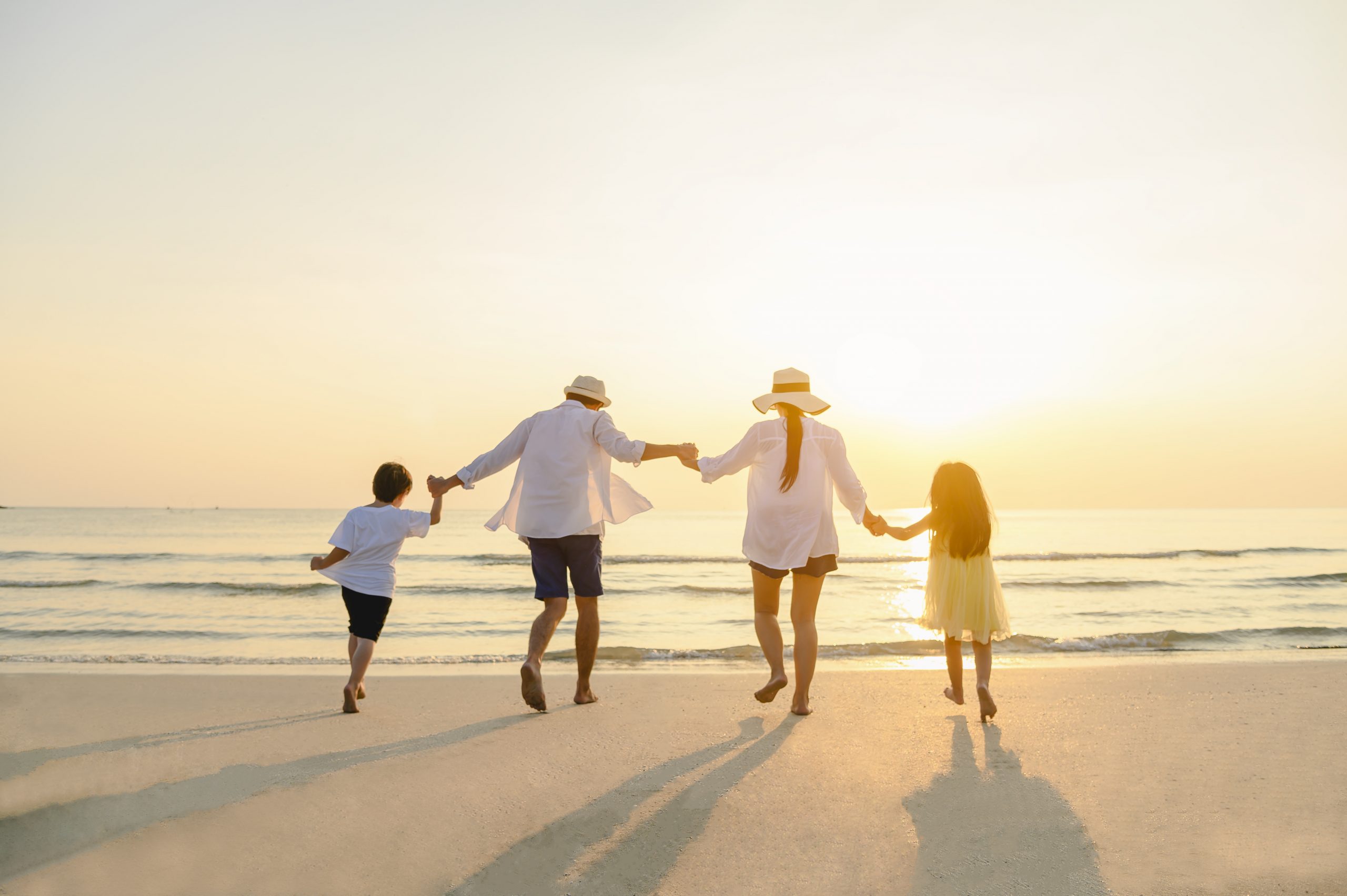 Make sure you're covered
If you're heading abroad, get your travel insurance with us today! You can also get insurance that now covers you for certain covid-related issues with your trip.
GET A QUOTE
Not sure if you should have a vacation or a staycation? Check out our blog on the best options.
Disclaimer: Information was correct at the time of publishing (25/02/2022) however, rules are subject to change. Please check the Gov.uk website for the most up to date requirements.
Disclaimer- Articles are for general information only. Customers should always seek their own independent advice. GoSkippy is not affiliated with the organisations/businesses mentioned and does not recommend or endorse any of the included products or services. For more information, please visit our disclaimer.
[1] Coronavirus (COVID-19): guidance and support – GOV.UK (www.gov.uk)